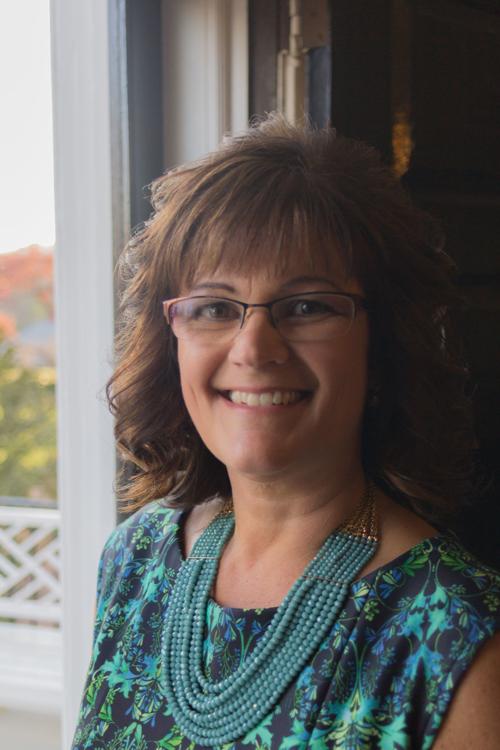 The Bower Center for the Arts in Bedford last week announced that Susan Martin is the nonprofit's new executive director.
"We are pleased that Susan has taken on the leadership role," said Des Black, president of the center's board of directors. "Her broad experience in nonprofit management and fund development, along with her extensive involvement in the Bedford community, make her an excellent choice to lead and grow our organization."
Martin has more than 25 years of experience in nonprofit management, having served most recently as director of the Workforce Innovation & Opportunity Act in the Blue Ridge Region. Previously she was president and CEO of the Bedford Area Chamber of Commerce.
Martin also completed a professional development program receiving an Institute for Organization Management designation from the U.S. Chamber of Commerce.
Martin earned a bachelor's degree in journalism and marketing from Marshall University and has lived in Bedford with her family for 21 years.