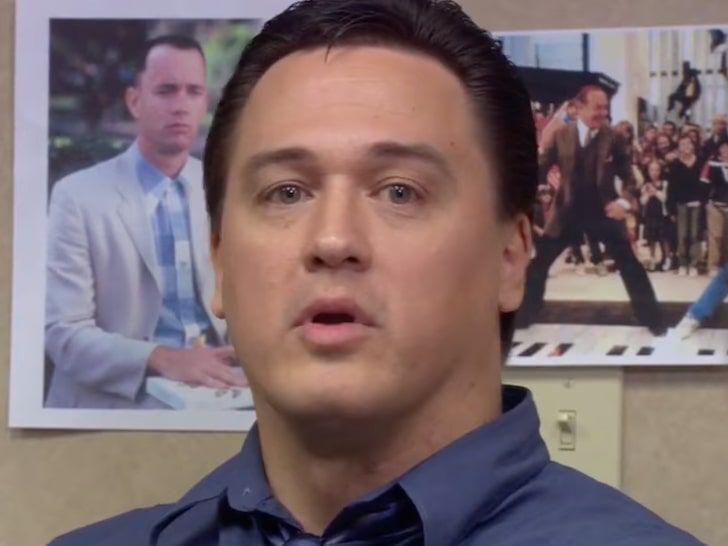 Mark York, who was best known for his role as Billy Merchant in seasons one and two of "The Office," has died following an illness. He was 55.
York died last week at Miami Valley Hospital in Ohio.
According to the New York Times, his death was confirmed by the Montgomery County, Ohio, coroner's office. His family said in an obituary that he died after "a brief and unexpected illness."
The Ohio-born actor headed to California, where he found himself playing small TV roles on popular shows such as "CSI: New York" and "Fighting Words." However, his most famous work came on the hit show "The Office."
Since 1988, Merchant used a wheelchair as he was a paraplegic. He advocated greater visibility onscreen for people with disabilities, the New York Times reported.
He did not act for many years and had been working as an inventor, acquiring two patents for his inventions.
York is survived by his parents and a brother.
Photos: Notable Deaths in 2021
Prince Philip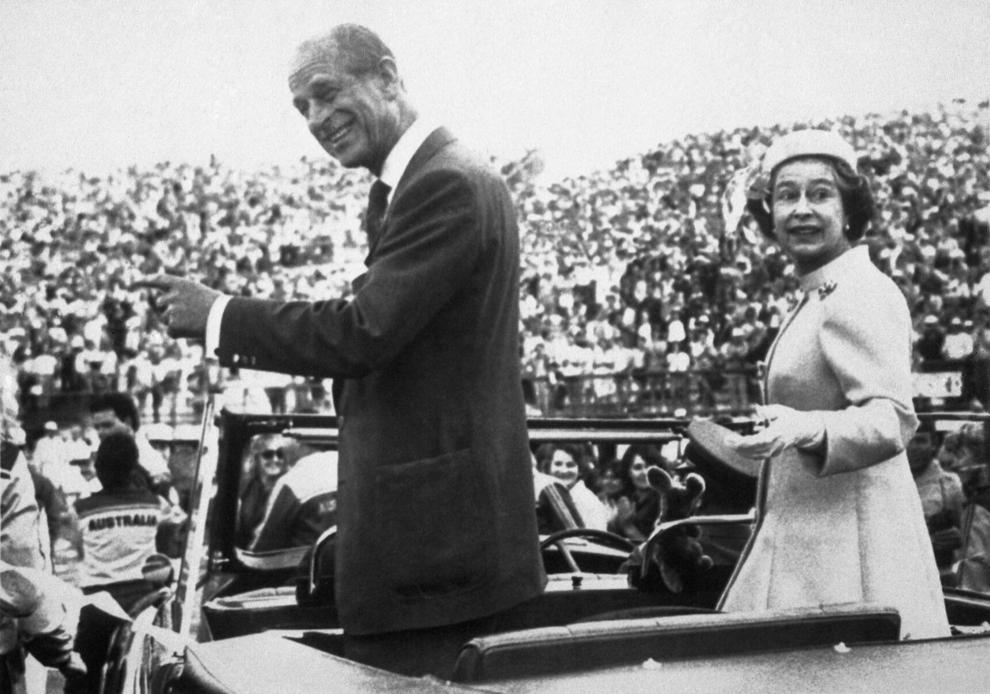 DMX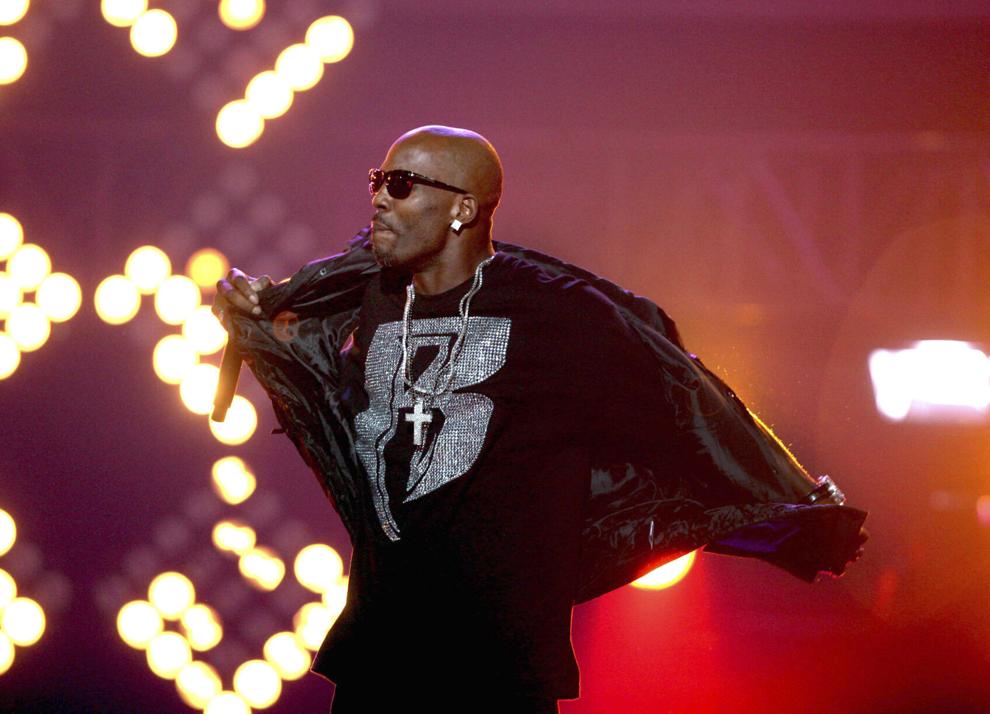 Olympia Dukakis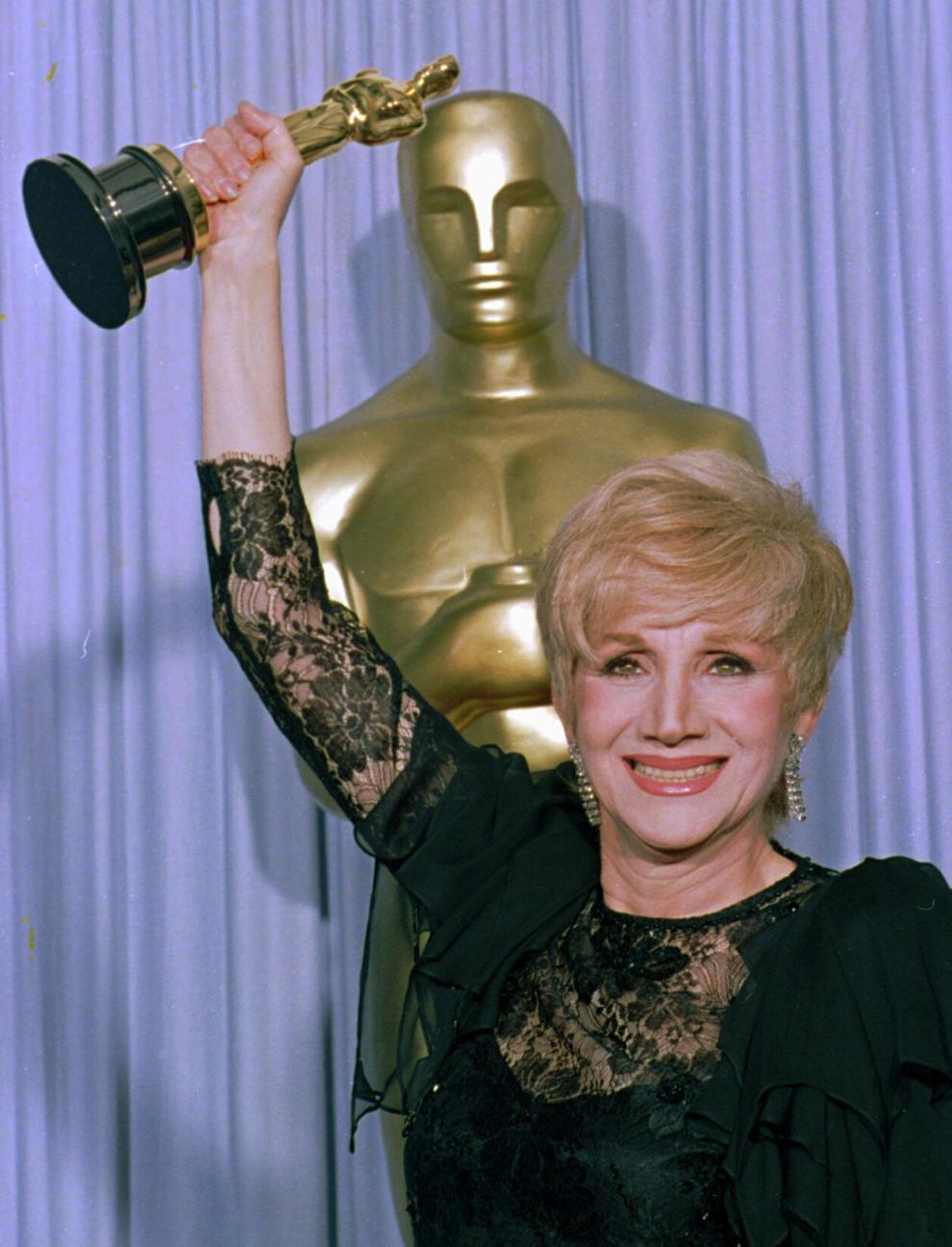 Christopher Plummer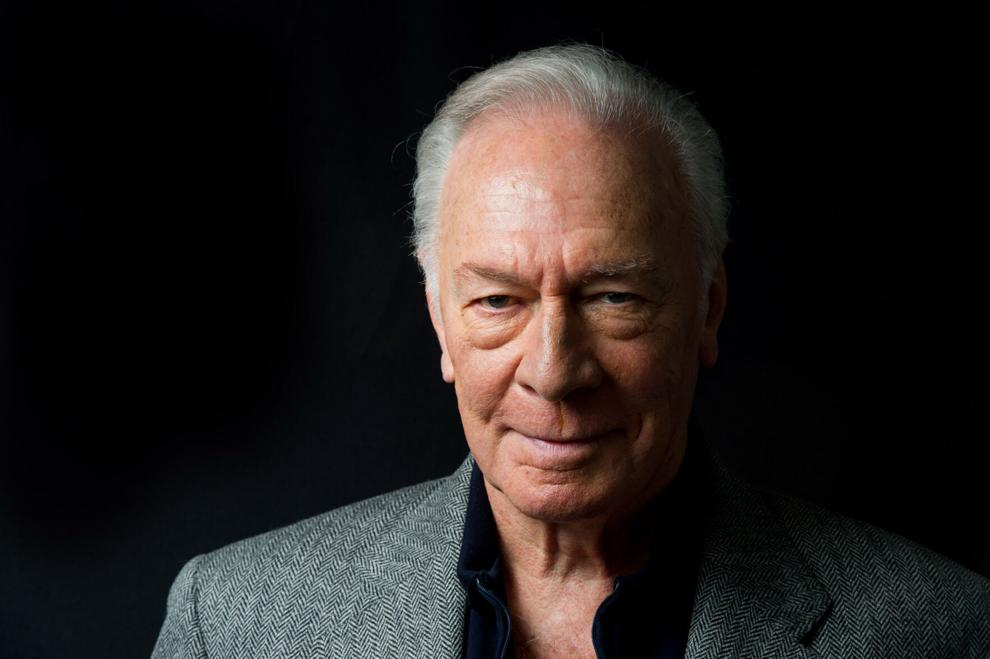 Michael Collins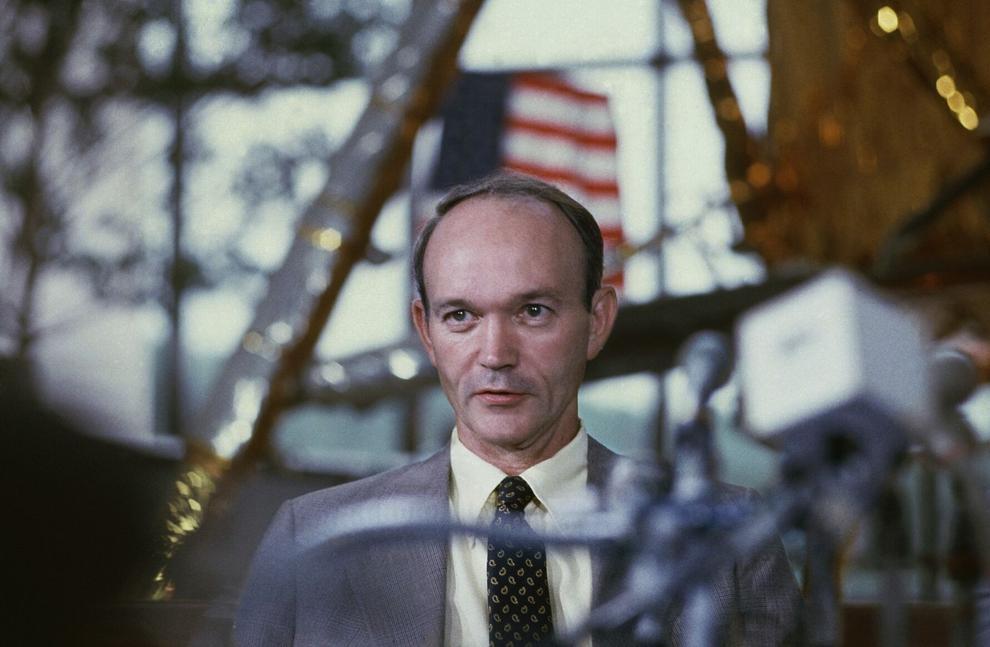 Hank Aaron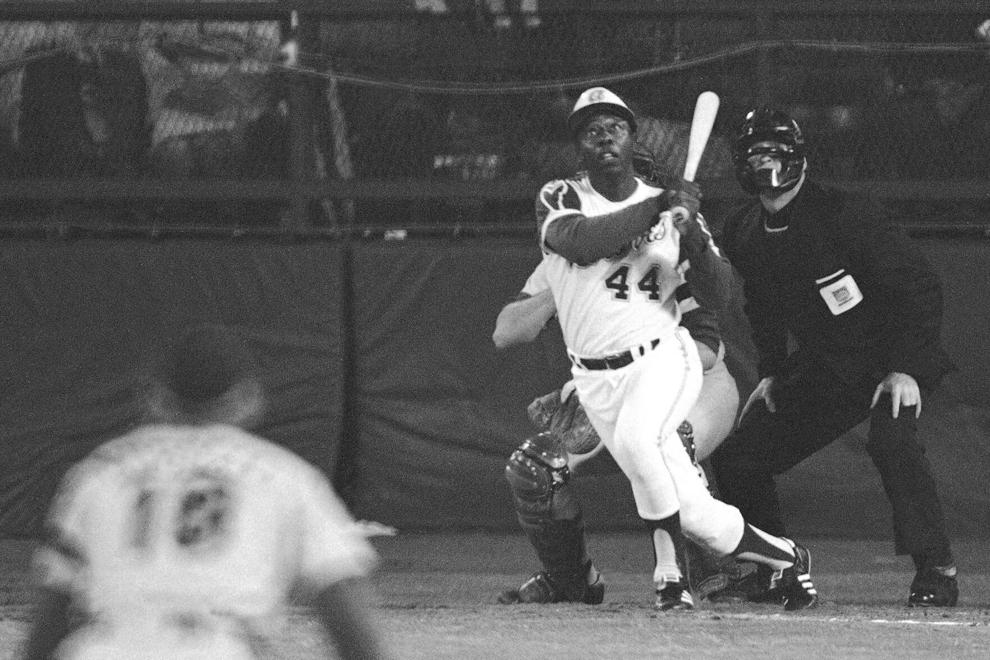 Cloris Leachman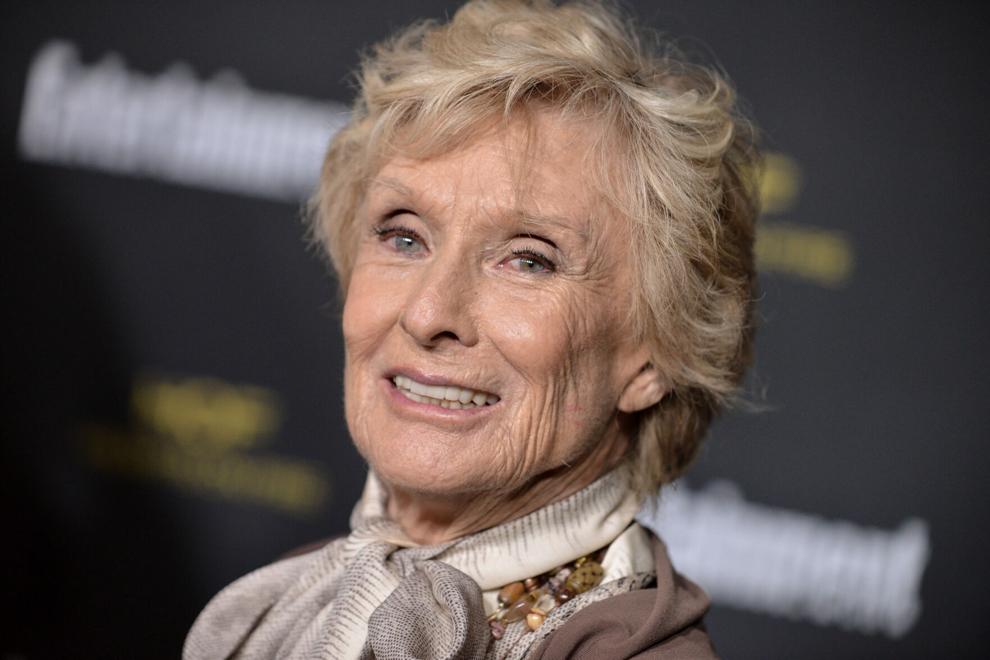 Jessica Walter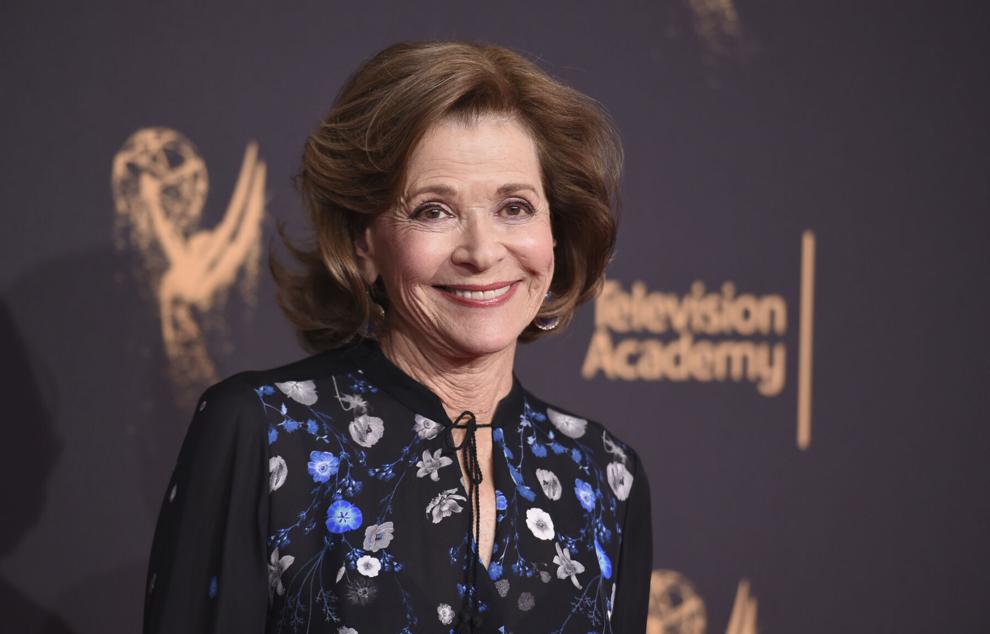 Larry King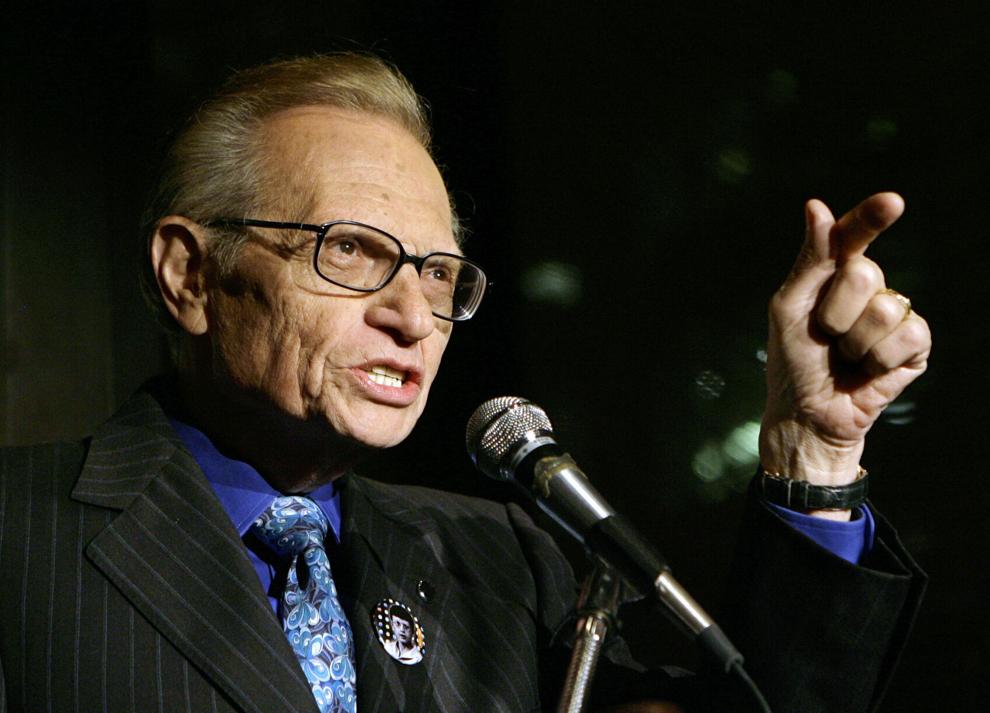 Helen McCrory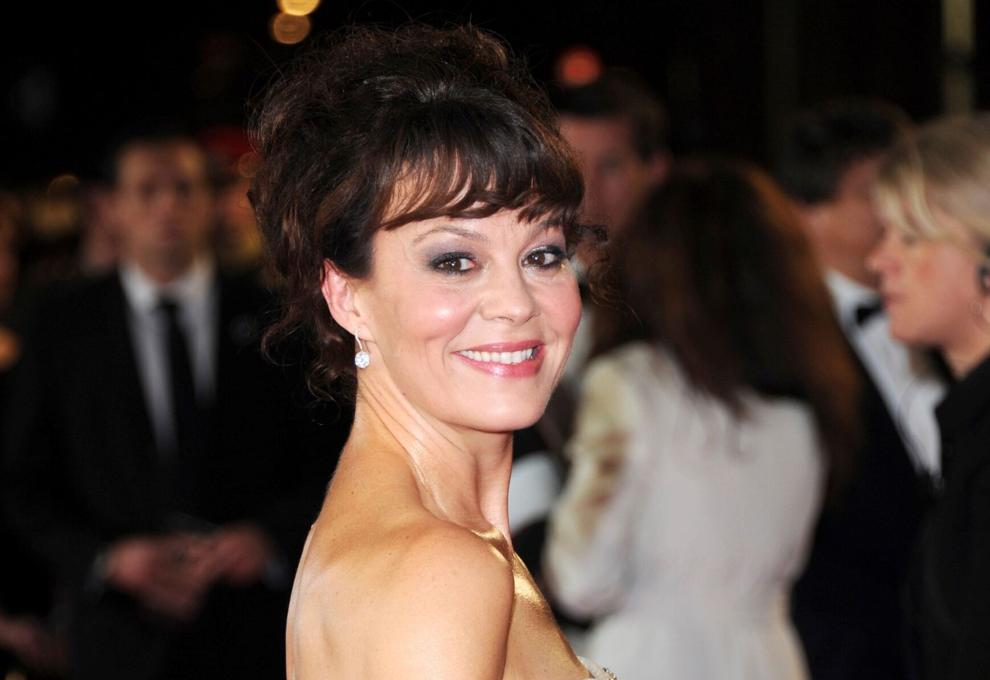 Cicely Tyson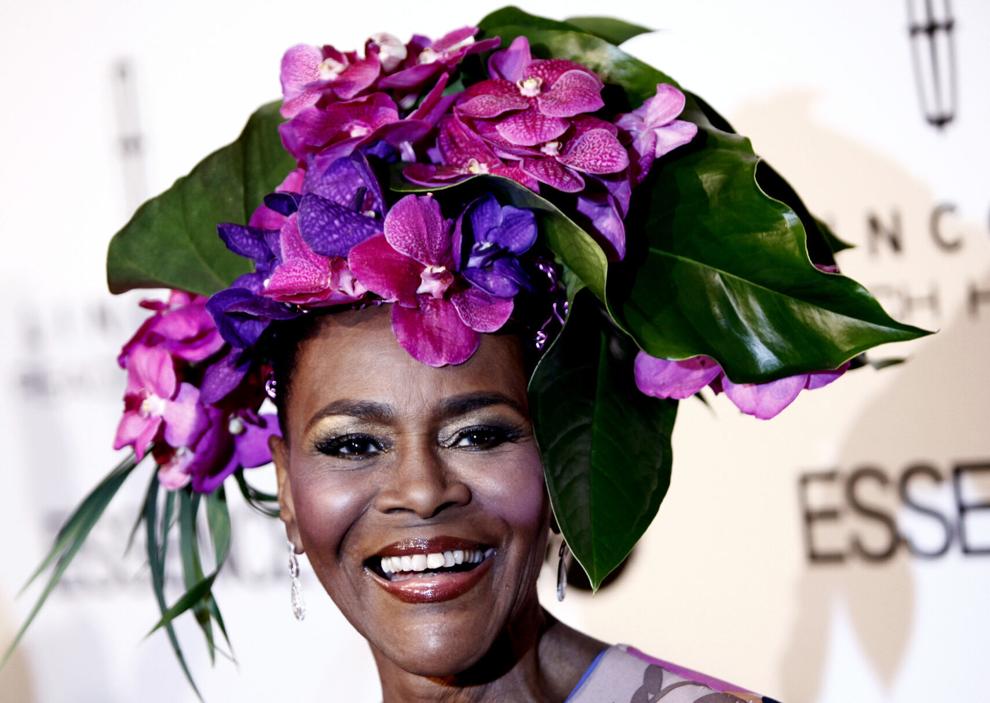 Beverly Cleary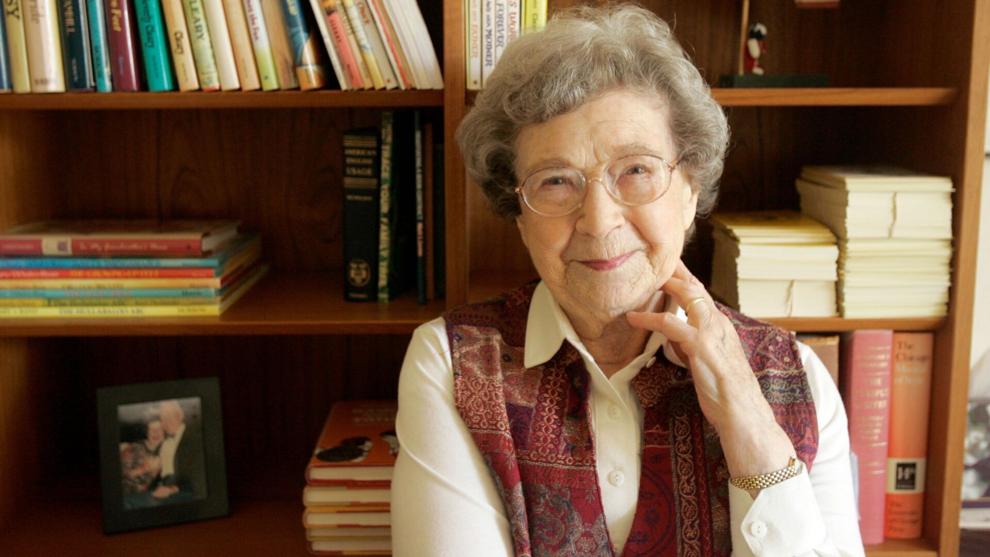 Bernie Madoff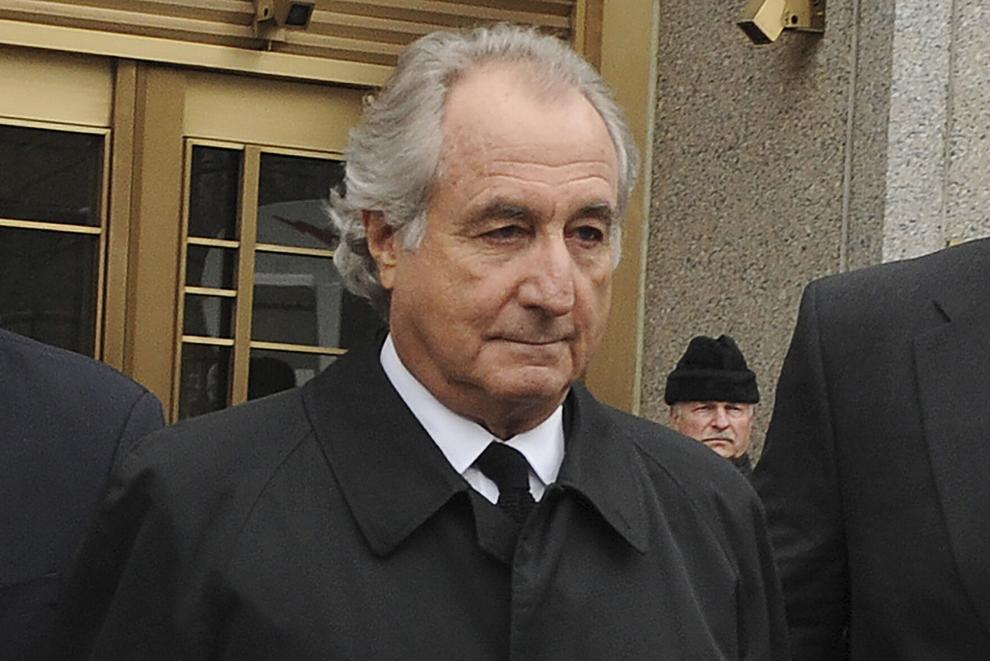 Tommy Lasorda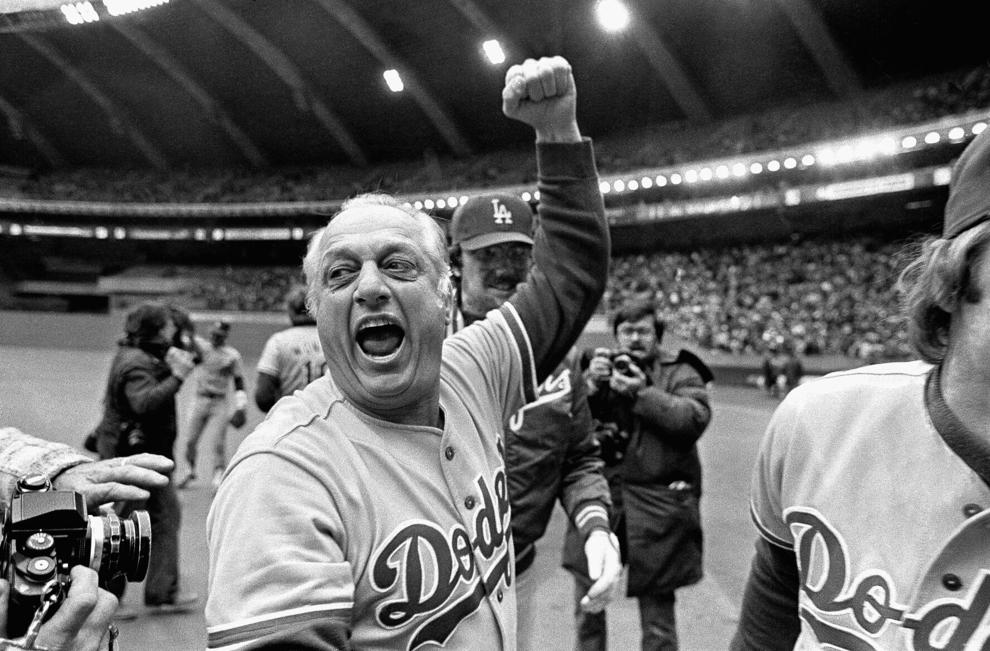 Rush Limbaugh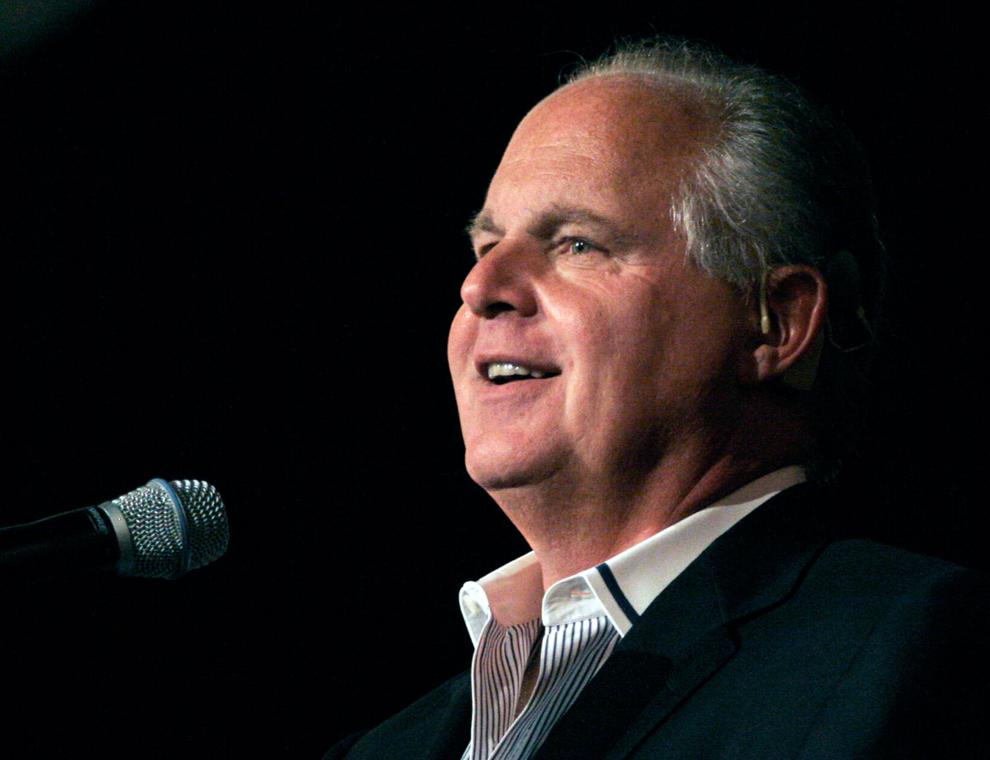 Tanya Roberts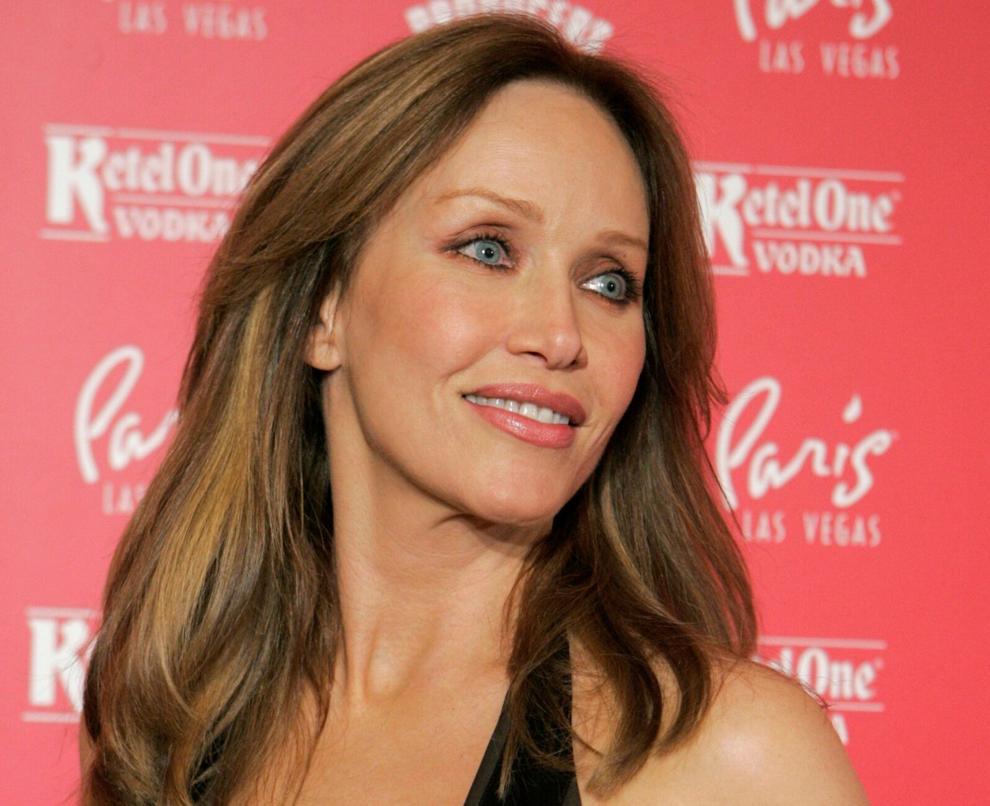 Shock G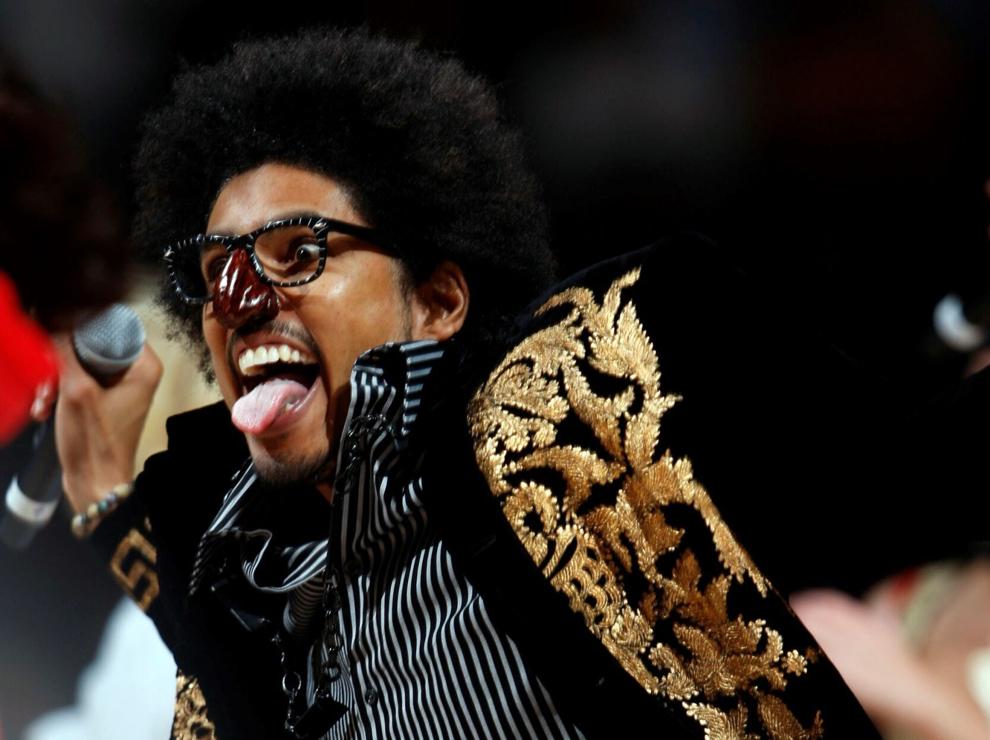 Anne Douglas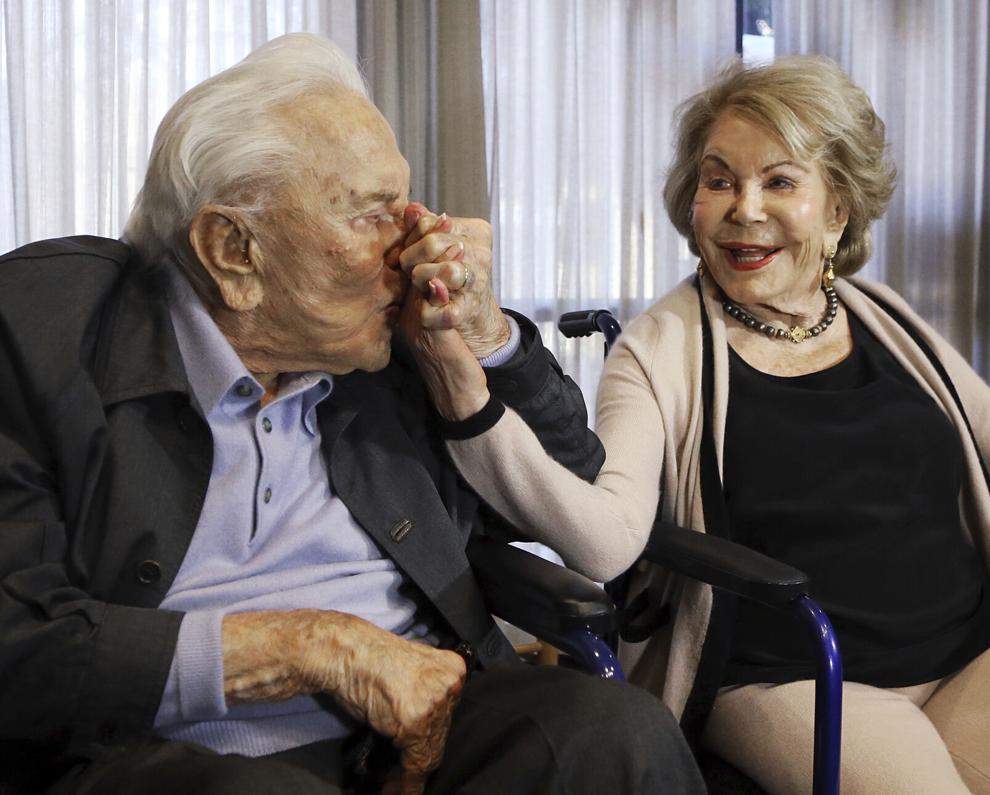 Elgin Baylor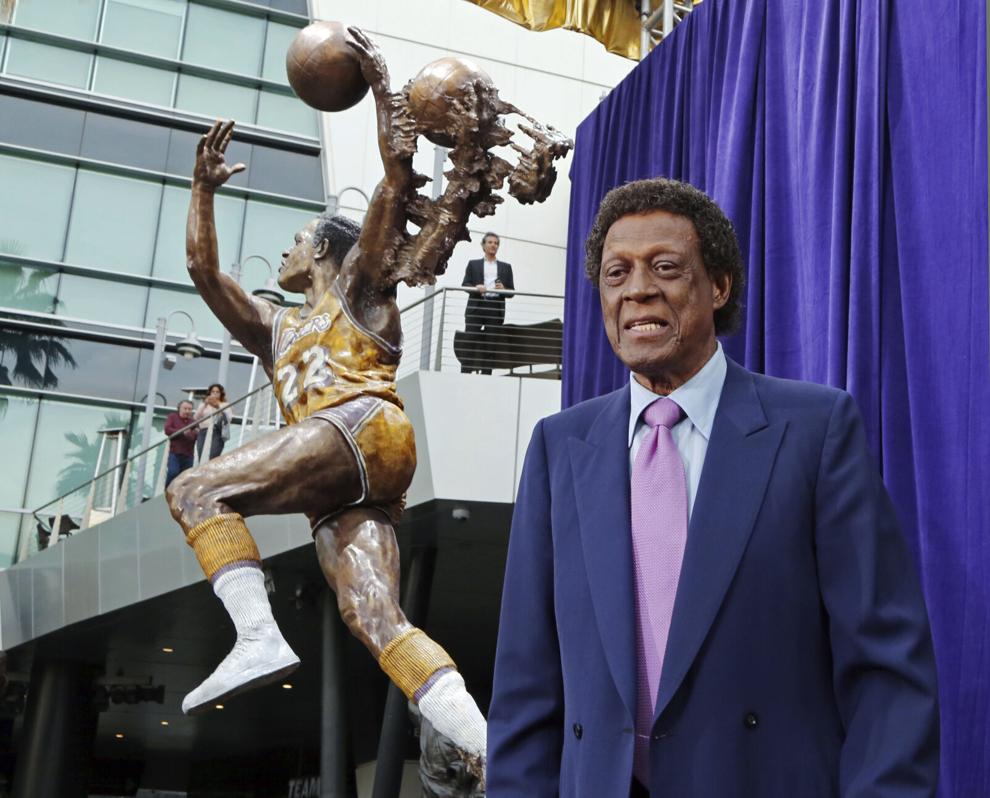 Marvin Hagler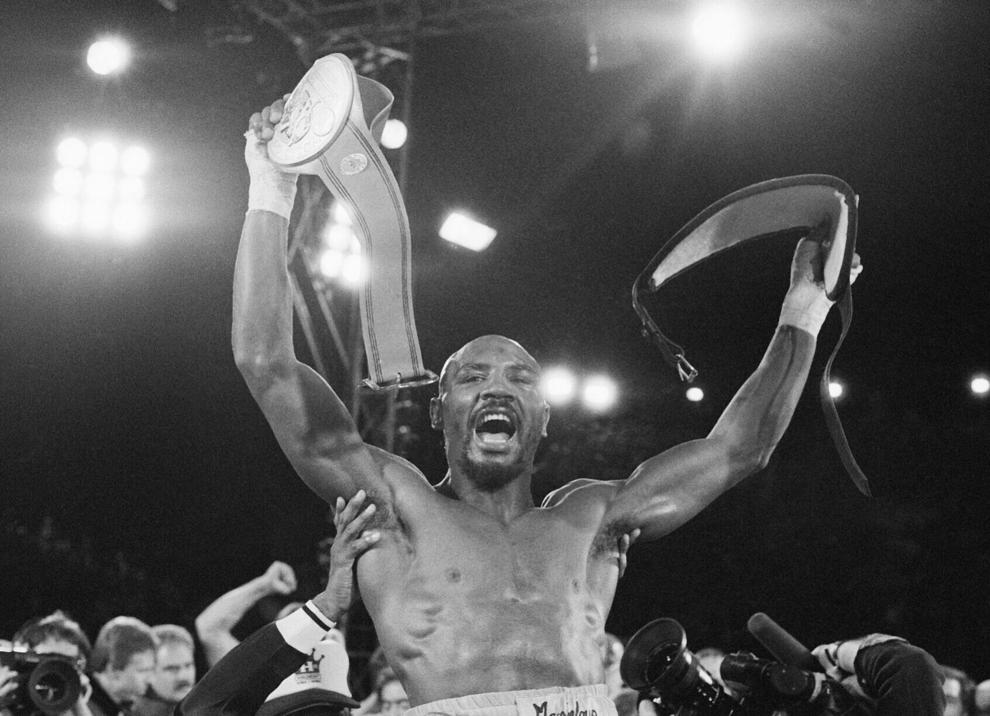 Mary Wilson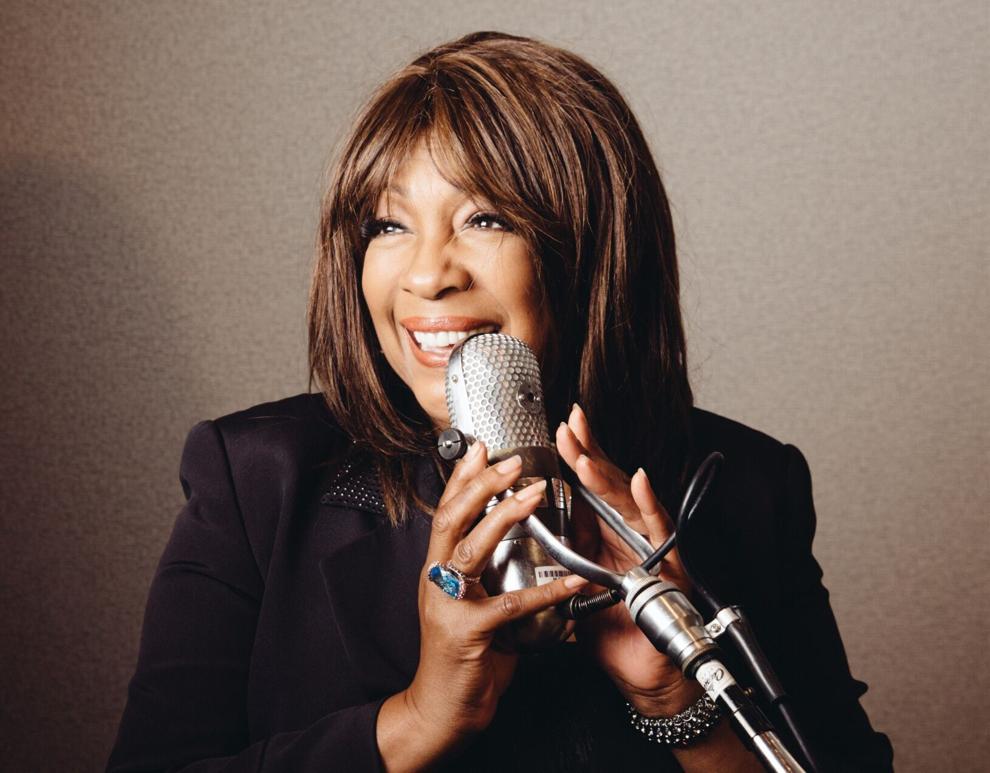 Leon Spinks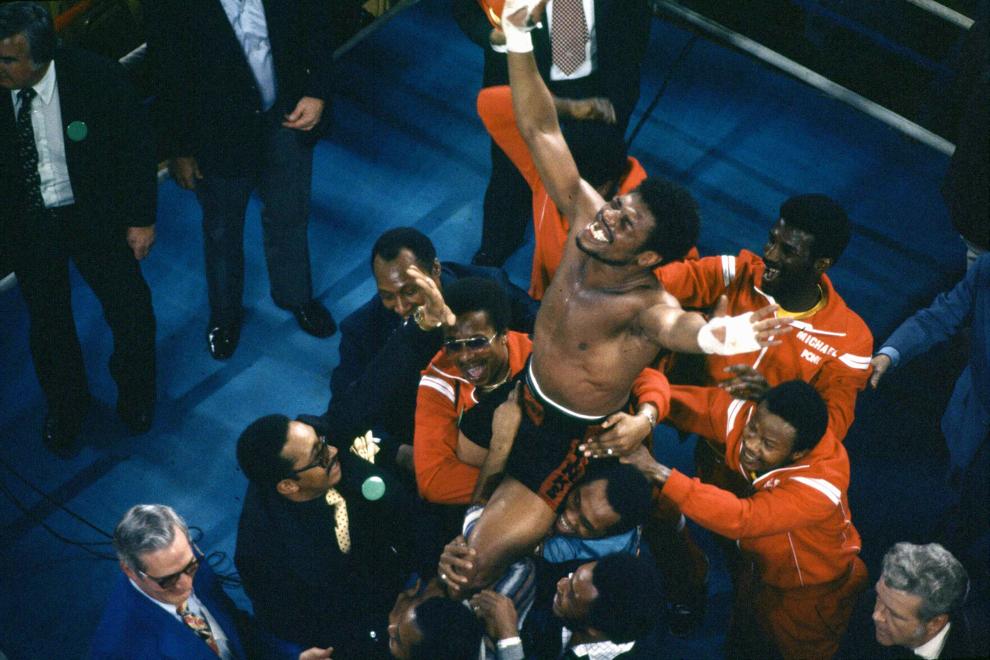 Vernon Jordan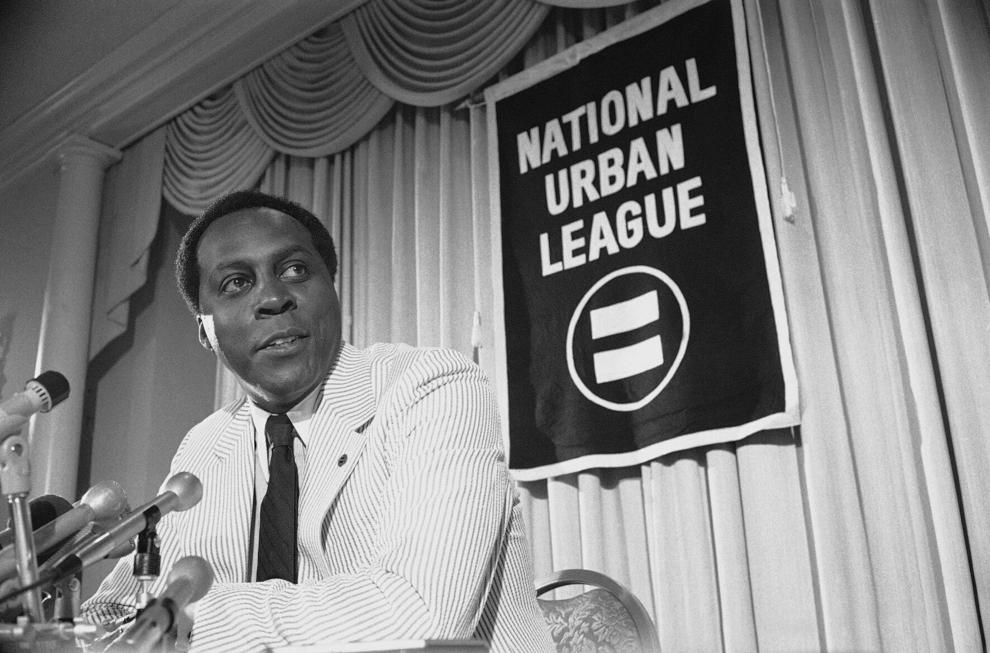 G. Gordon Liddy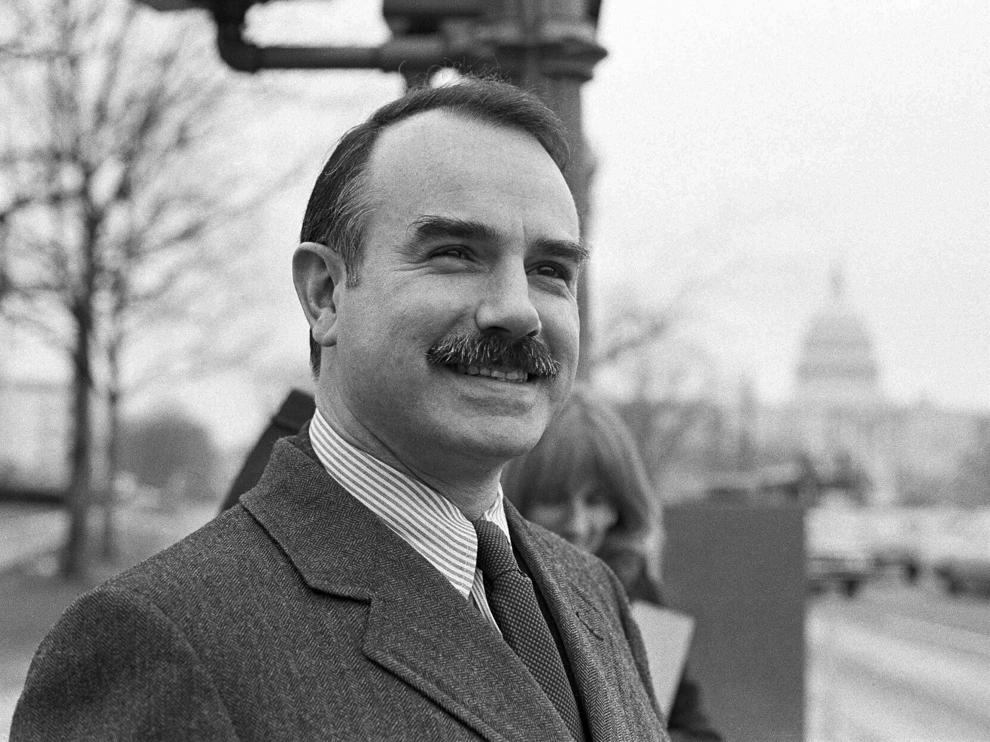 Larry Flynt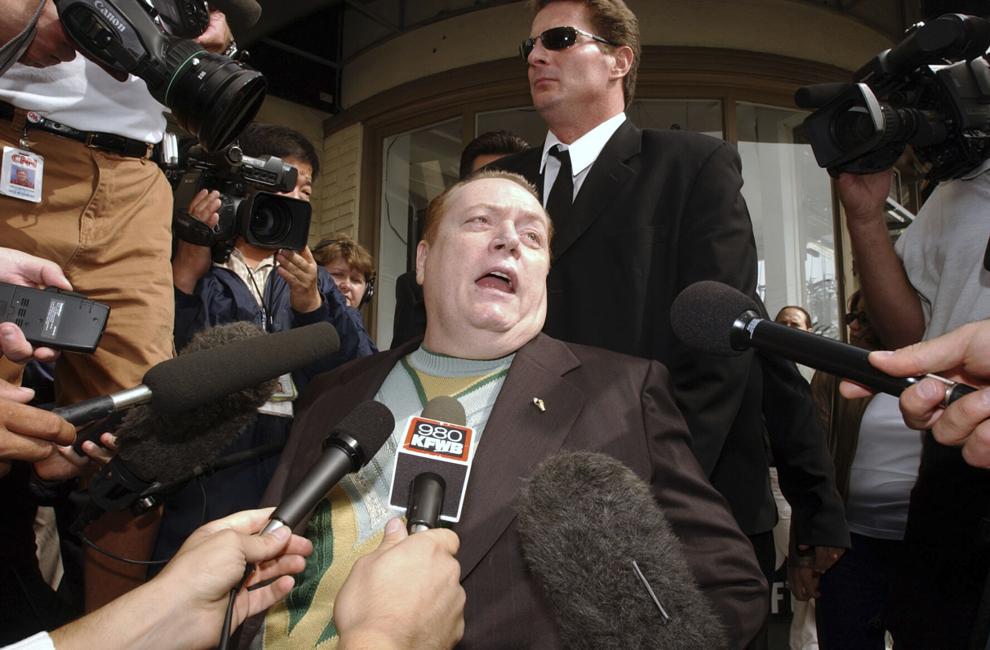 George Segal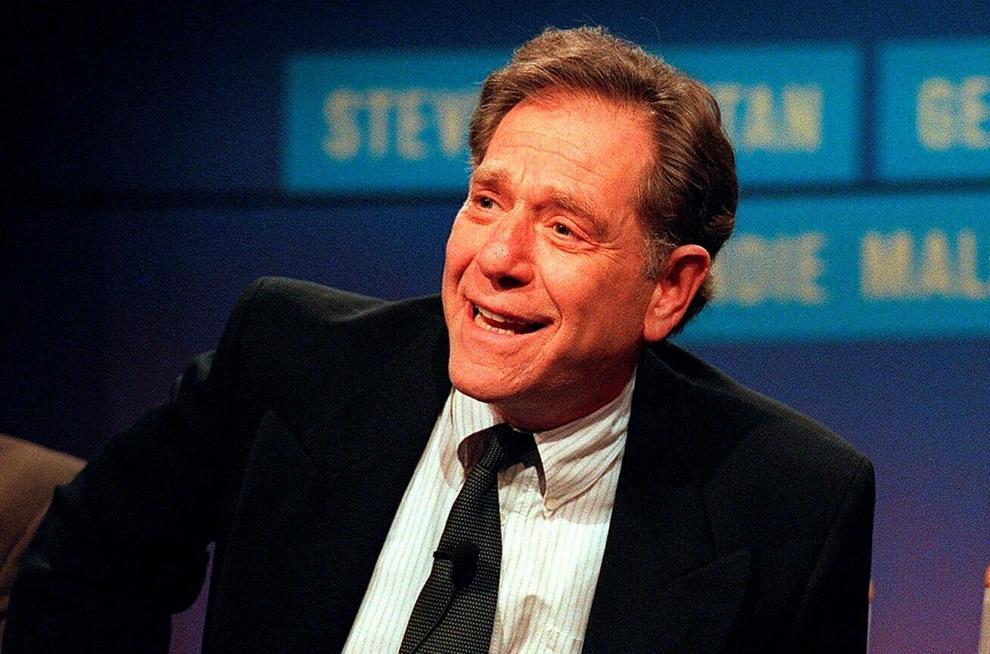 Hal Holbrook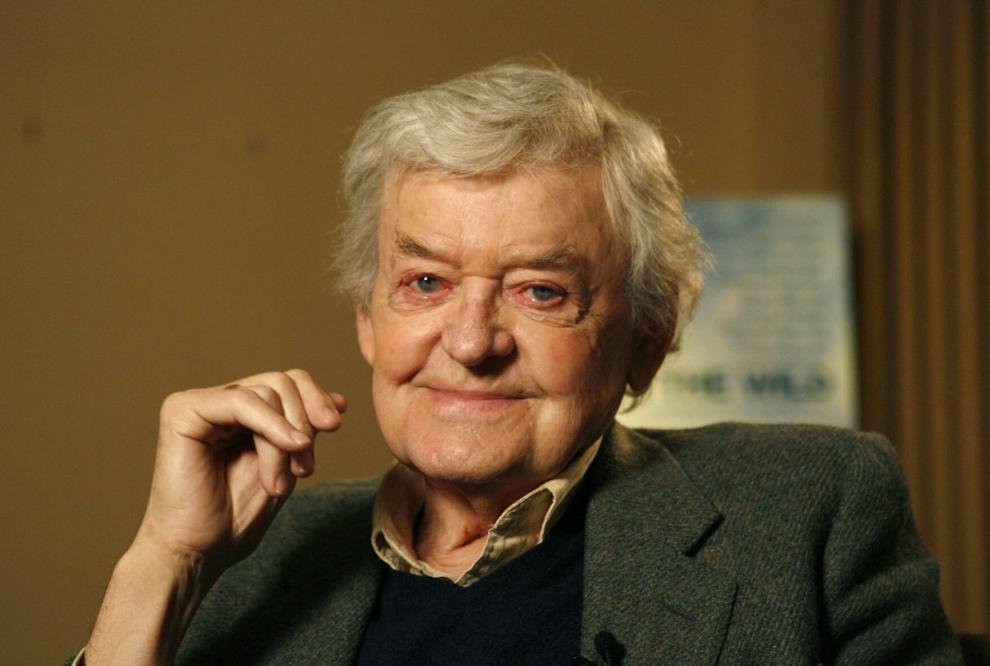 Dustin Diamond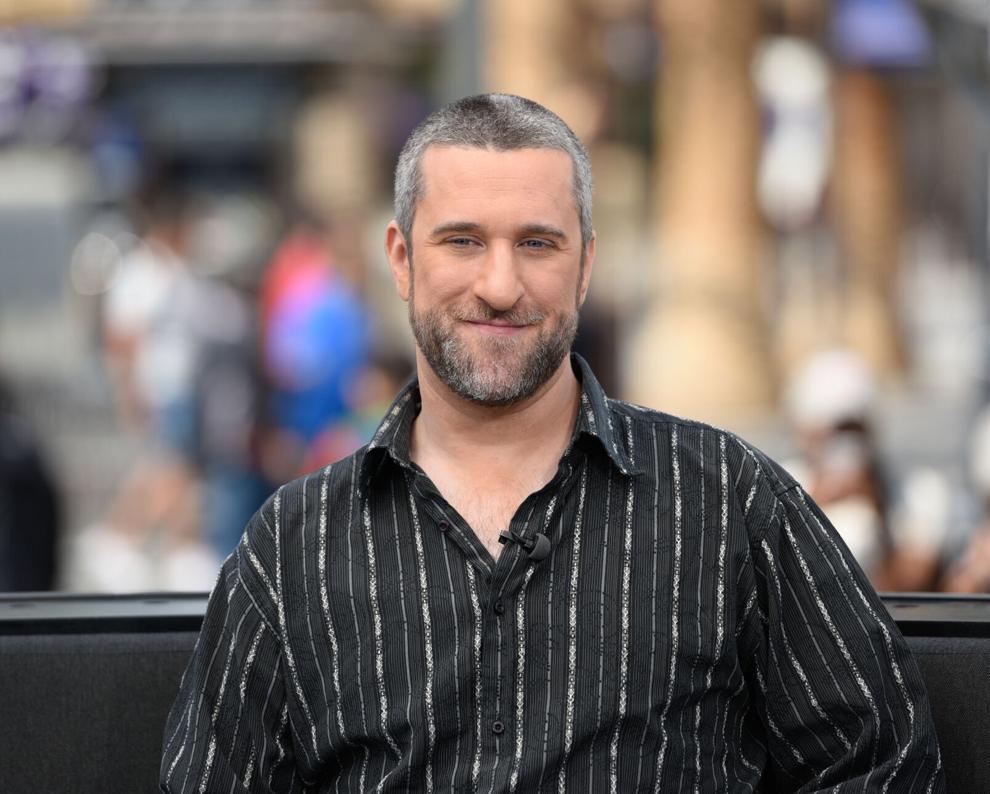 George P. Shultz
John Chaney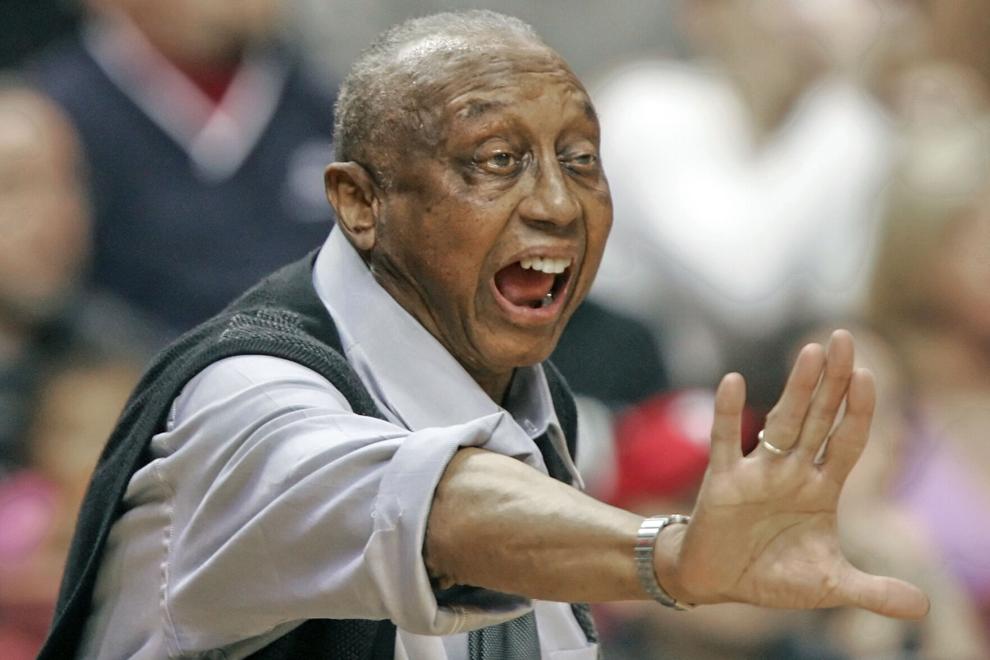 Sheldon Adelson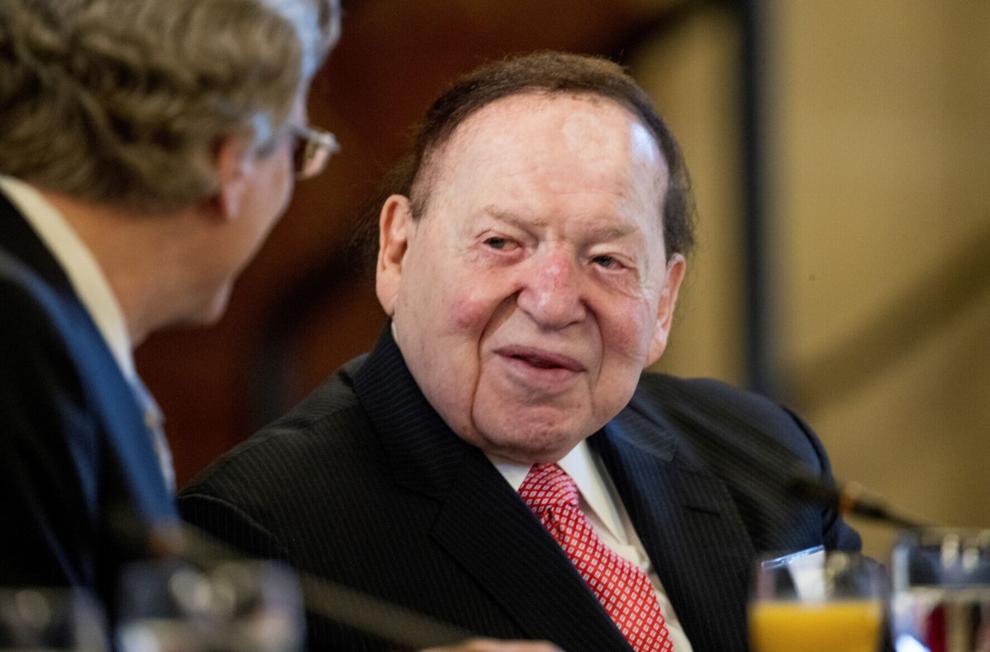 Bunny Wailer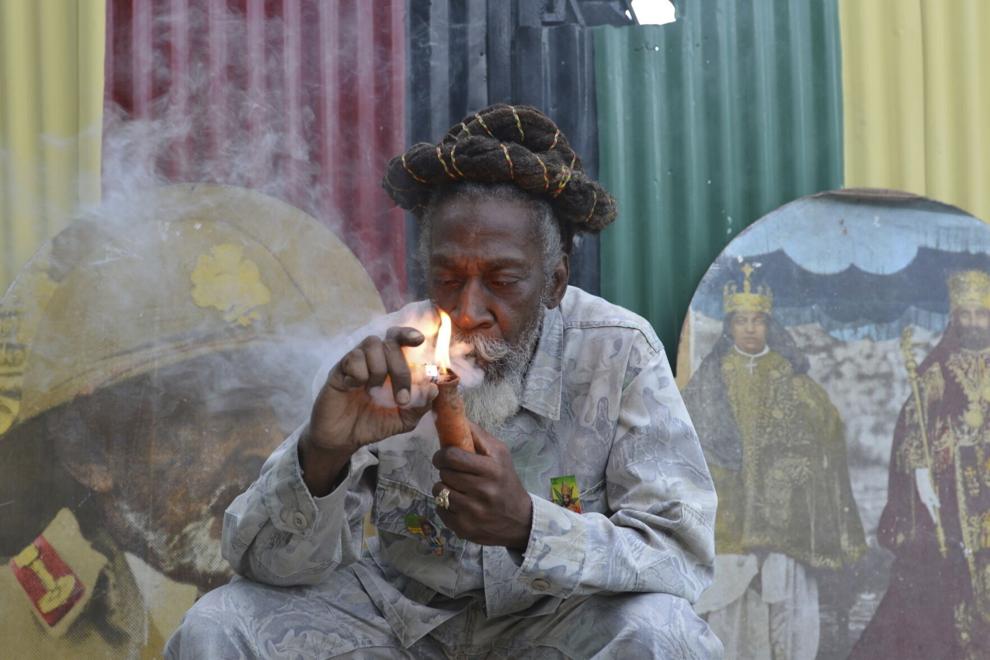 Carla Wallenda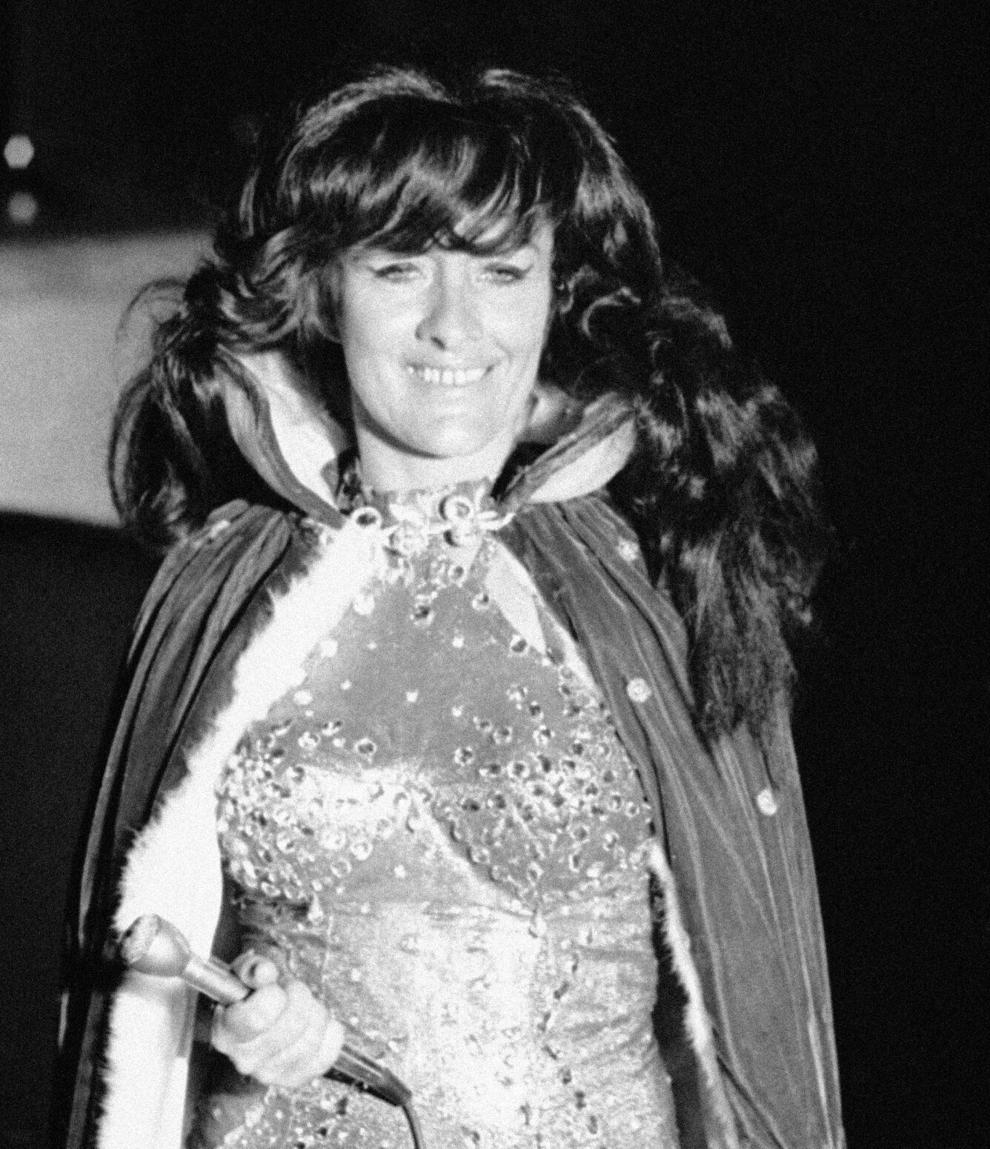 Roger Mudd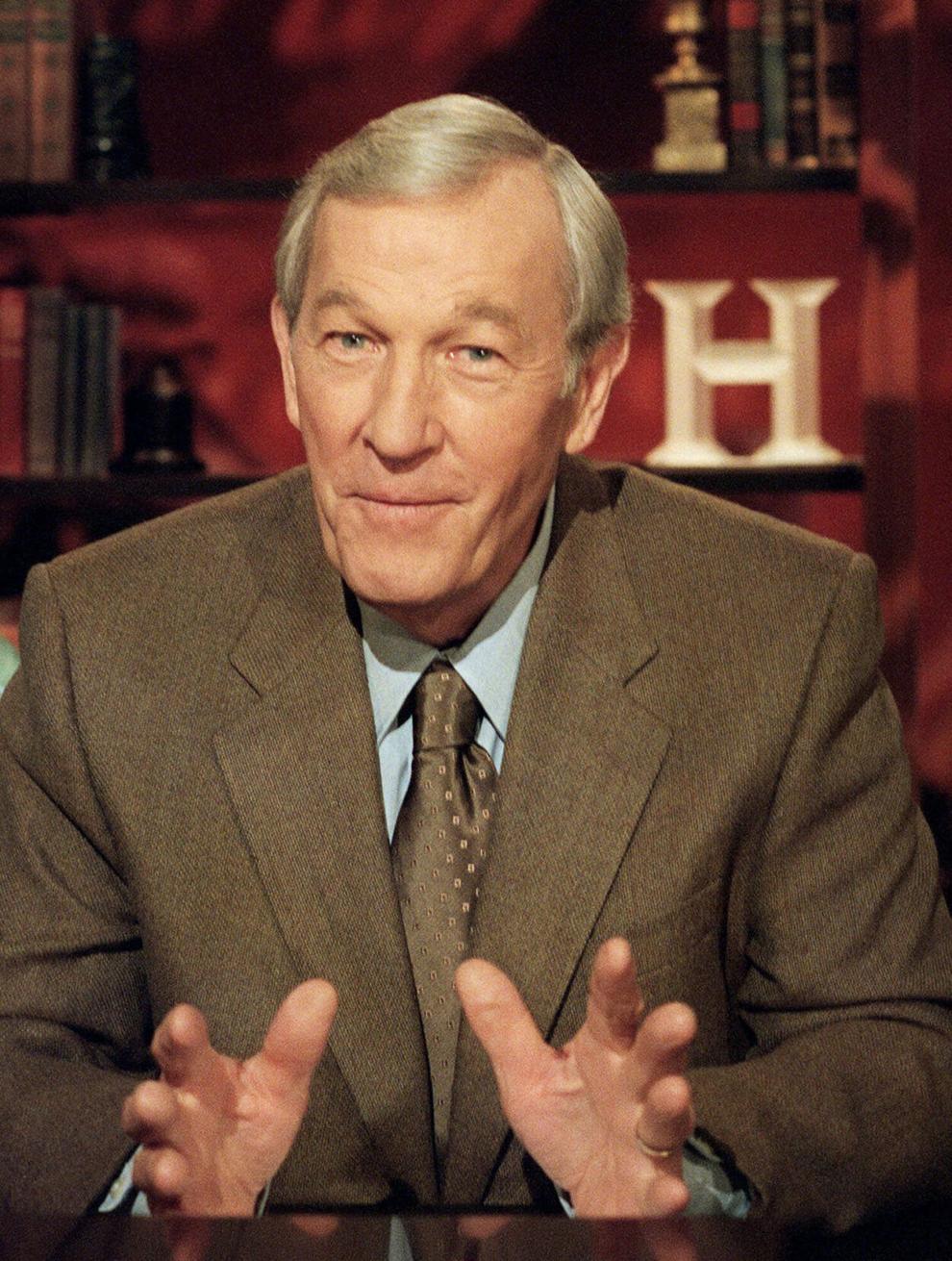 Joanne Rogers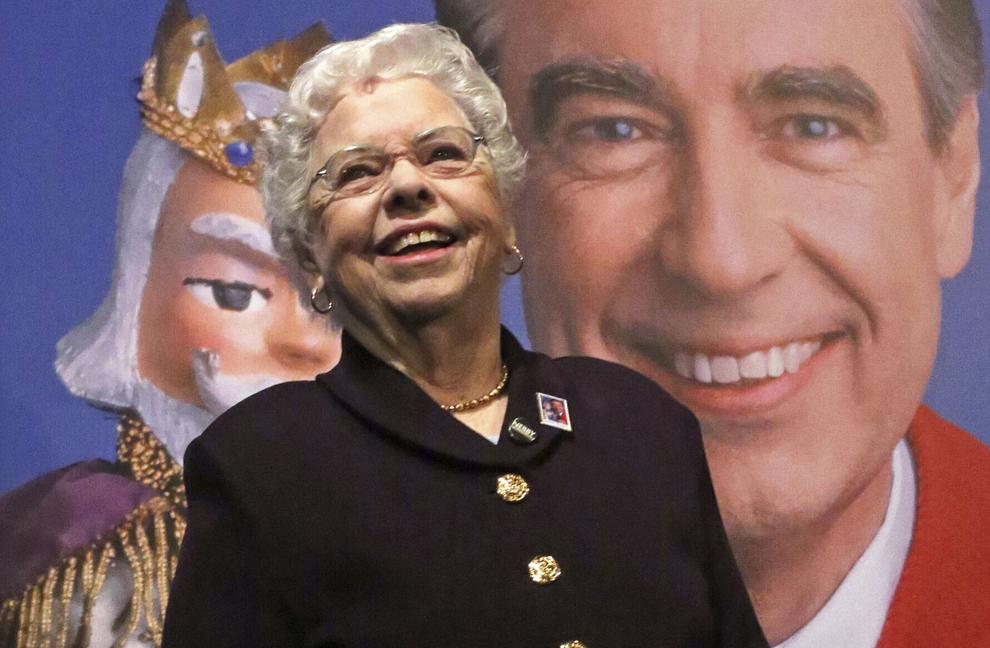 Tom Moore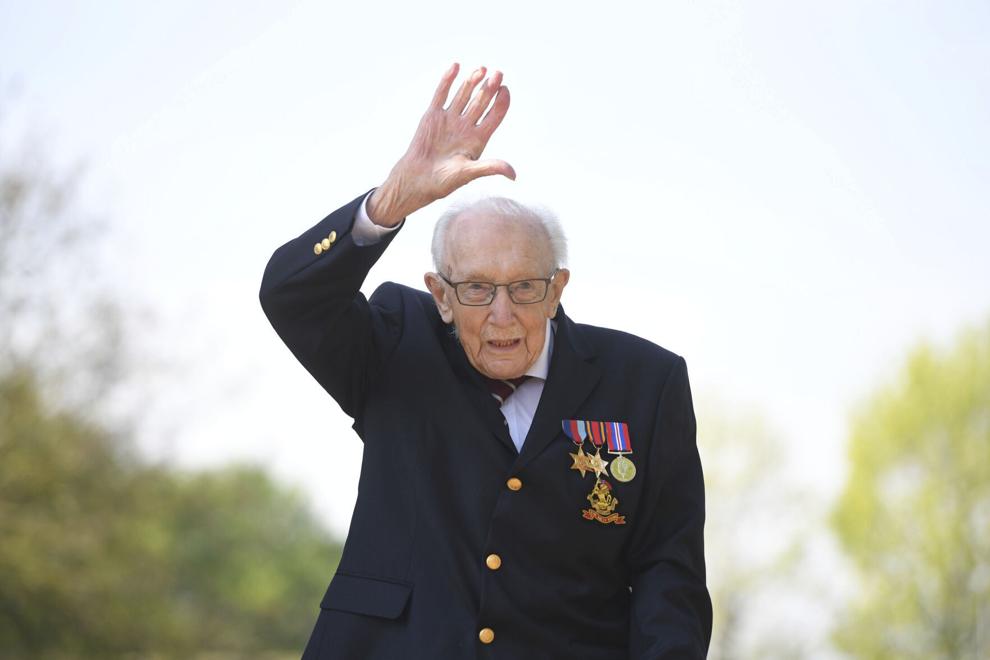 Siegfried Fischbacher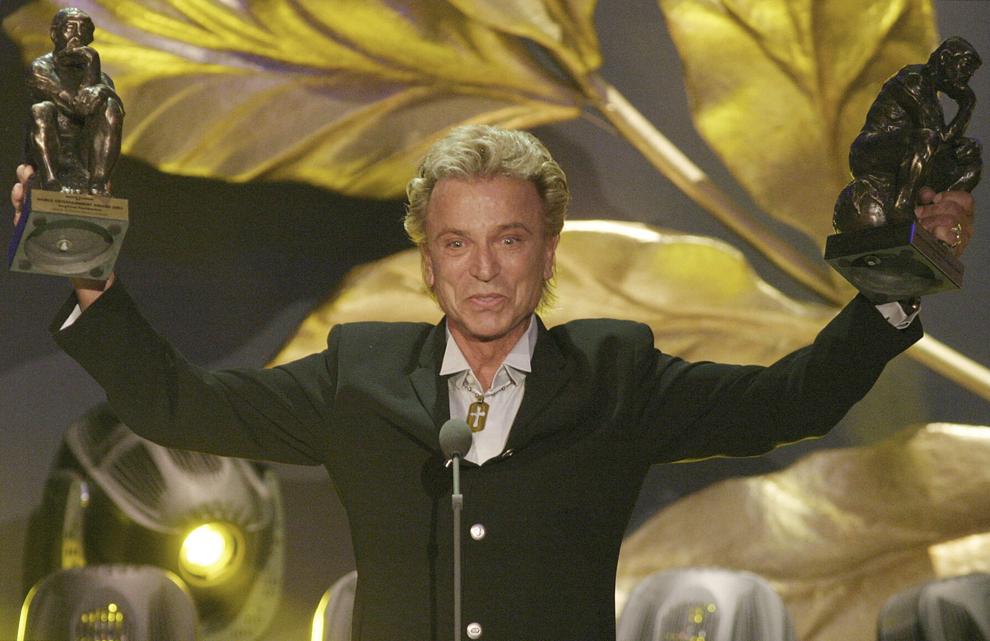 James Levine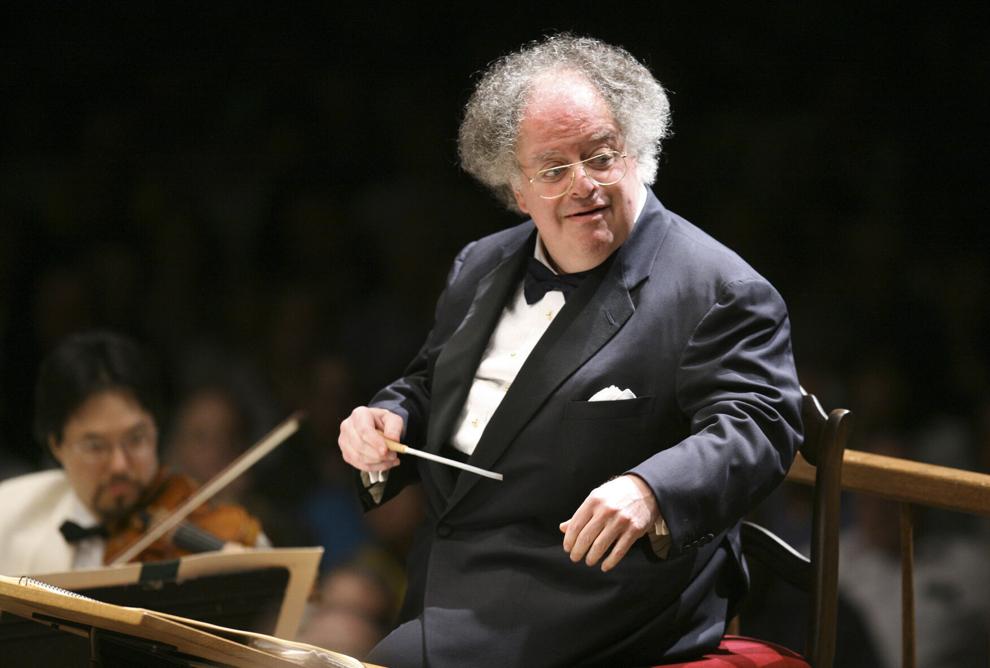 Phil Spector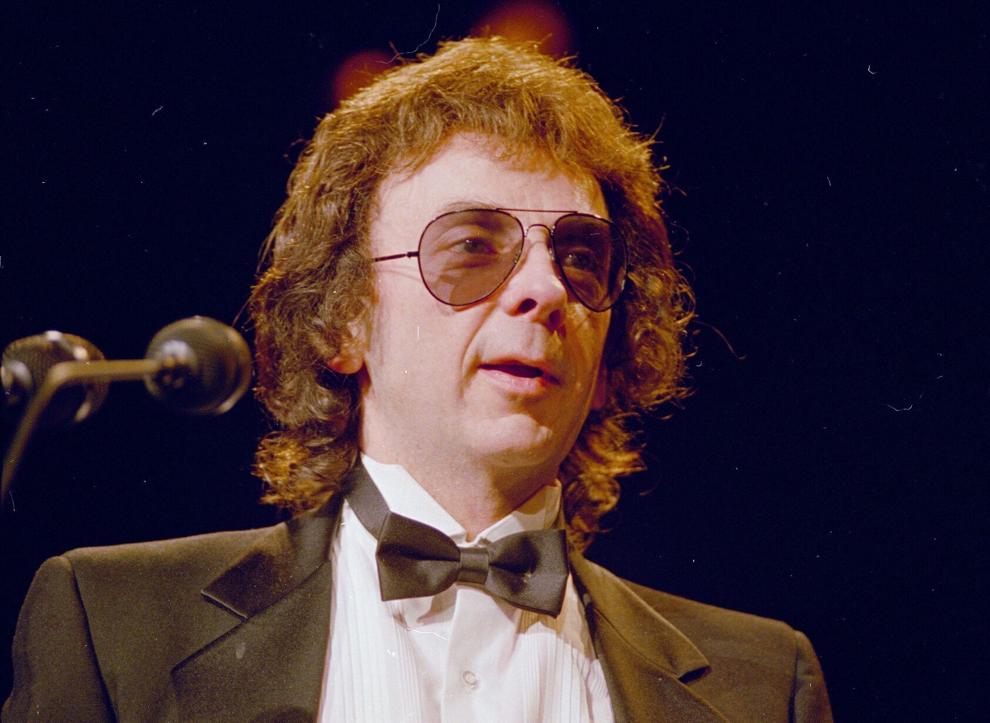 Dianne Durham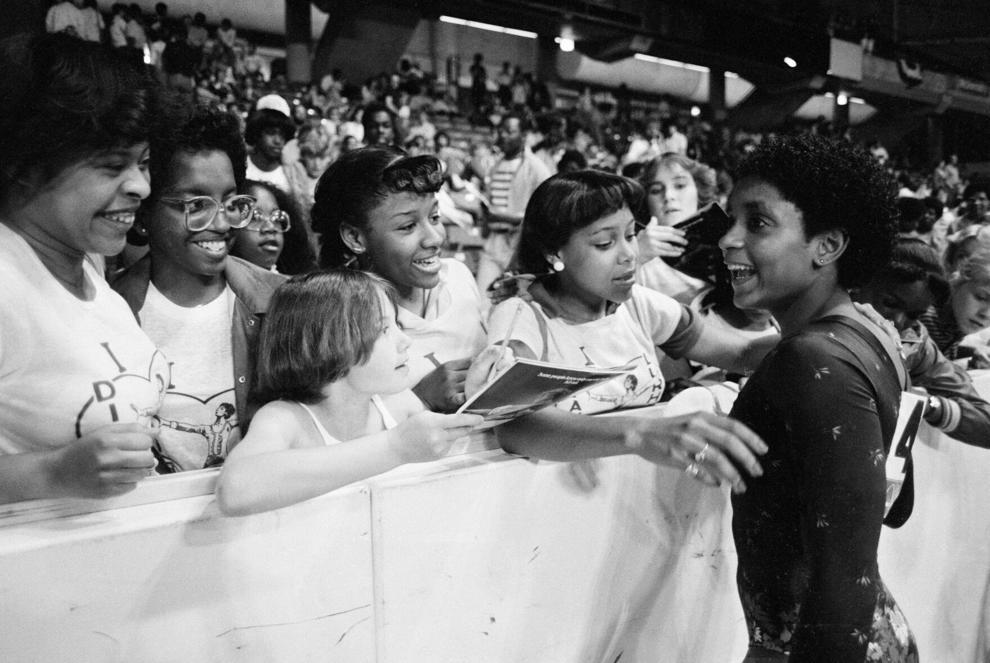 Chick Corea
Marty Schottenheimer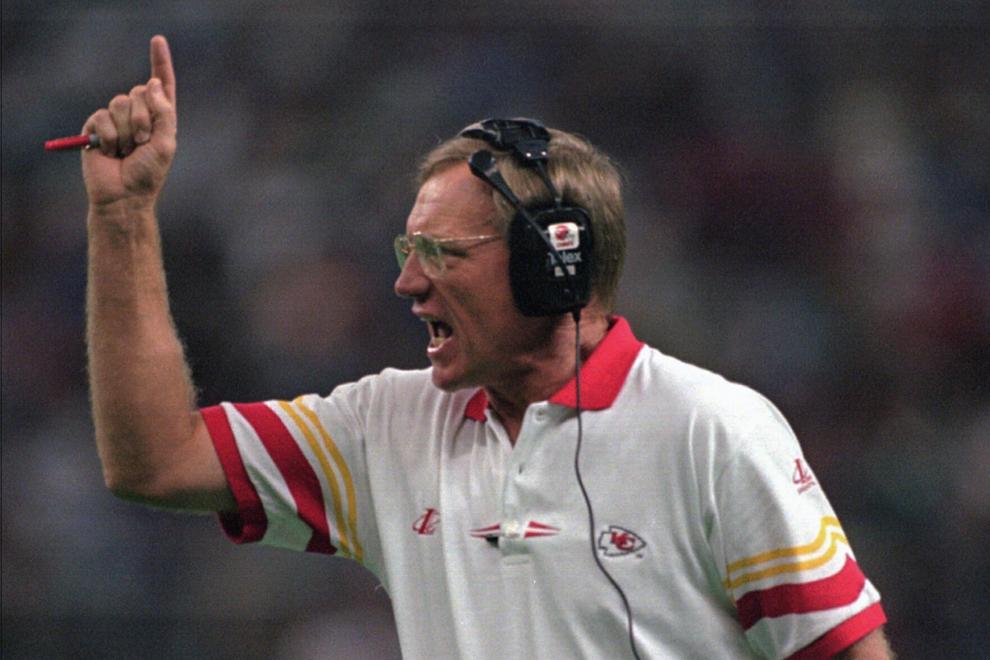 Nancy Bush Ellis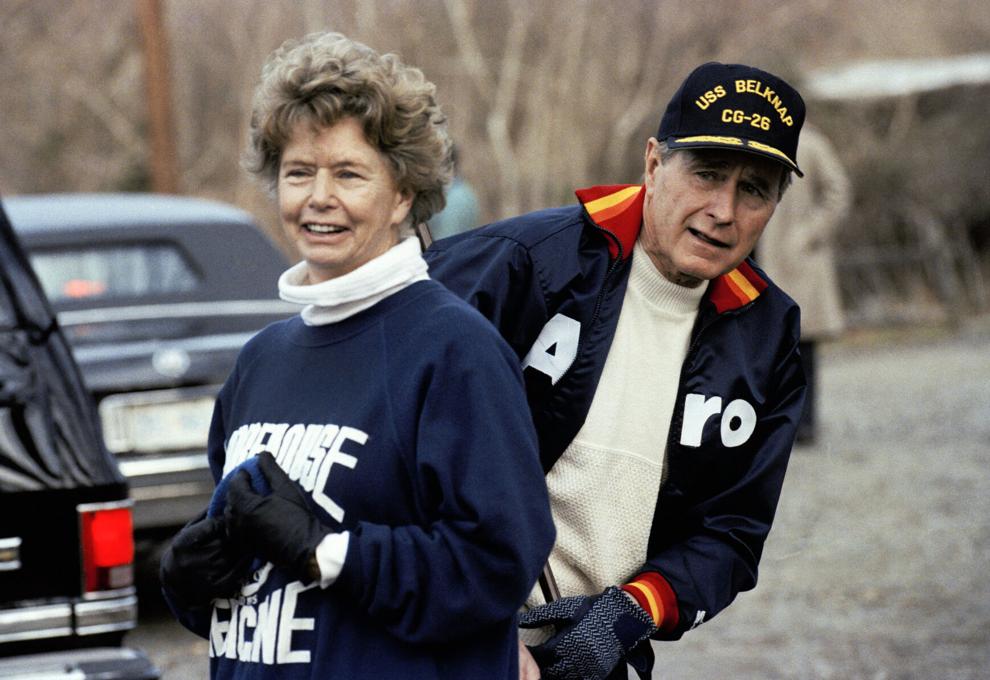 Paul Westphal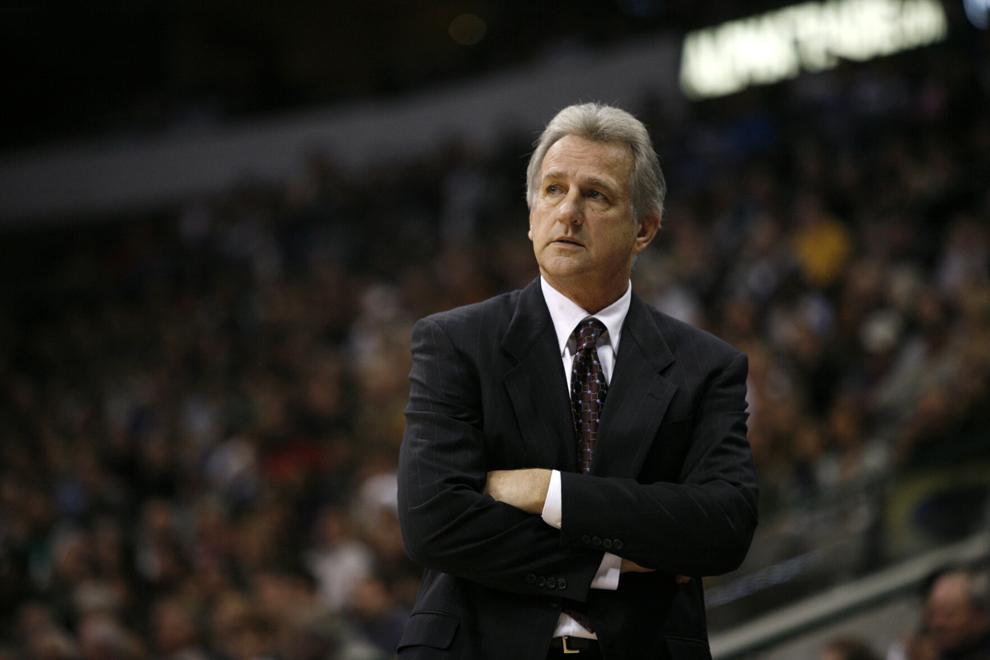 Don Sutton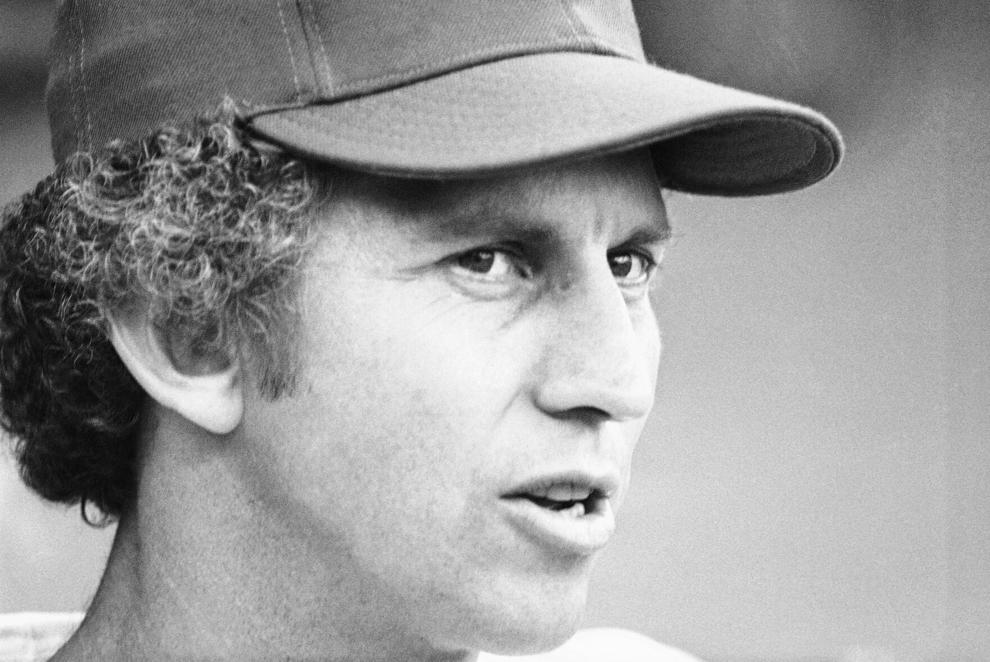 Gerry Marsden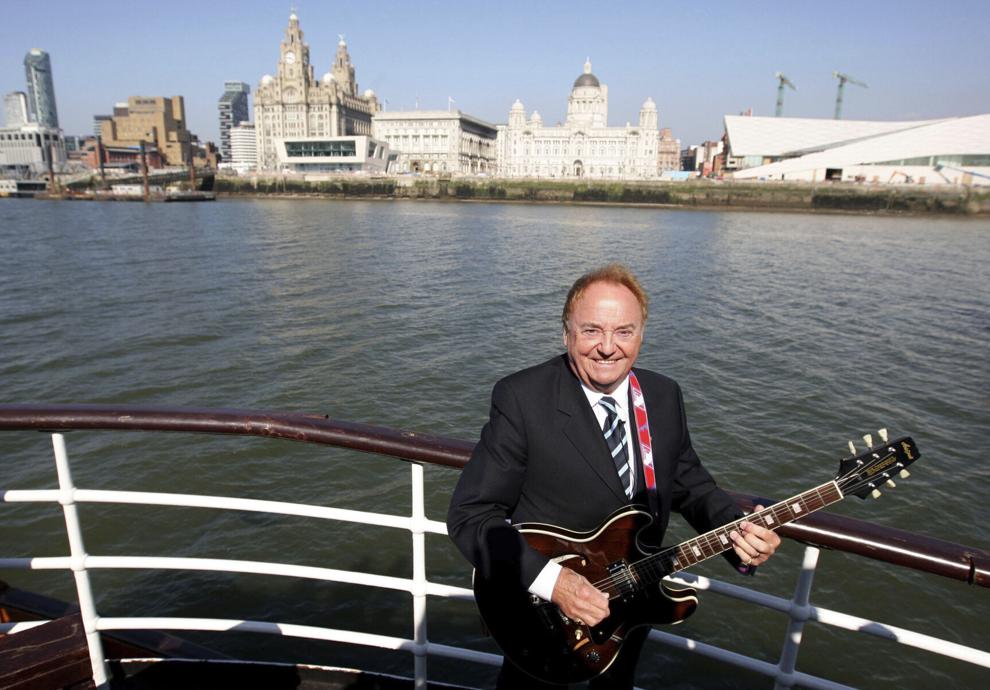 Gregory Sierra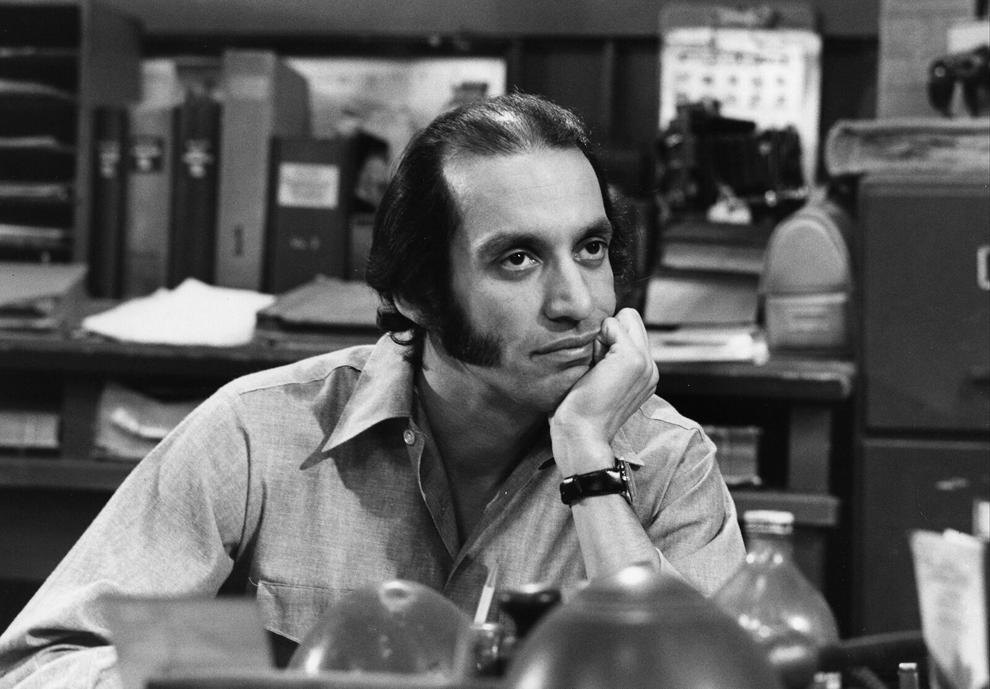 Jim Weatherly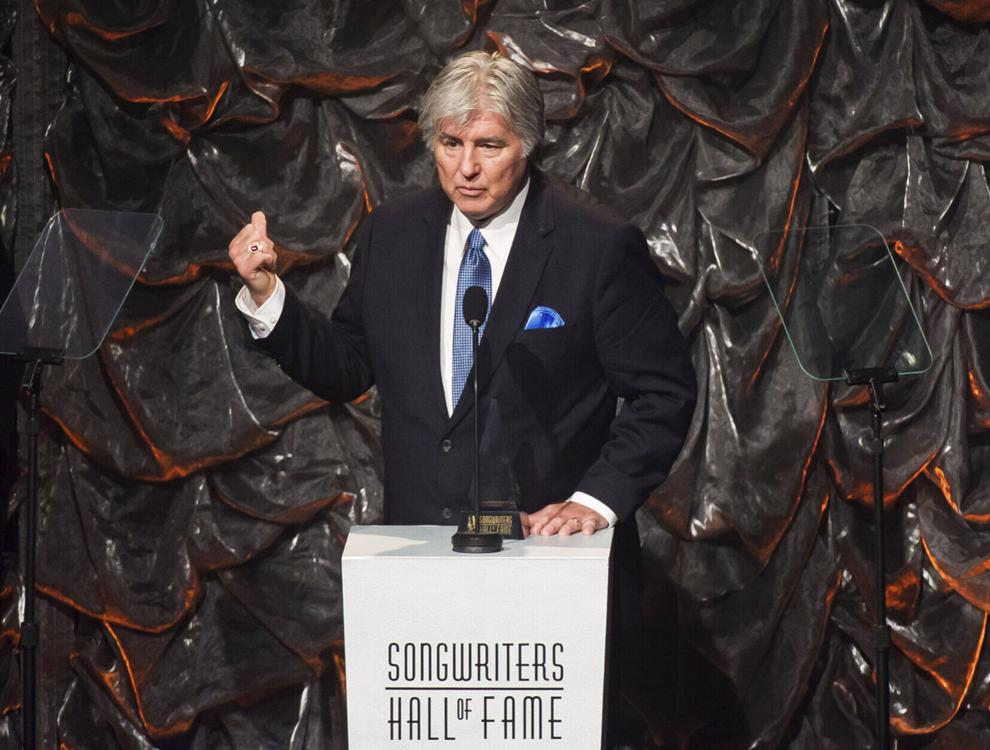 Pedro Gomez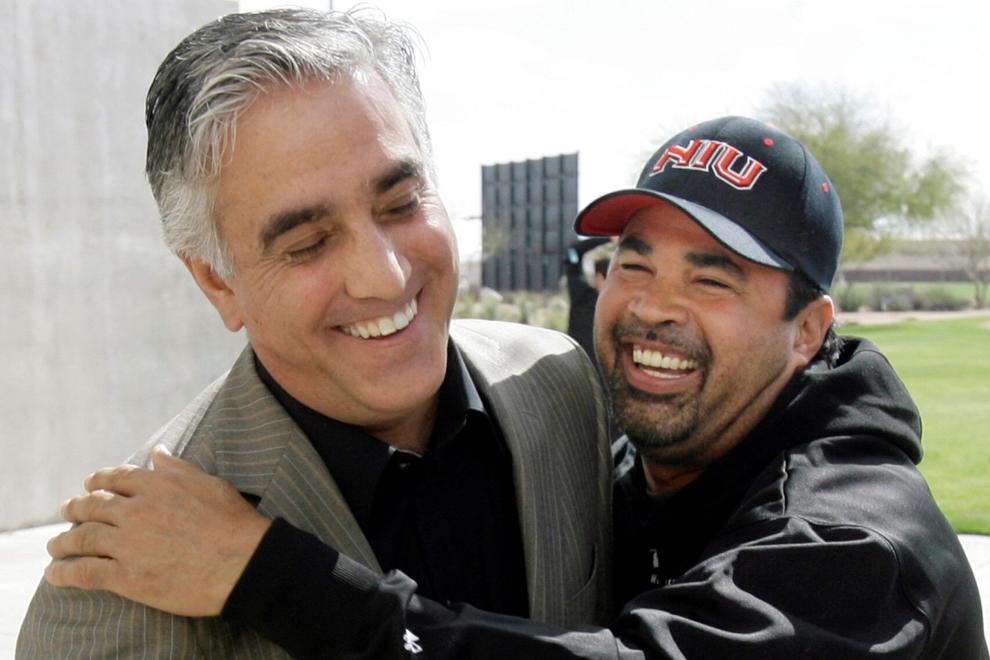 Floyd Little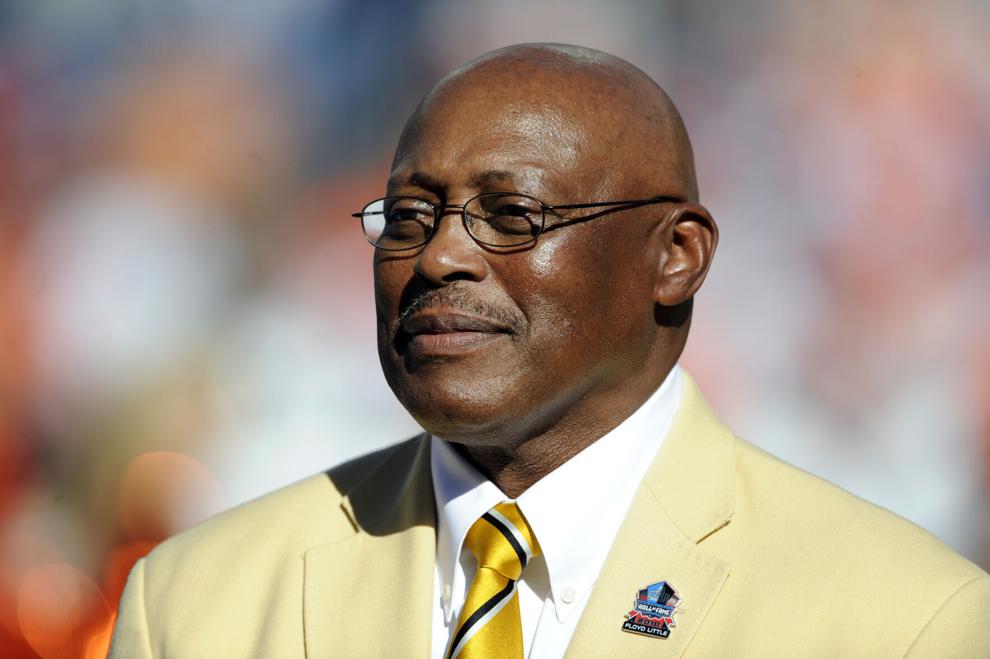 Dick Hoyt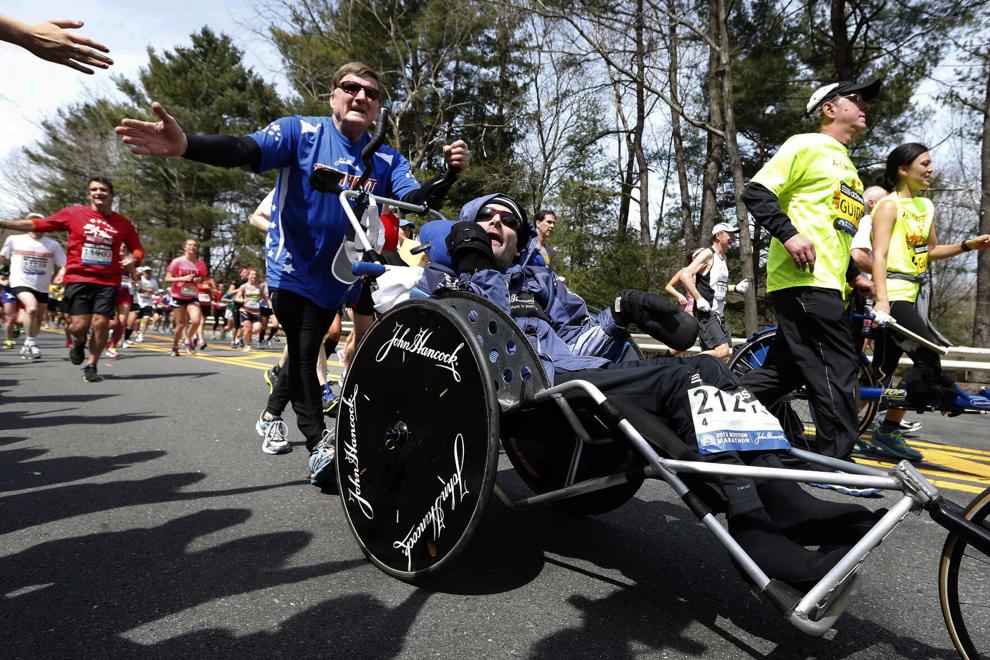 Sarah Obama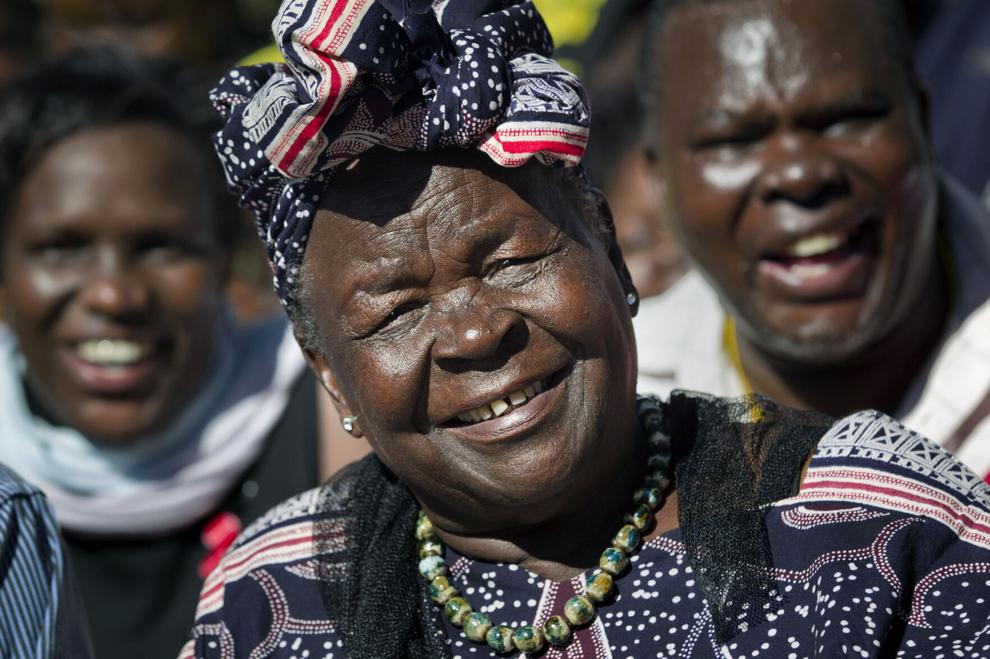 Johnny Pacheco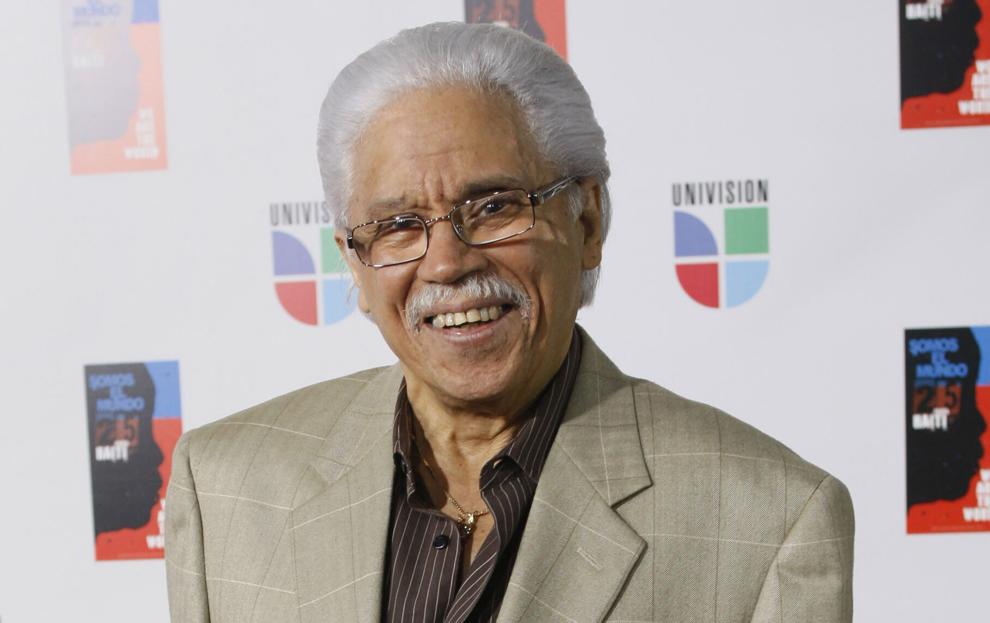 Prince Markie Dee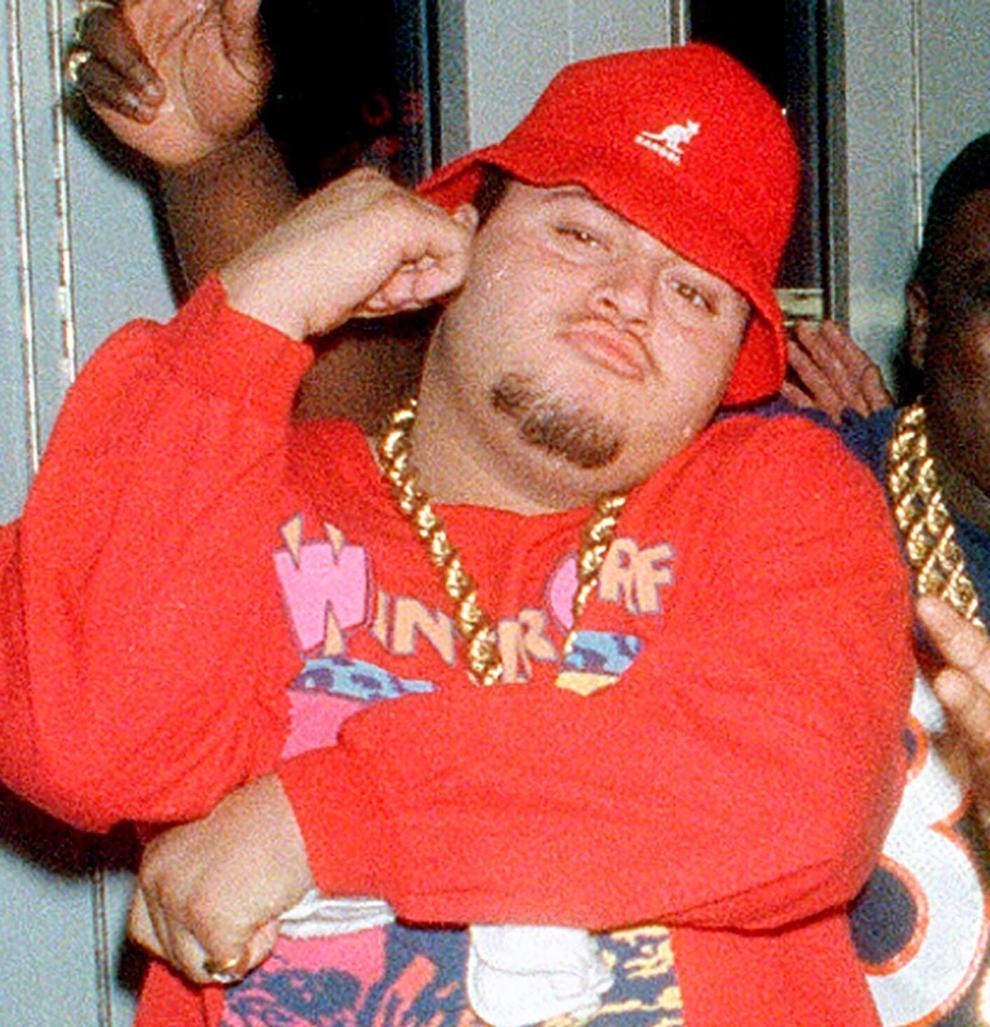 Arturo Di Modica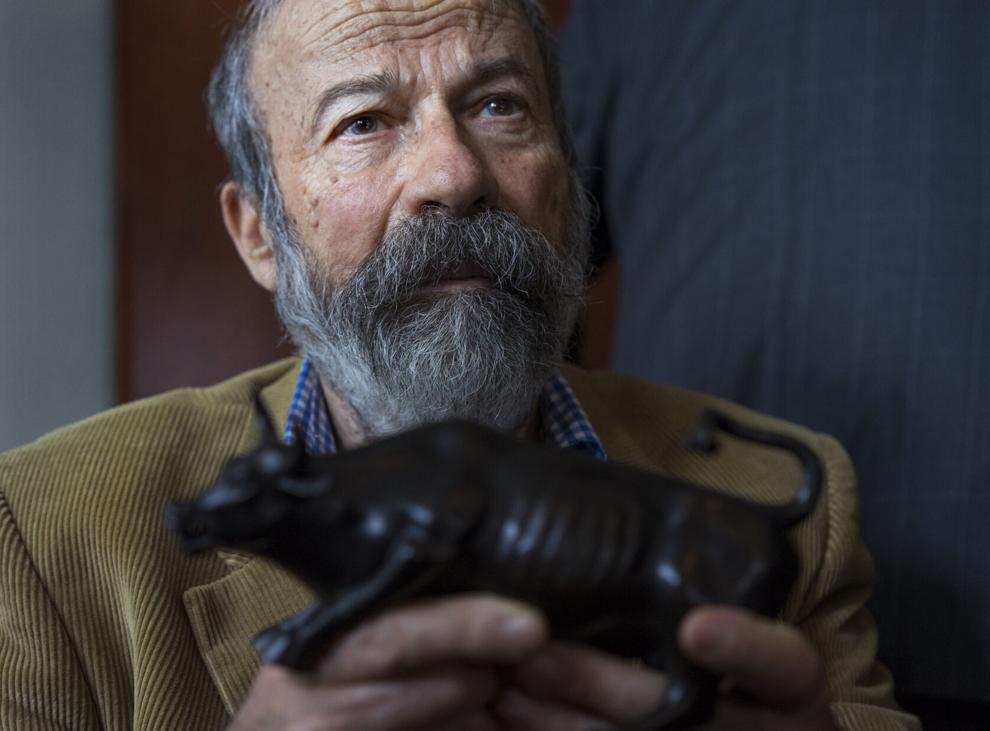 Yaphet Kotto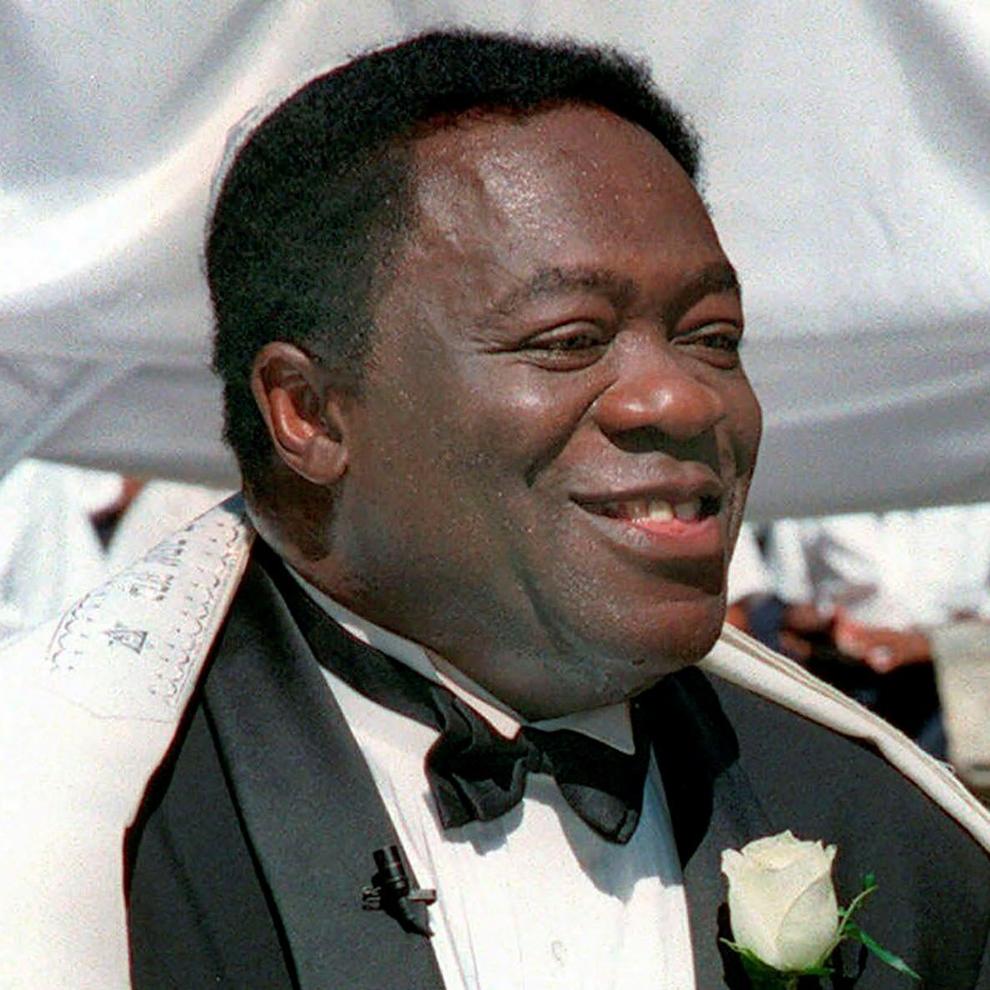 Bobby Brown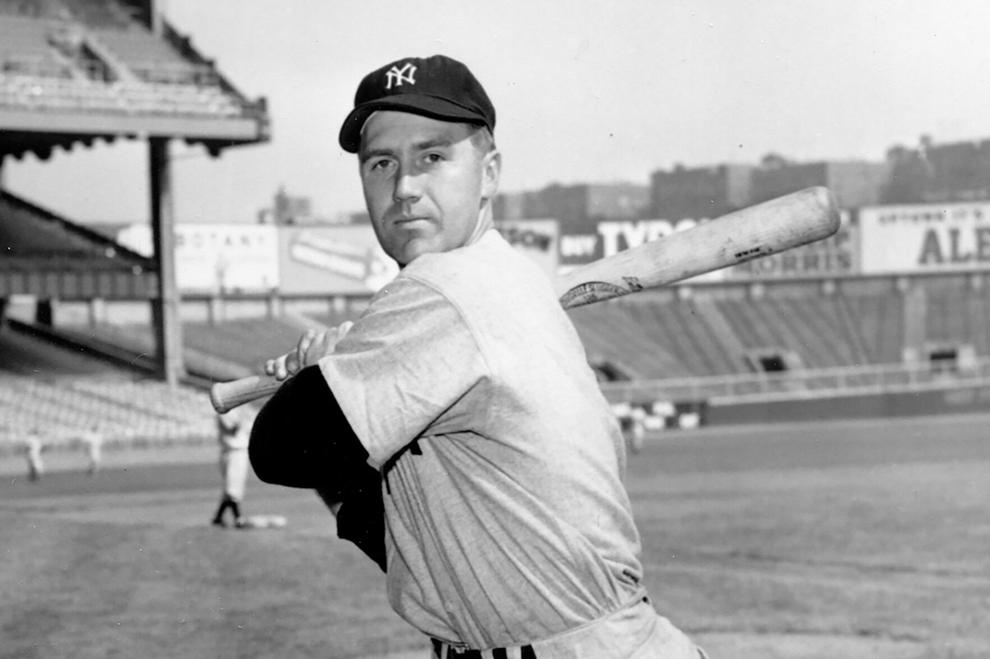 Larry McMurtry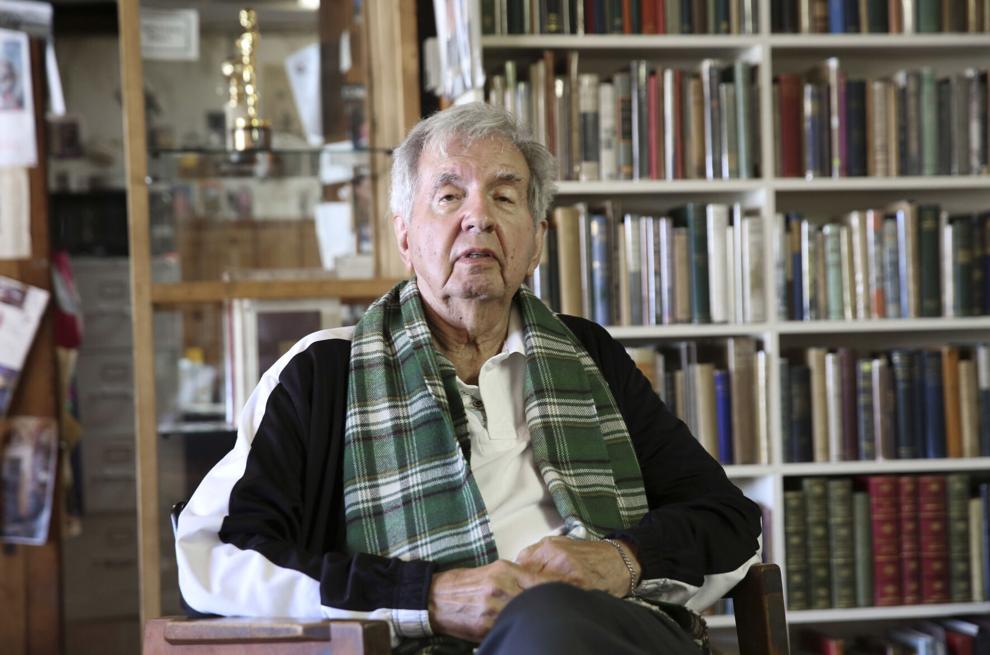 Howard Schnellenberger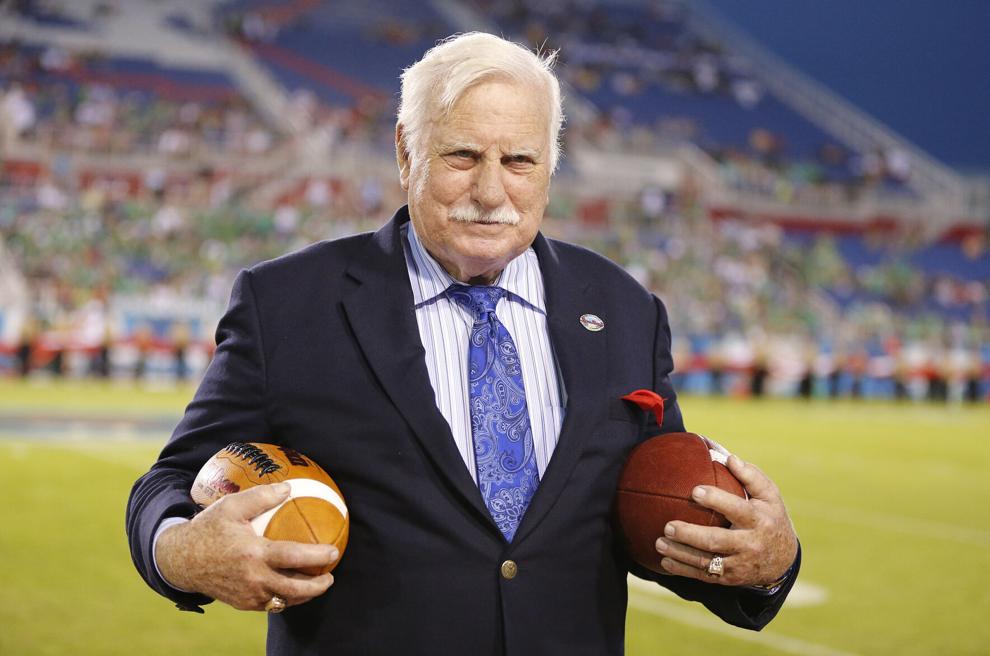 Anne Beatts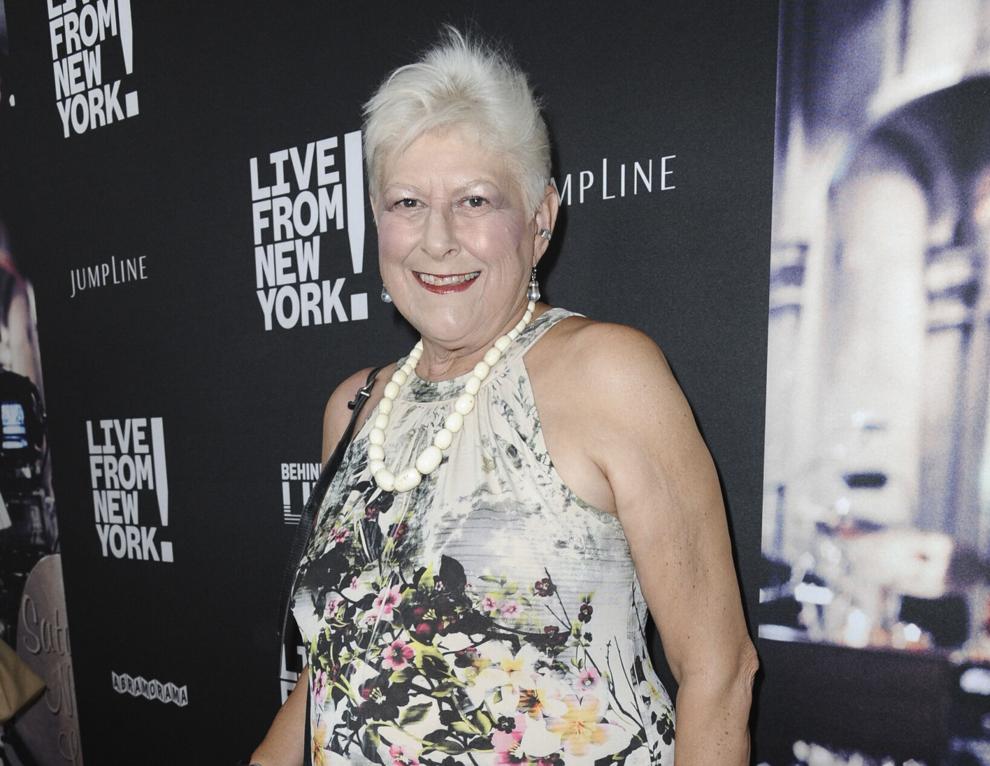 Alcee Hastings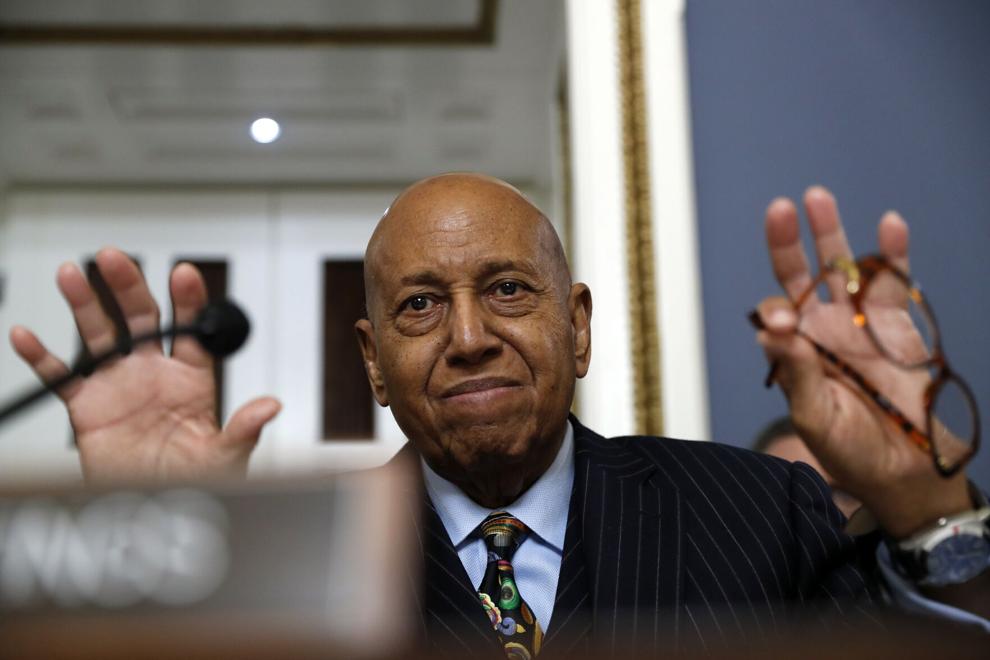 Lee Hart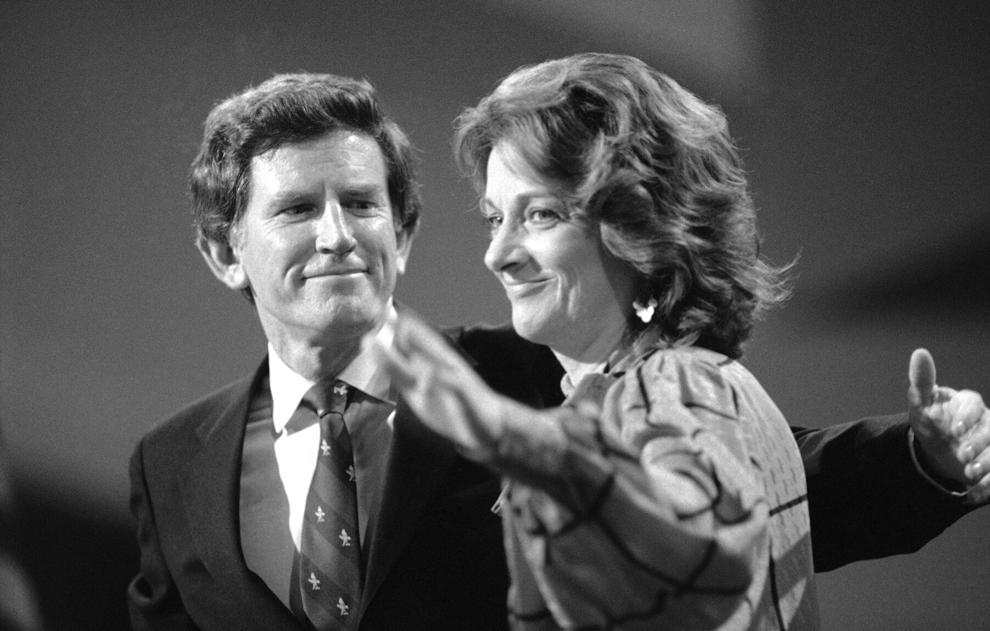 Black Rob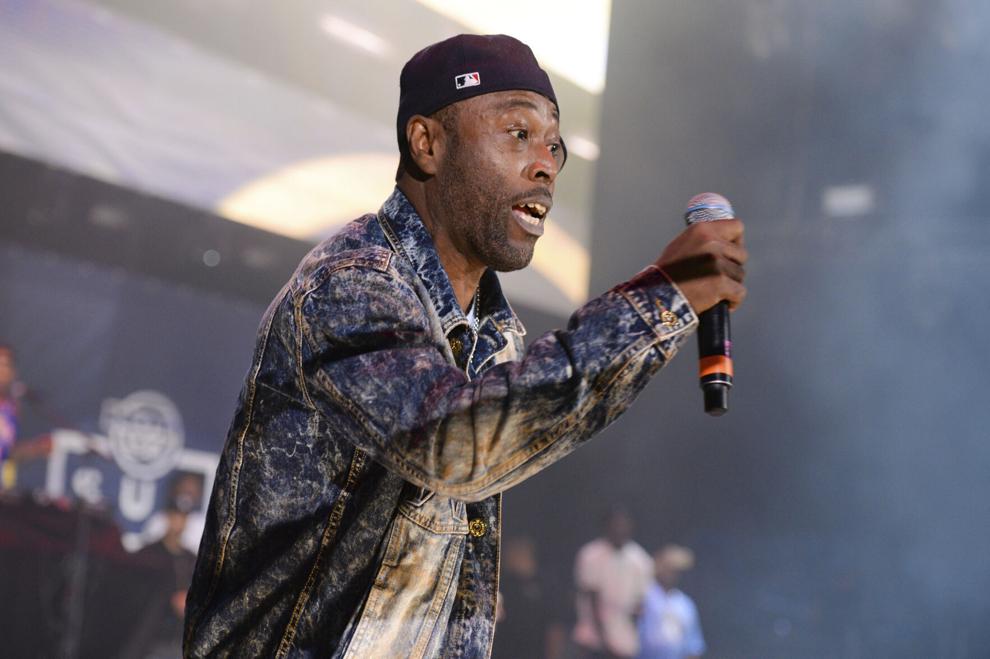 Les McKeown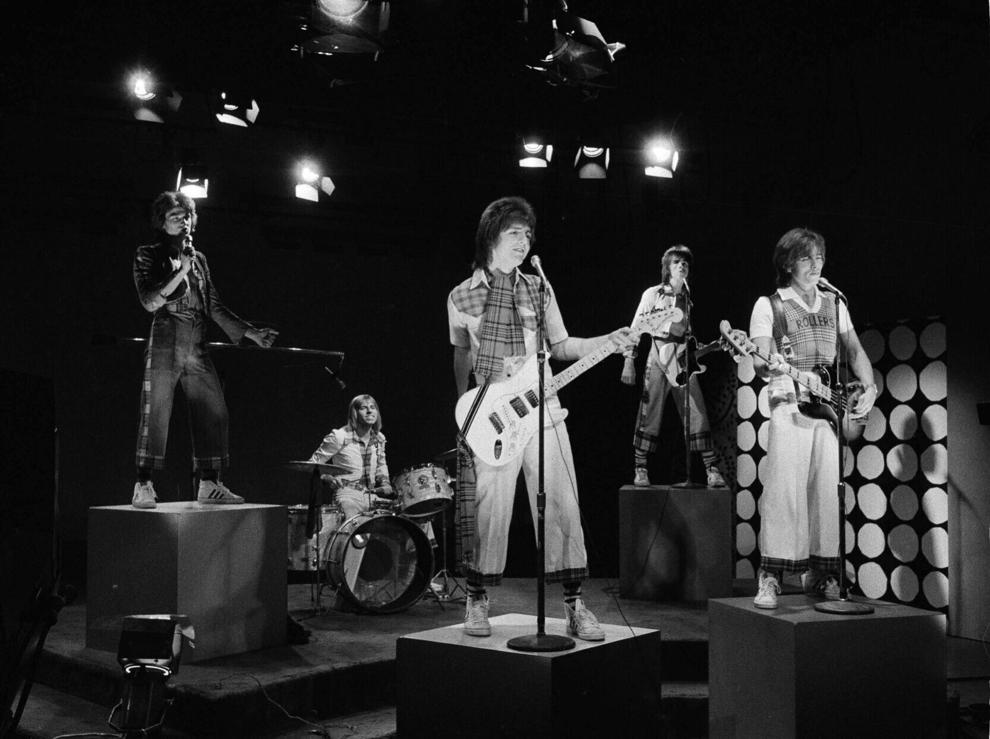 Tempest Storm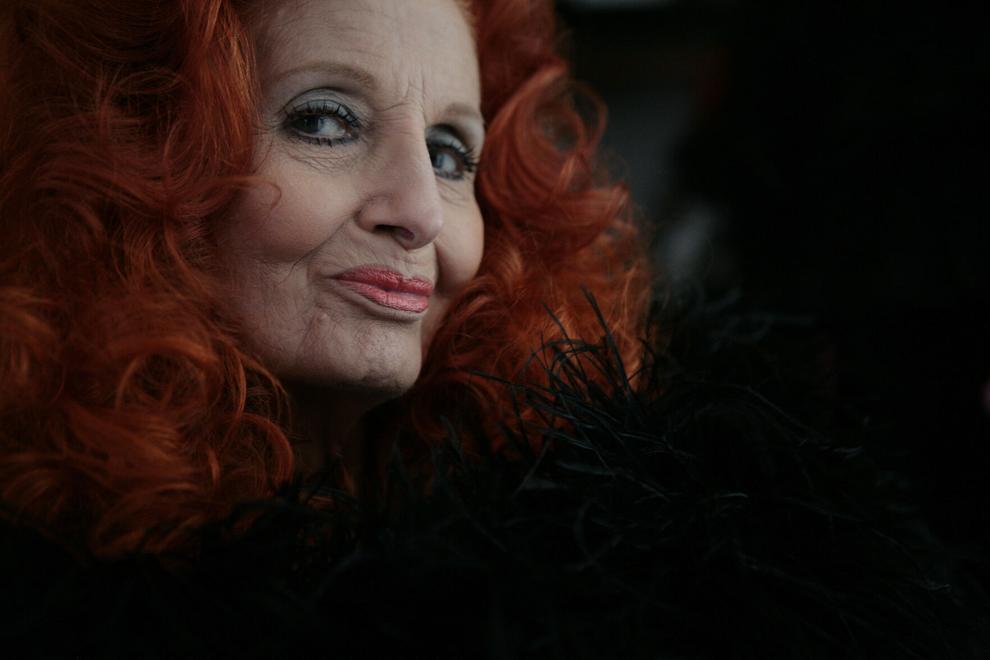 Idriss Deby Itno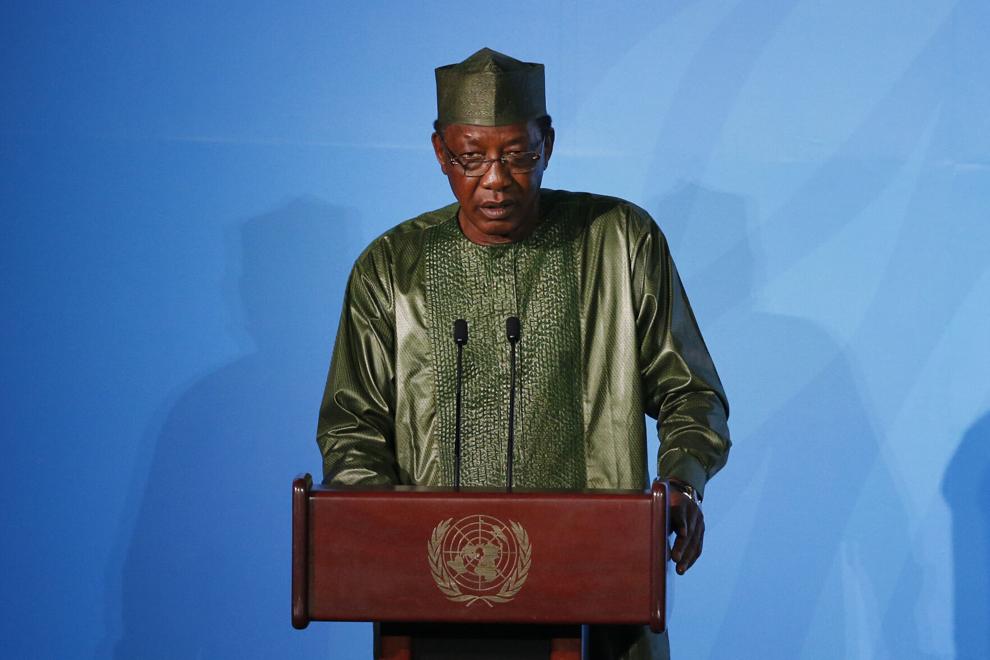 Jim Steinman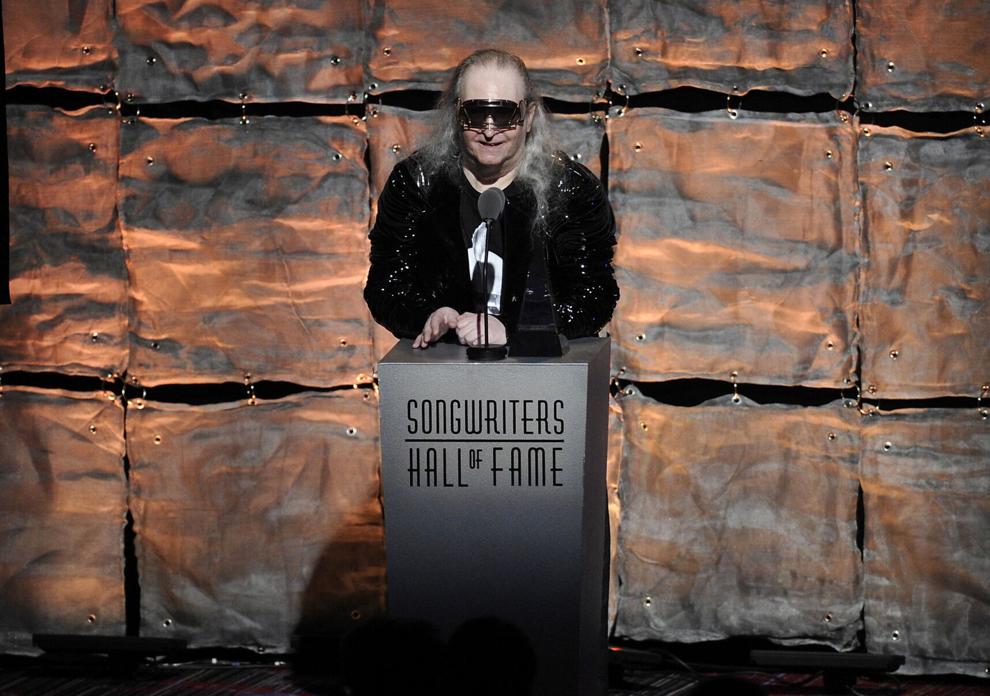 Al Schmitt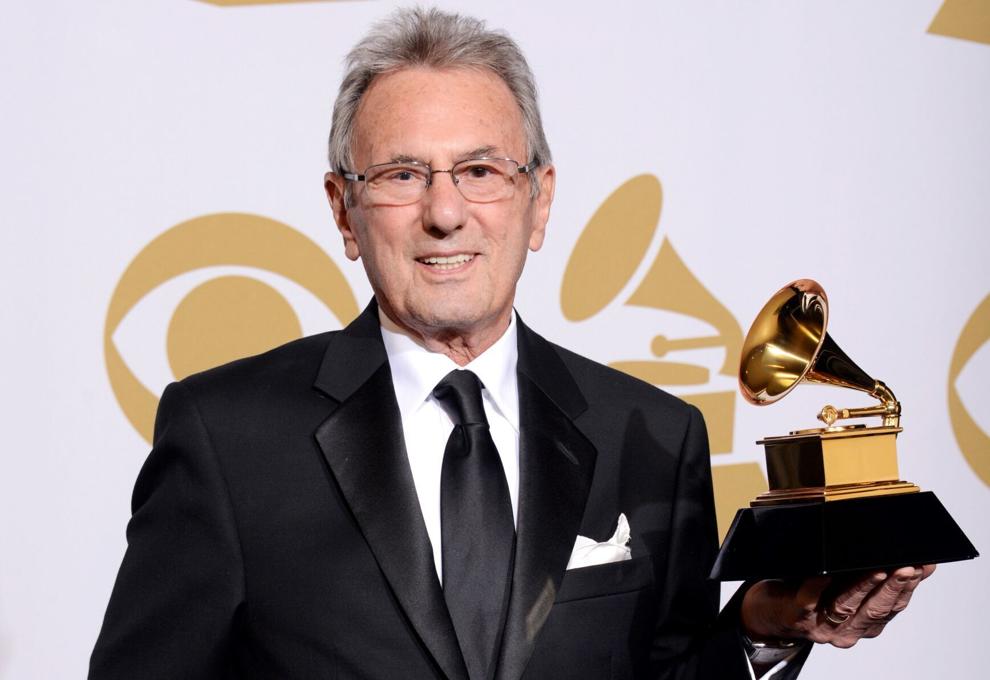 Tawny Kitaen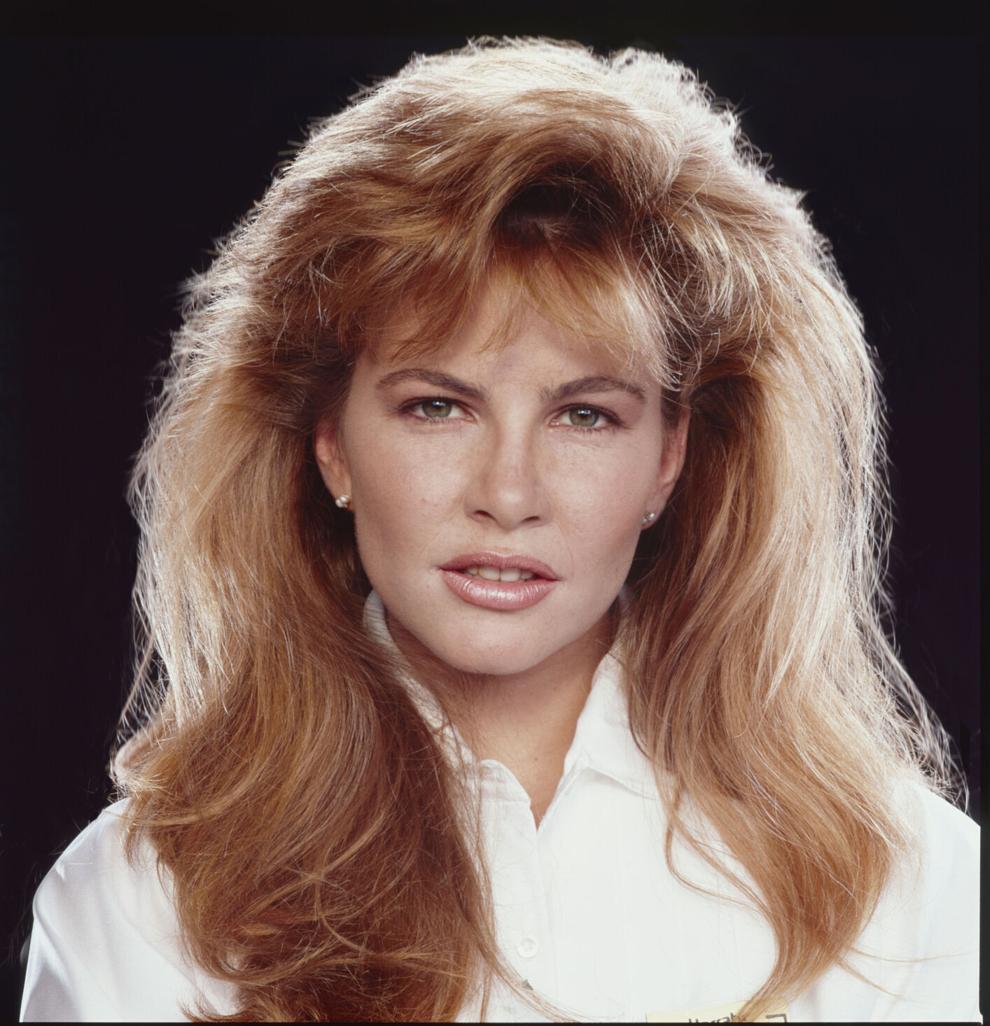 Lloyd Price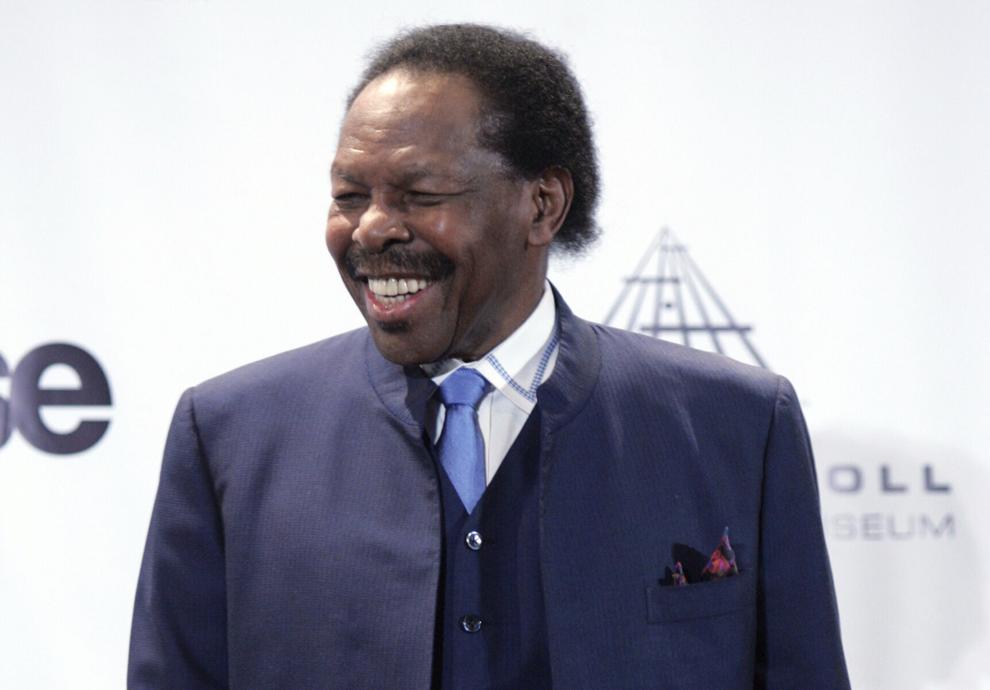 Jonathan Bush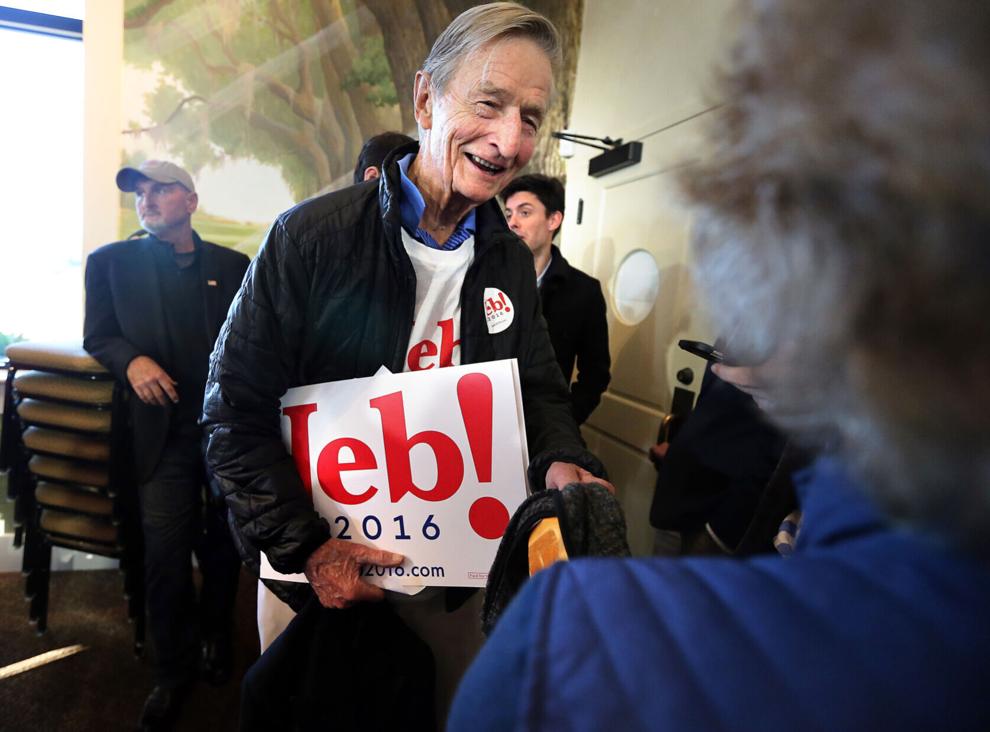 Pervis Staples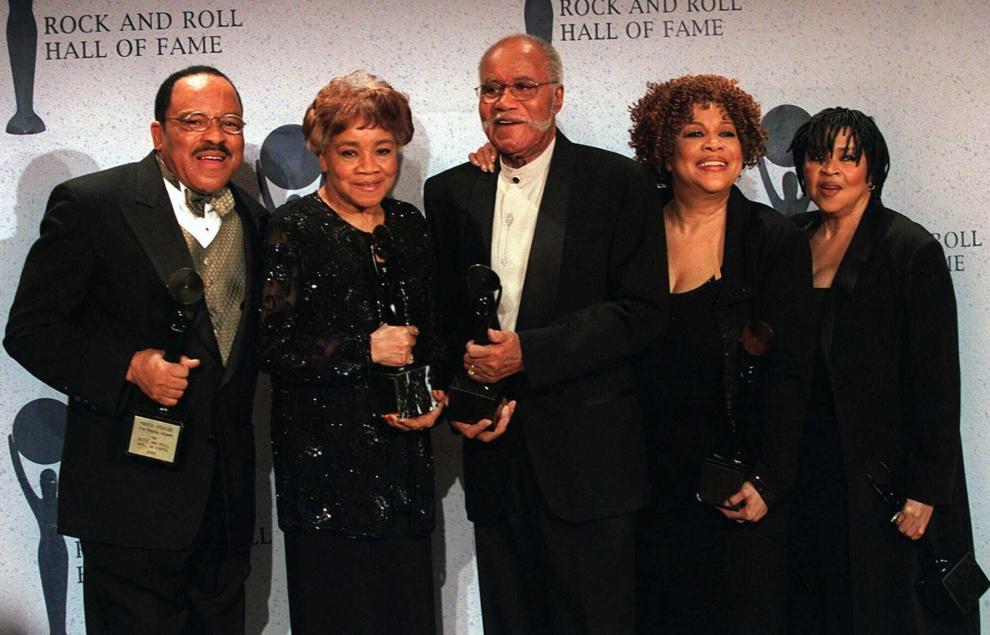 Norman Lloyd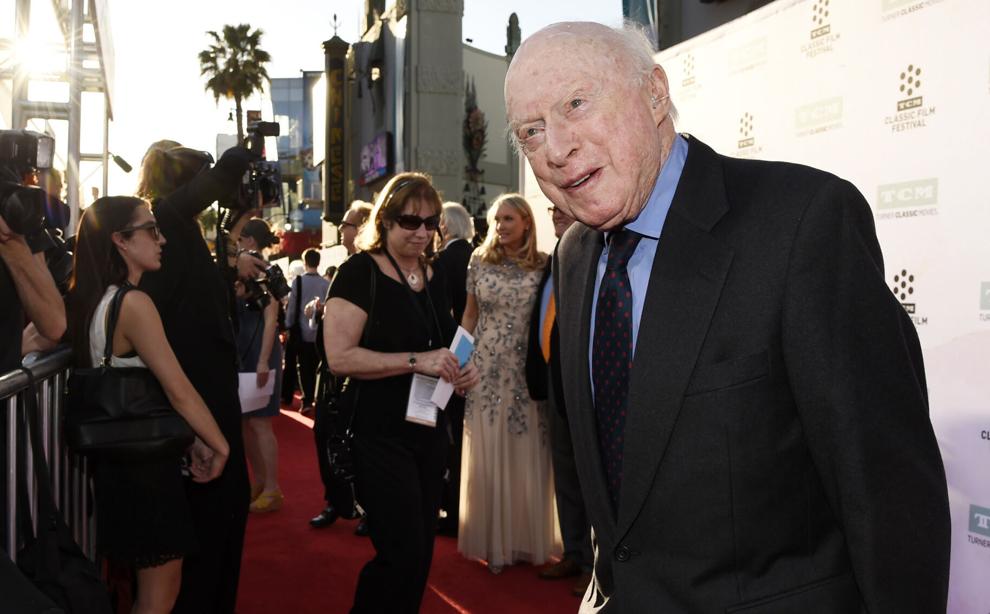 Colt Brennan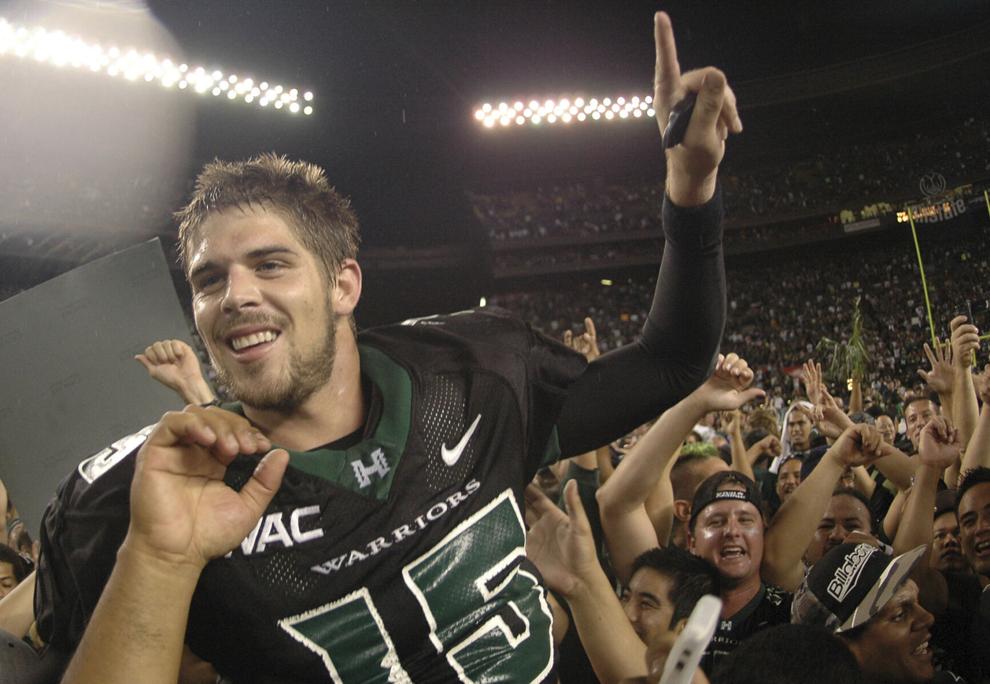 Damon Weaver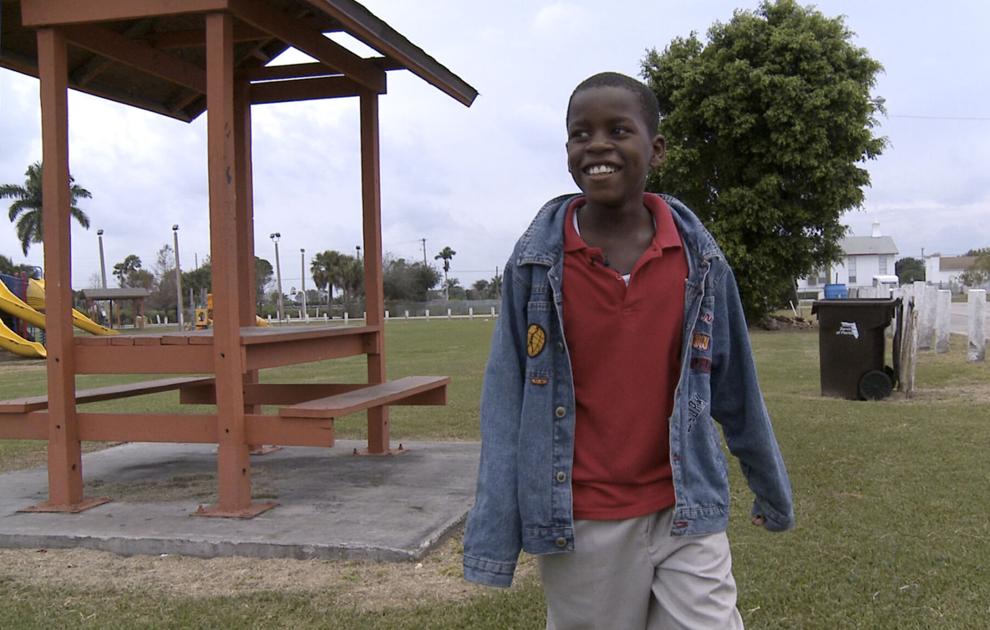 Charles Grodin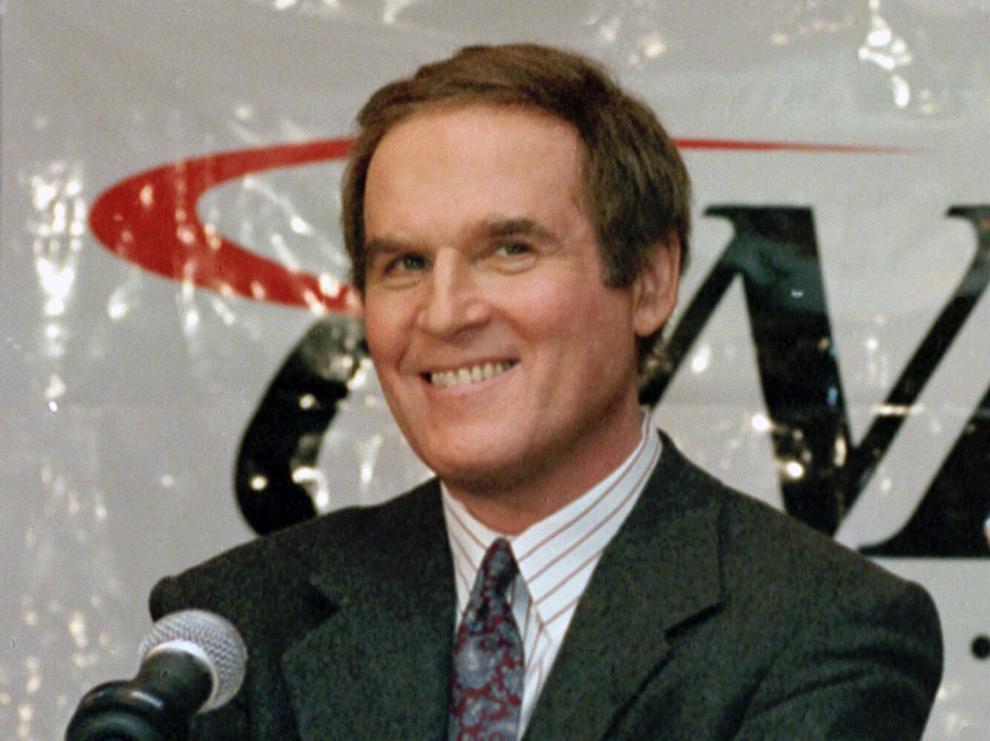 Samuel E. Wright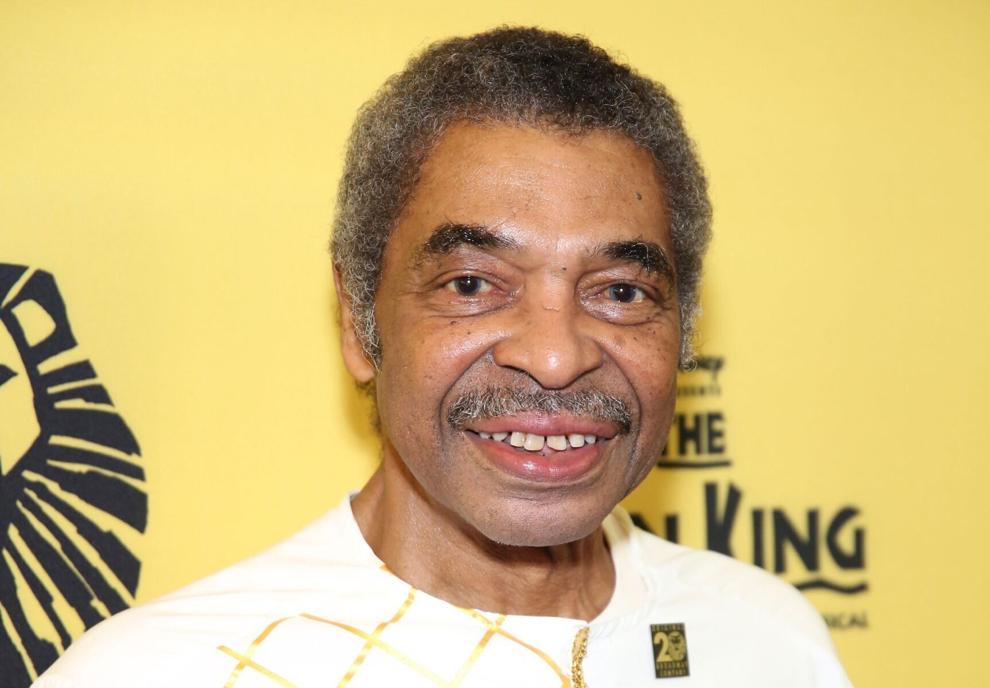 John Warner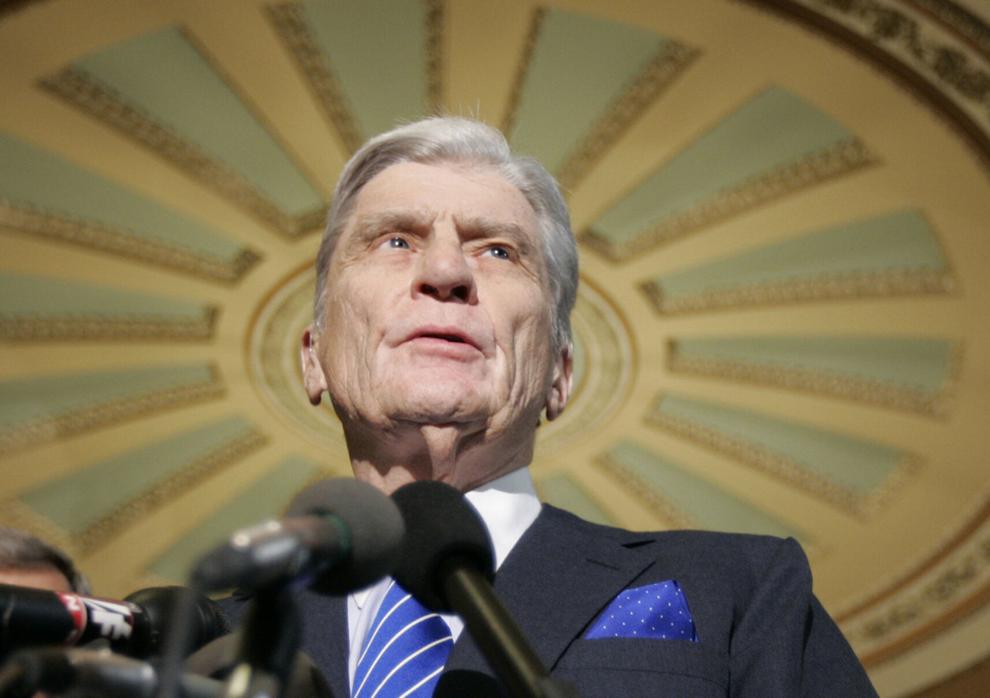 Eric Carle