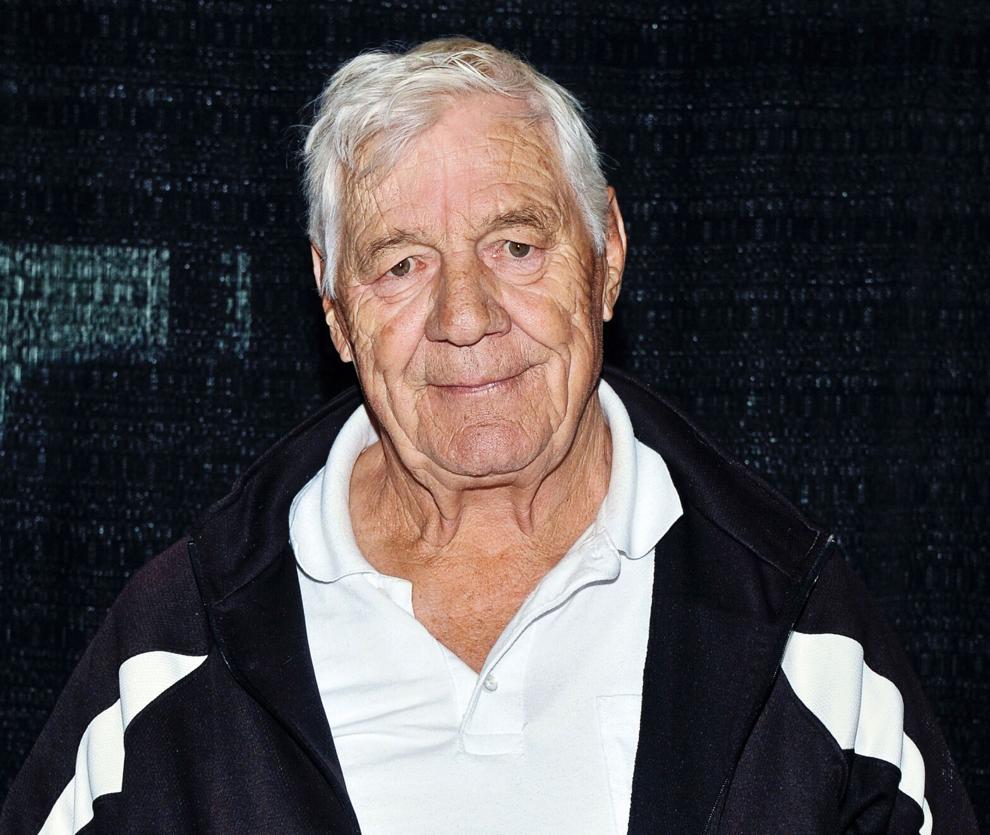 Legendary wrestler Pat Patterson has died, World Wrestling Entertainment announced Wednesday.
"WWE is saddened to learn that Pat Patterson has passed away at the age of 79," WWE said in a statement. "WWE extends its condolences to Patterson's family and friends."
Patterson began his career in 1958 and was a trailblazer in the world of wrestling as the first openly gay wrestling star — something he spoke about in his autobiography "Accepted: How the First Gay Superstar Changed WWE."
Patterson will also be remembered for his battles with Sgt. Slaughter. He also had a number of firsts, which included the first Intercontinental Championship, WWE said.
Former wrestler turned movie star Dwayne "The Rock" Johnson paid tribute to Patterson in an Instagram post.
"RIP Pat. You'll be missed," Johnson wrote. "Rough phone calls to get this morning to tell me, our dear family member, Pat Patterson who was my pro wrestling mentor and father figure has passed away.
"Love you, Pat. And thank you. I'll see you down the road."
Patterson continued to work for WWE after retiring from the ring, working as a color commentator before retiring from the booth in 1984, according to WWE.
Patterson's legacy will be felt for generations to come, as he is credited by WWE for creating the format for the first Royal Rumble in 1988. WWE's Royal Rumble is one of its signature events in which participants enter at timed intervals in a battle royal.
Patterson was inducted into the WWE Hall of Fame in 1996 by fellow wrestler Bret Hart.
In memoriam: Those we've lost in 2020
In memoriam: Those we've lost in 2020
Ruth Bader Ginsburg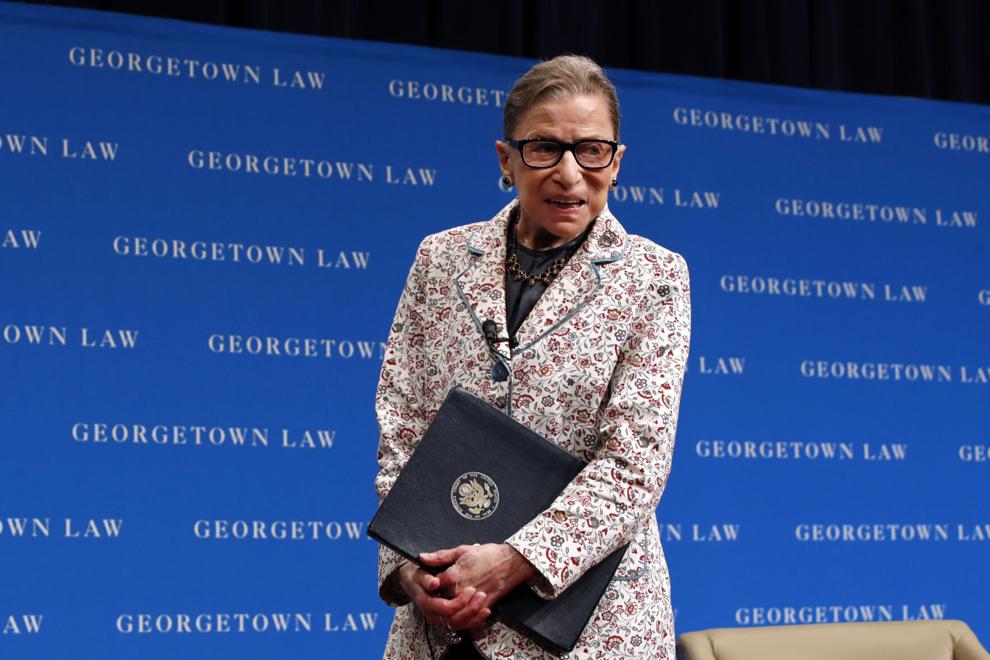 Alex Trebek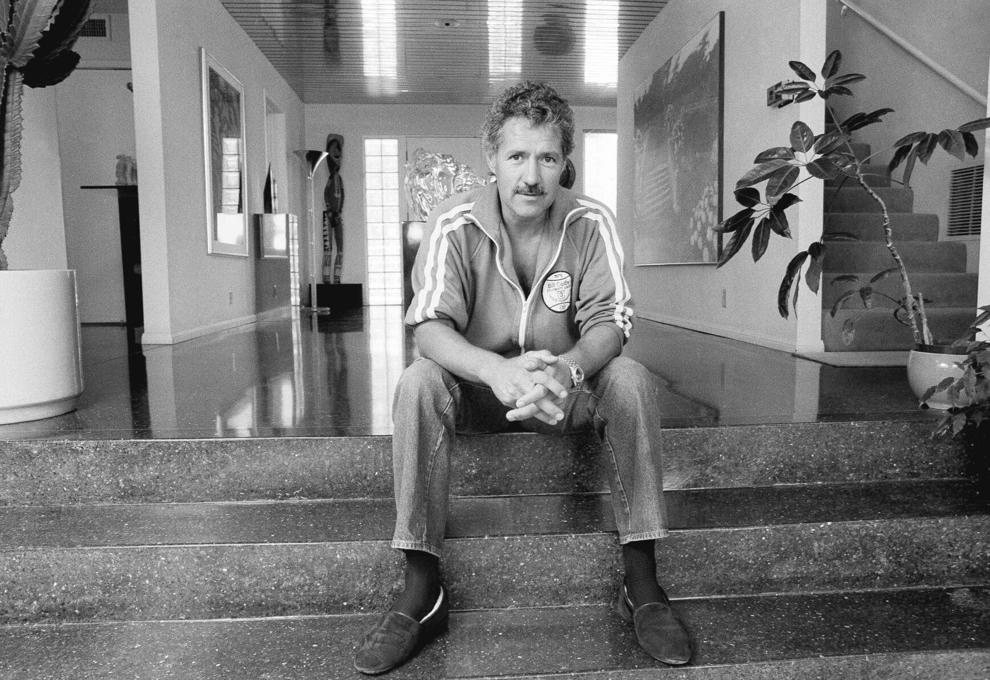 Kobe Bryant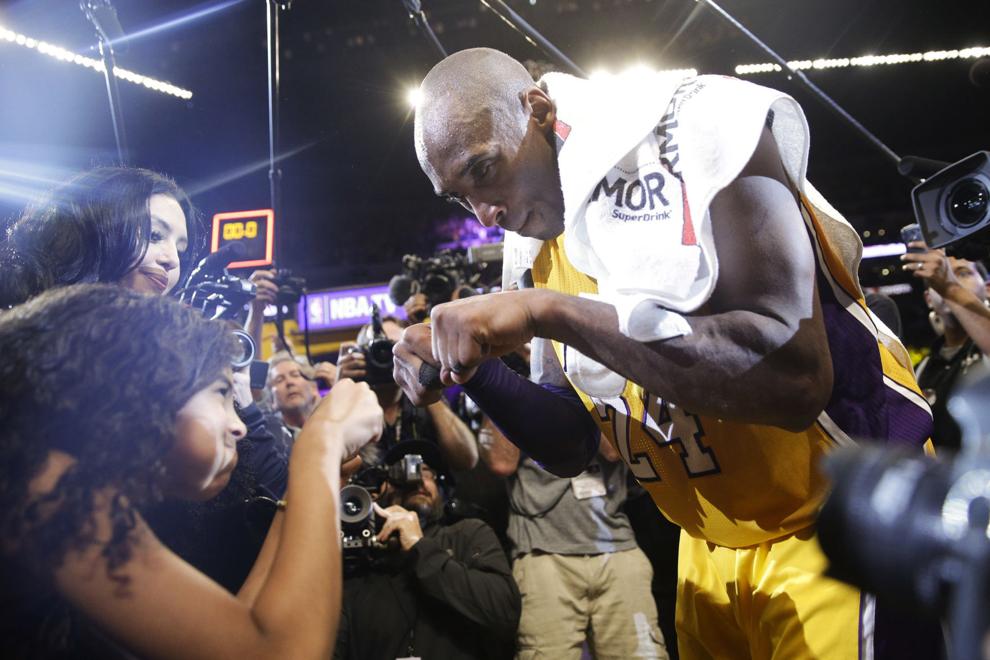 Chadwick Boseman
Little Richard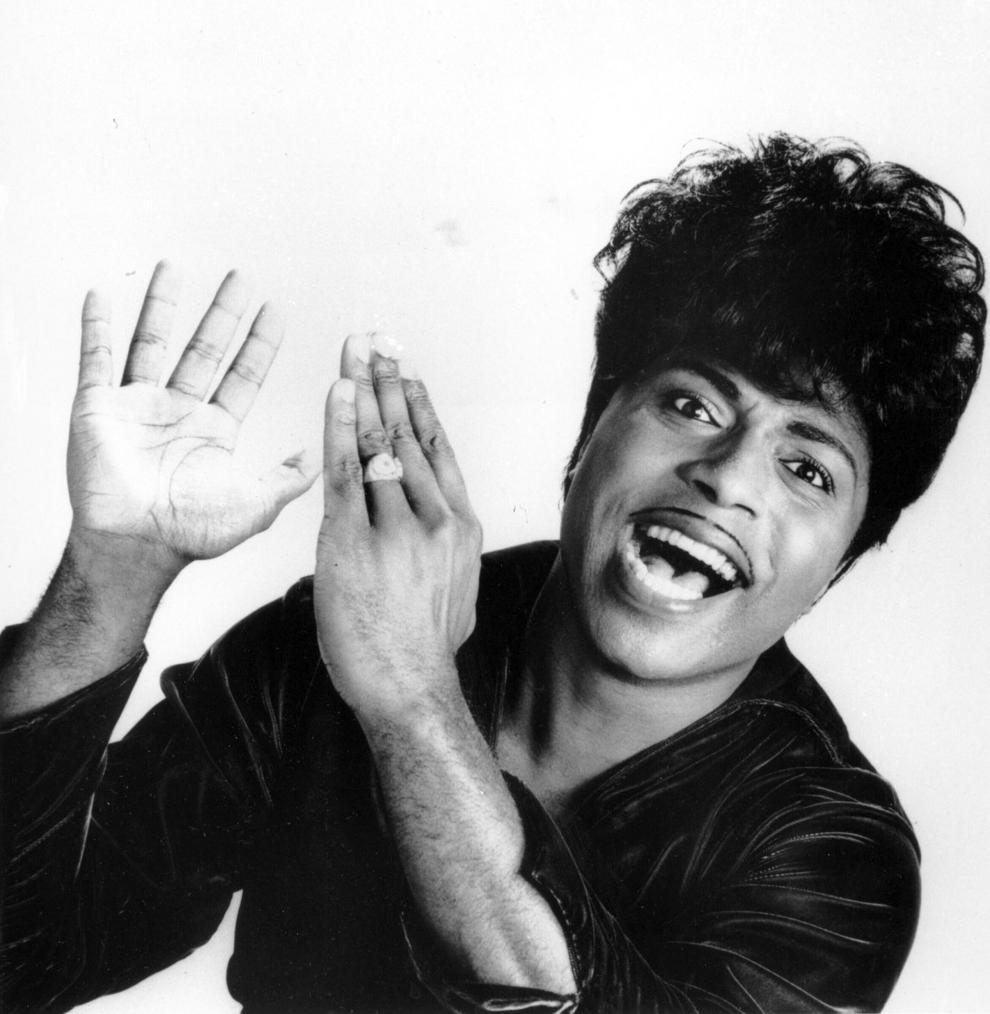 Katherine Johnson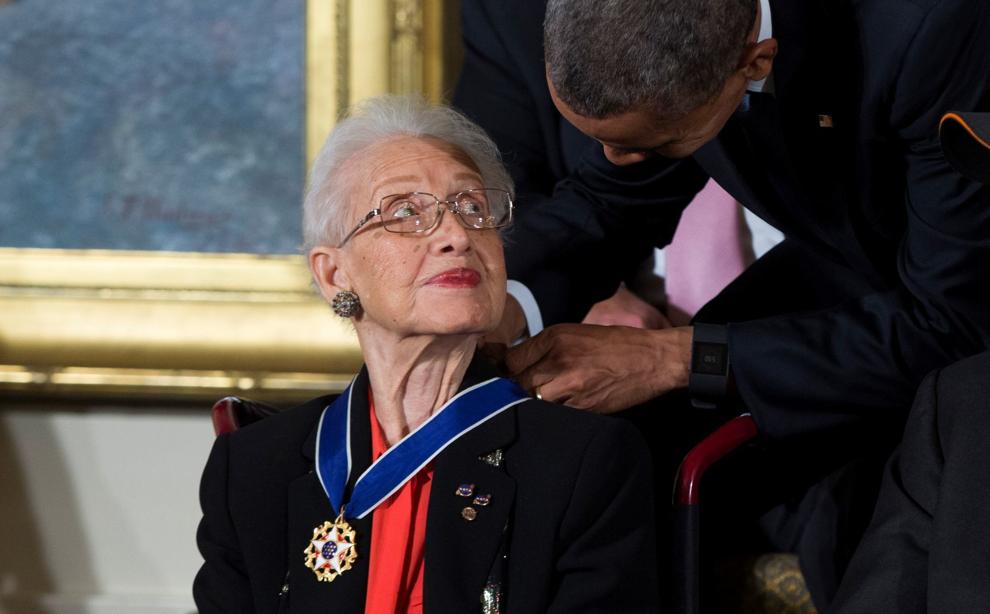 Sean Connery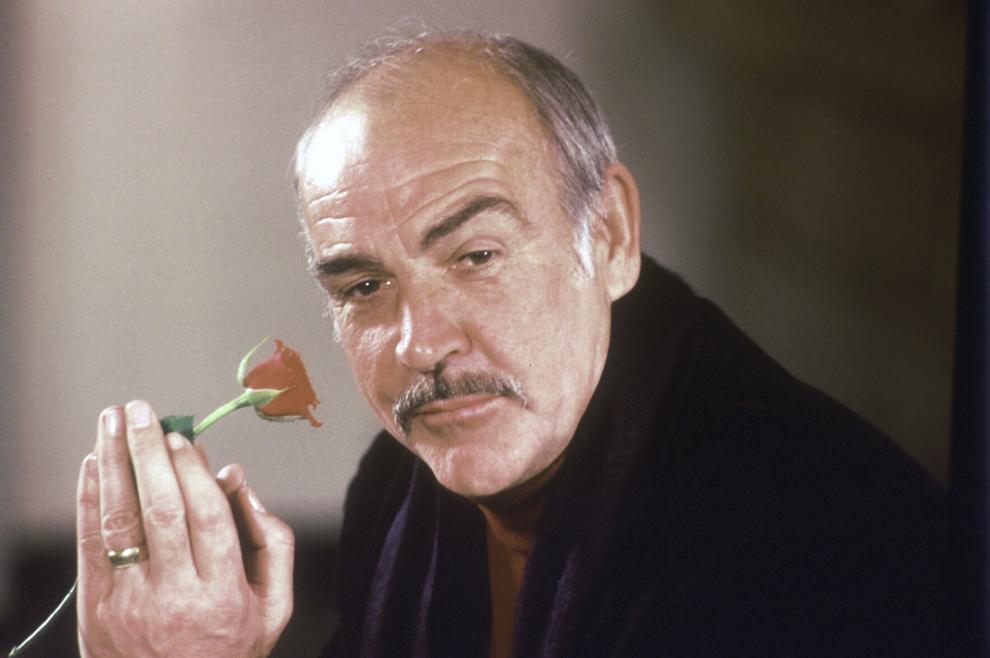 Kirk Douglas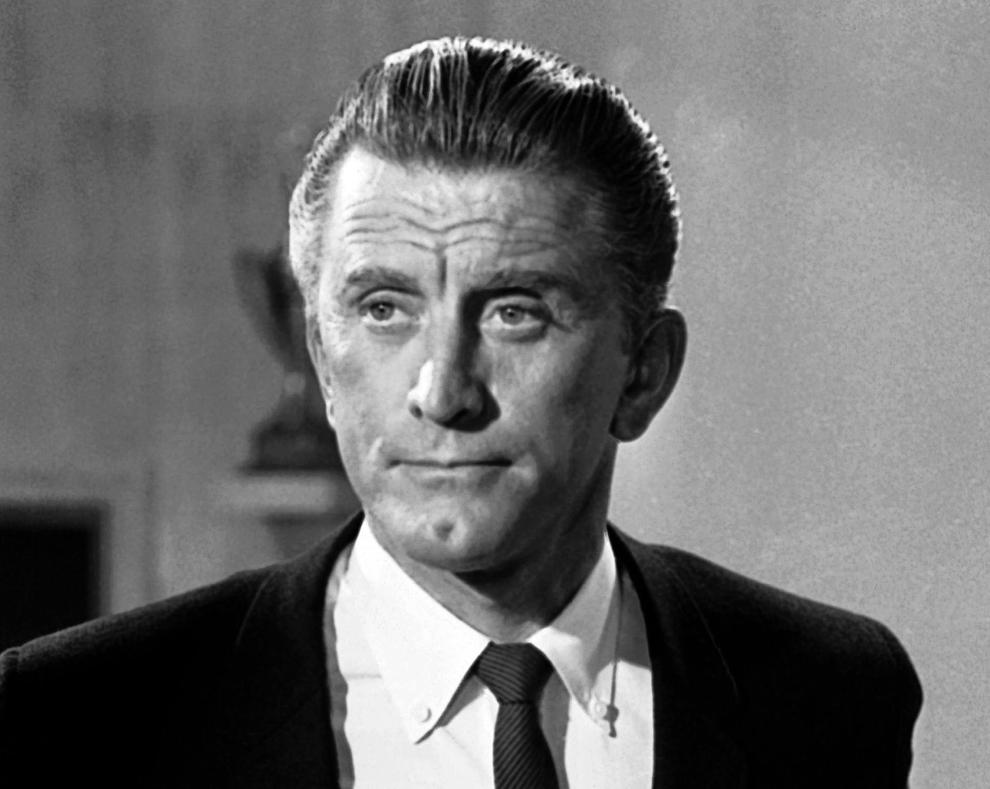 Regis Philbin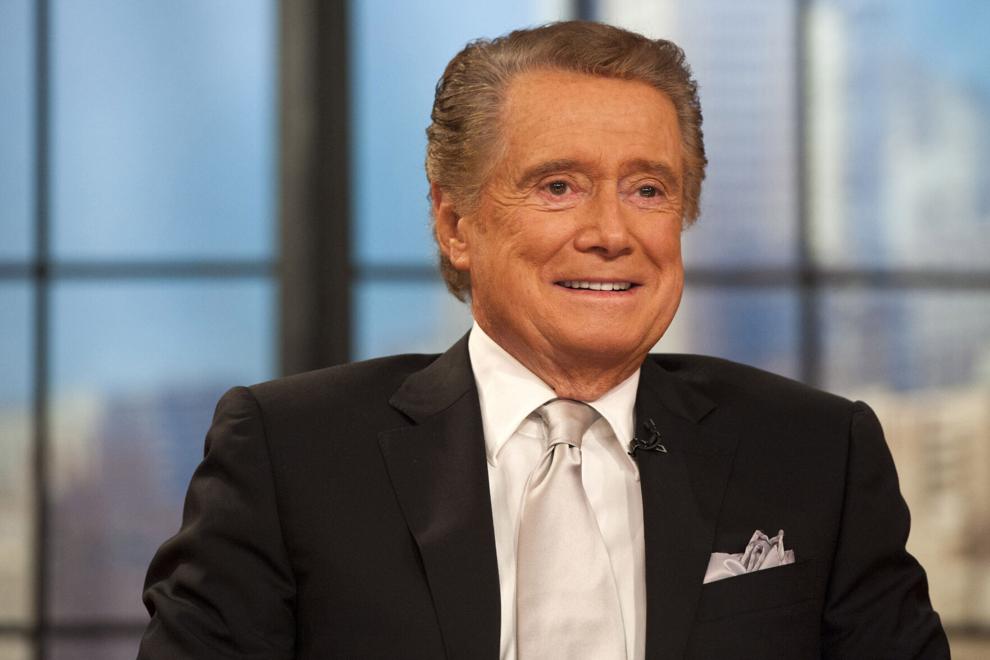 Eddie Van Halen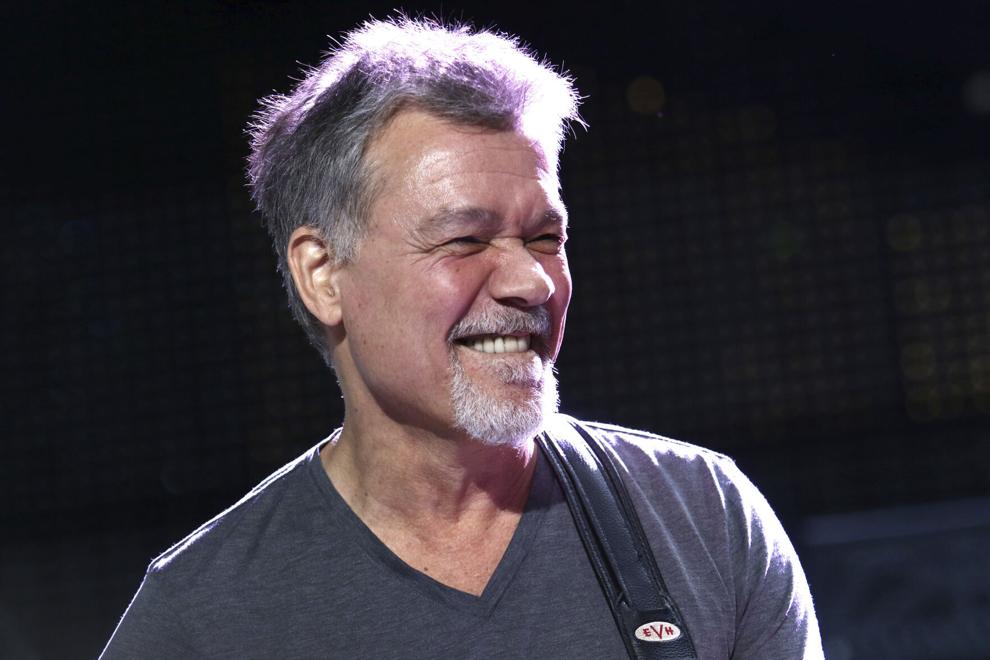 Jerry Stiller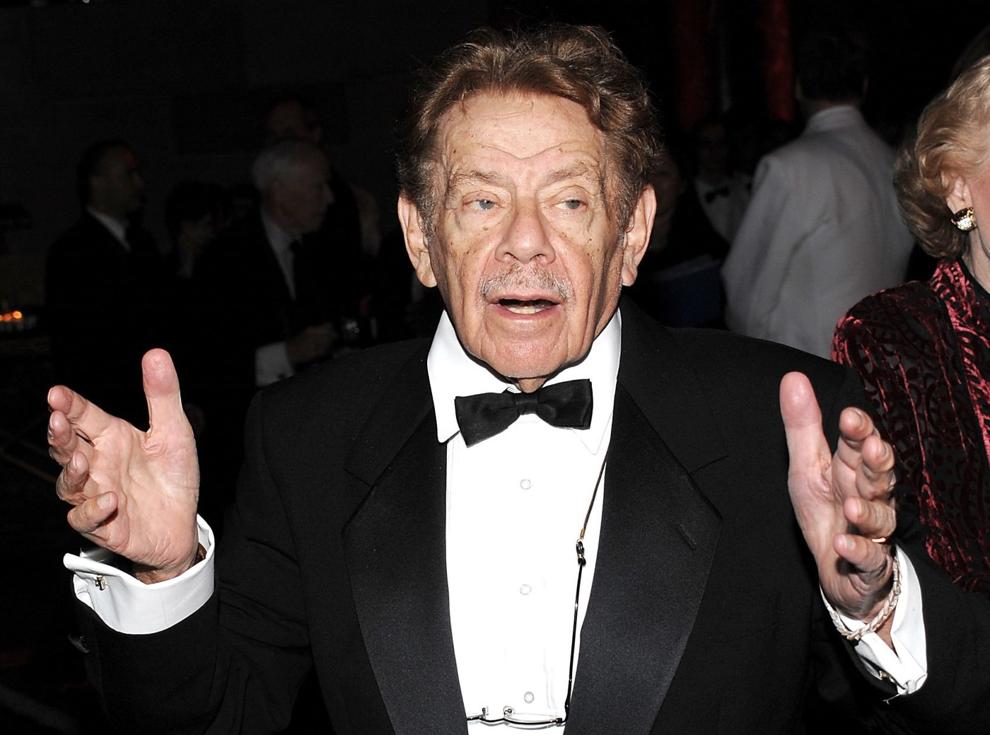 John Prine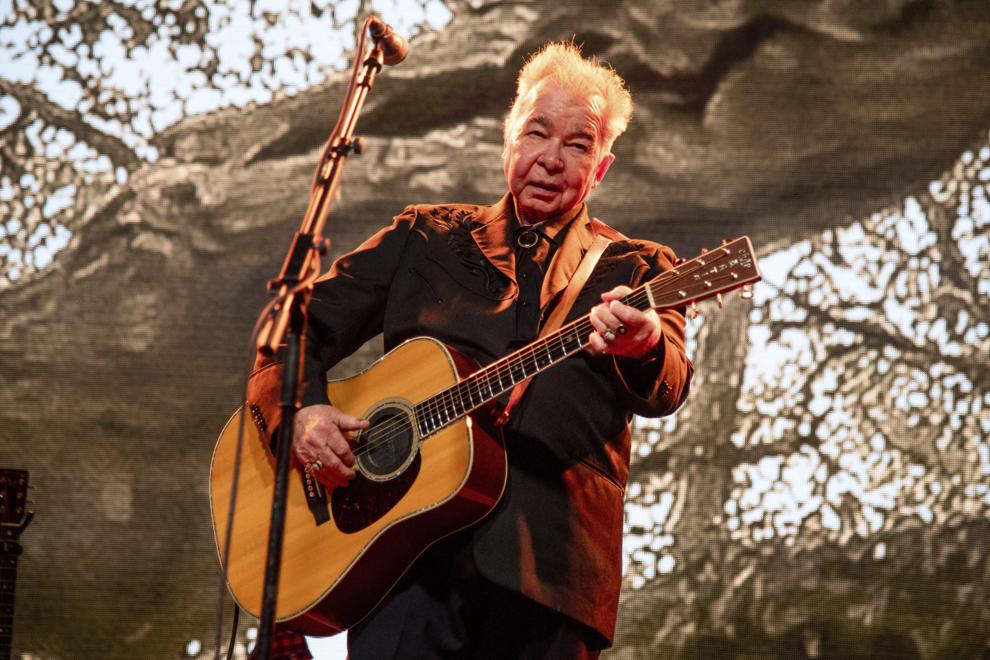 Kenny Rogers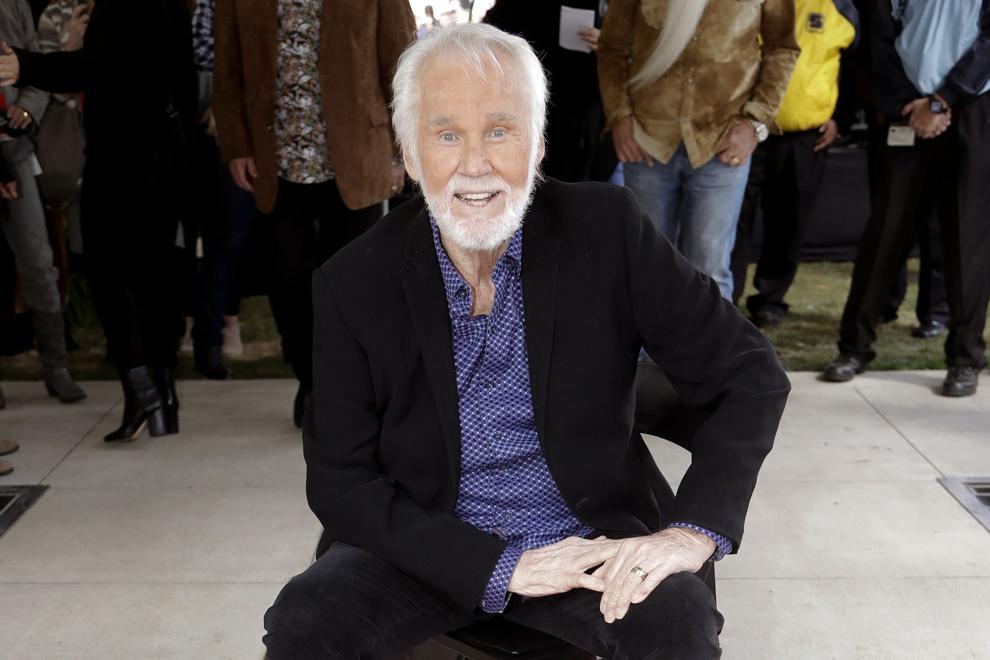 James Lipton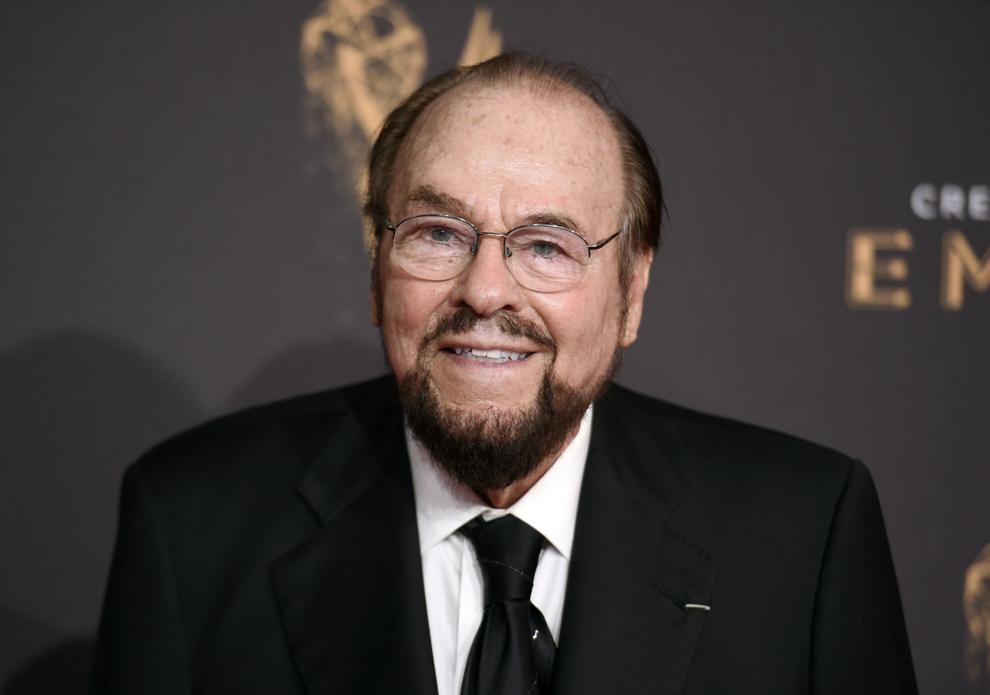 Joe Morgan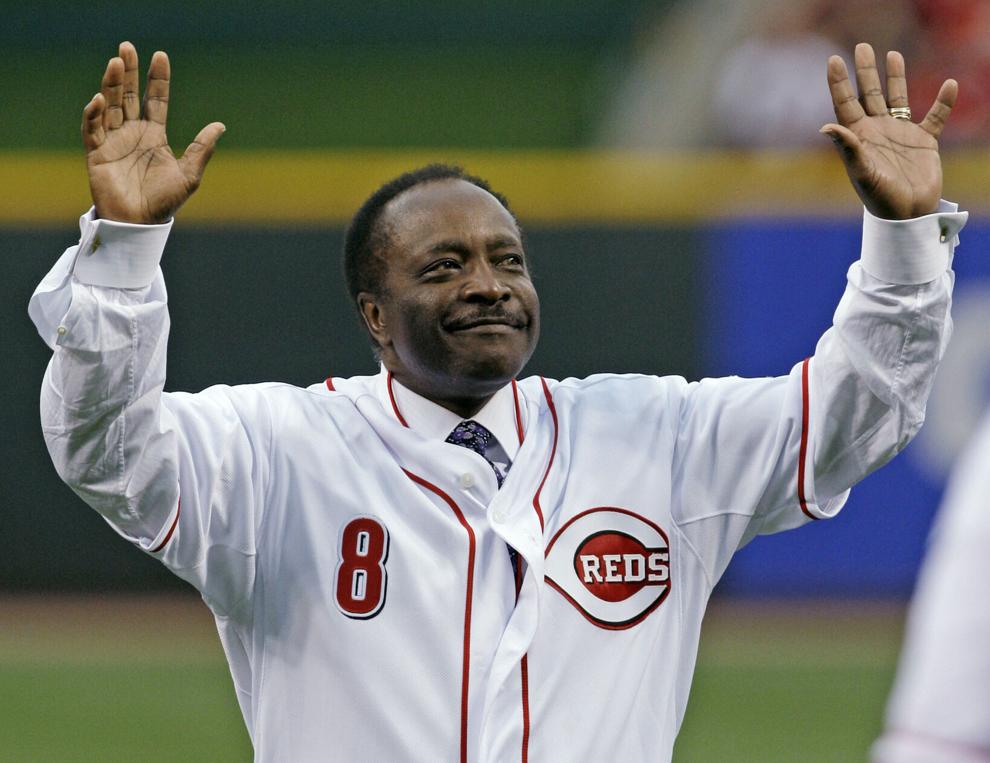 Conchata Ferrell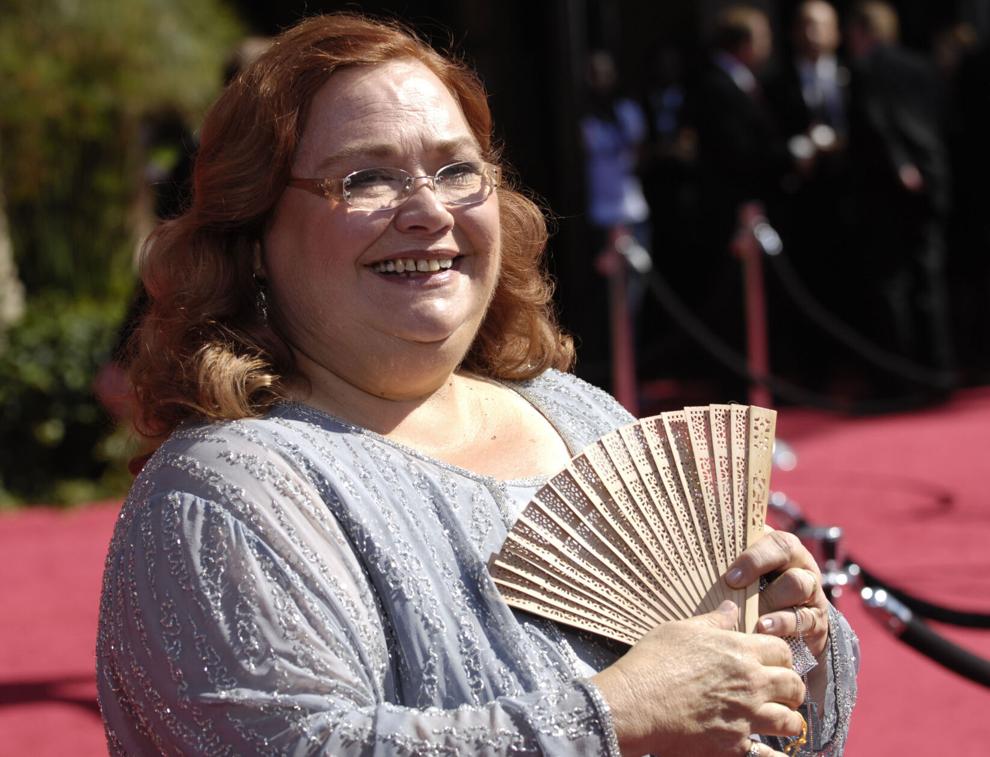 Gale Sayers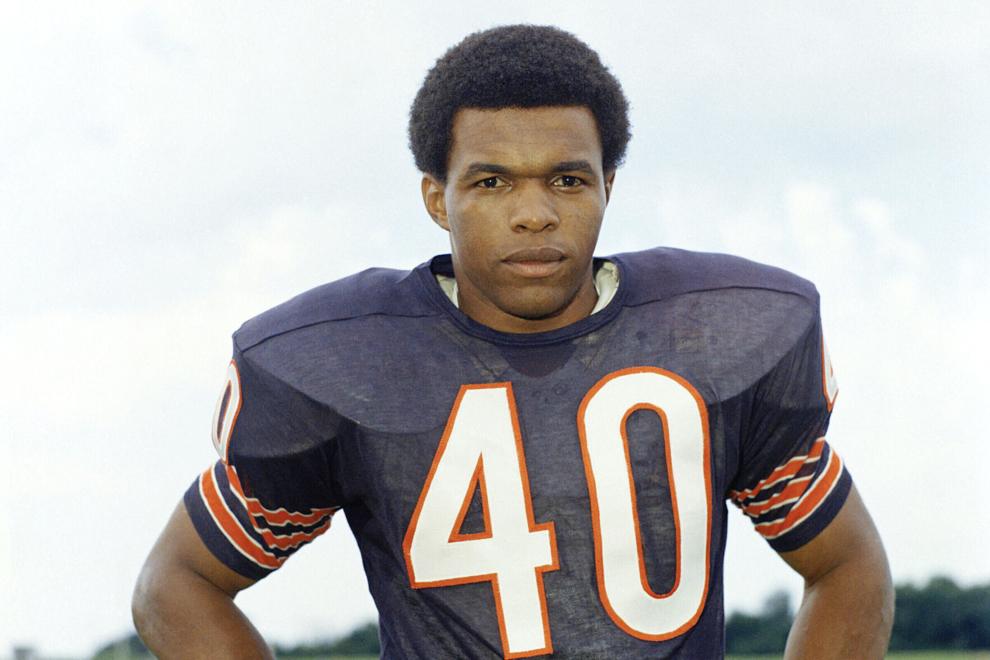 Don Shula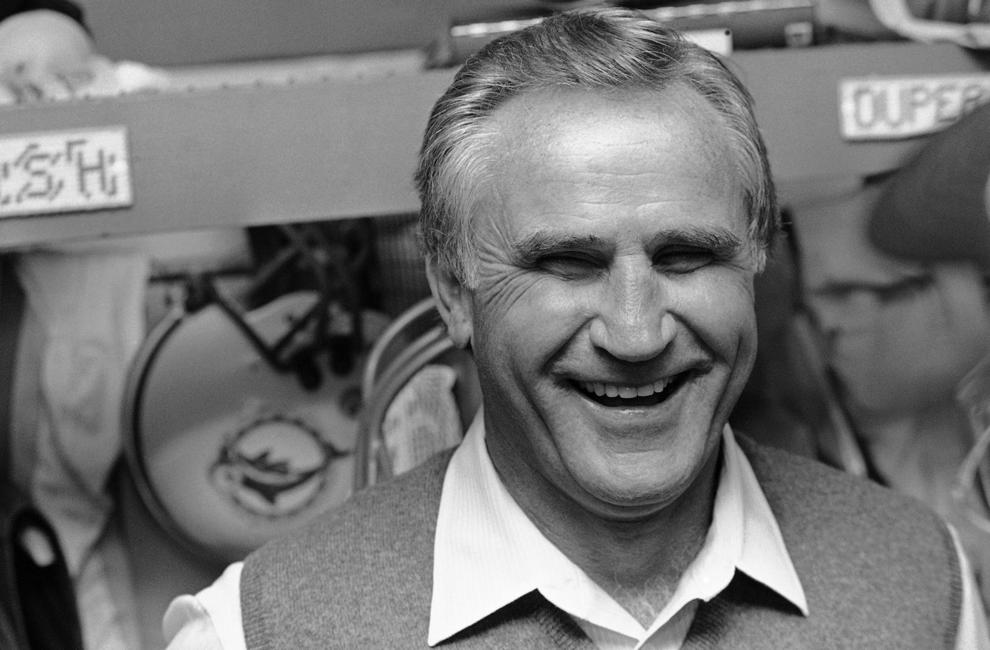 Bill Withers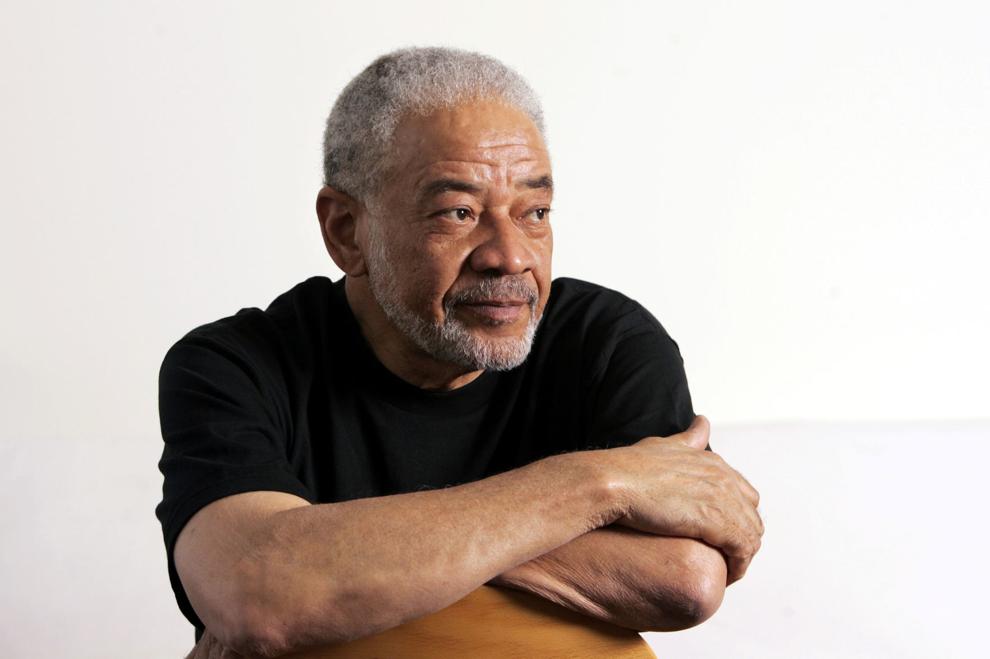 Mary Higgins Clark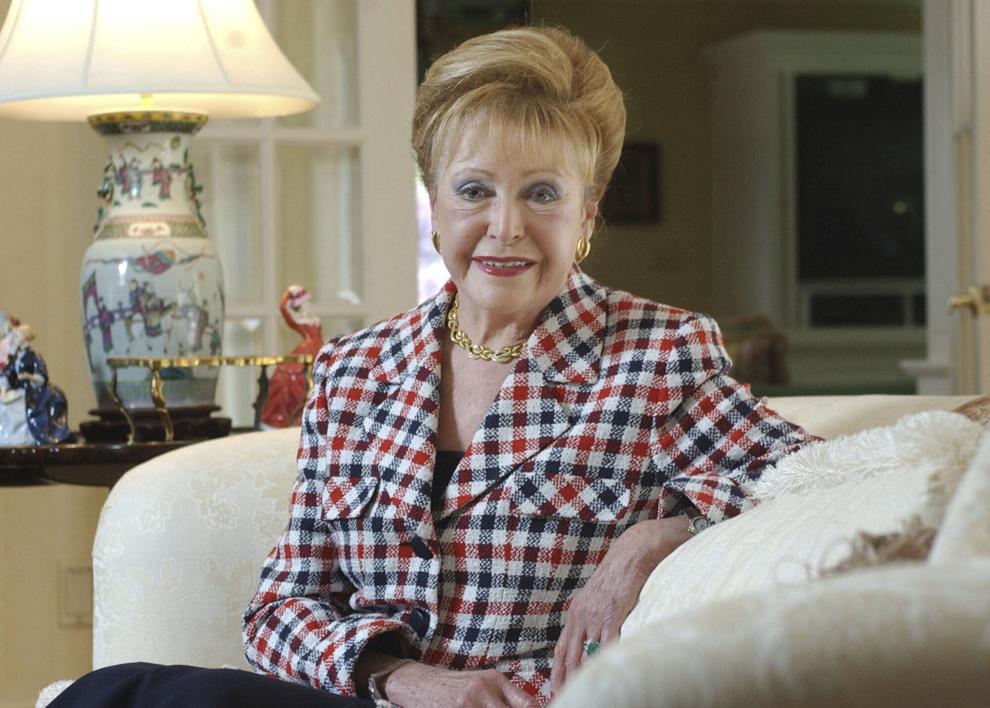 Diego Maradona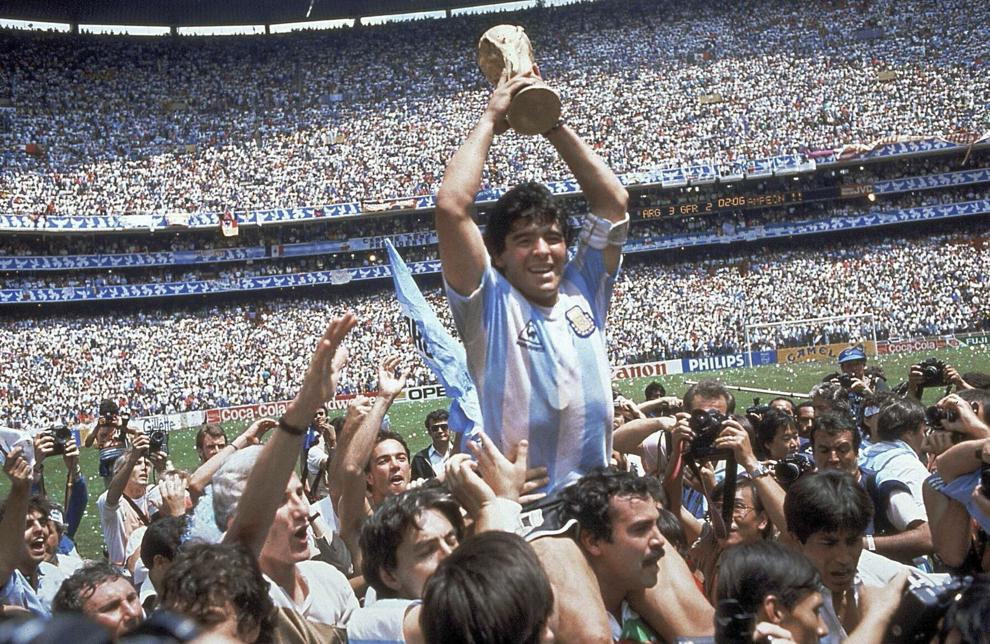 Roberta McCain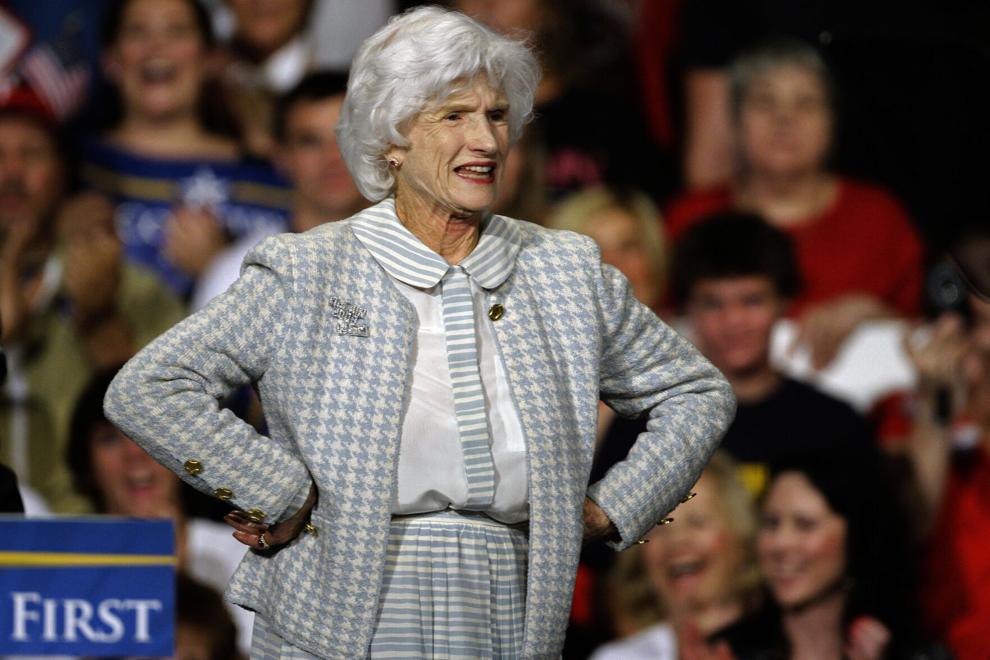 Bob Gibson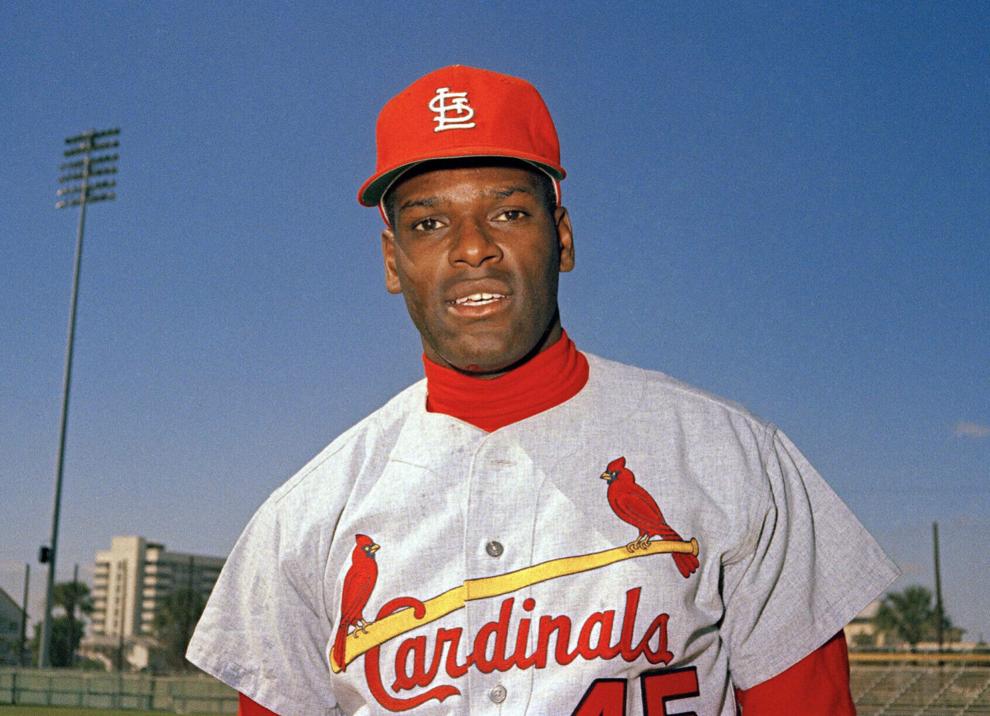 Diana Rigg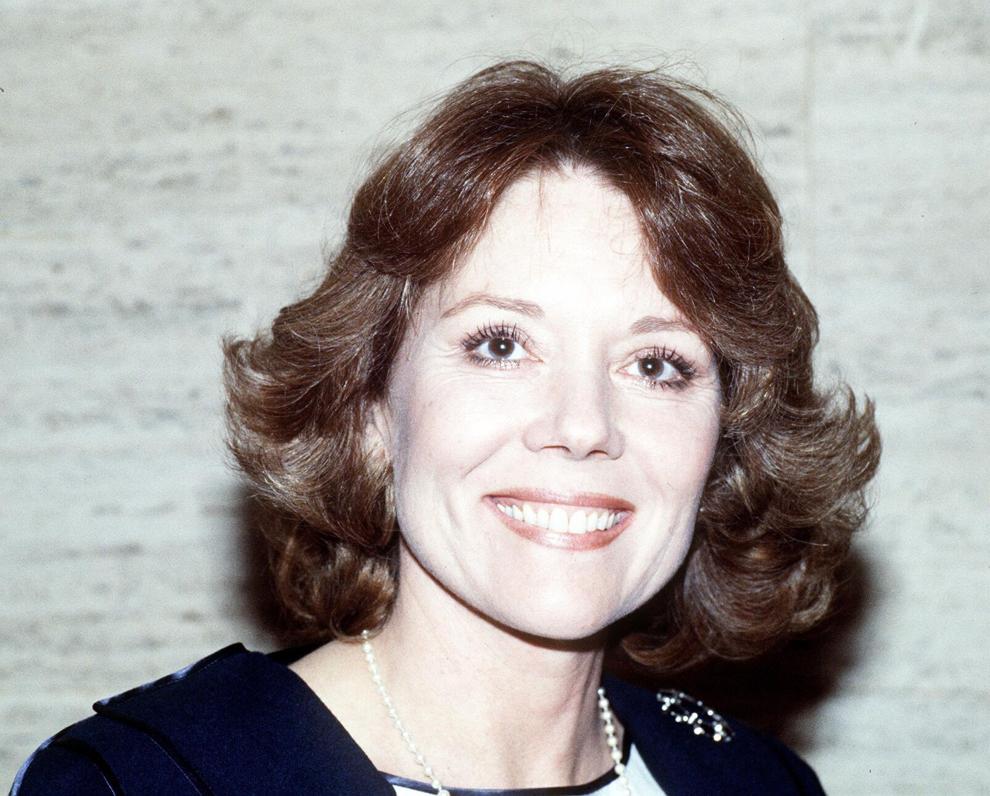 John Thompson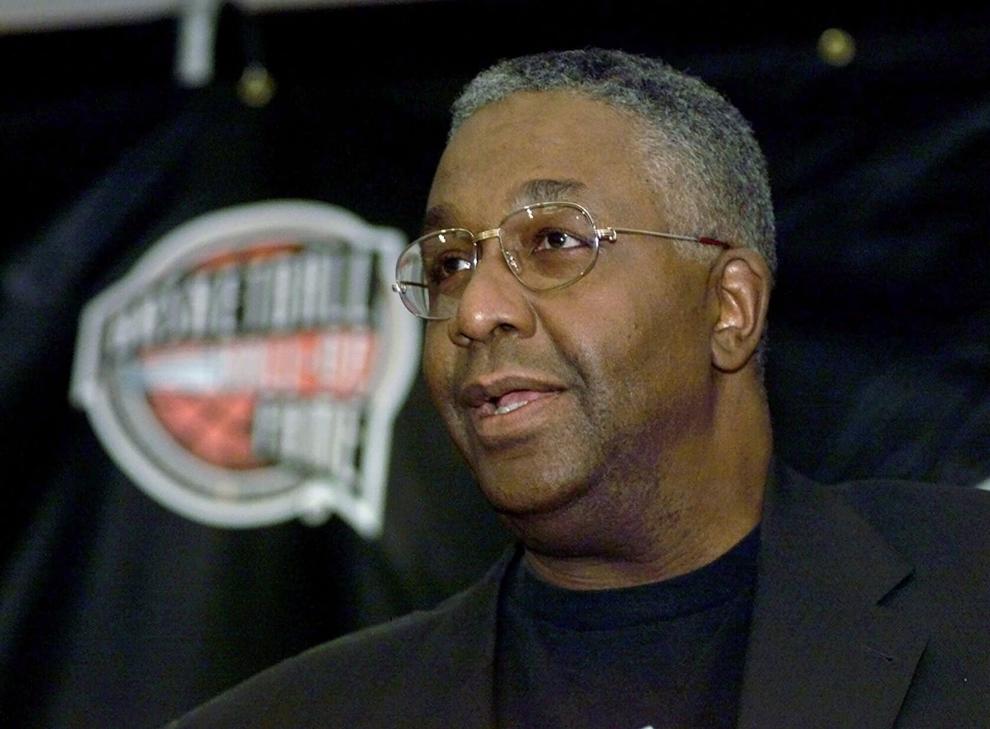 Lou Brock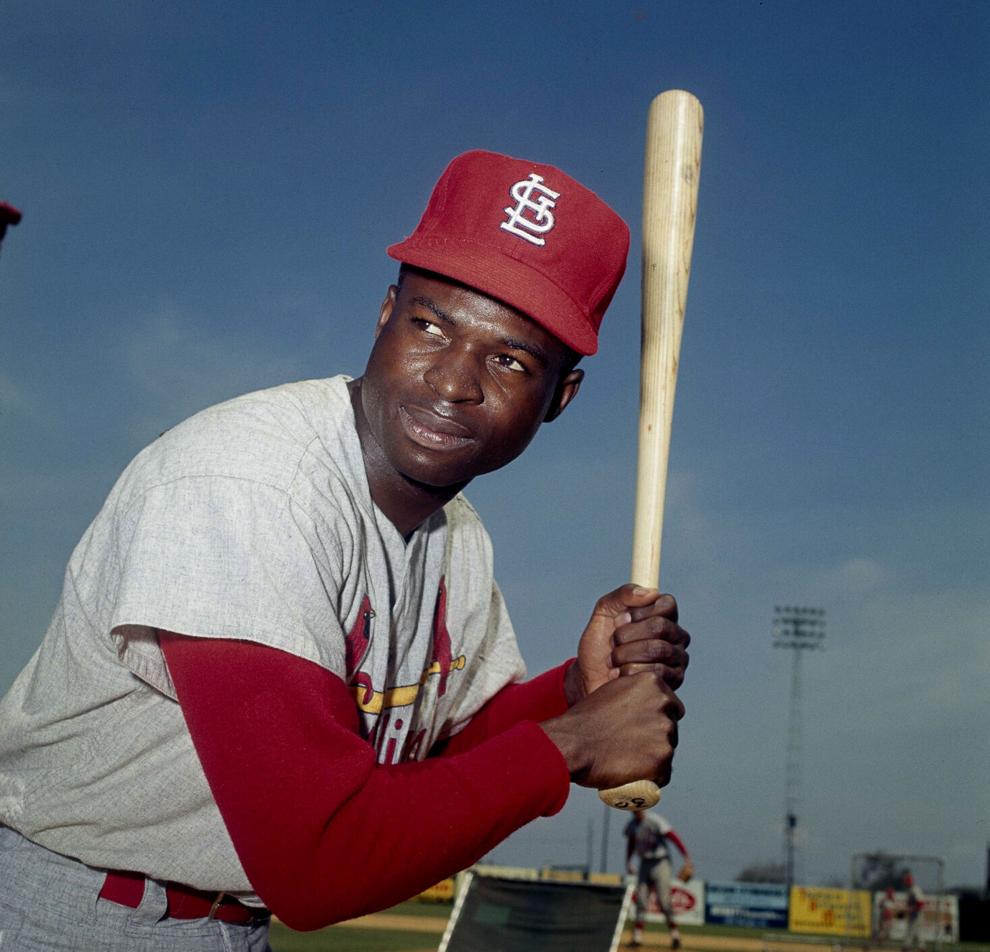 Herman Cain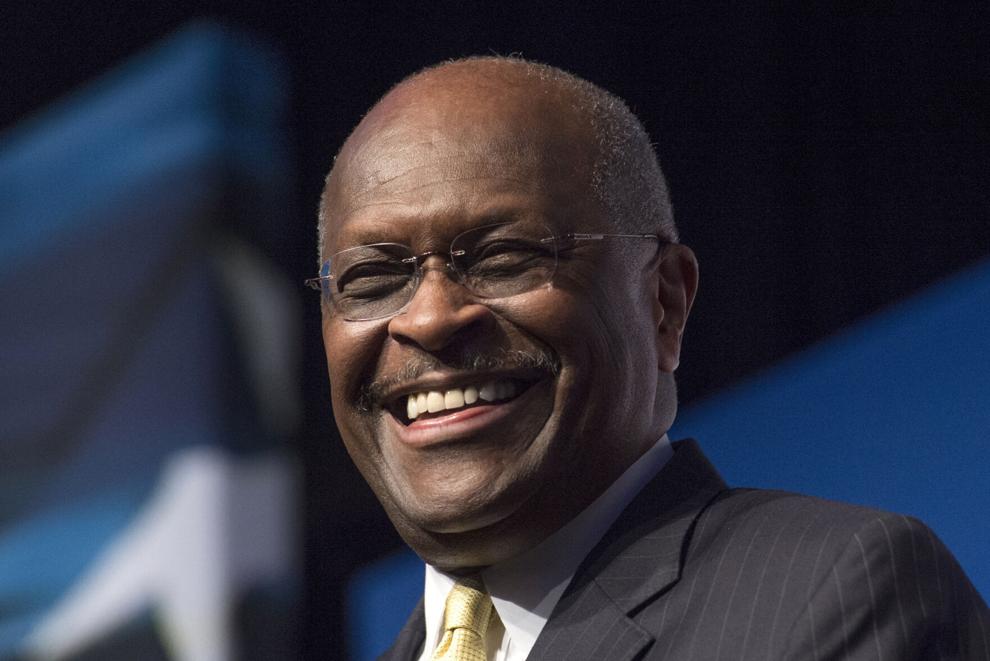 Wilford Brimley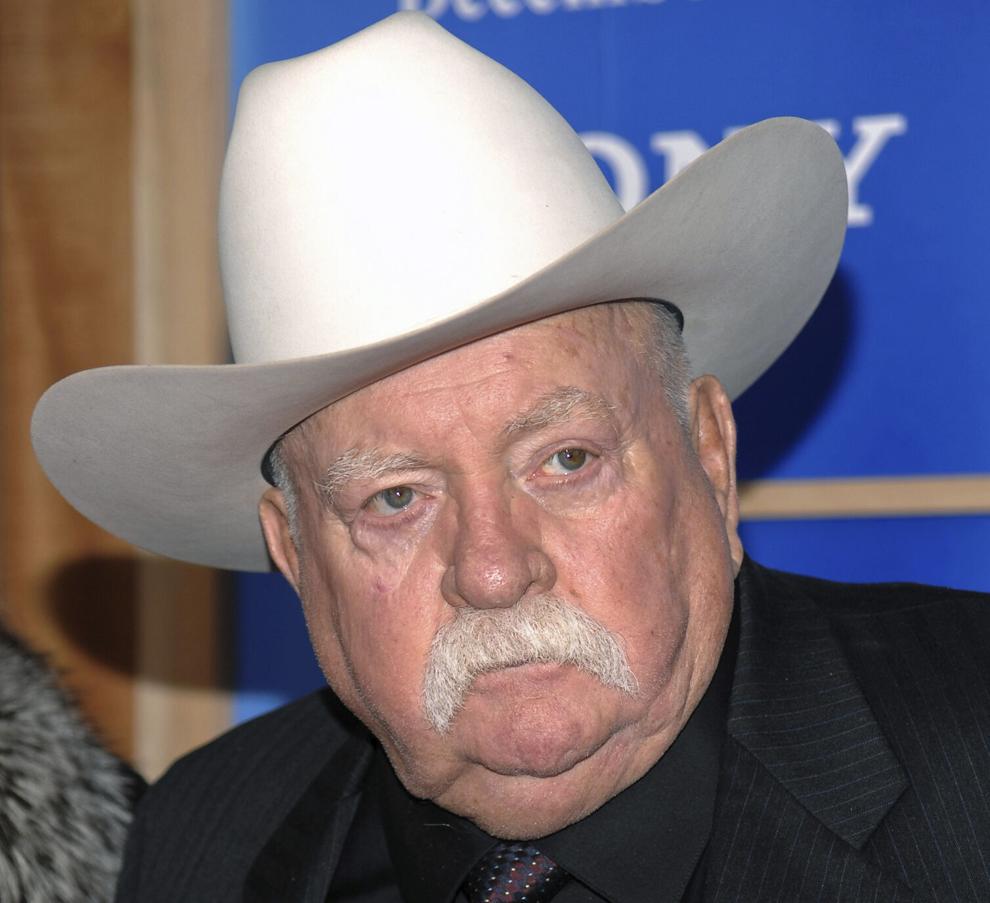 Olivia de Havilland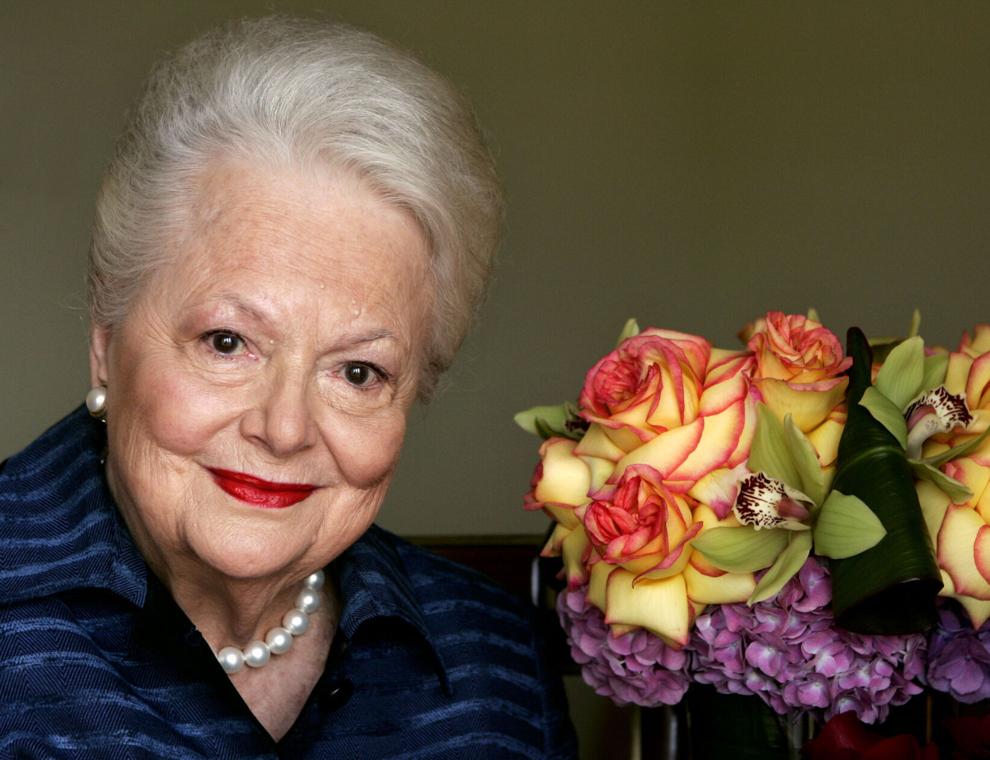 Annie Glenn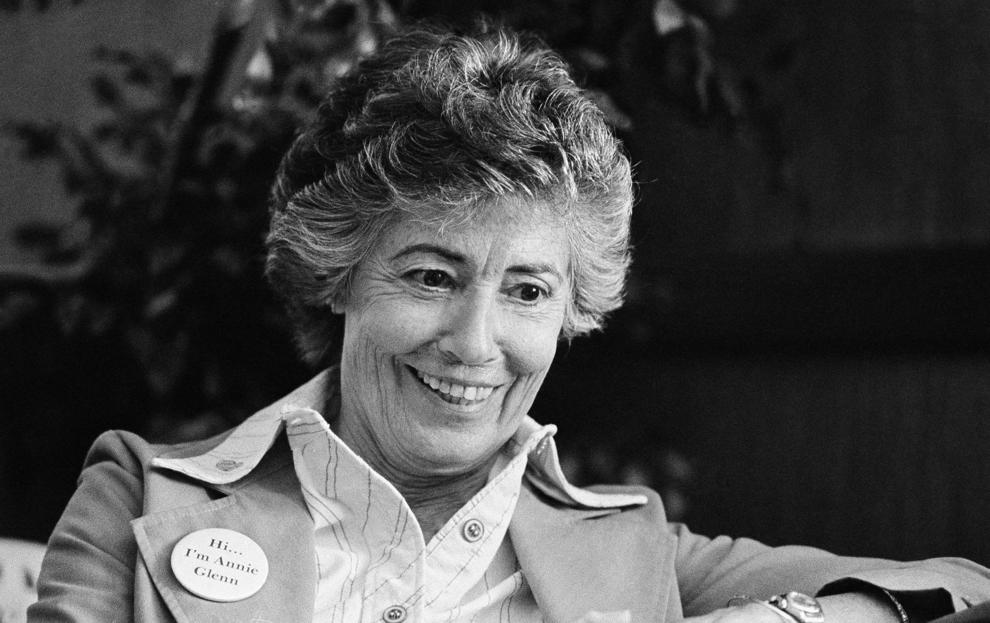 Jim Lehrer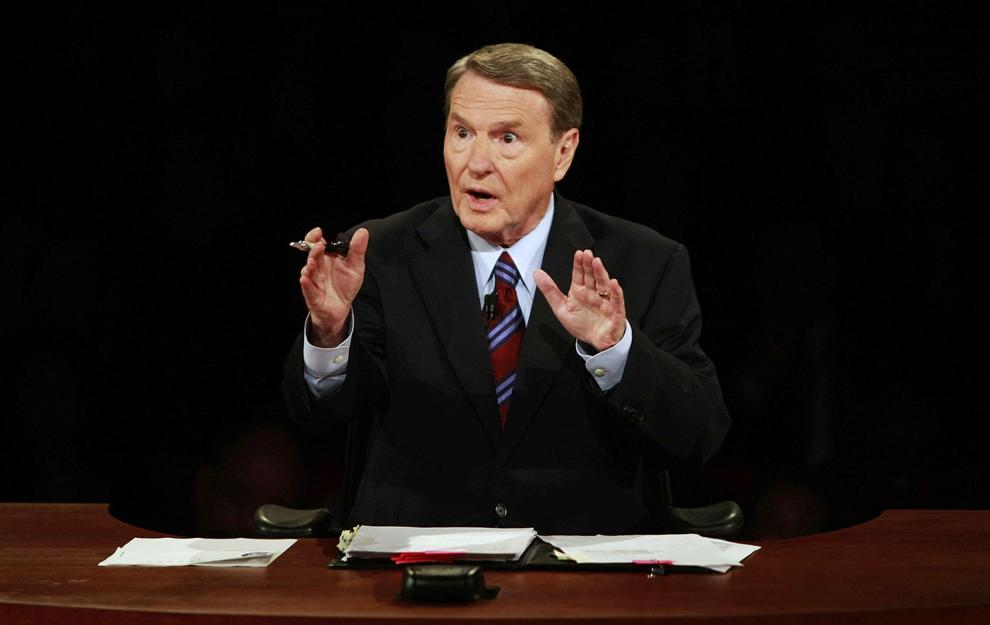 Fred Willard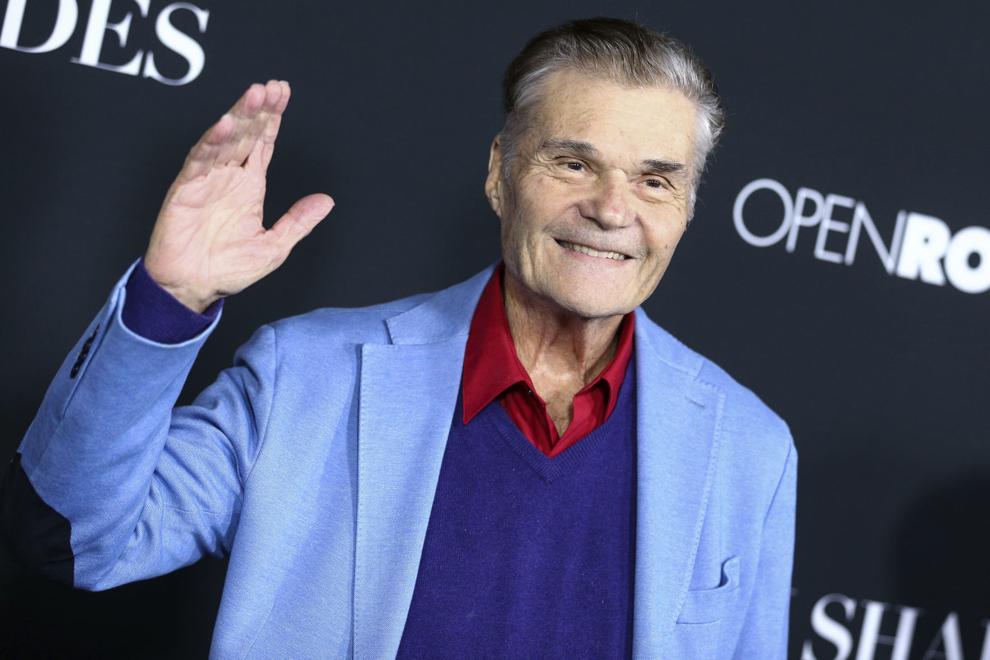 Roy Horn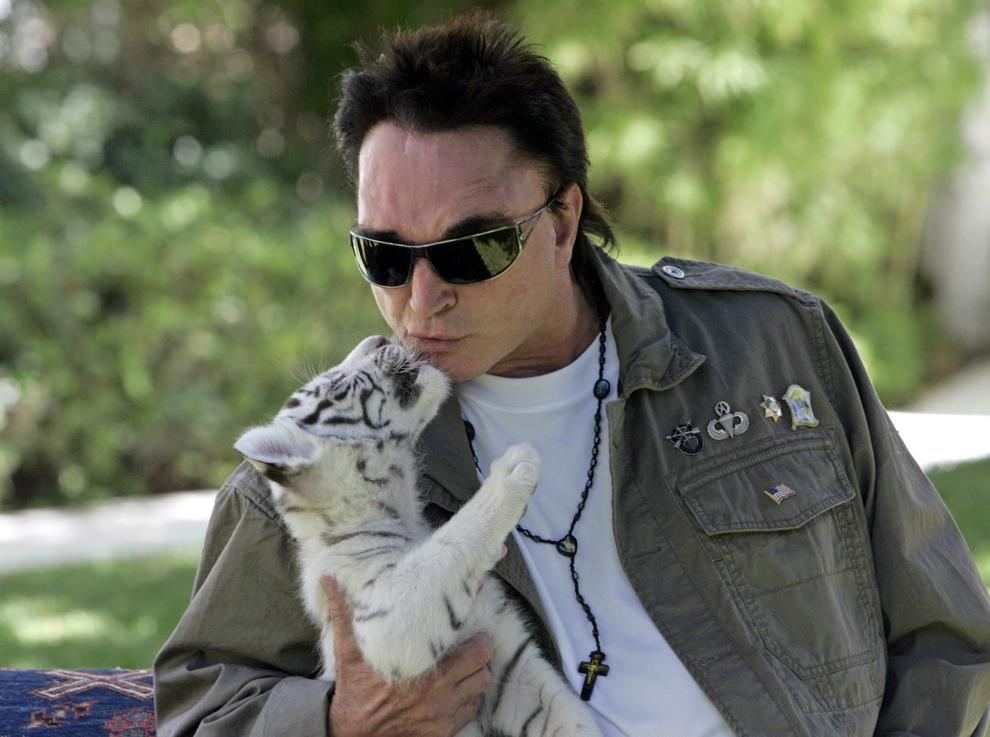 Max von Sydow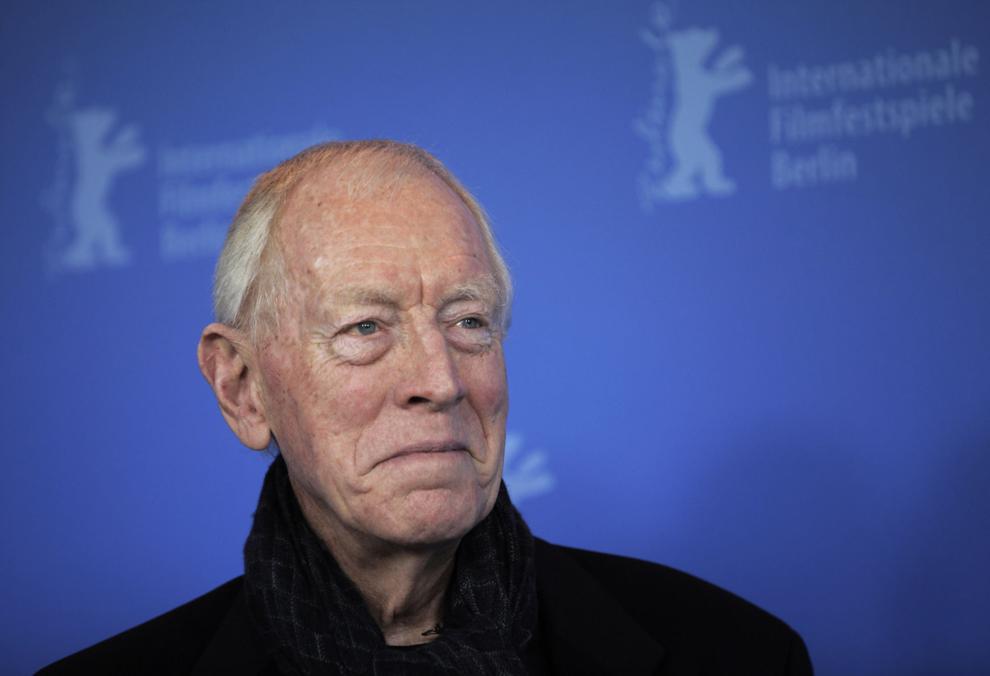 Shirley Knight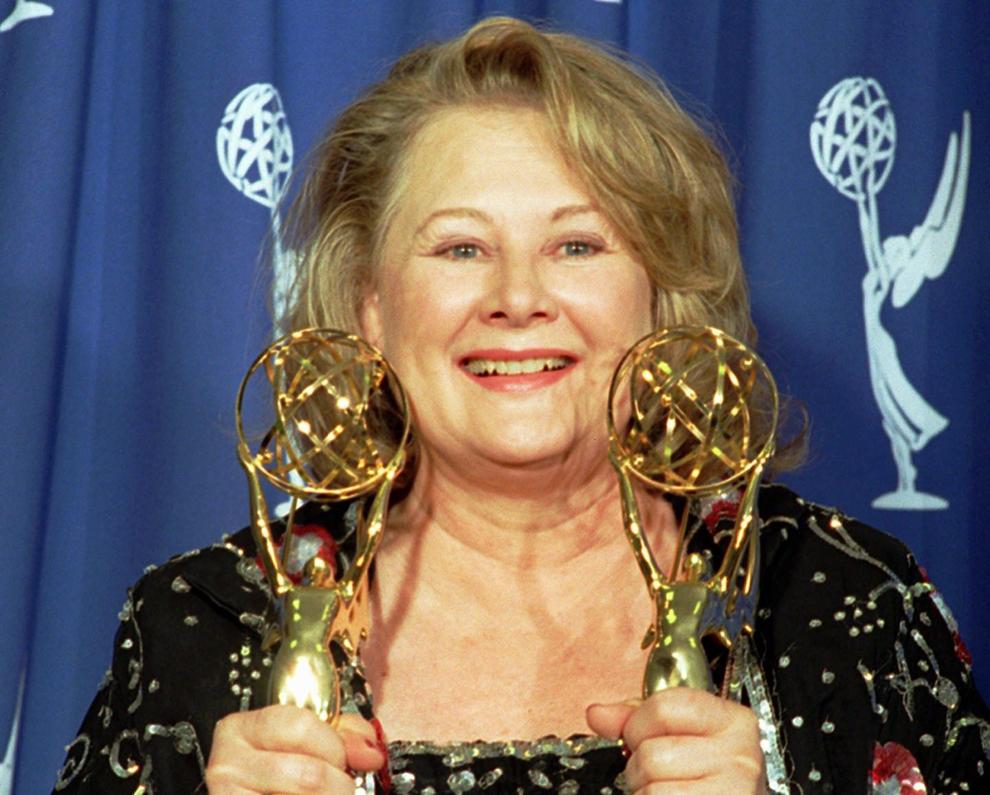 Jerry Sloan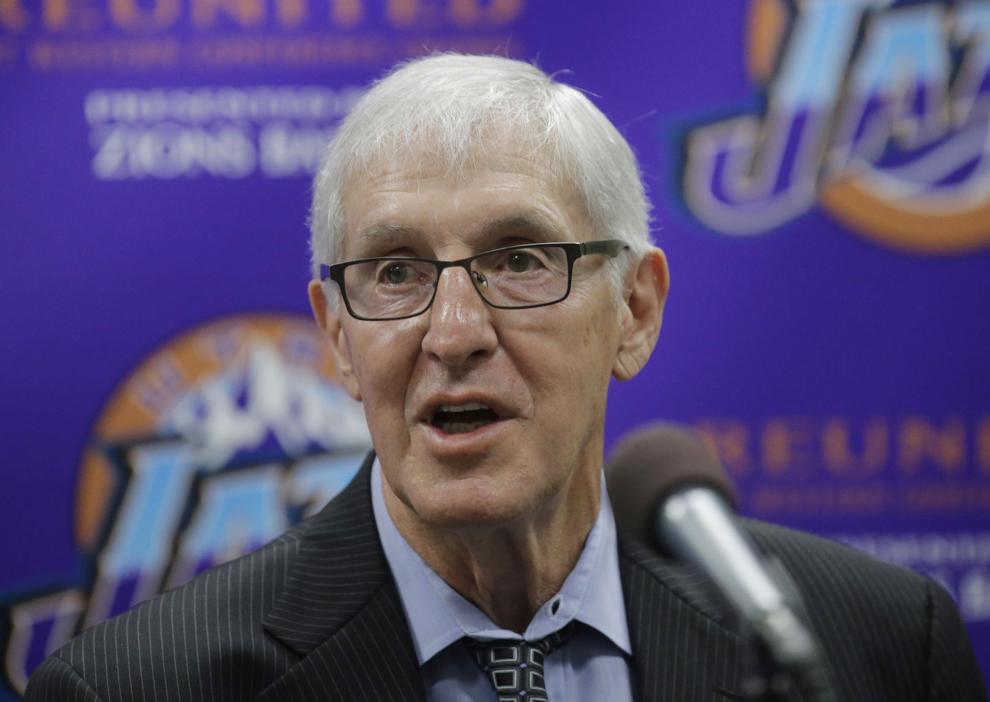 Larry Kramer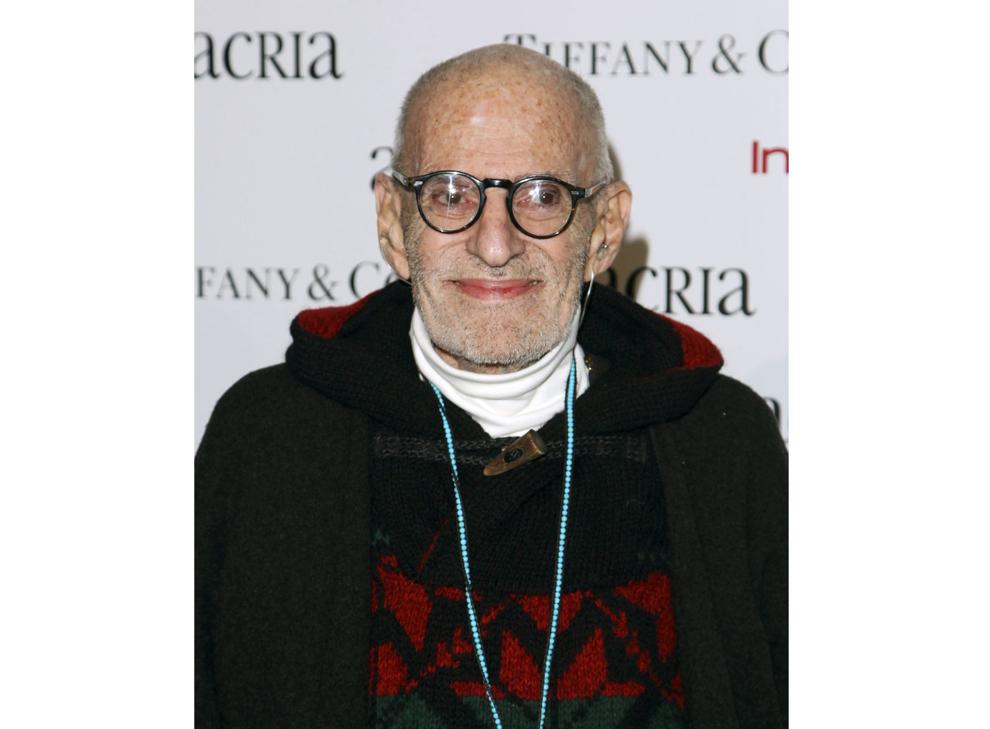 Joe Diffie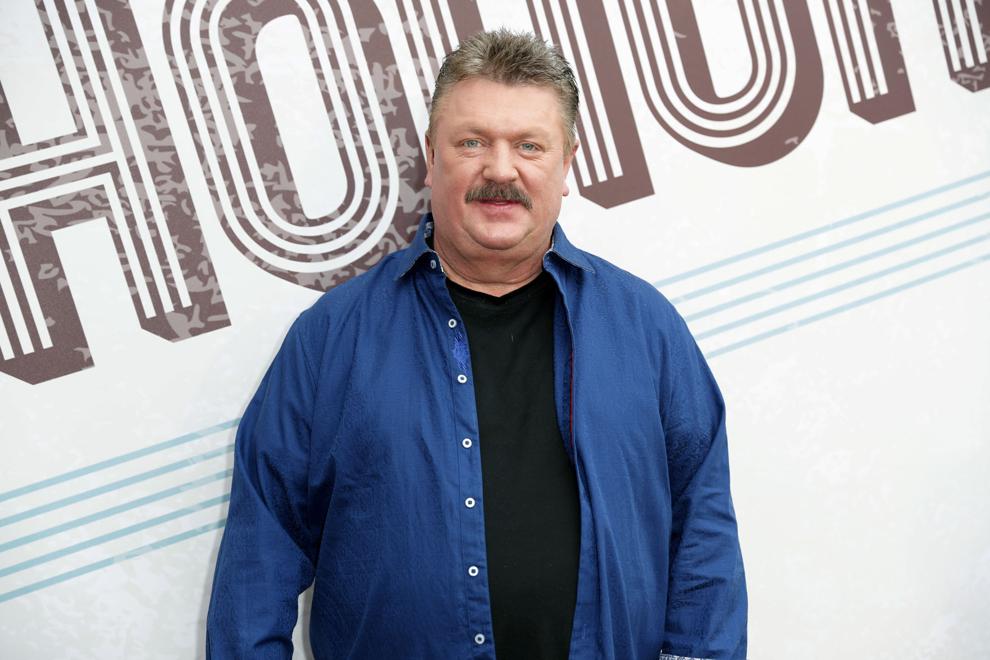 Brian Dennehy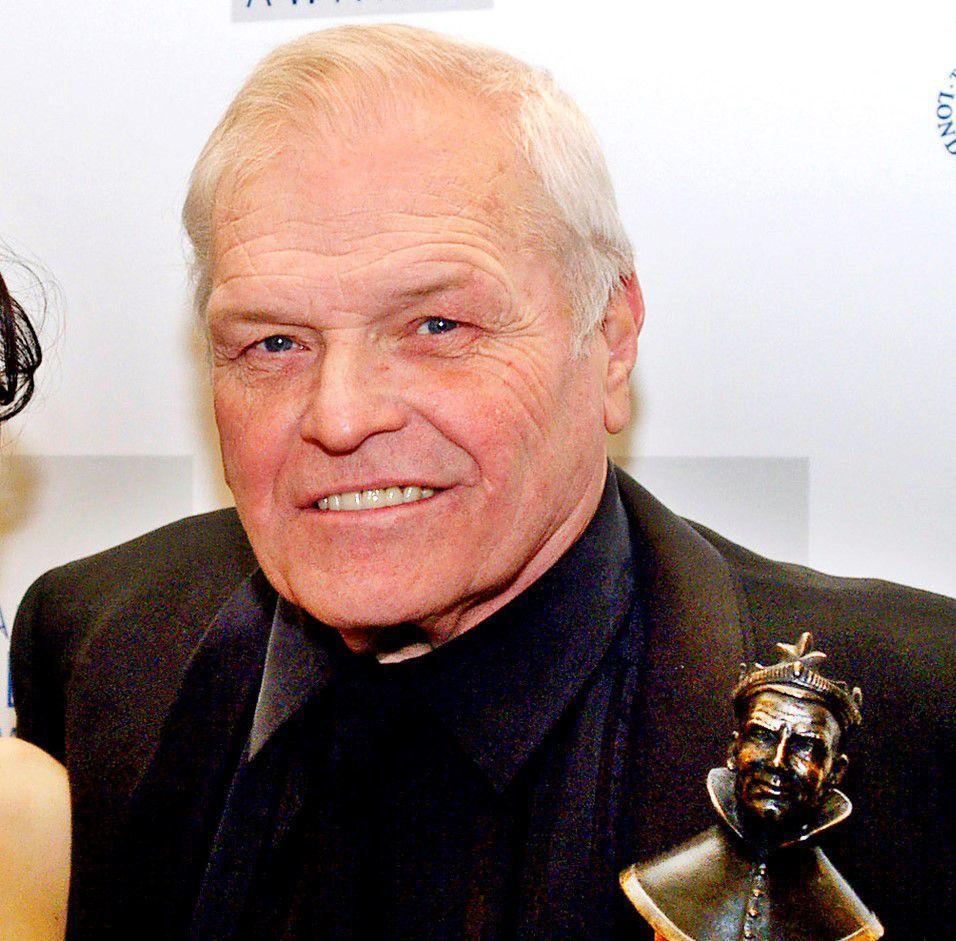 John Callahan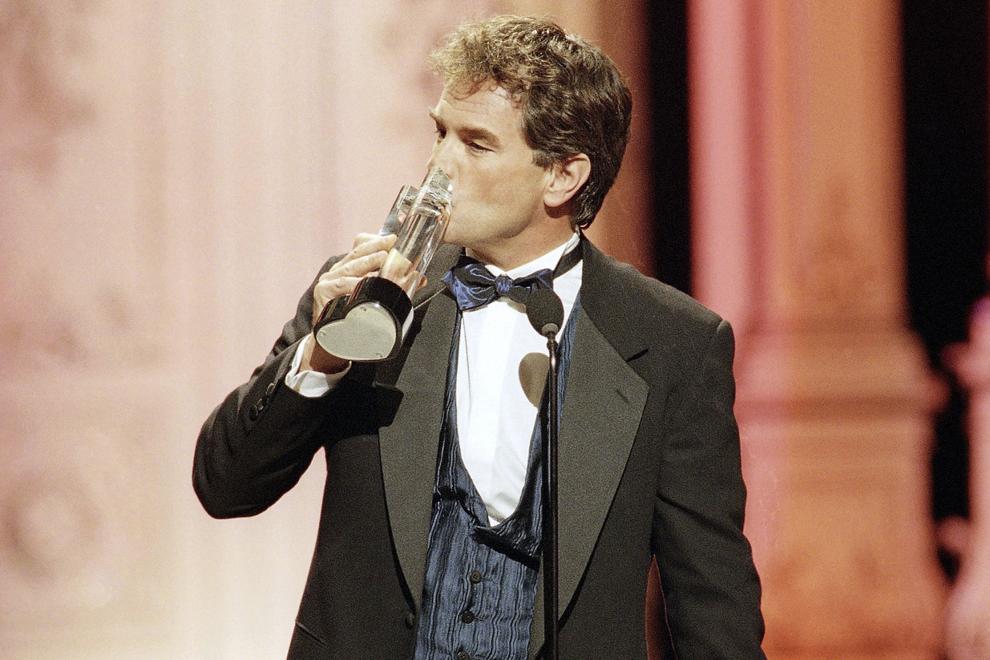 Joseph Lowery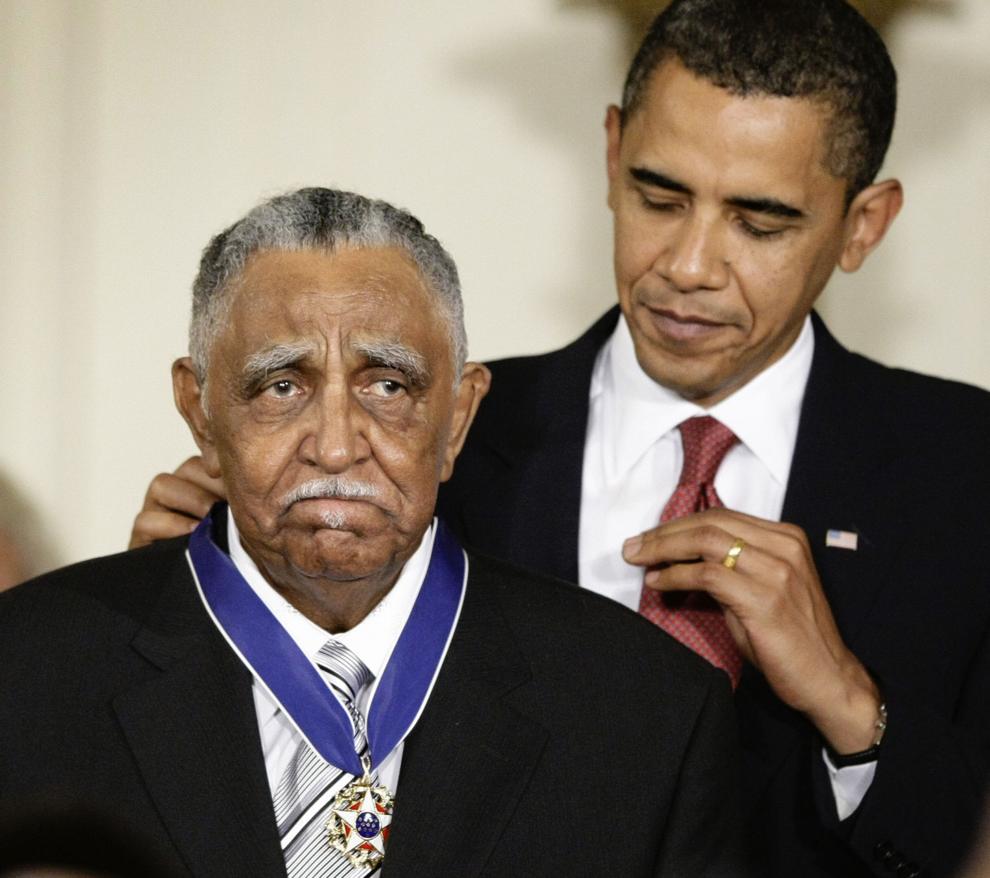 Fred "Curly" Neal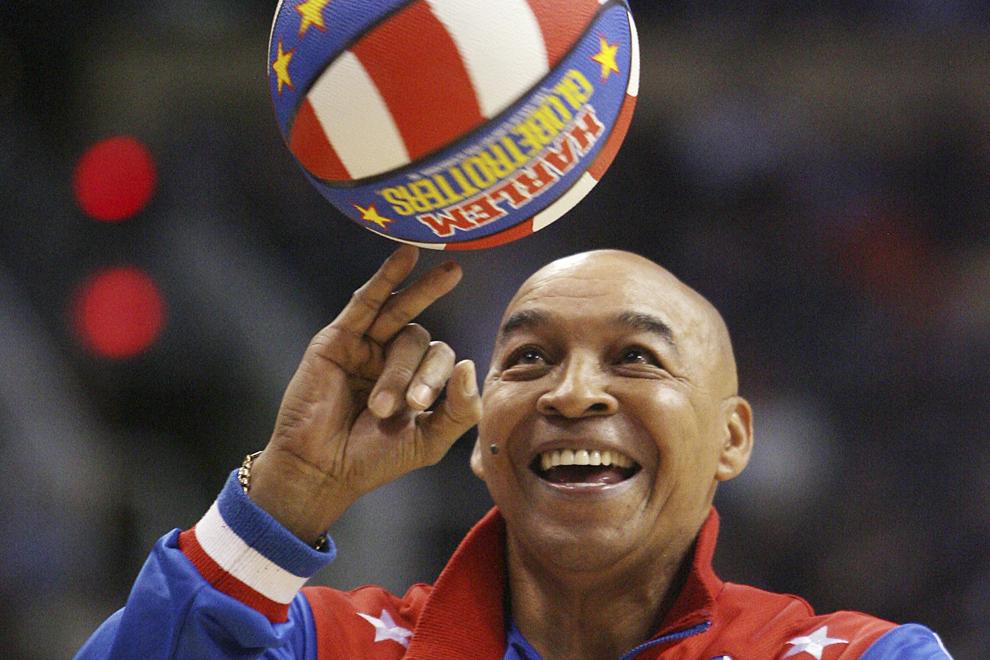 Terrence McNally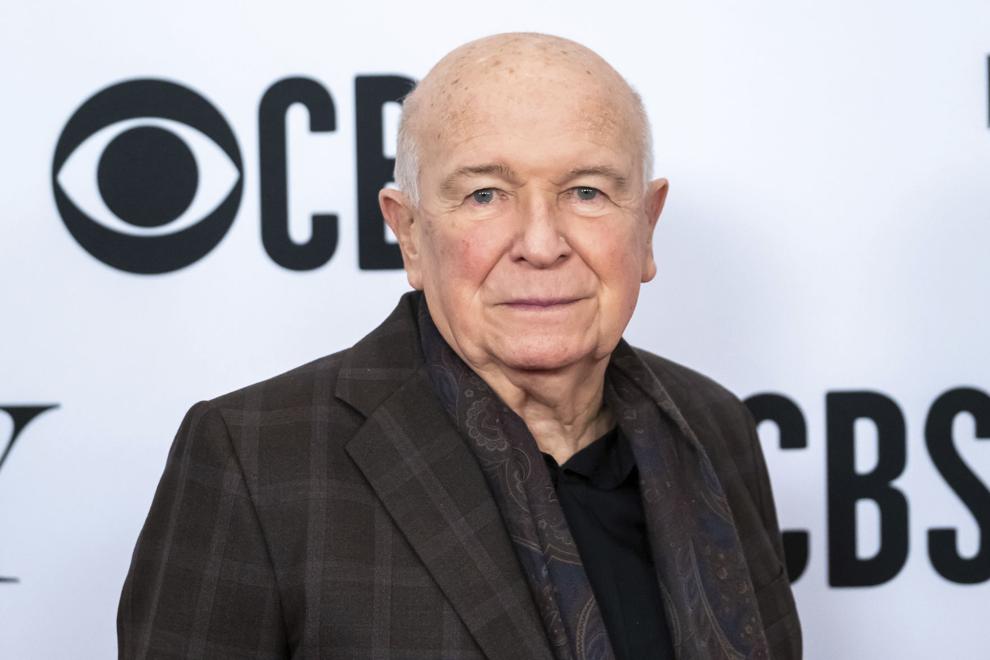 Lyle Waggoner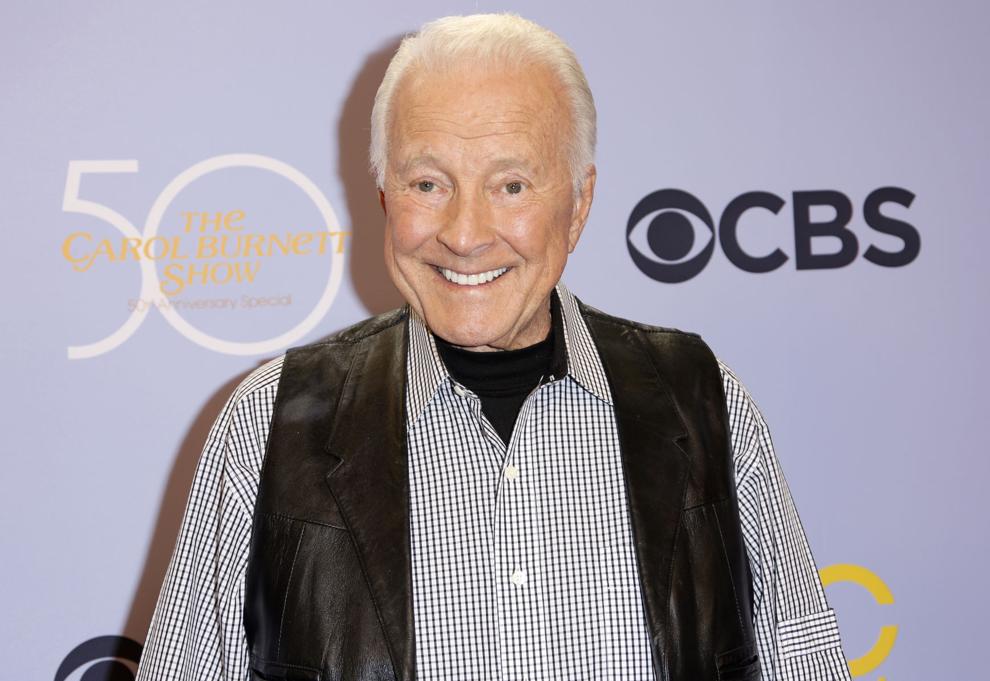 Terry Jones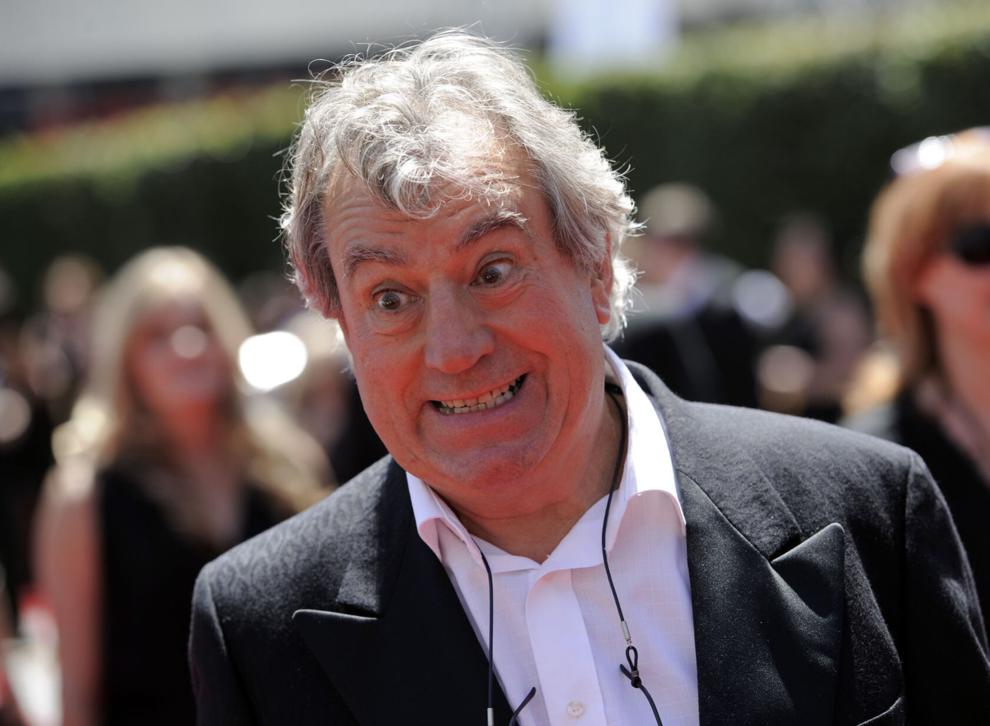 David Stern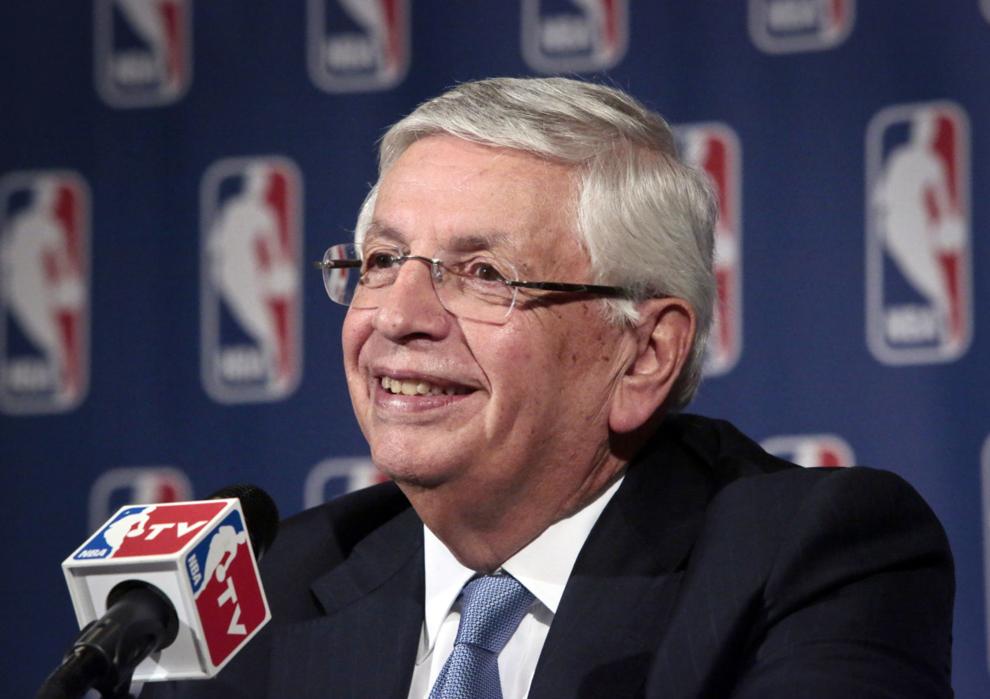 Don Larsen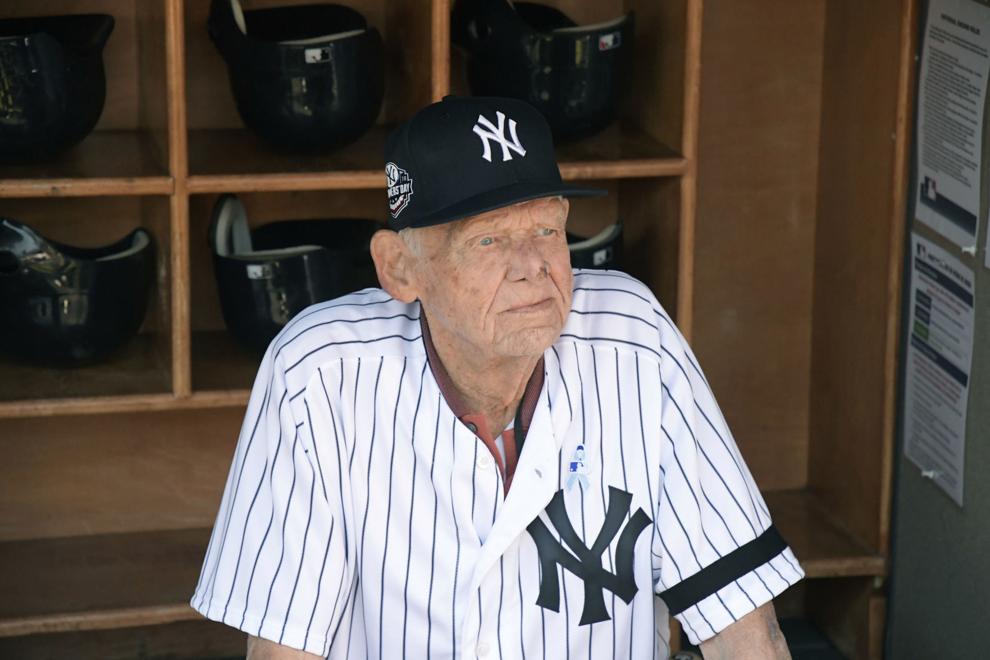 Nick Gordon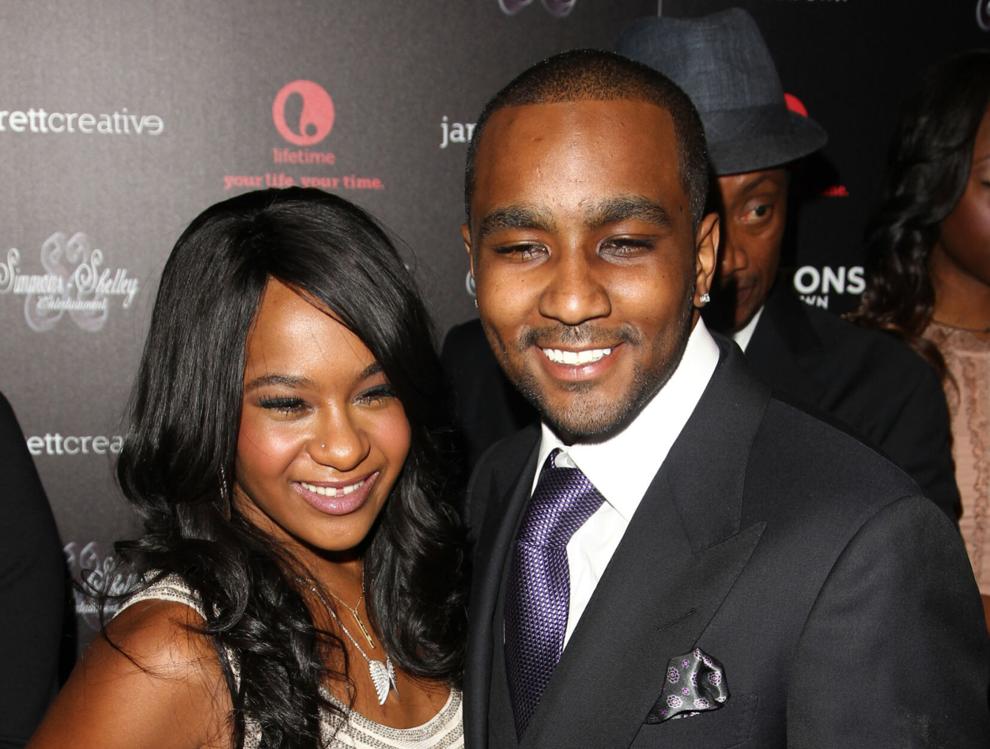 John Baldessari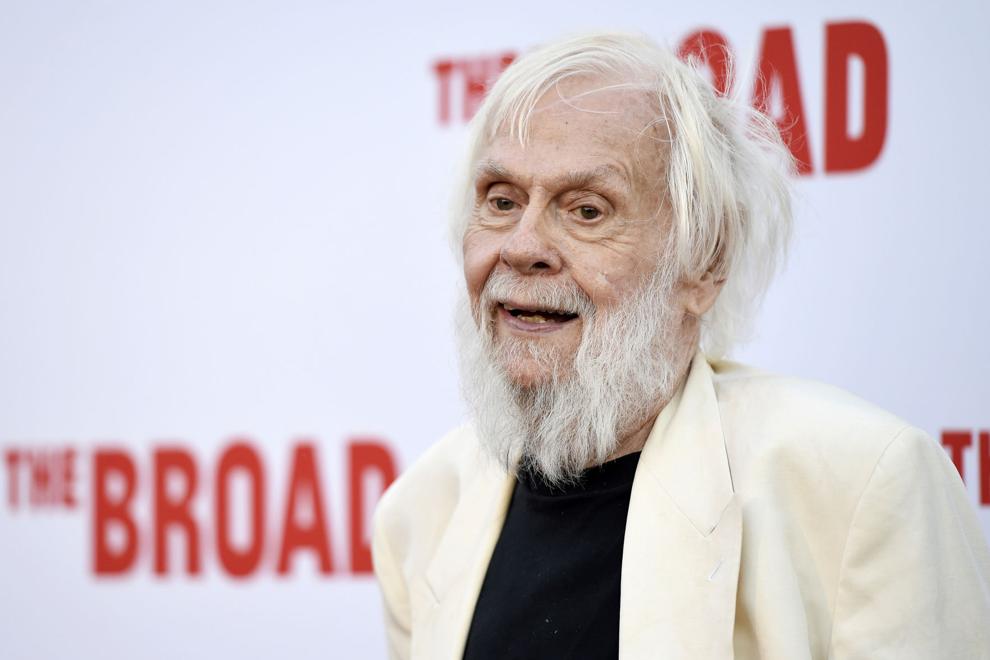 Neil Peart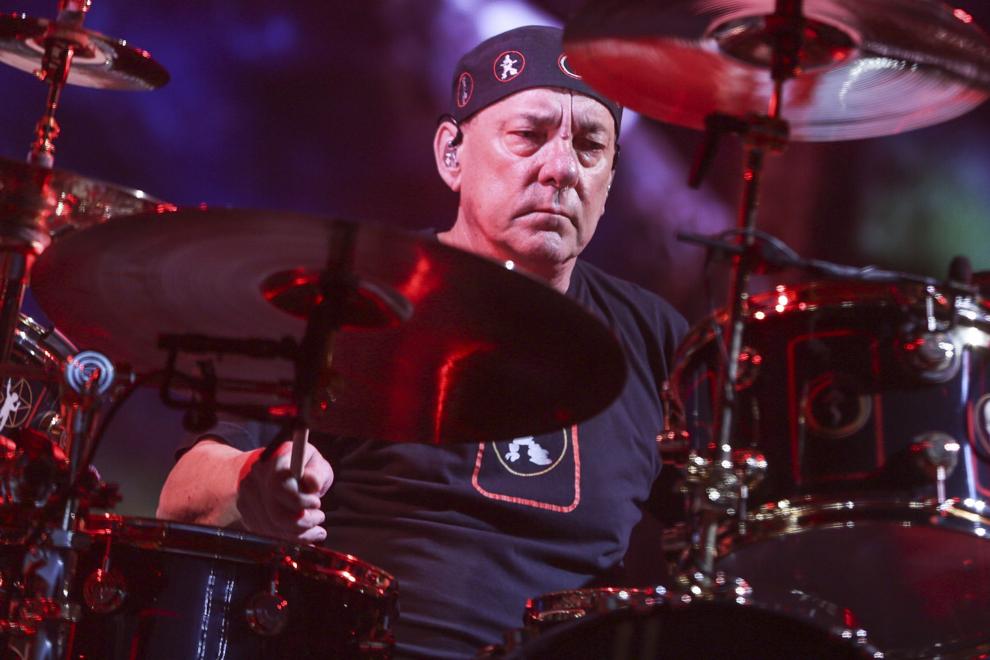 Silvio Horta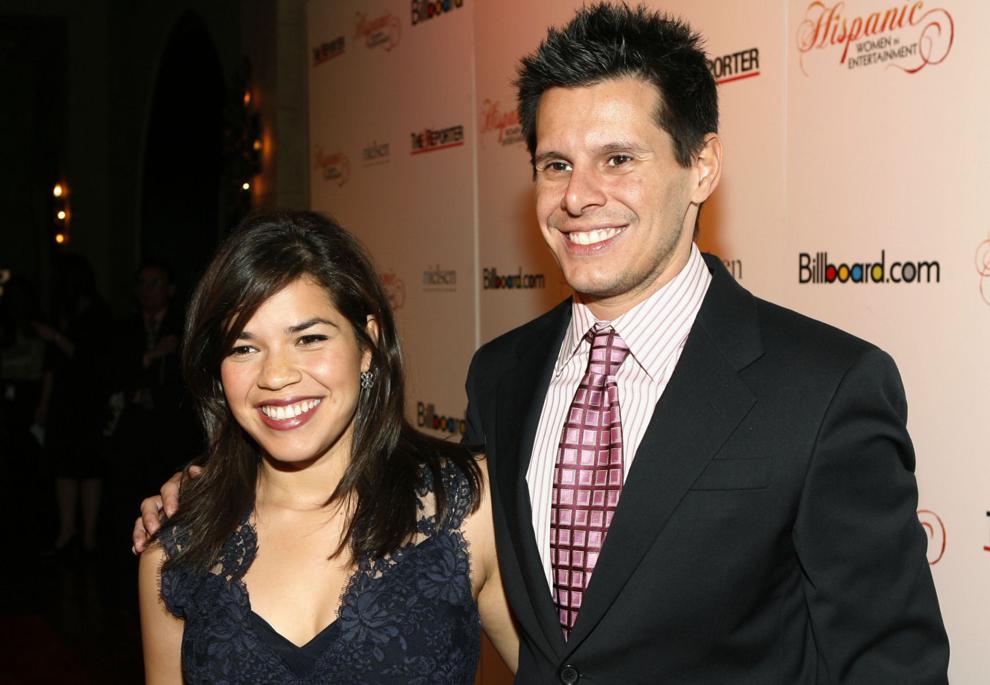 George Perles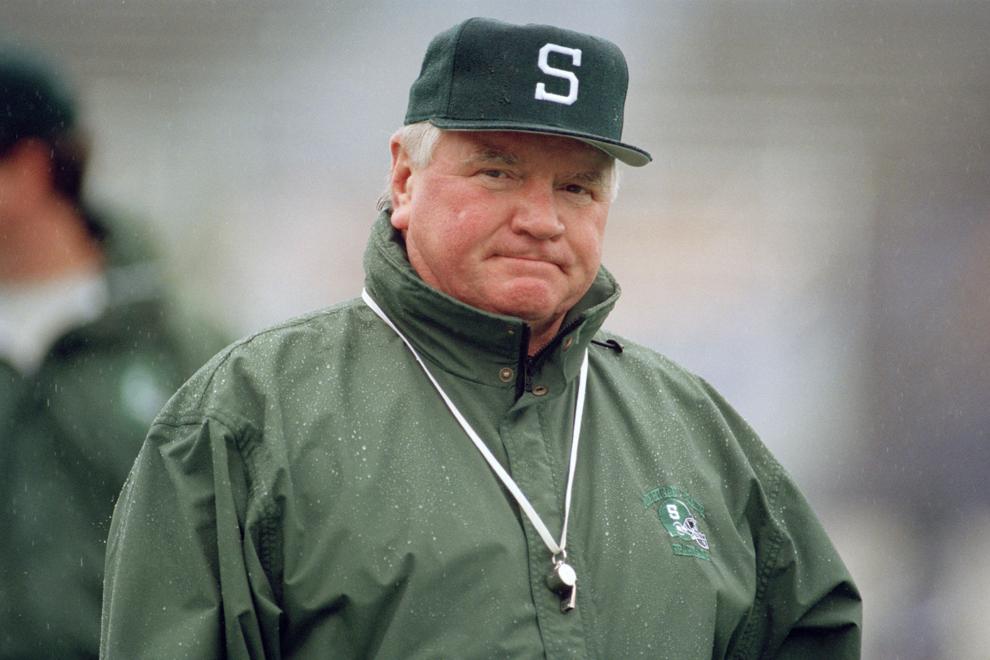 Edward "Kookie" Byrnes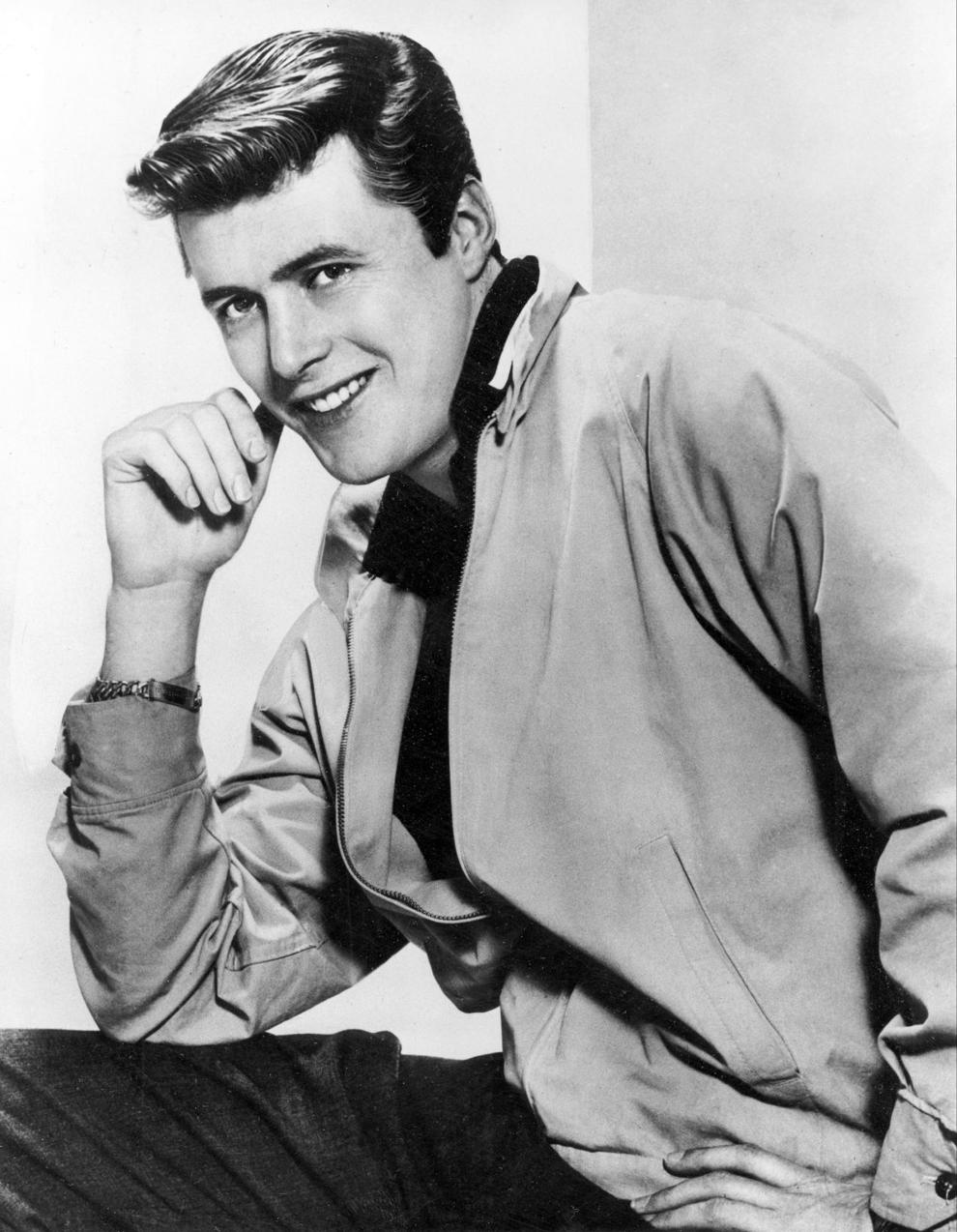 Buck Henry
John Karlen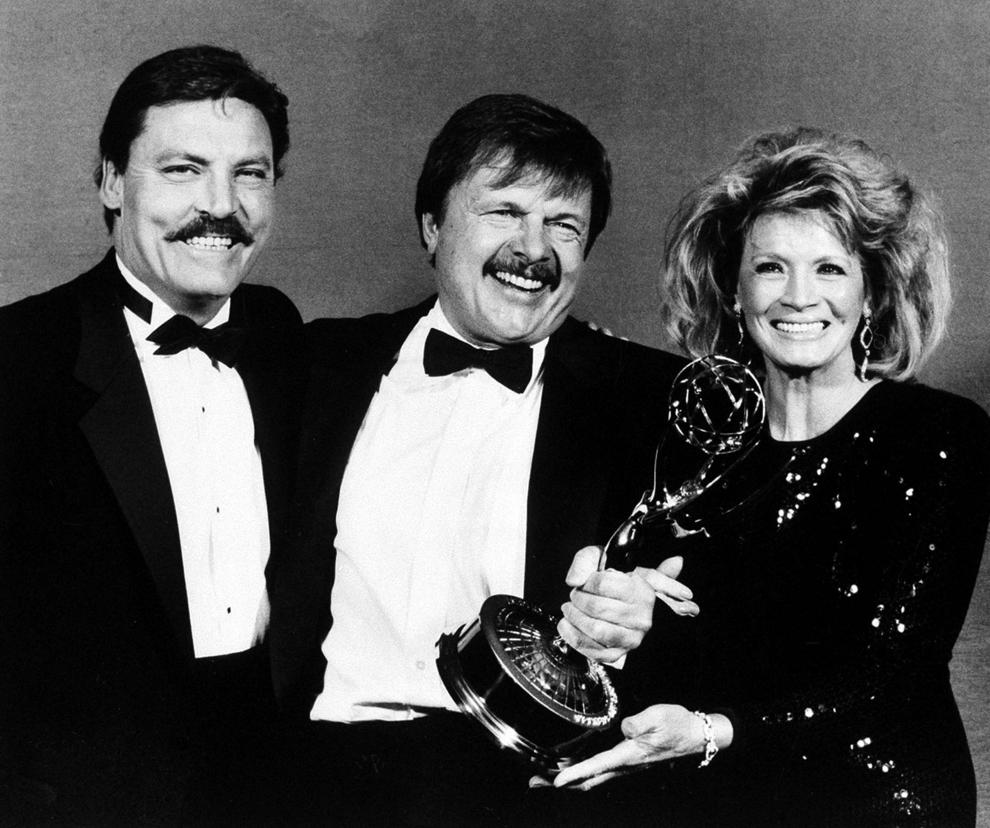 John Andretti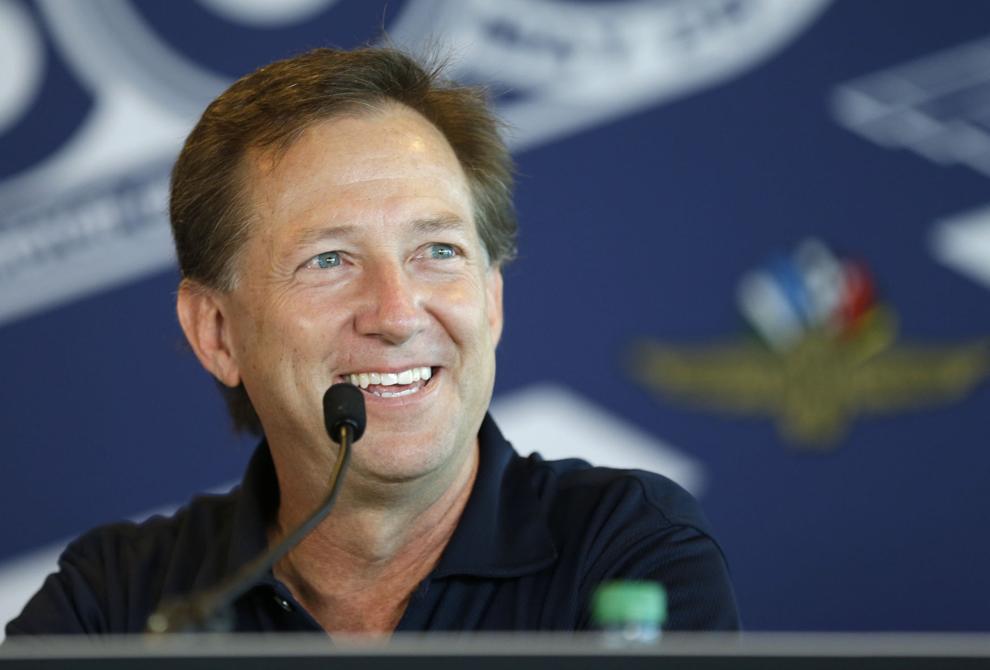 Fred Silverman
Anne Cox Chambers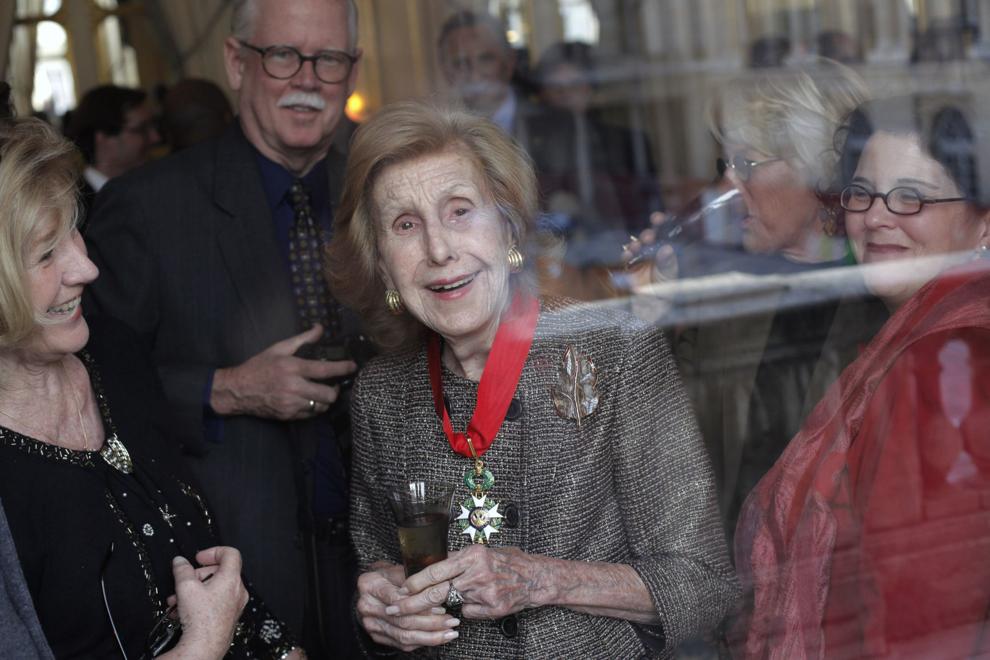 Andy Gill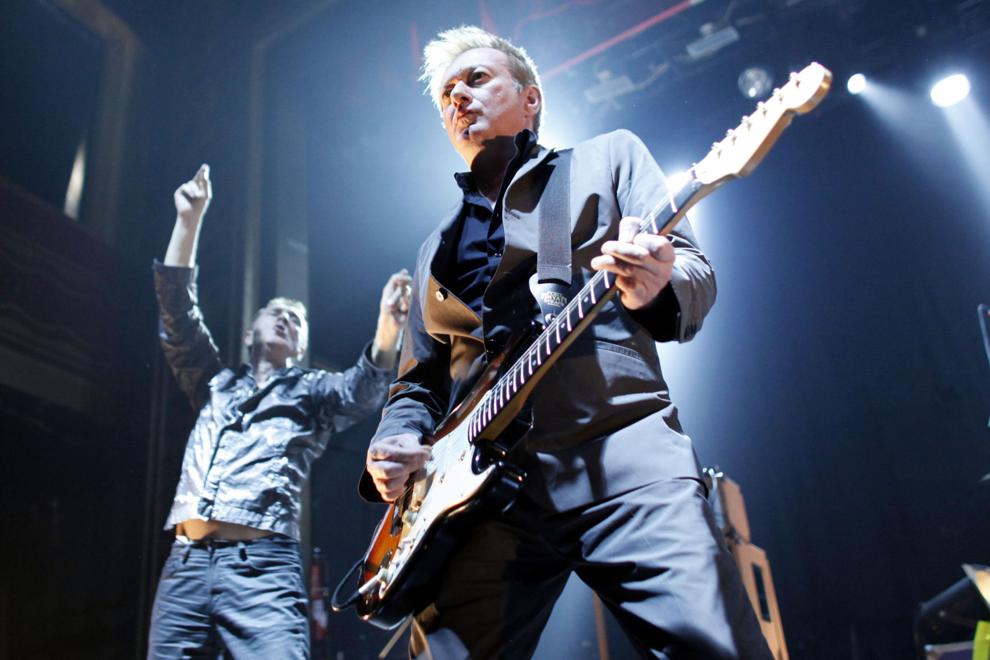 Roger Kahn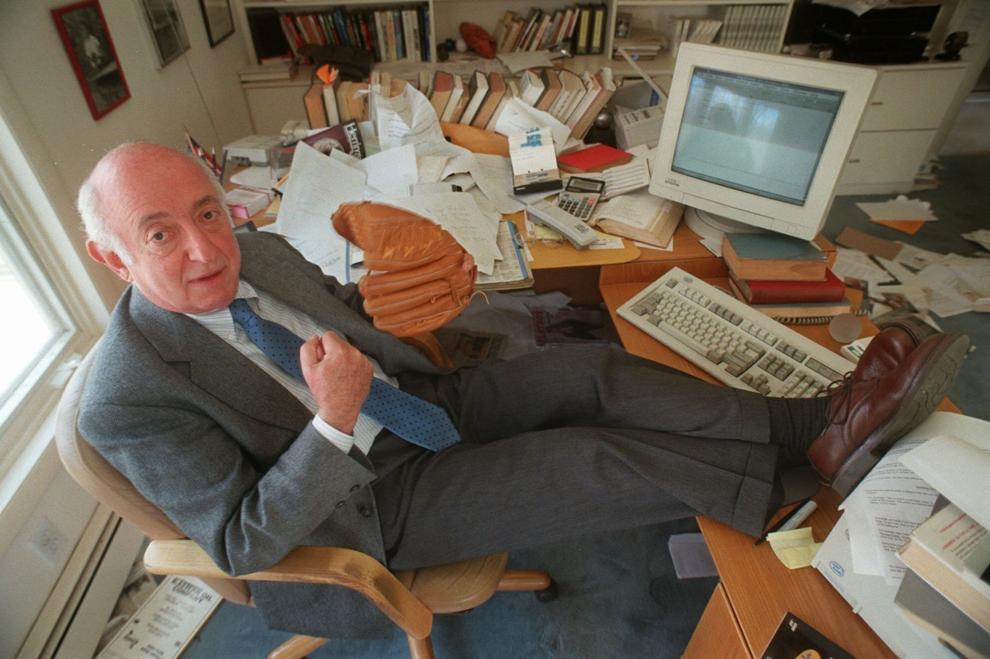 Orson Bean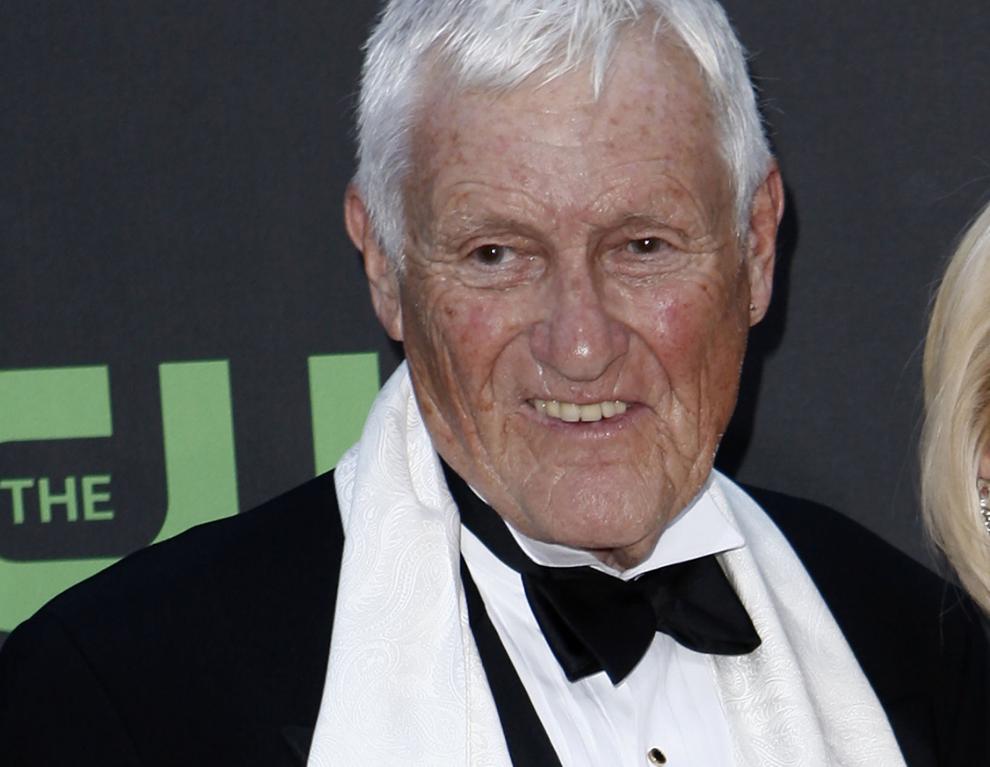 Robert Conrad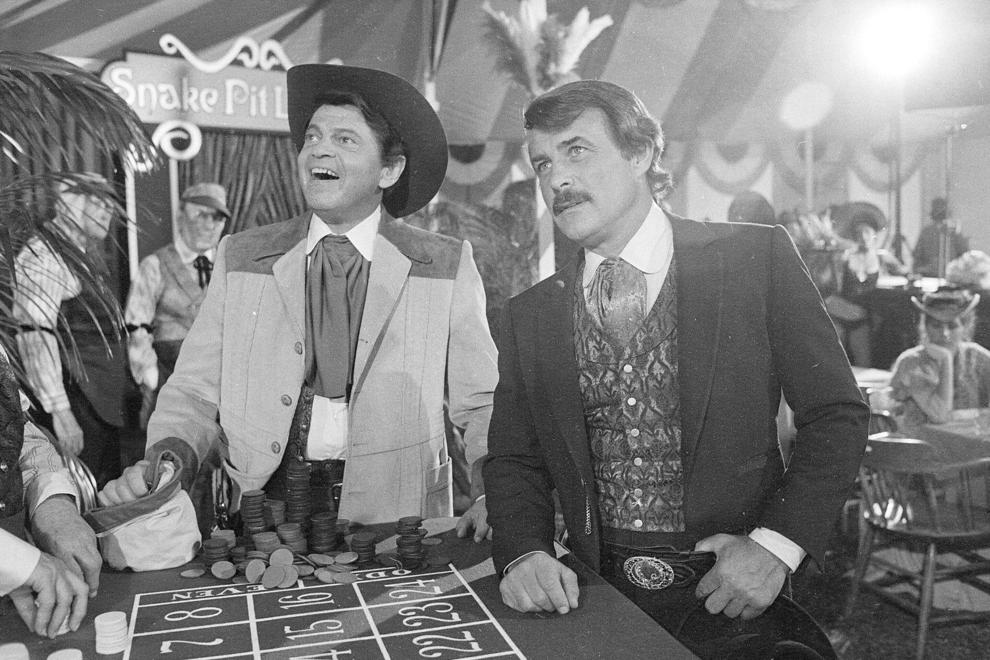 Joseph Shabalala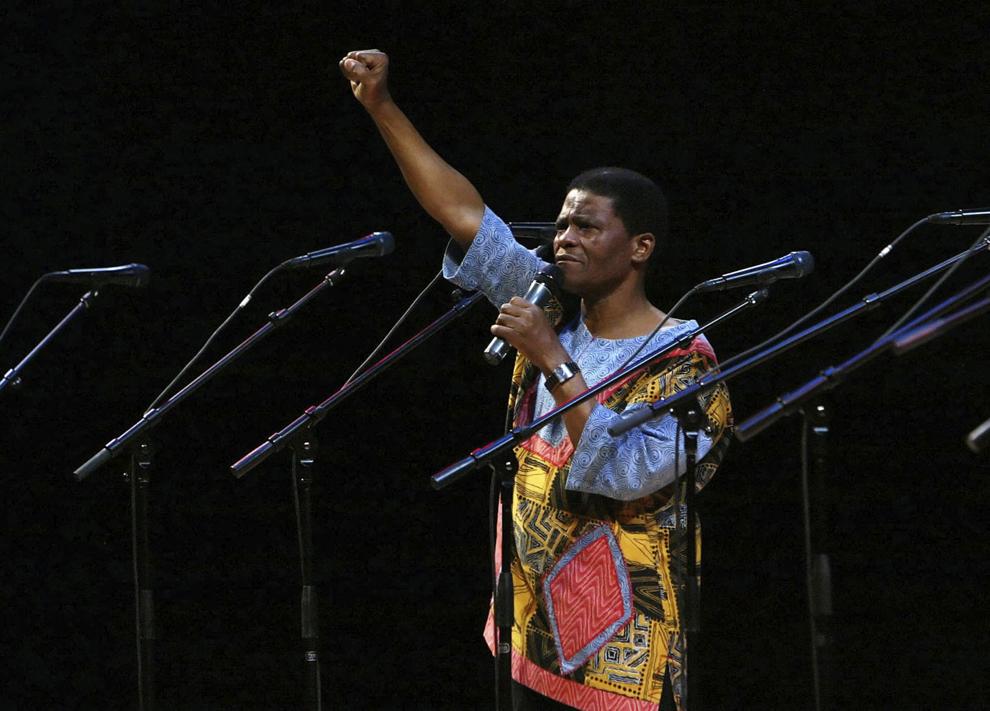 Lynn Cohen
Donald Stratton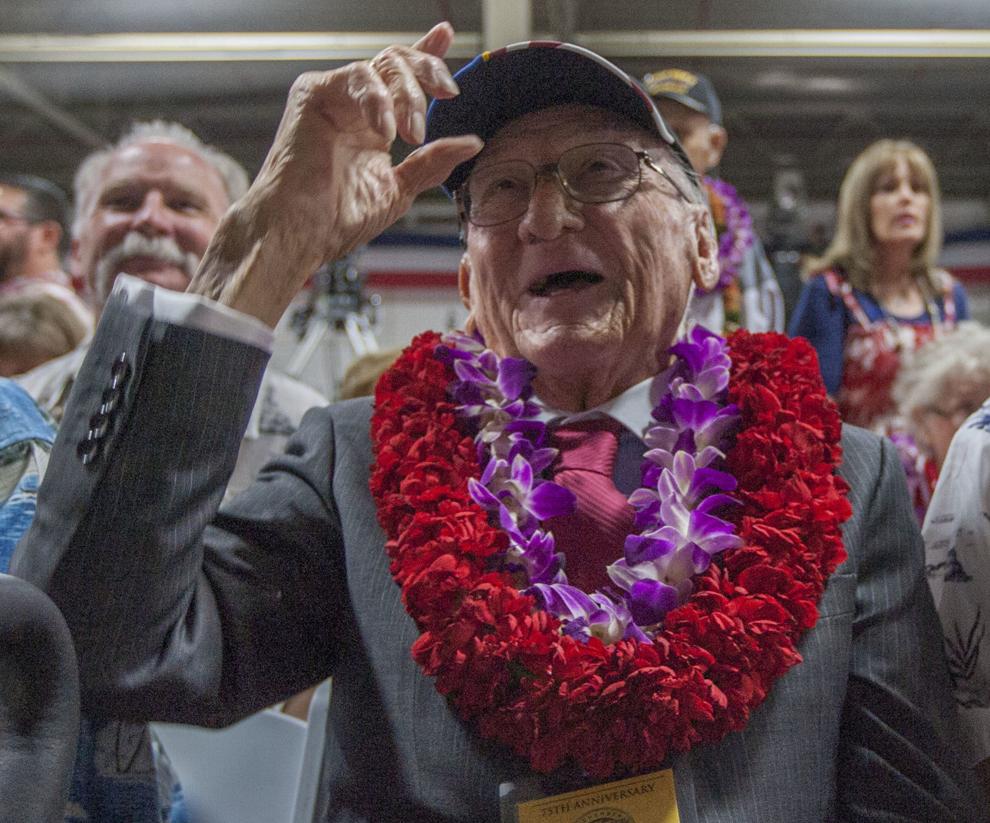 Kellye Nakahara Wallett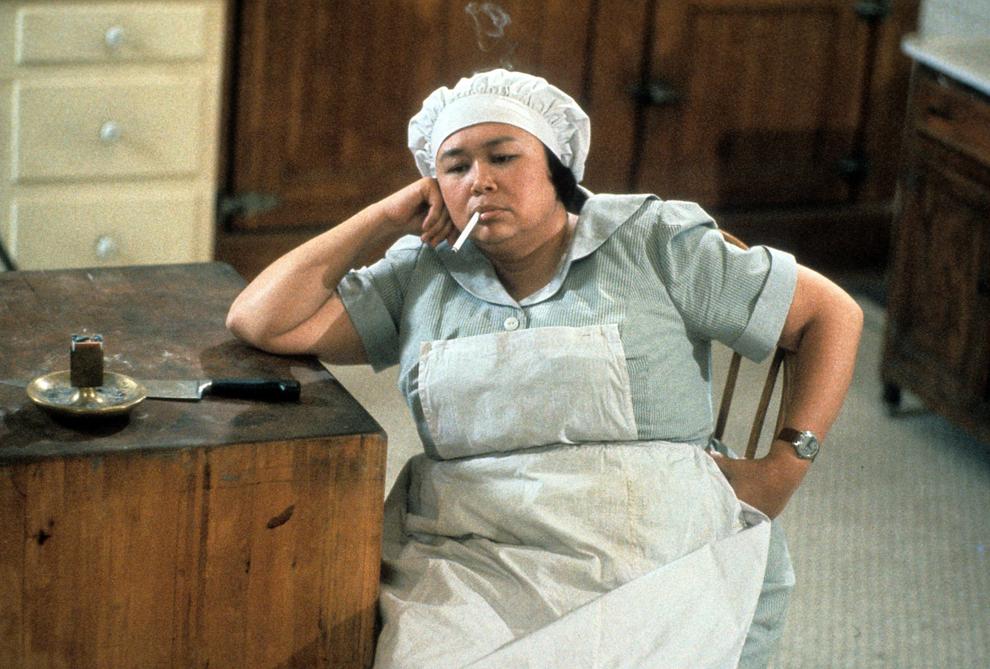 Zoe Caldwell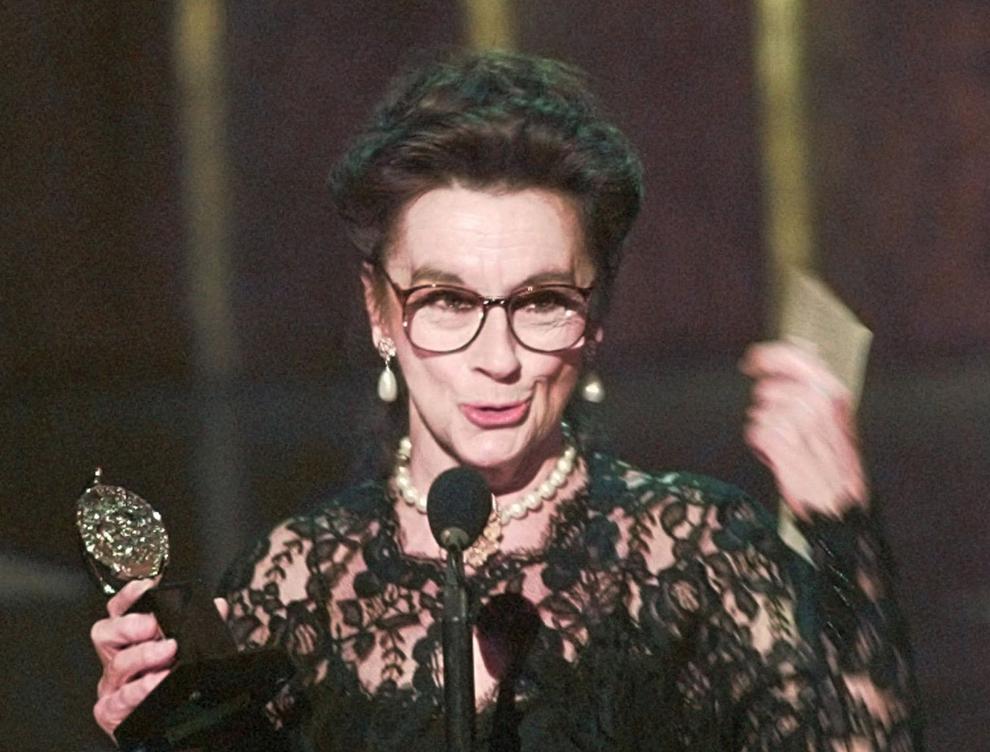 Ja'Net Dubois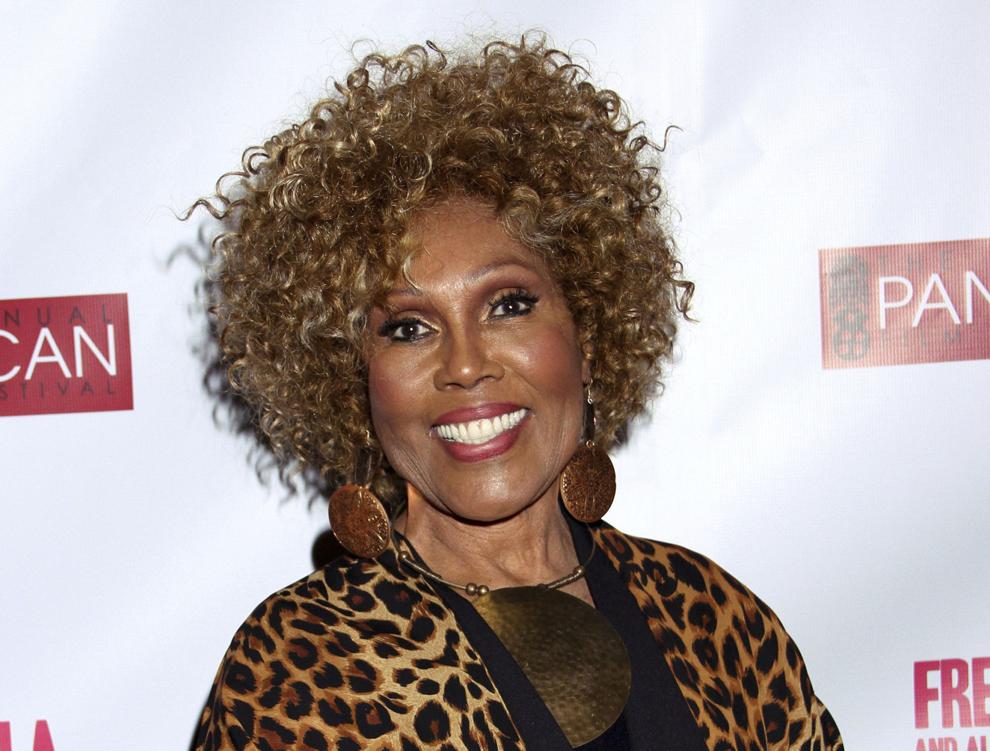 Mickey Wright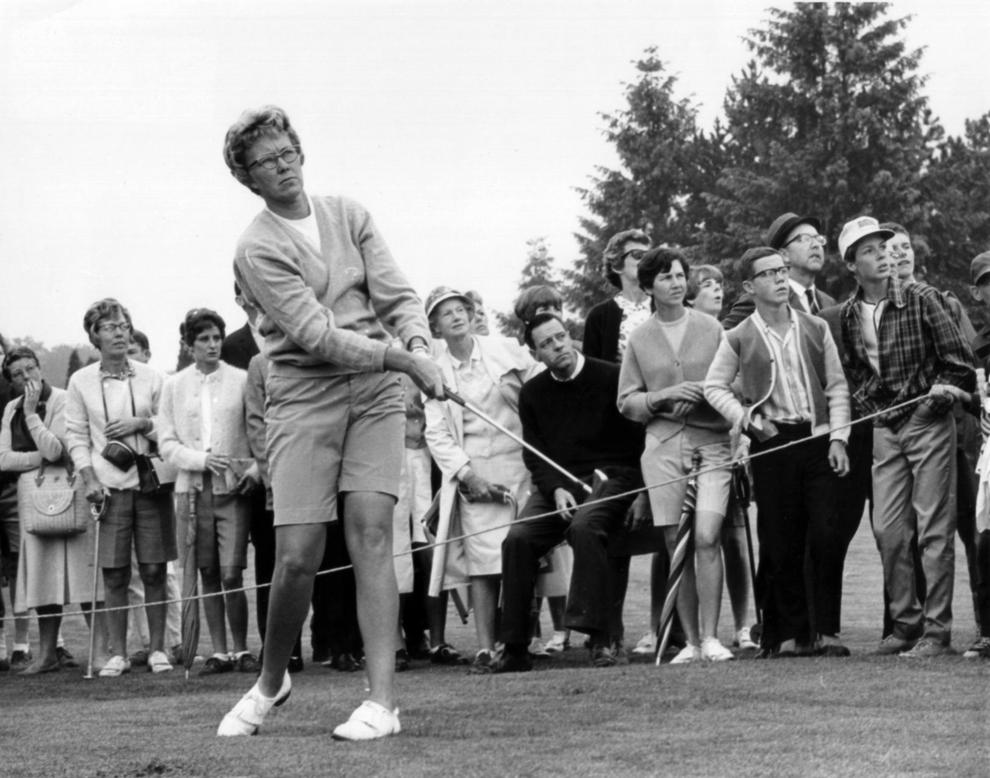 Barbara "B." Smith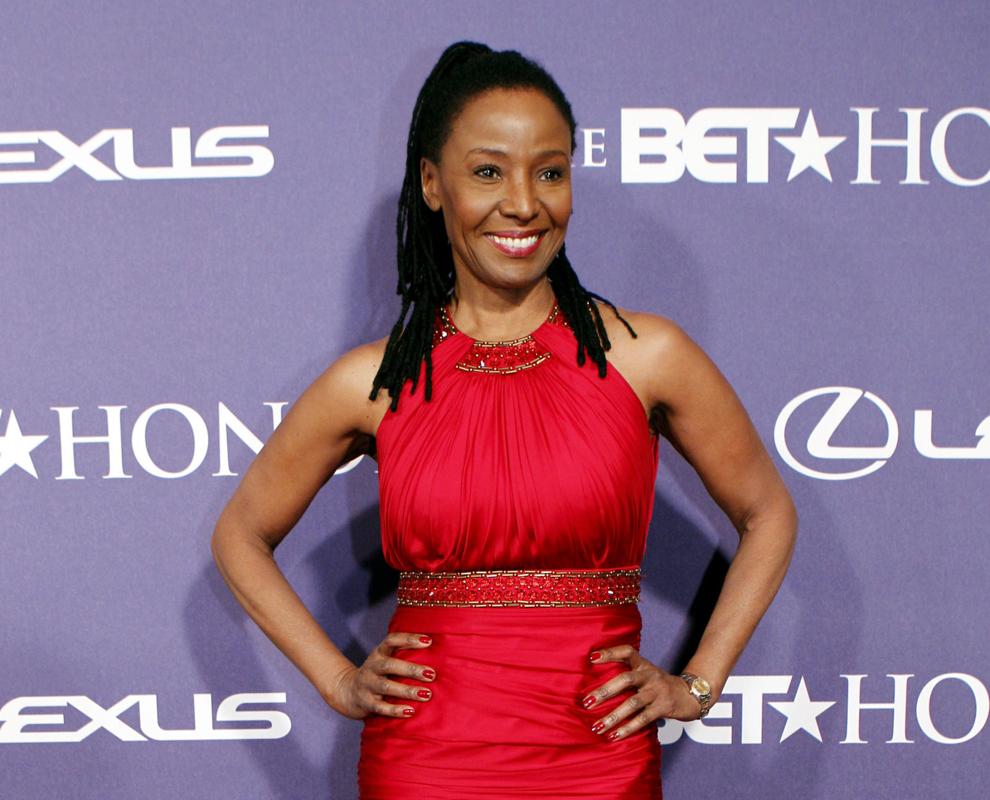 Hosni Mubarak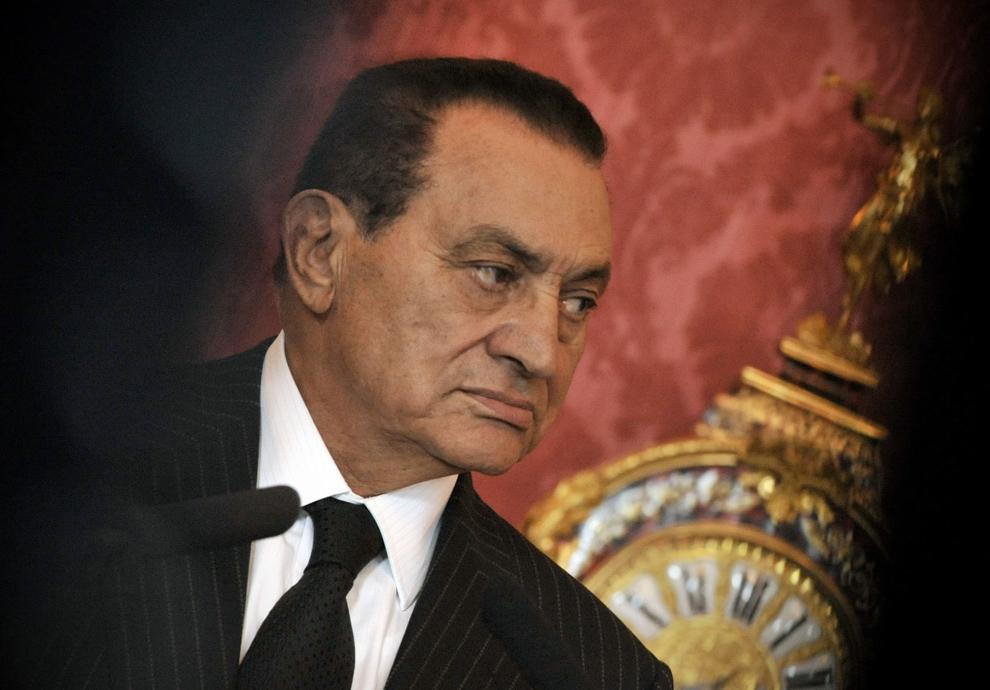 Clive Cussler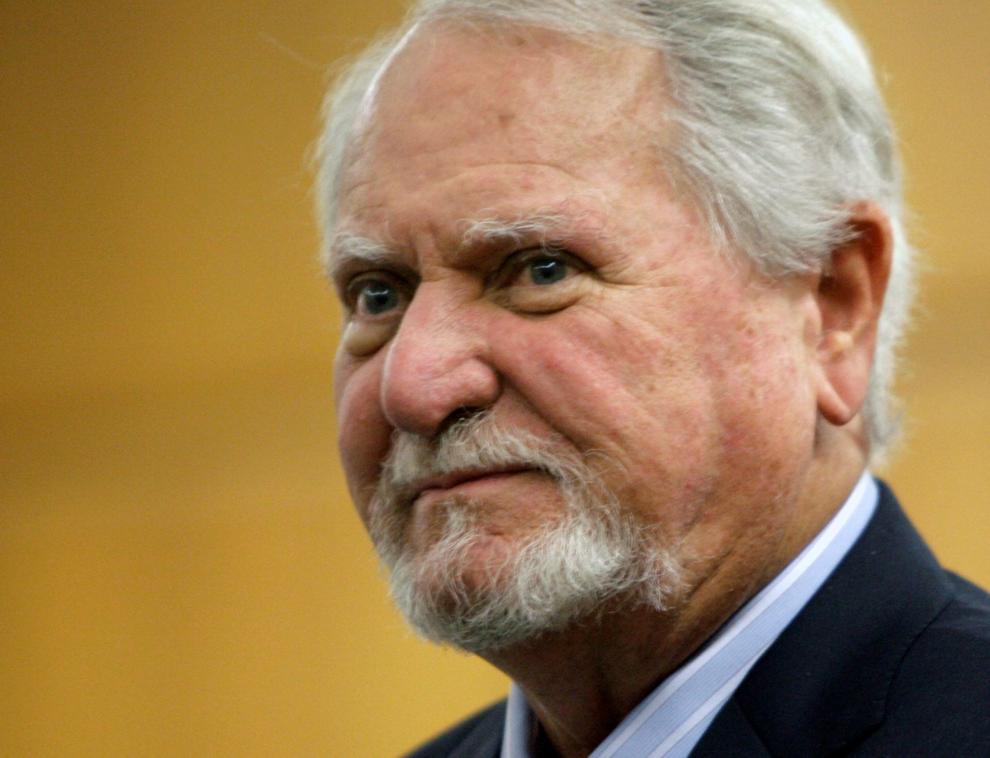 Jack Welch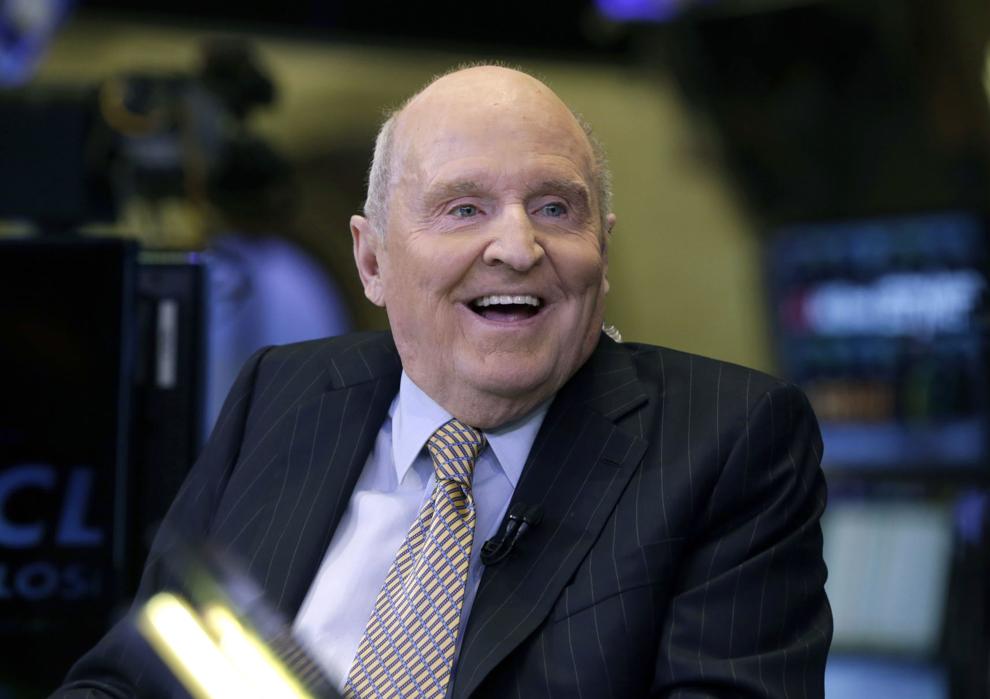 Ernesto Cardenal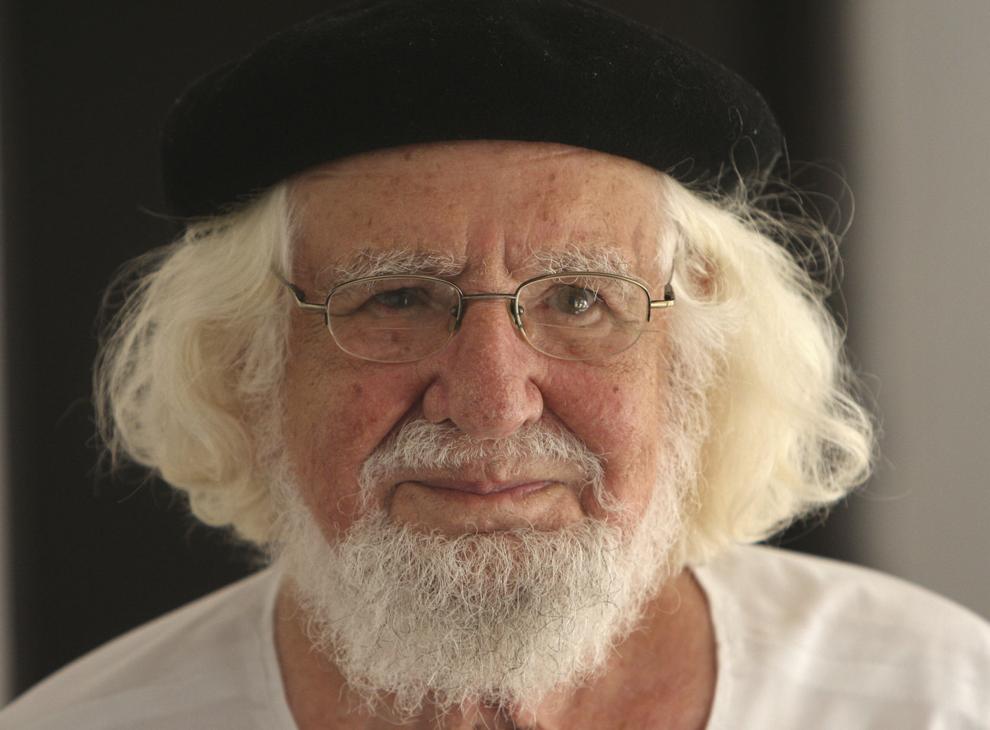 Bobbie Battista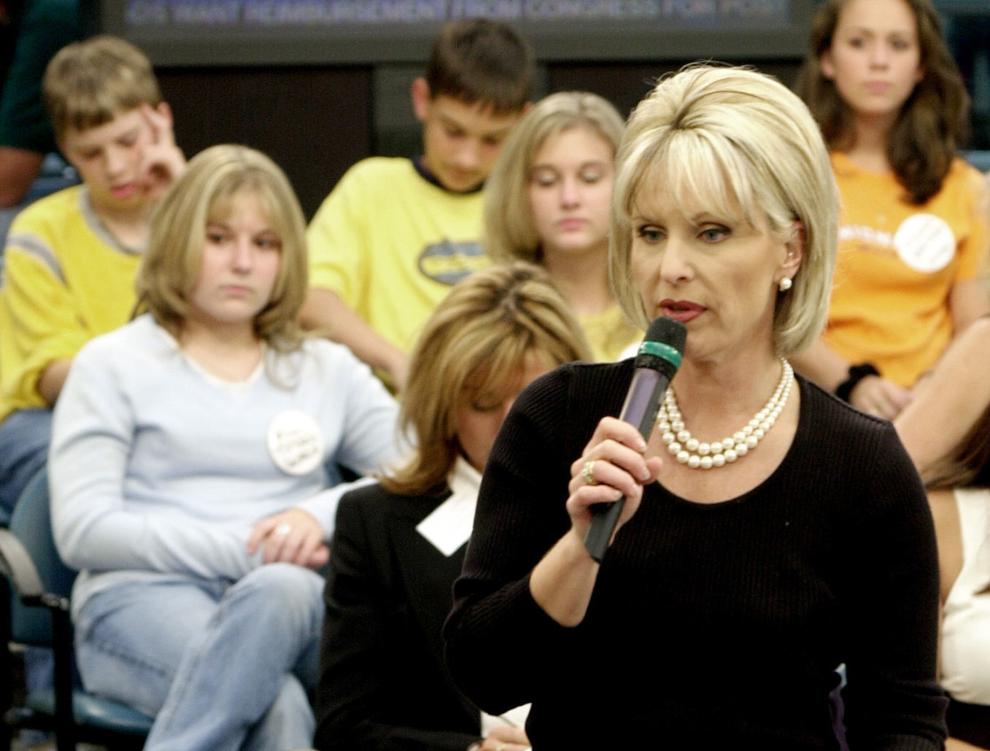 Wendell Goler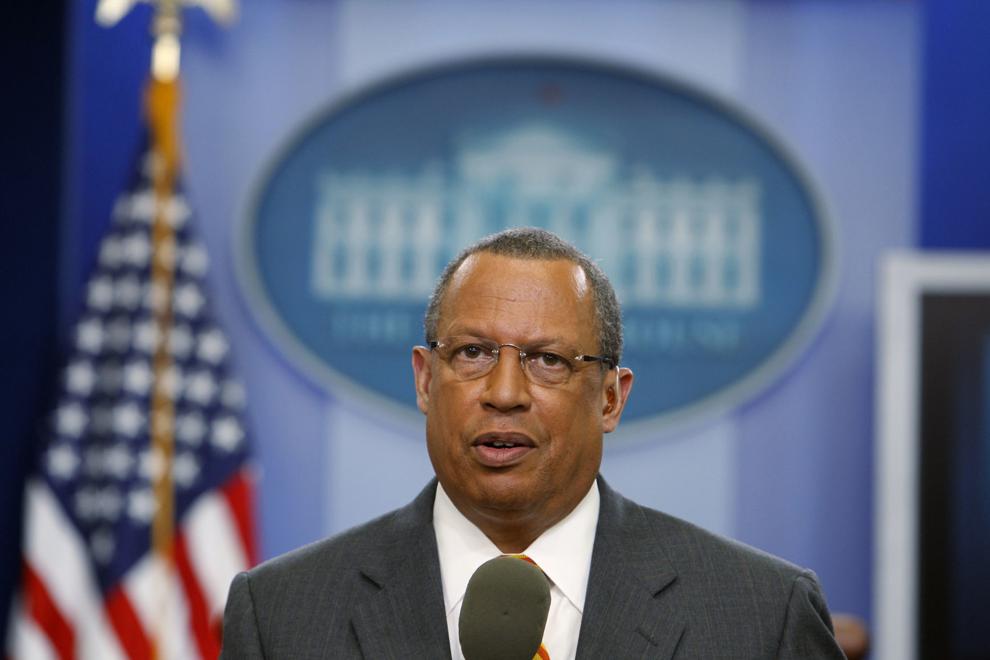 Tonie Marshall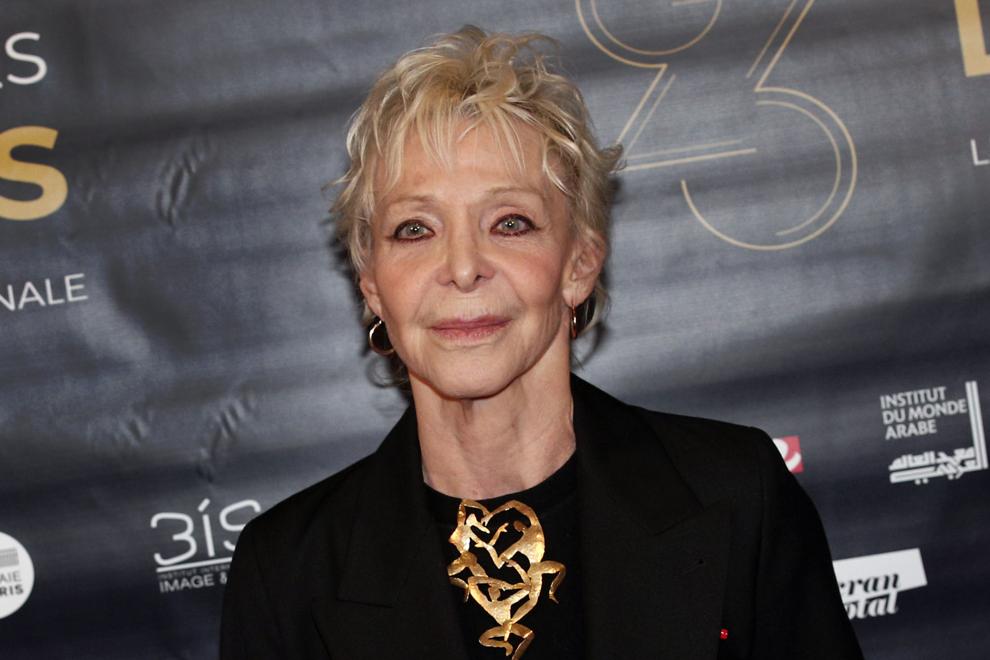 Stuart Whitman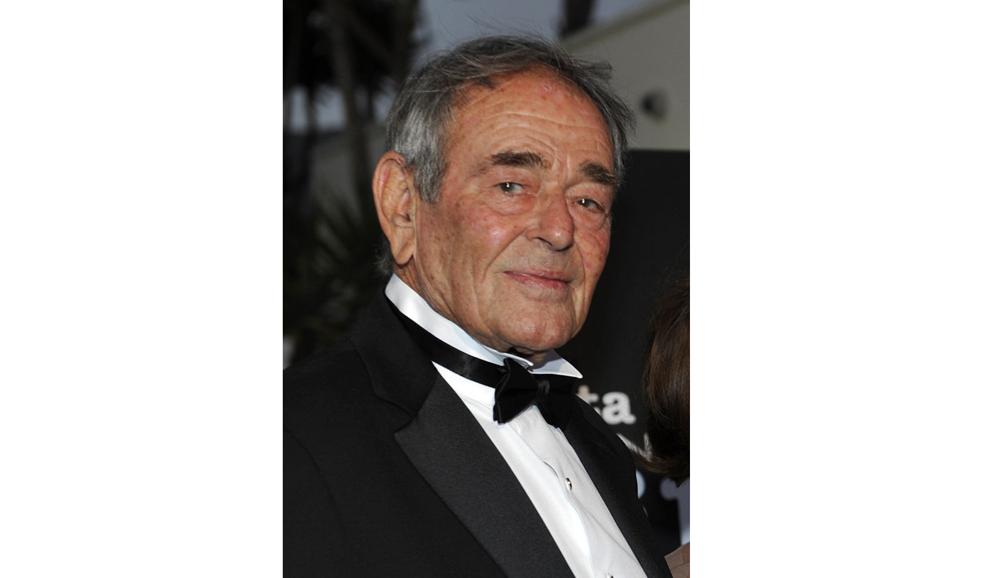 Manu Dibango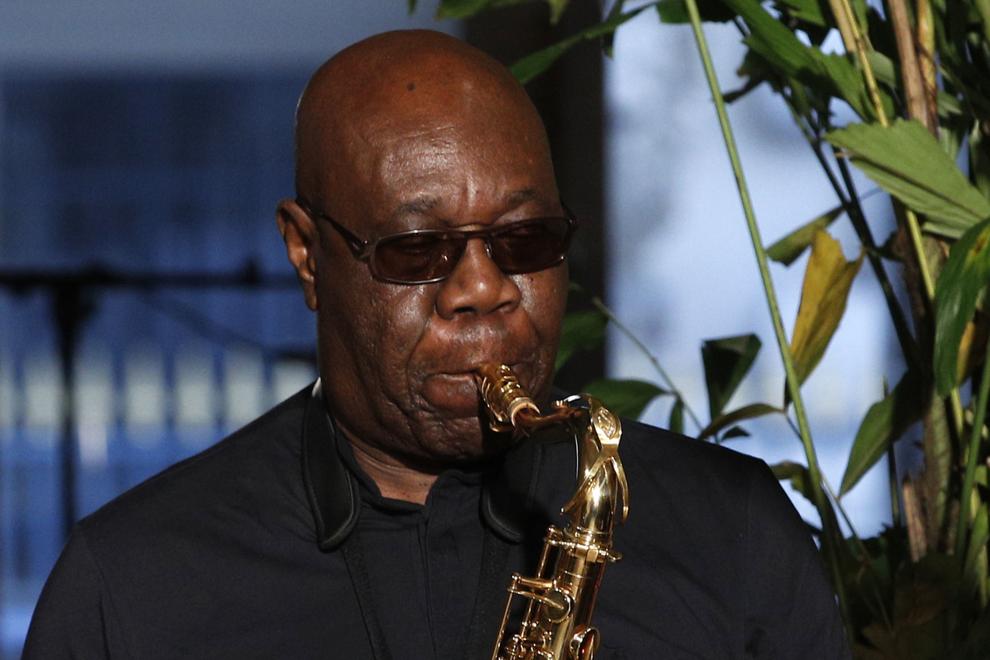 Floyd Cardoz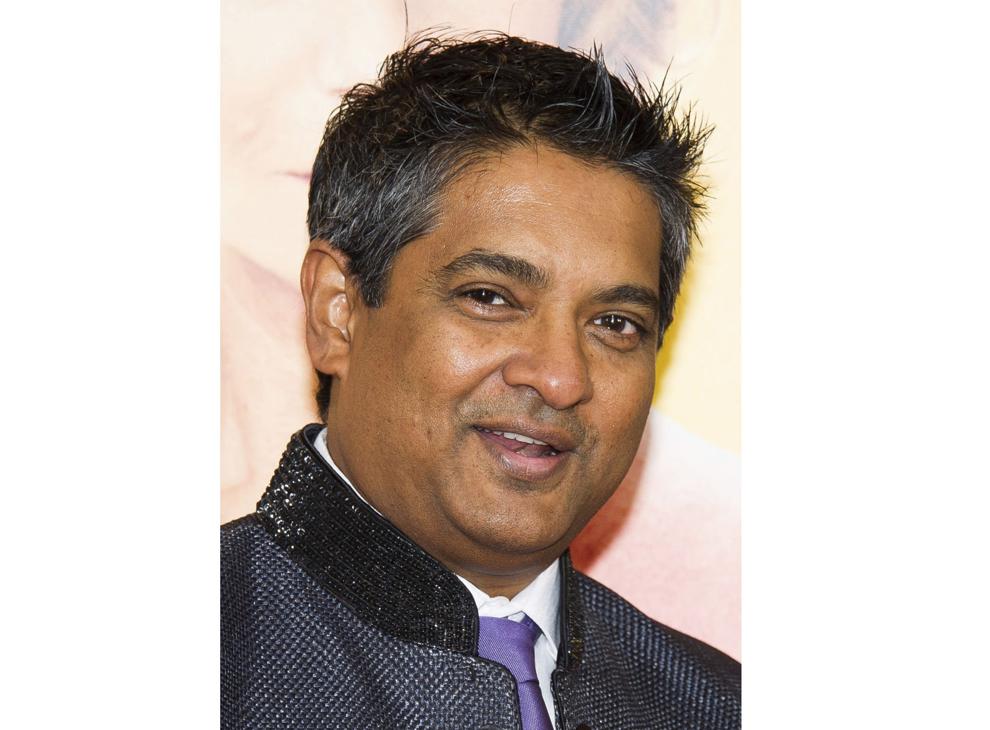 Jimmy Wynn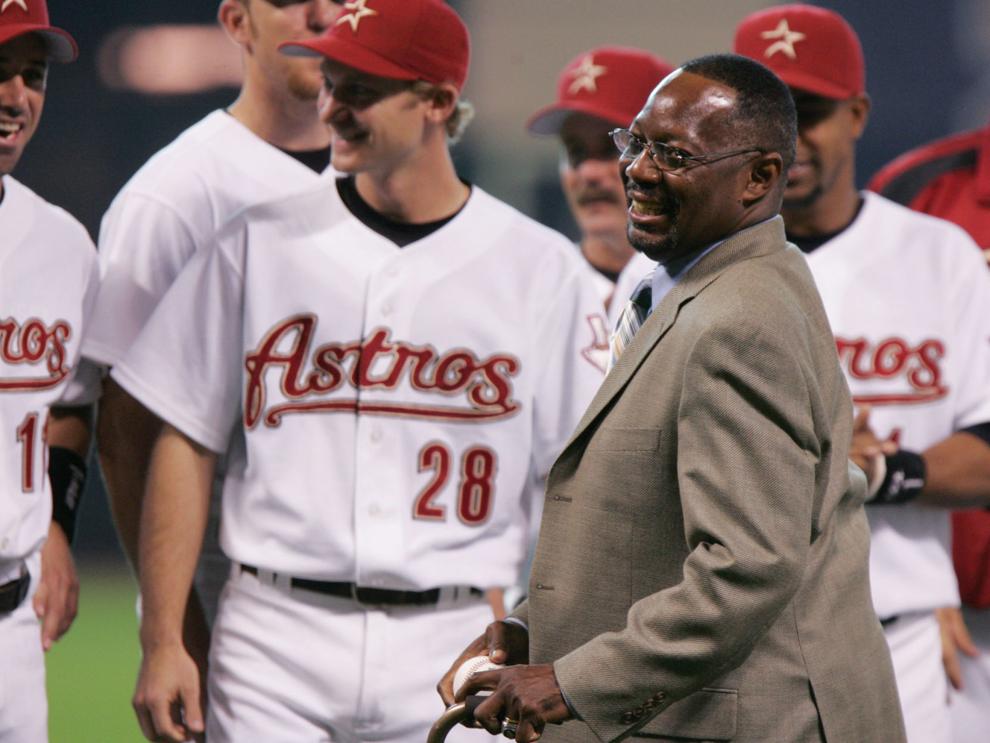 Tom Coburn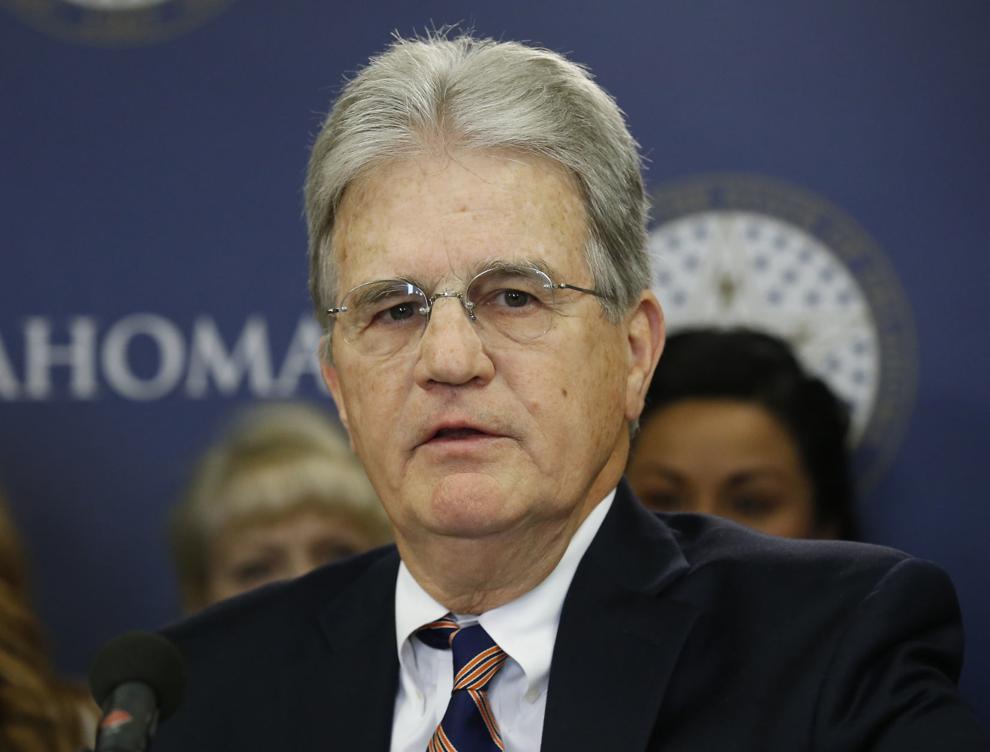 Krzysztof Penderecki
Tomie dePaola
John "Bucky" Pizzarelli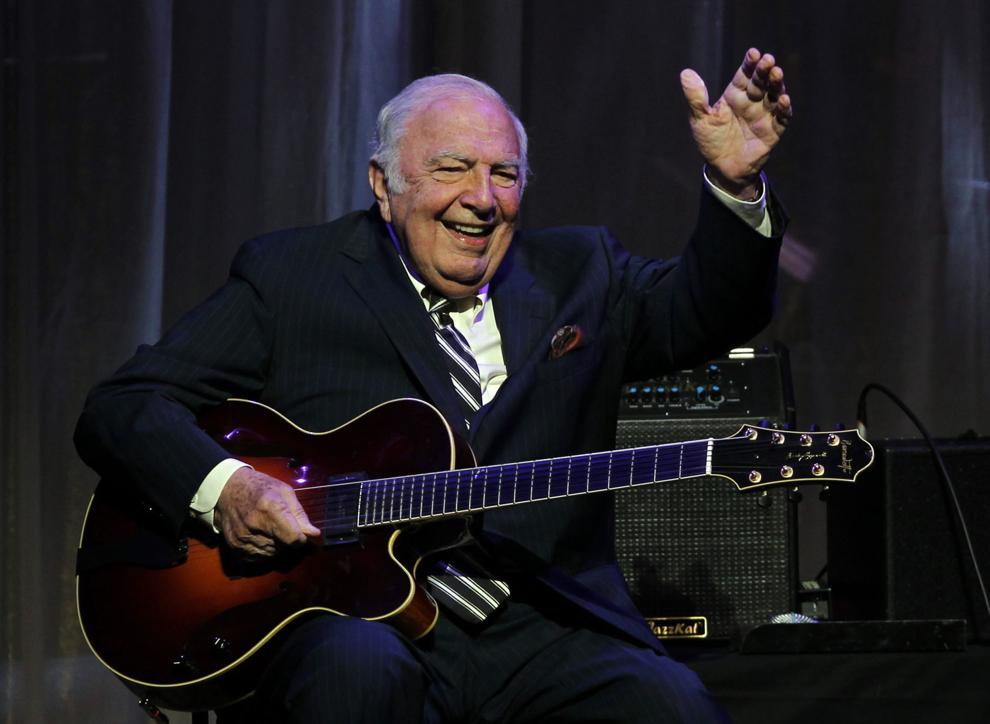 Ellis Marsalis Jr.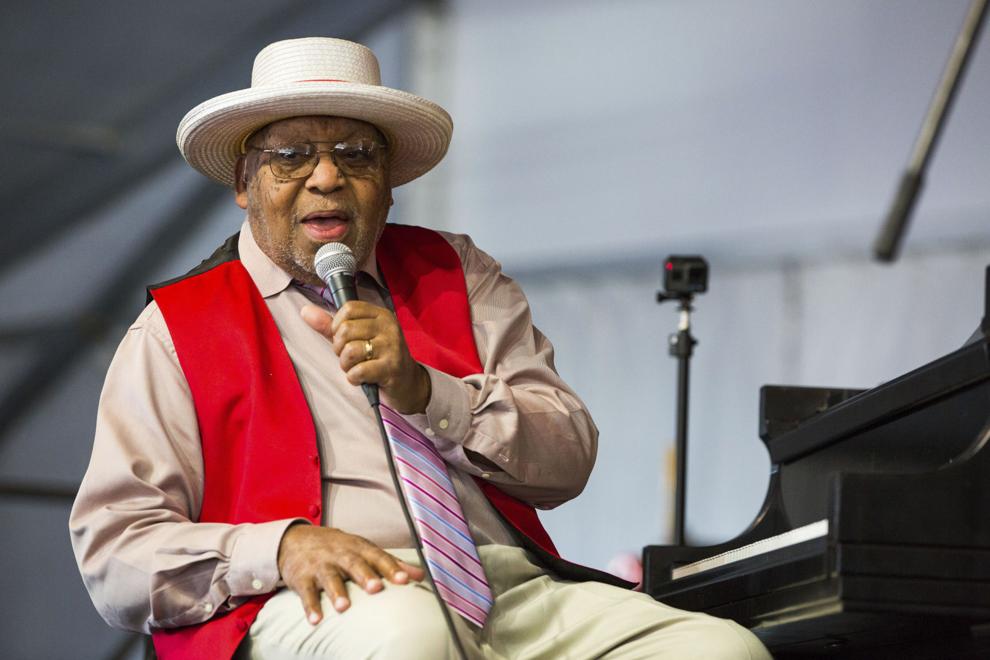 Adam Schlesinger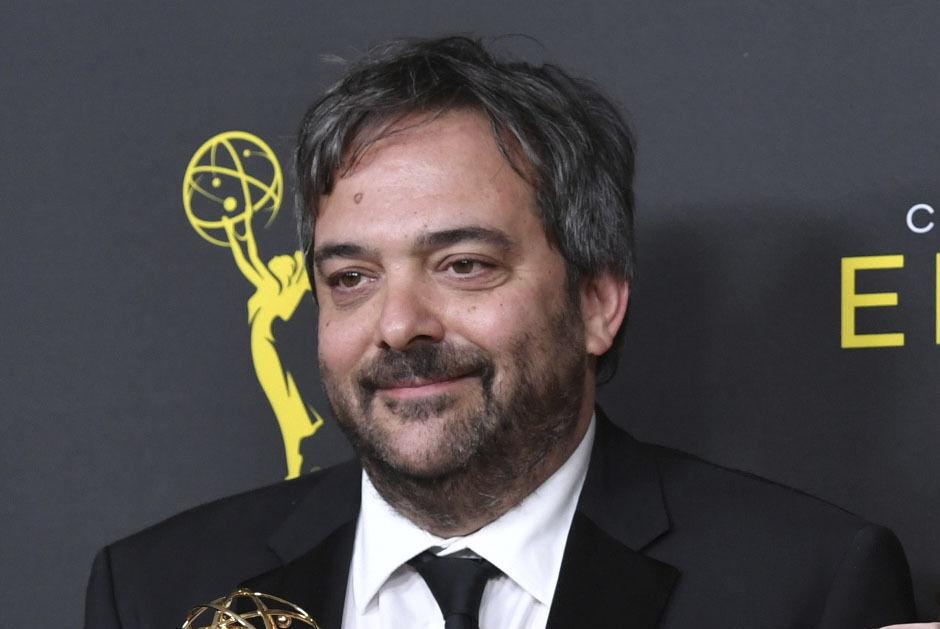 Patricia Bosworth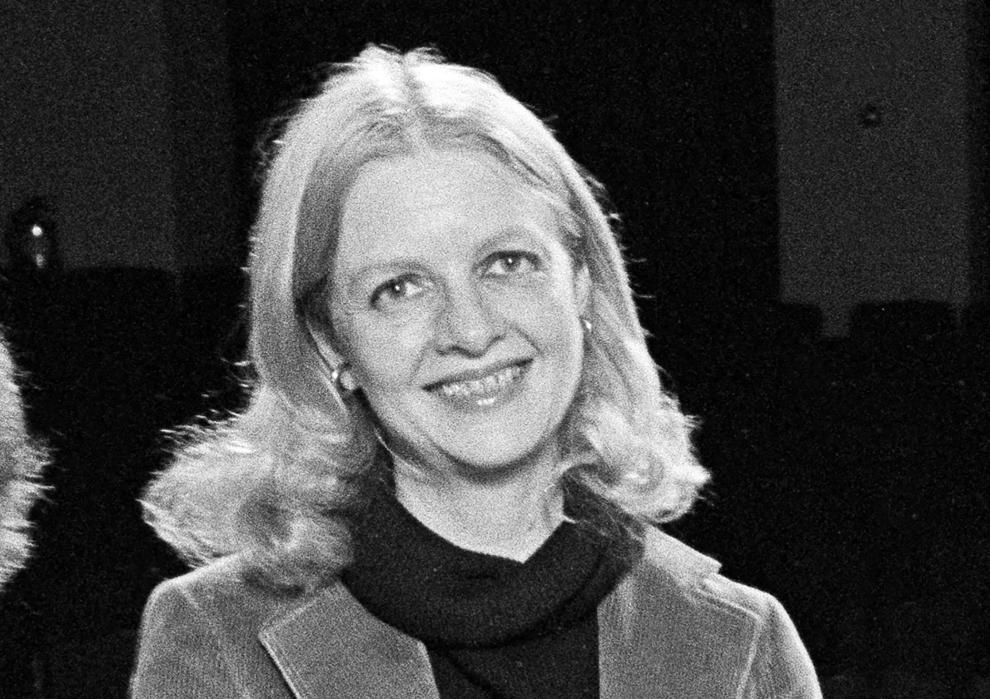 Bobby Mitchell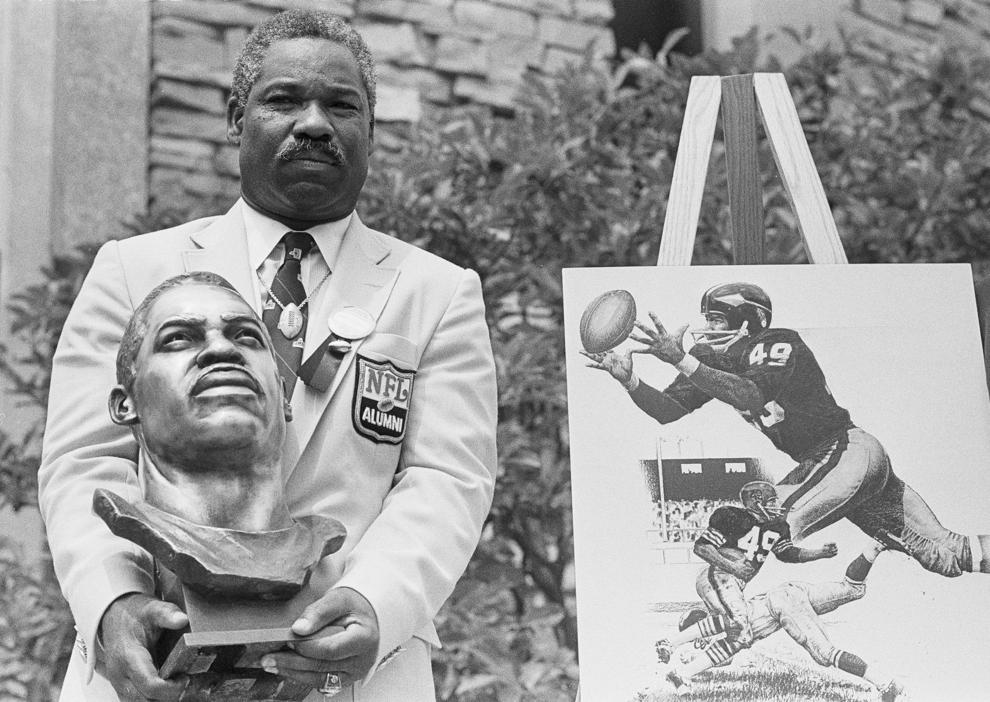 Honor Blackman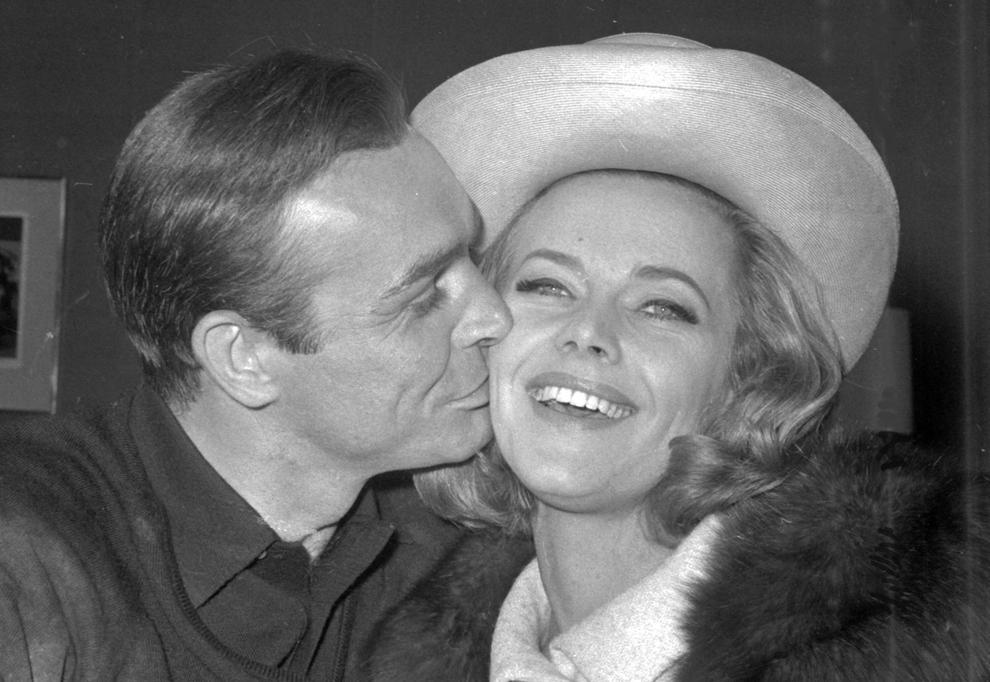 Earl Graves Sr.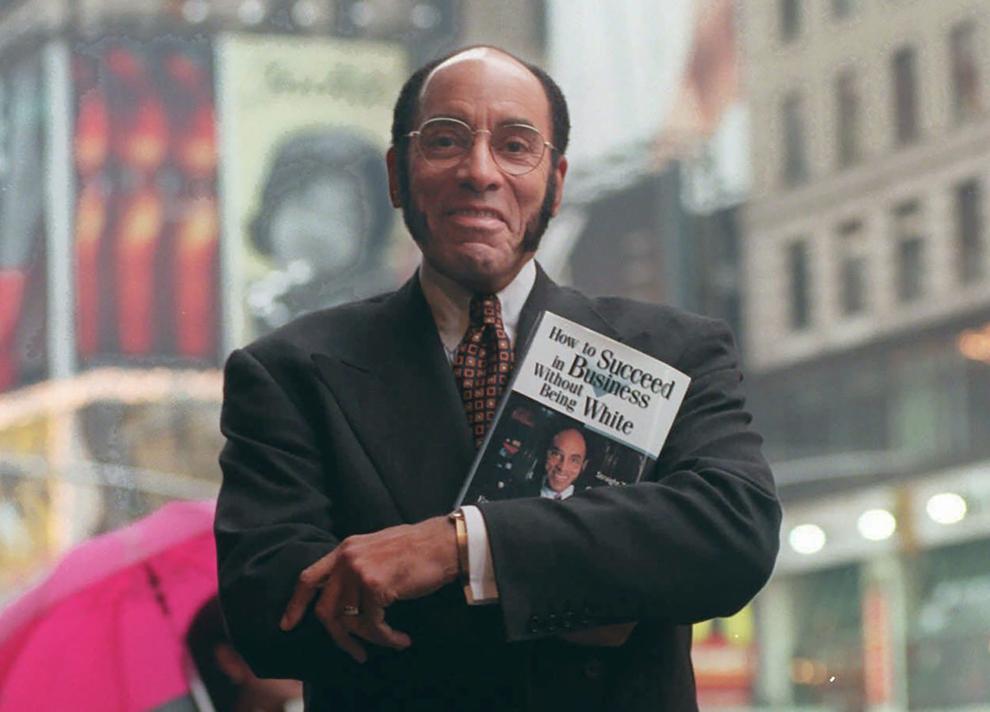 Linda Tripp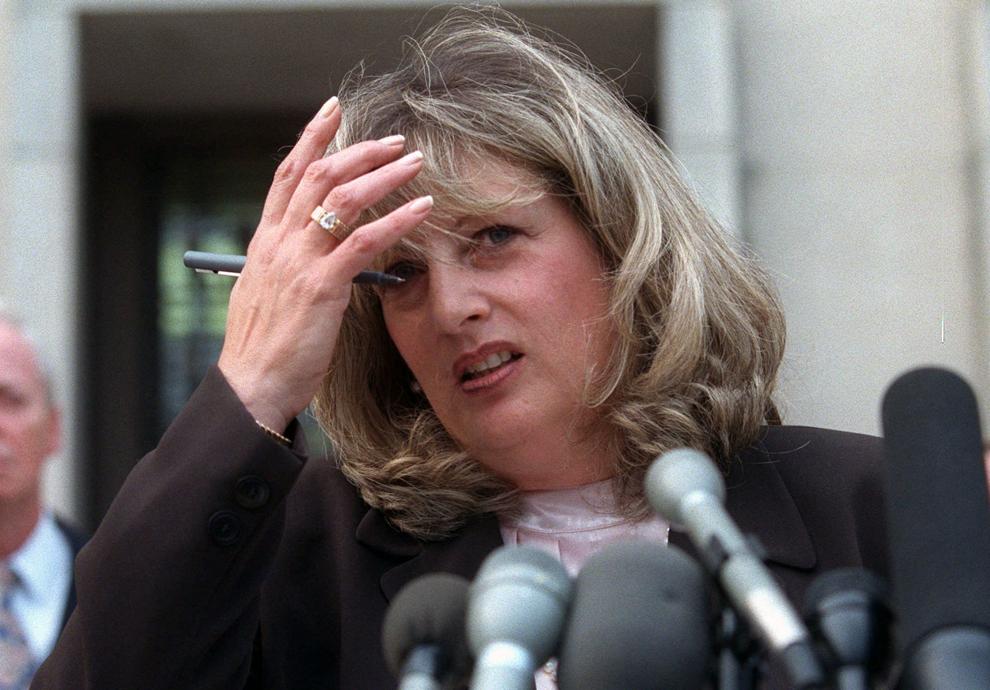 Stirling Moss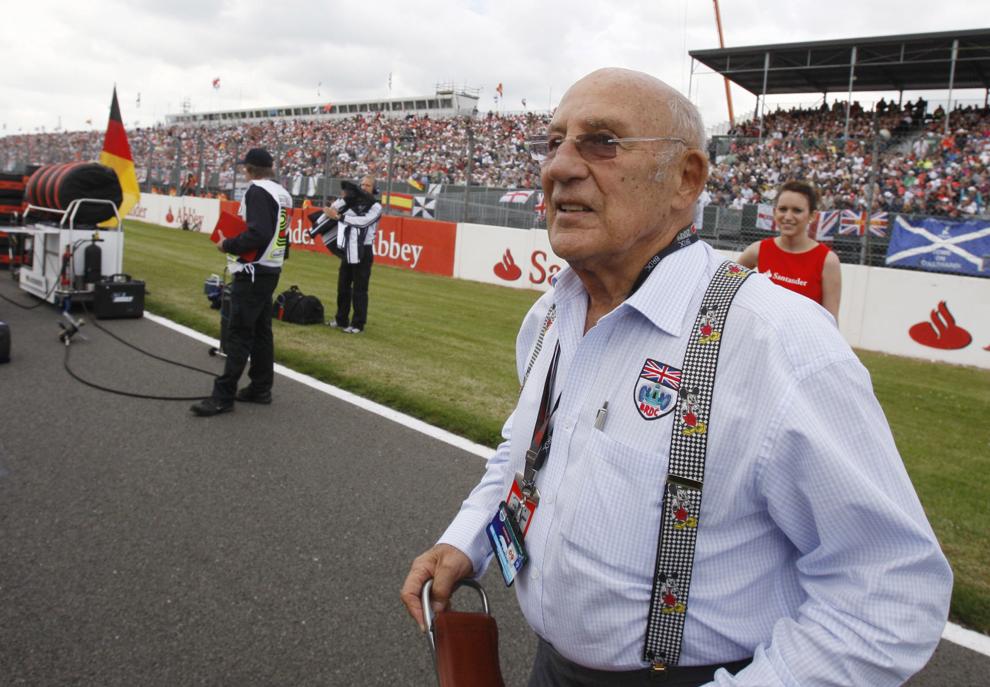 Jim Frey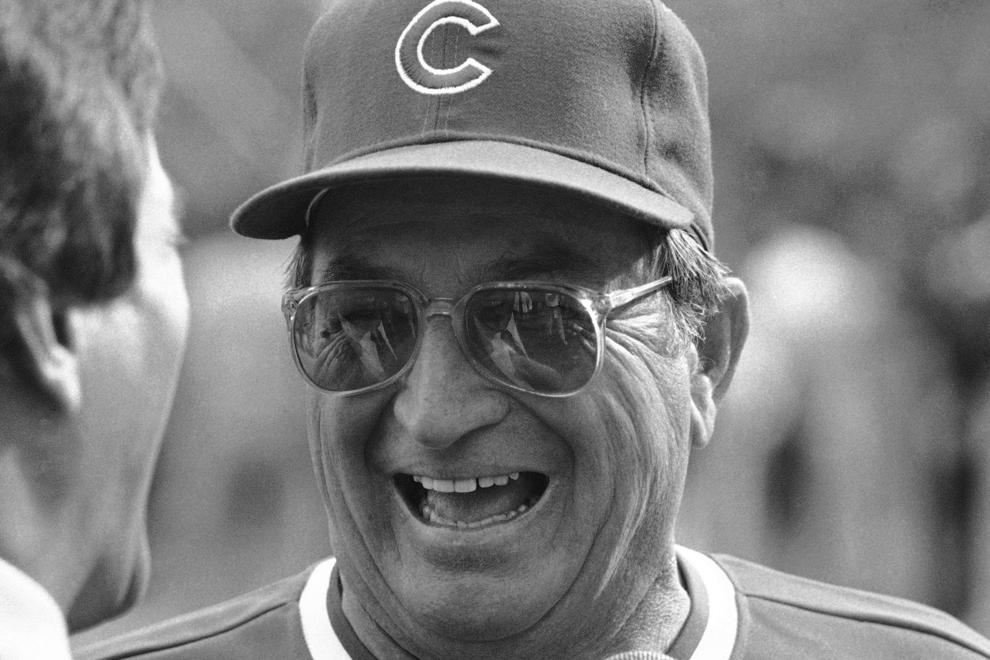 Hank Steinbrenner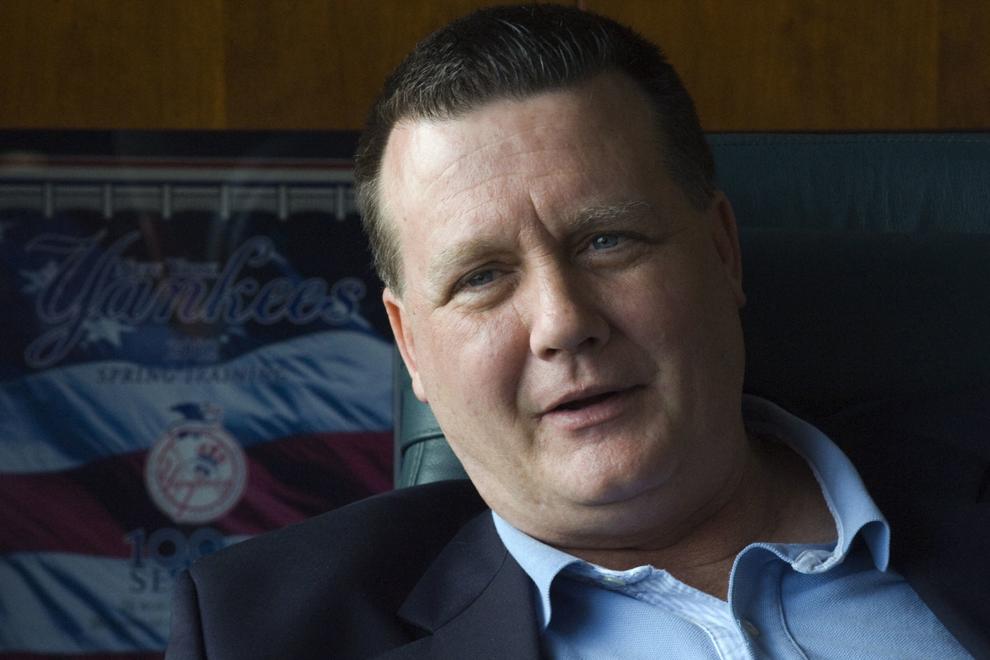 Willie Davis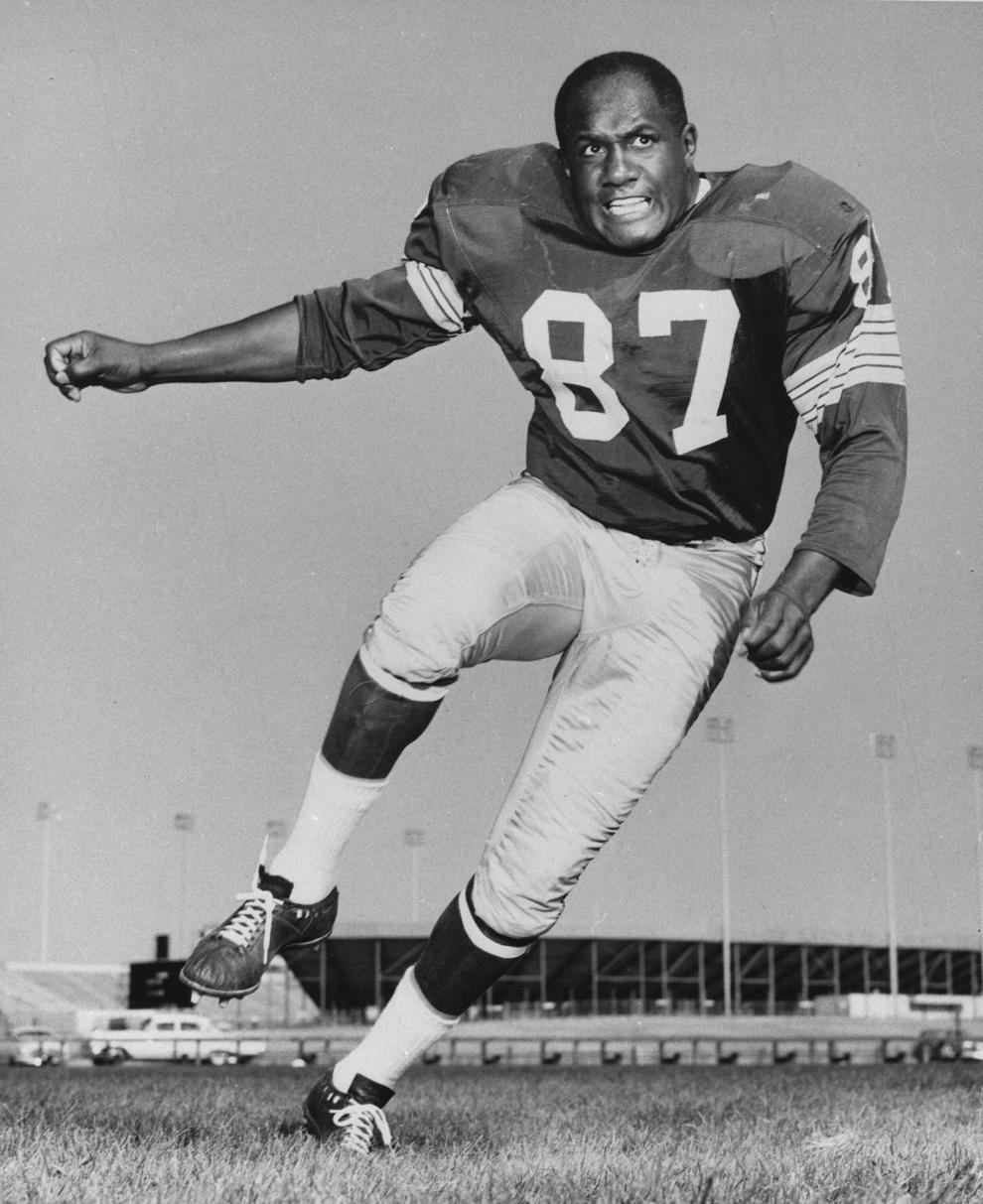 Jane Hull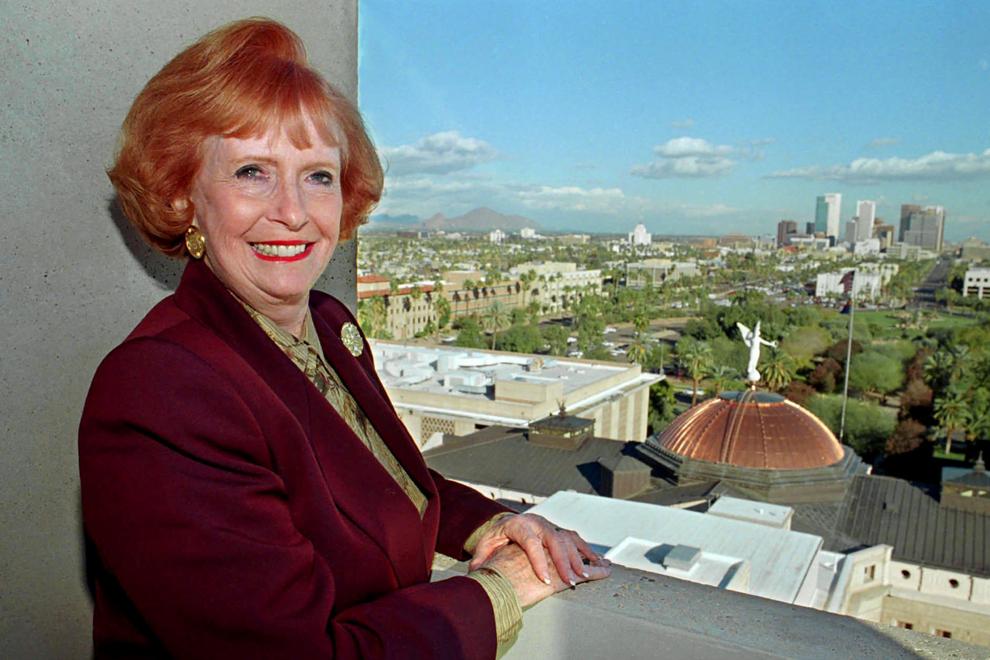 Paul O'Neill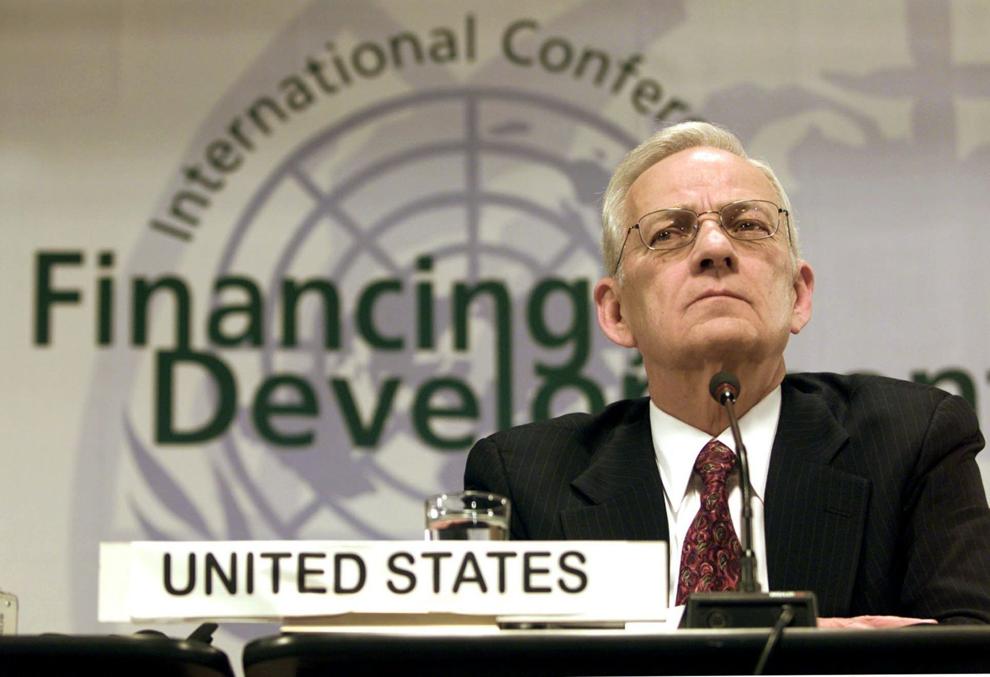 Mike Curtis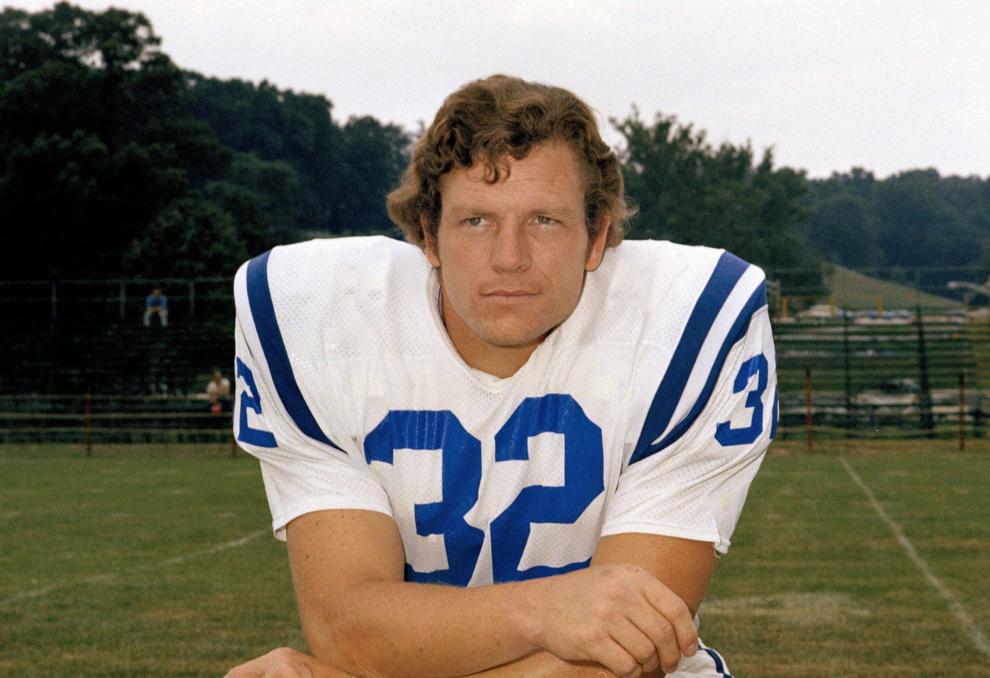 Harold Reid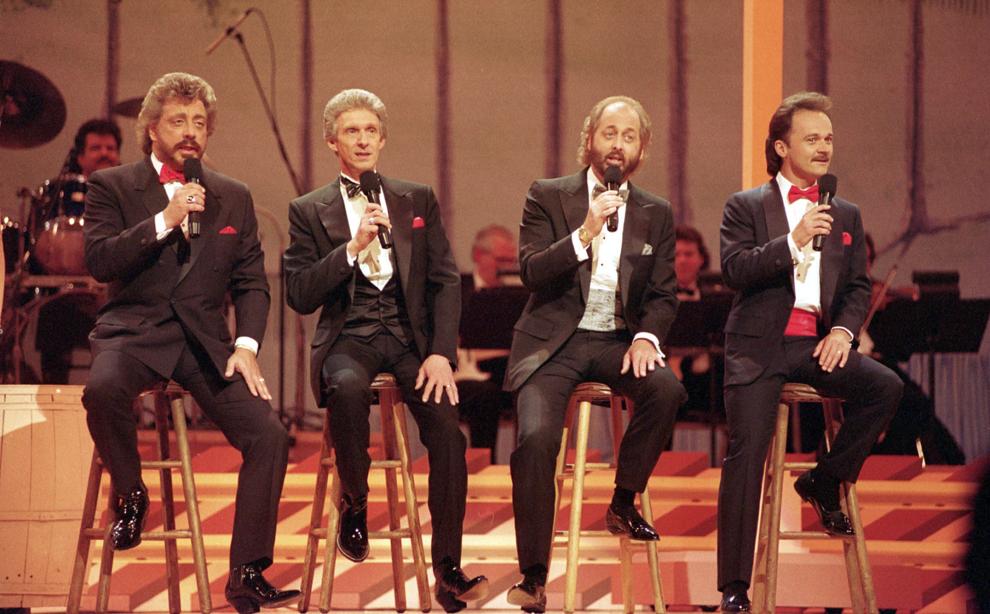 Steve Dalkowski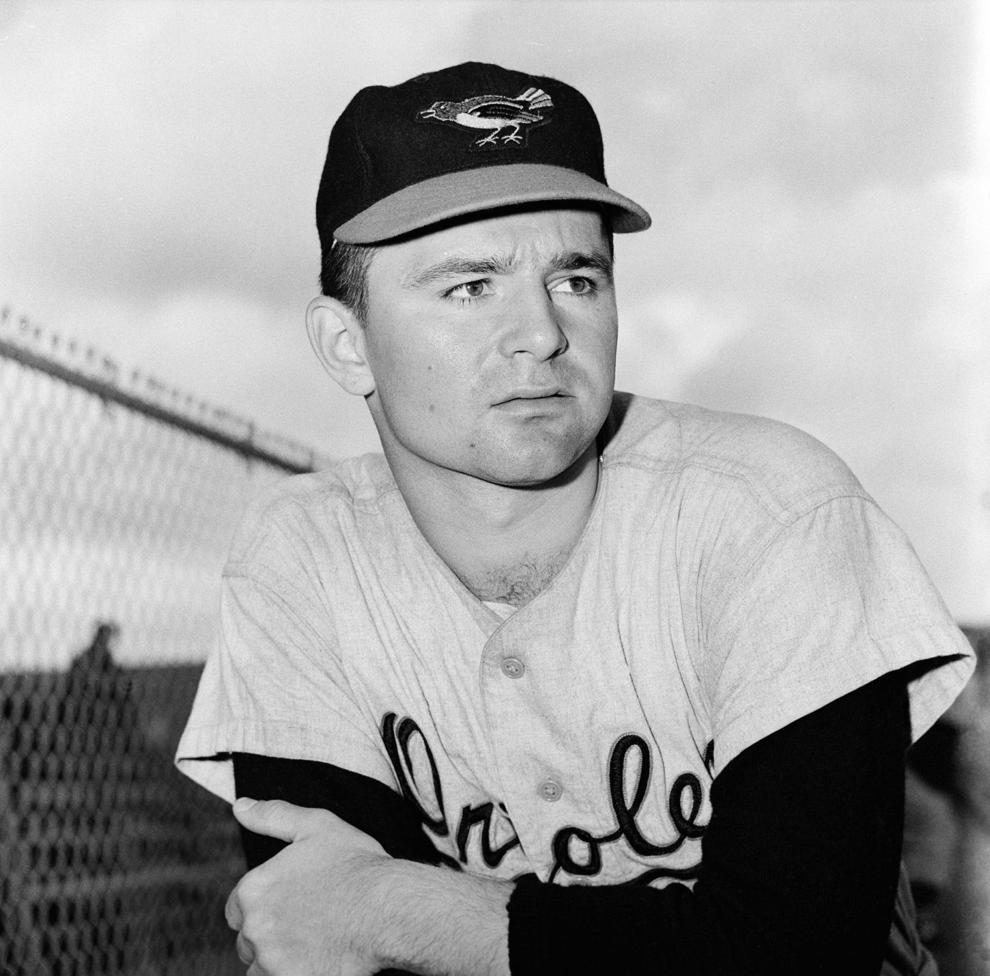 Irrfan Khan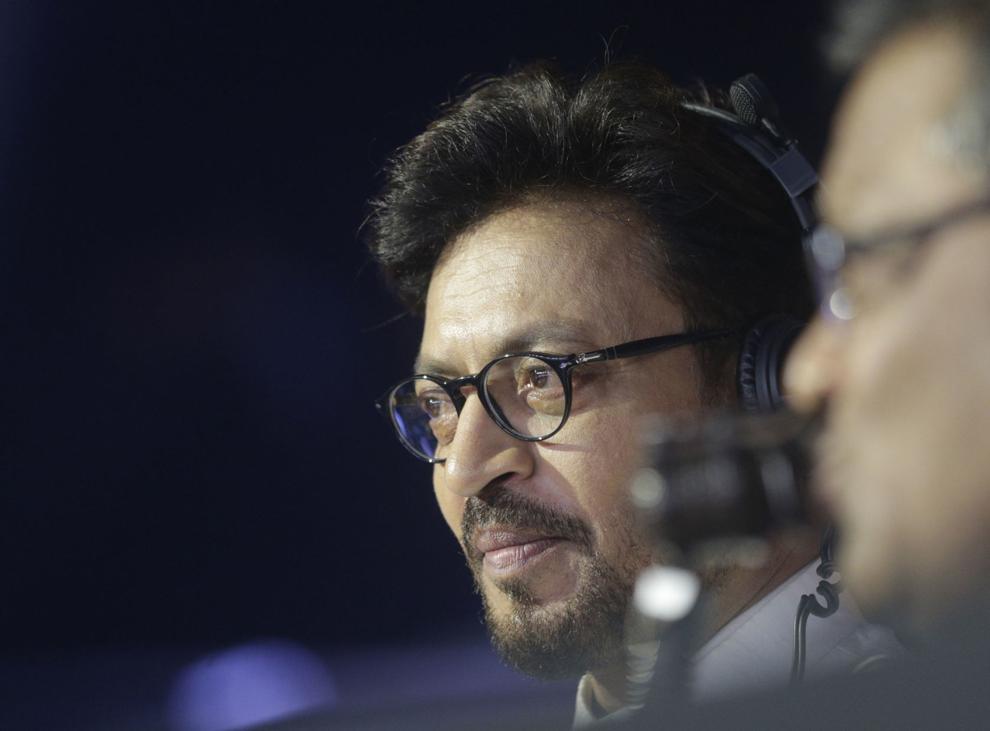 Mari Winsor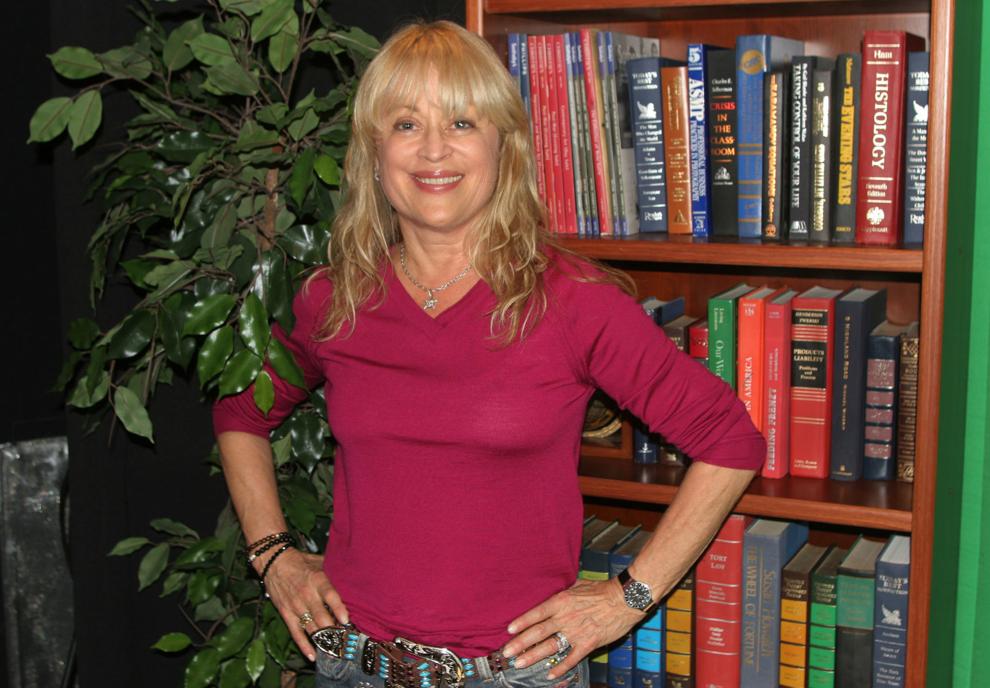 Rishi Kapoor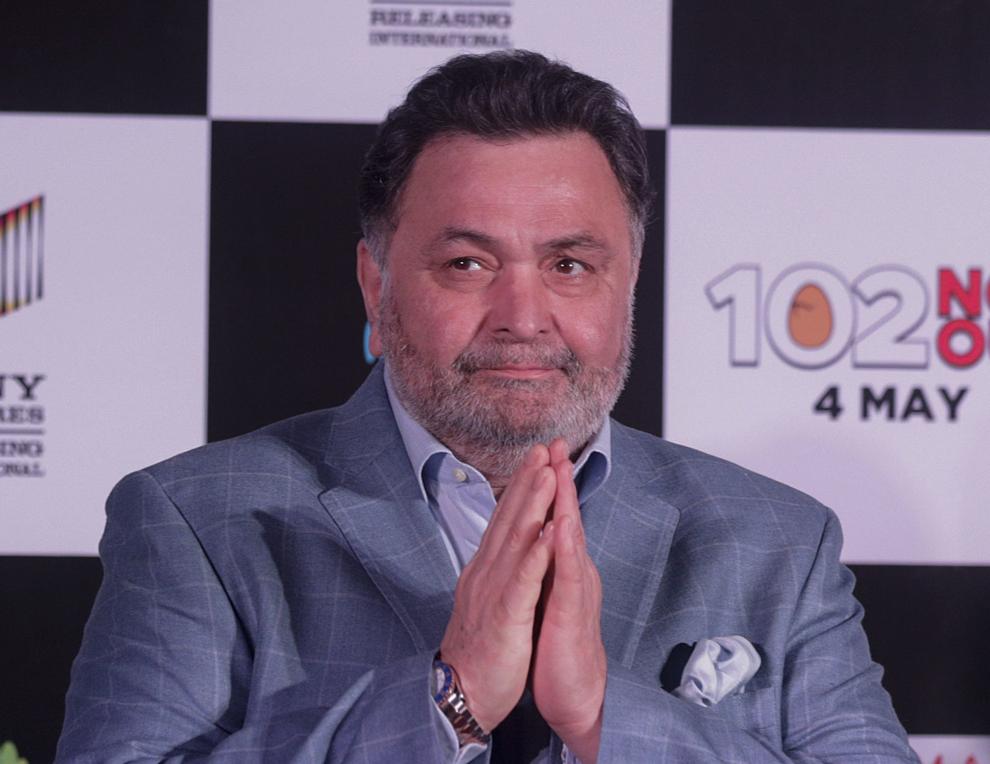 Tony Allen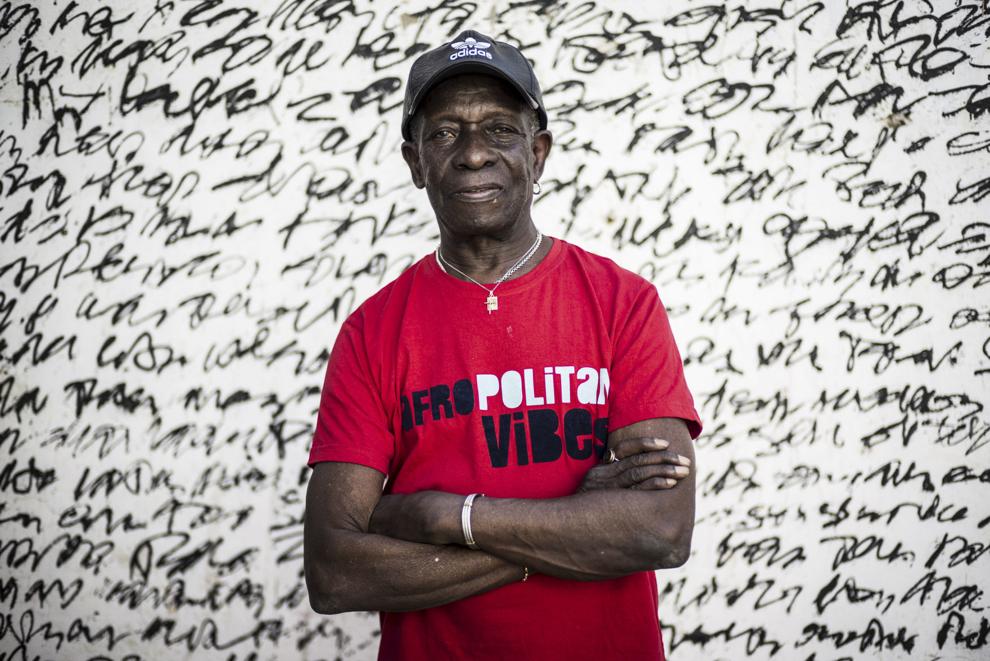 Gil Schwartz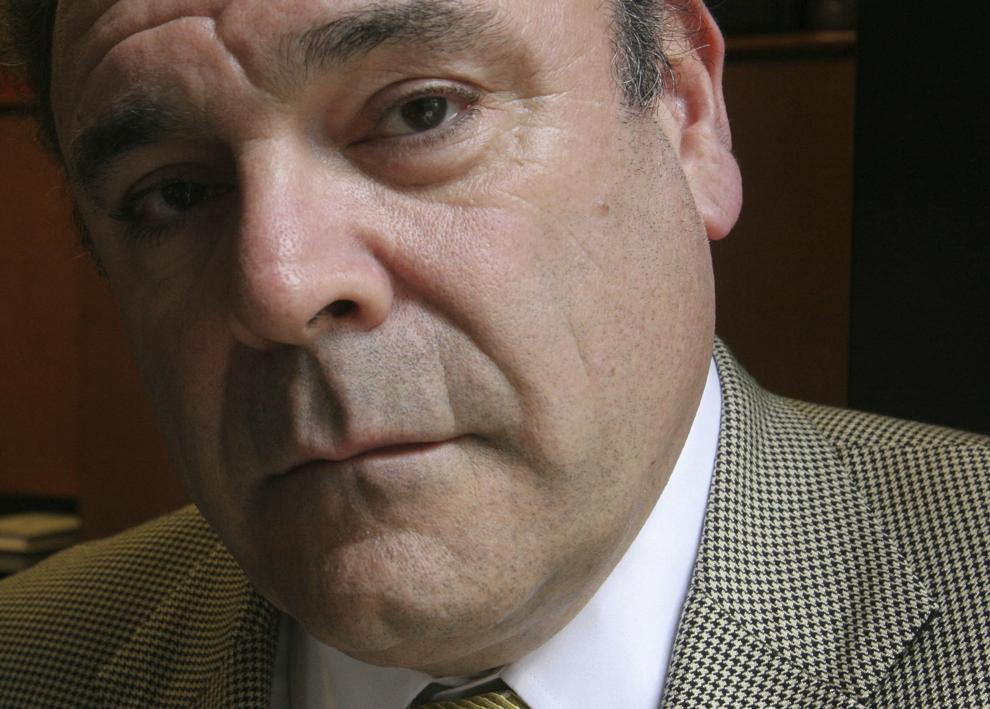 Andre Harrell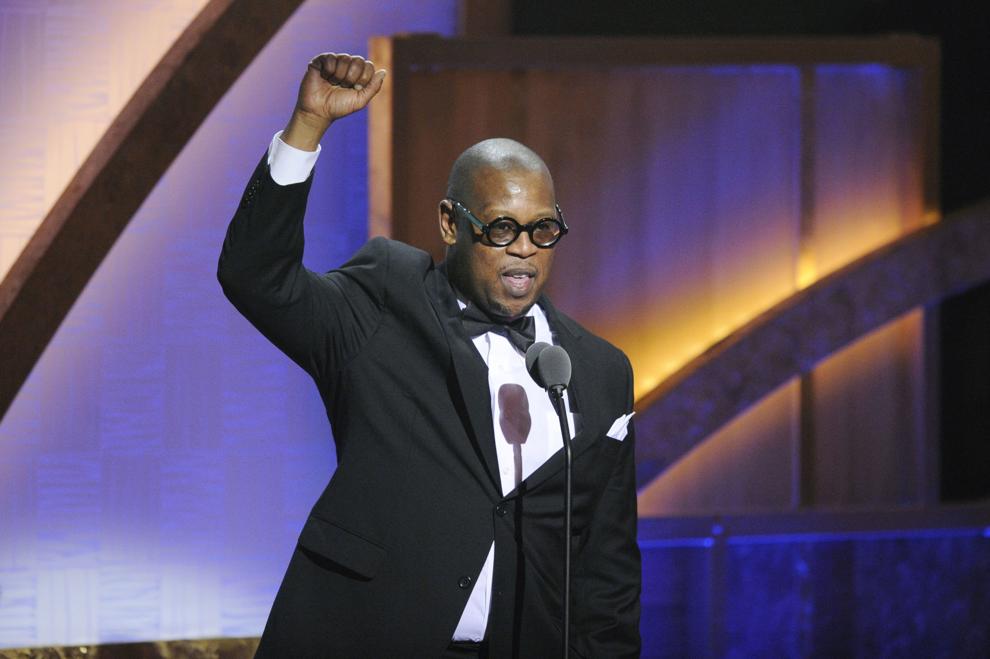 Betty Wright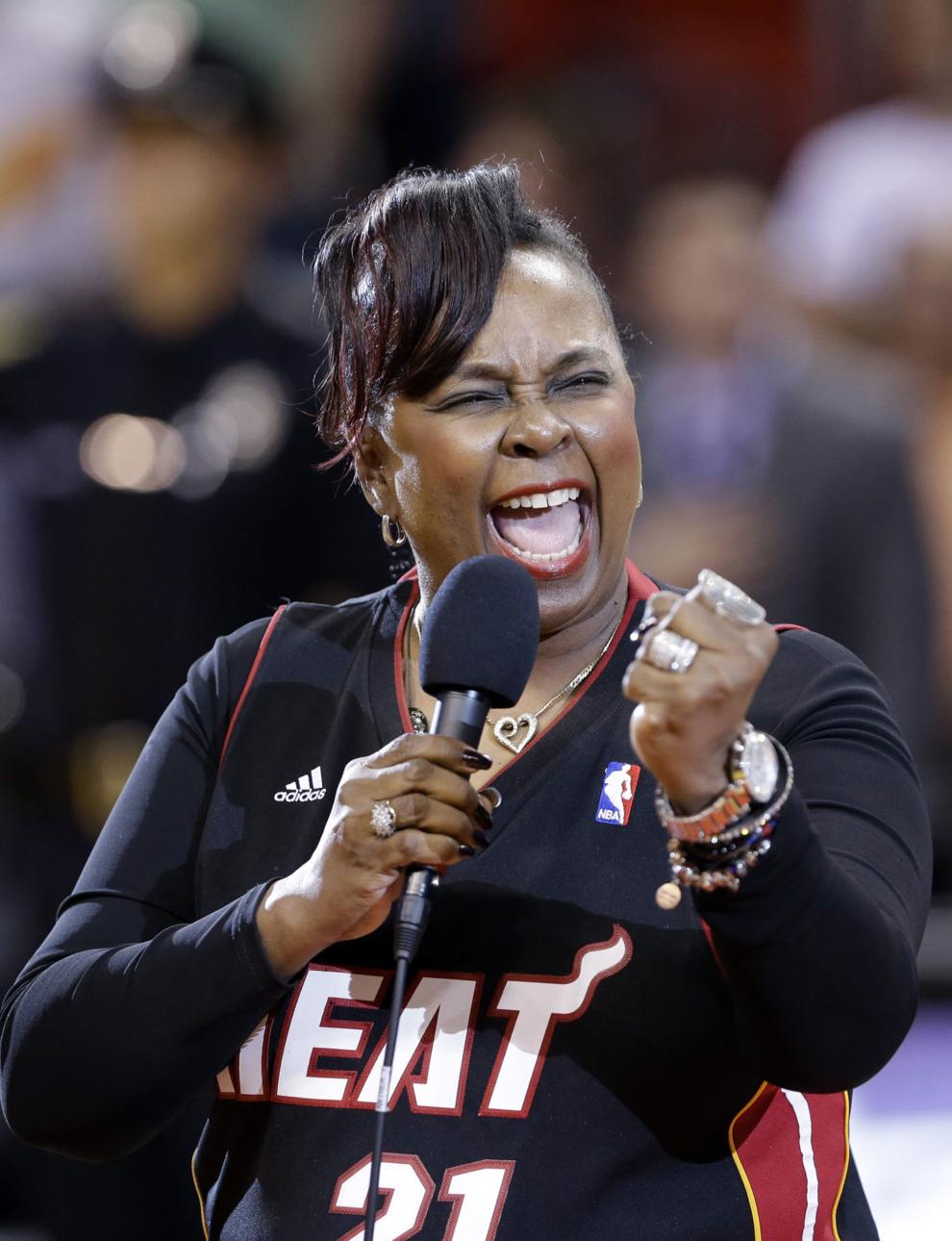 Carolyn Reidy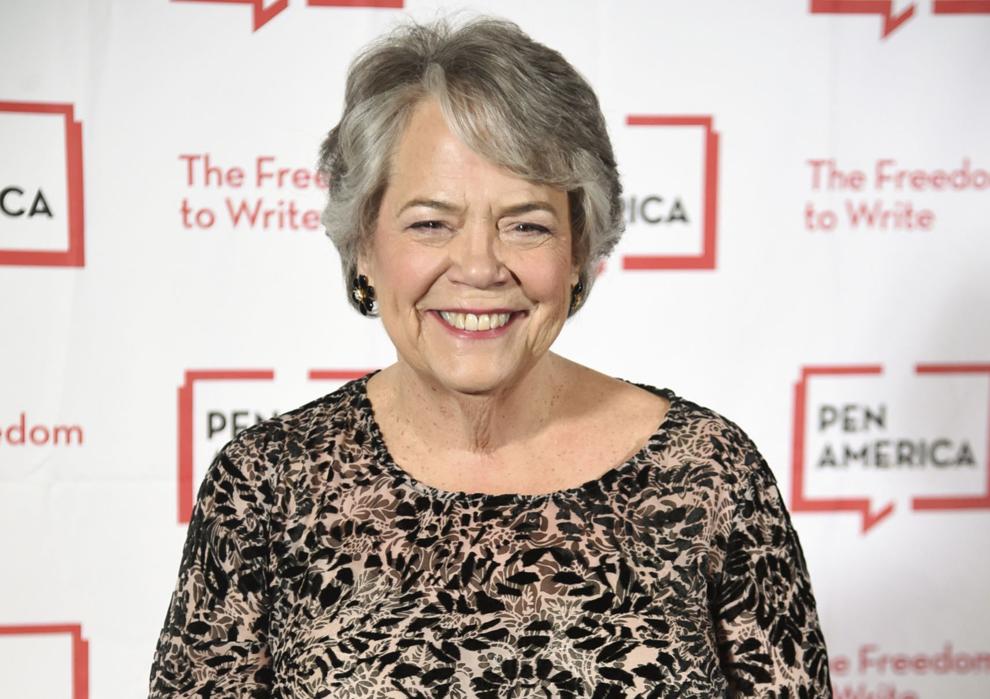 Phyllis George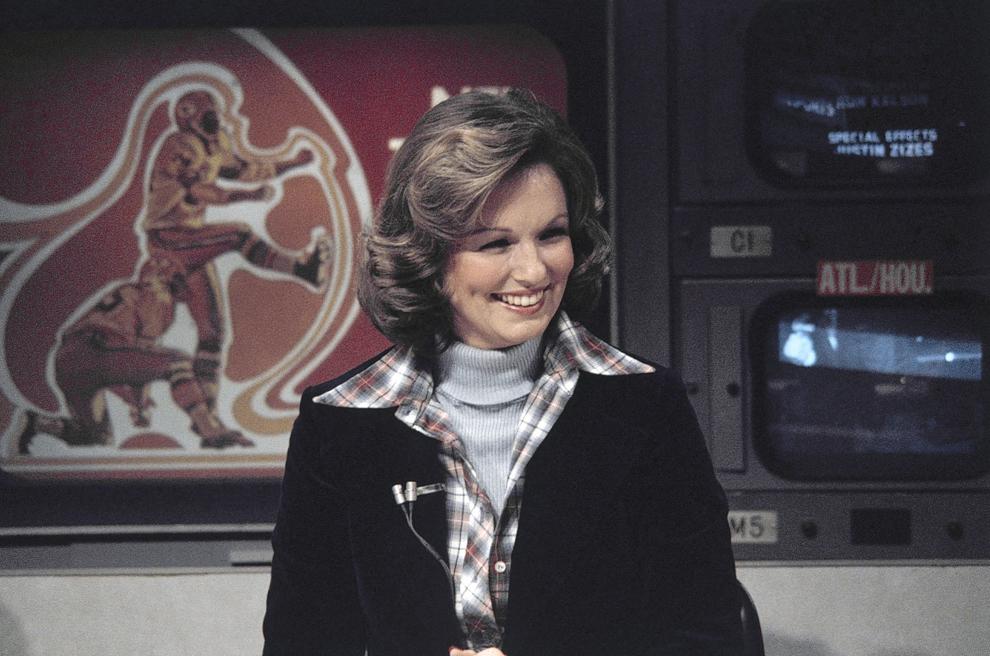 Ken Osmond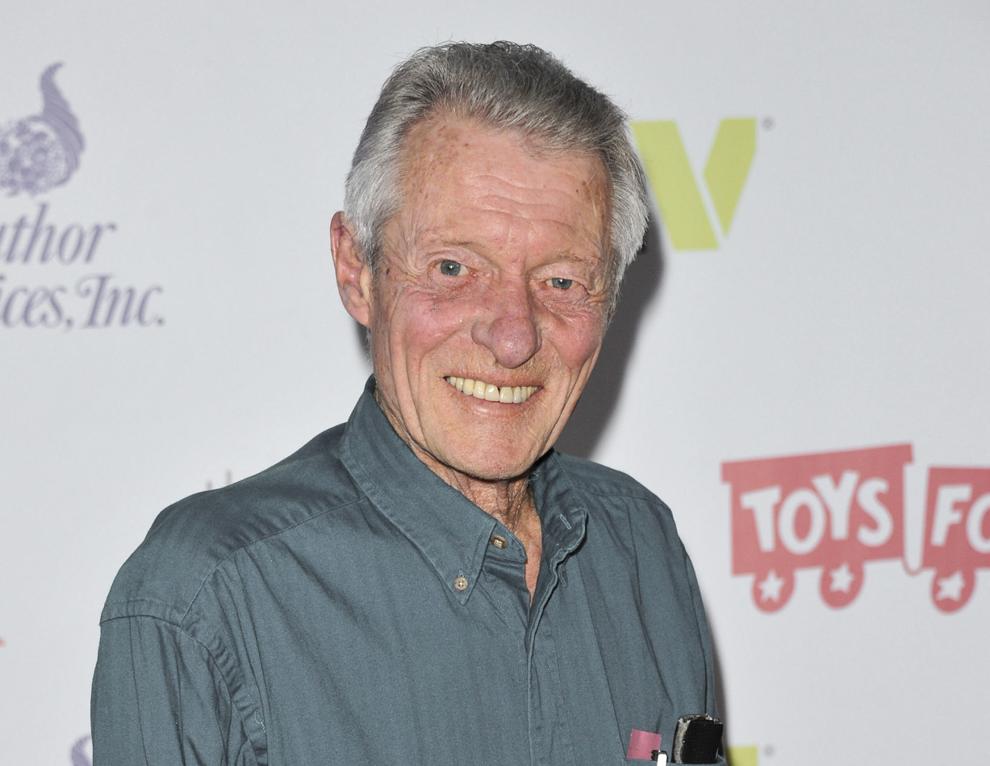 Eddie Sutton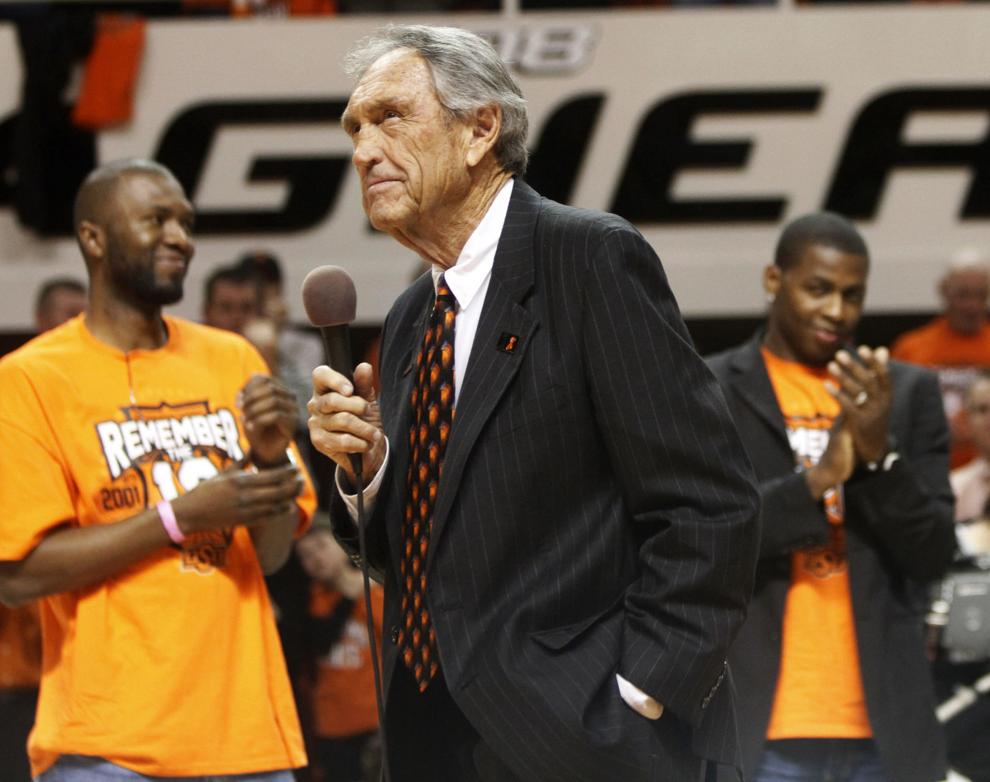 Annie Ross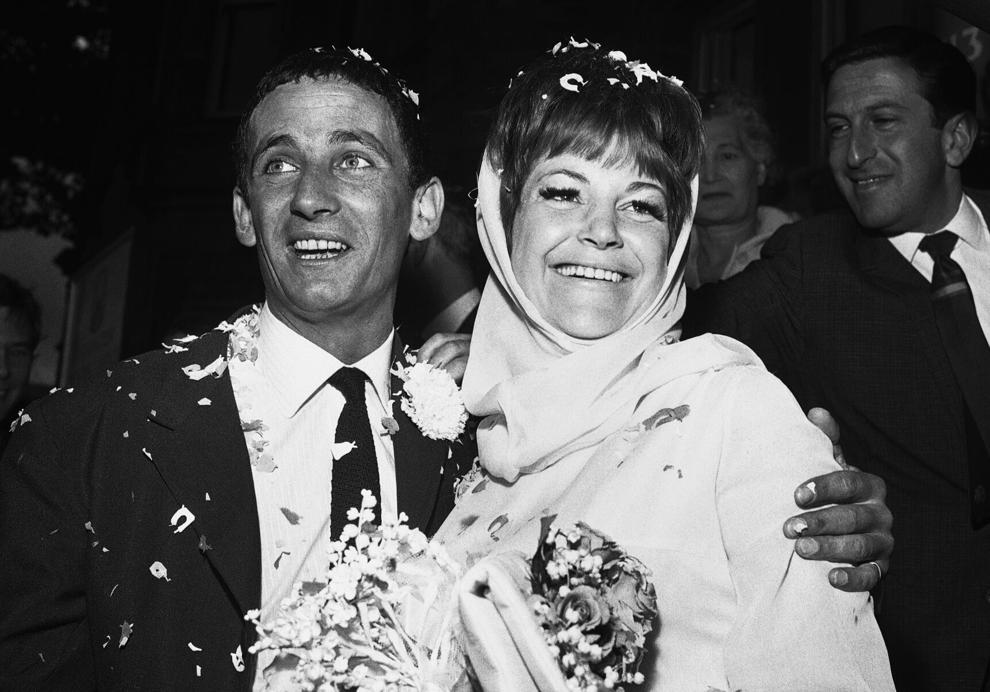 Charles Evers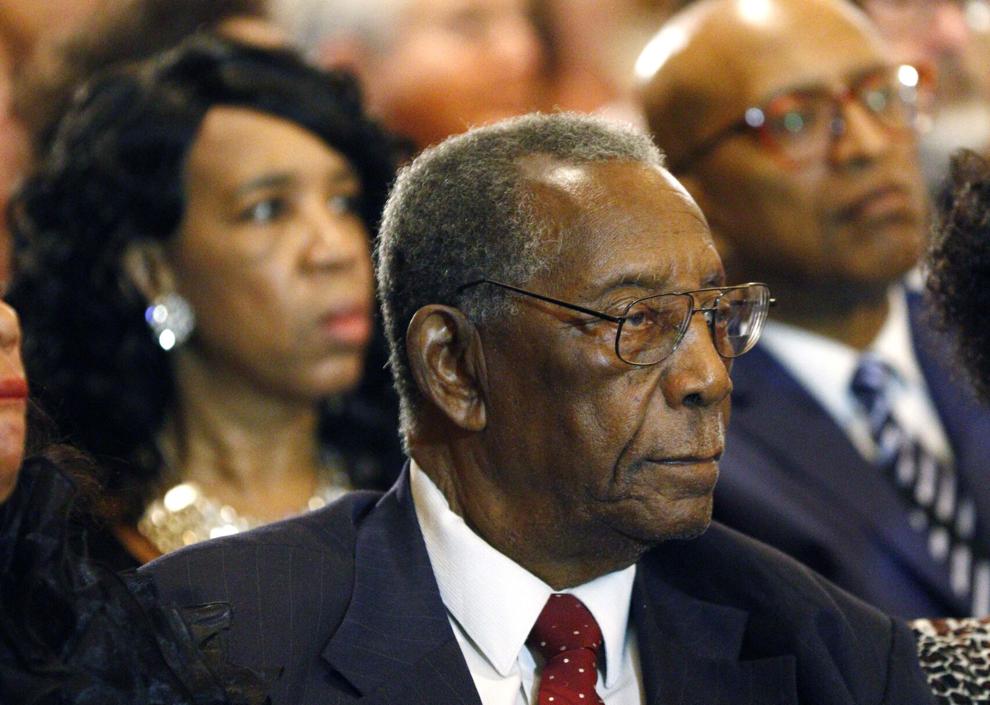 John McNamara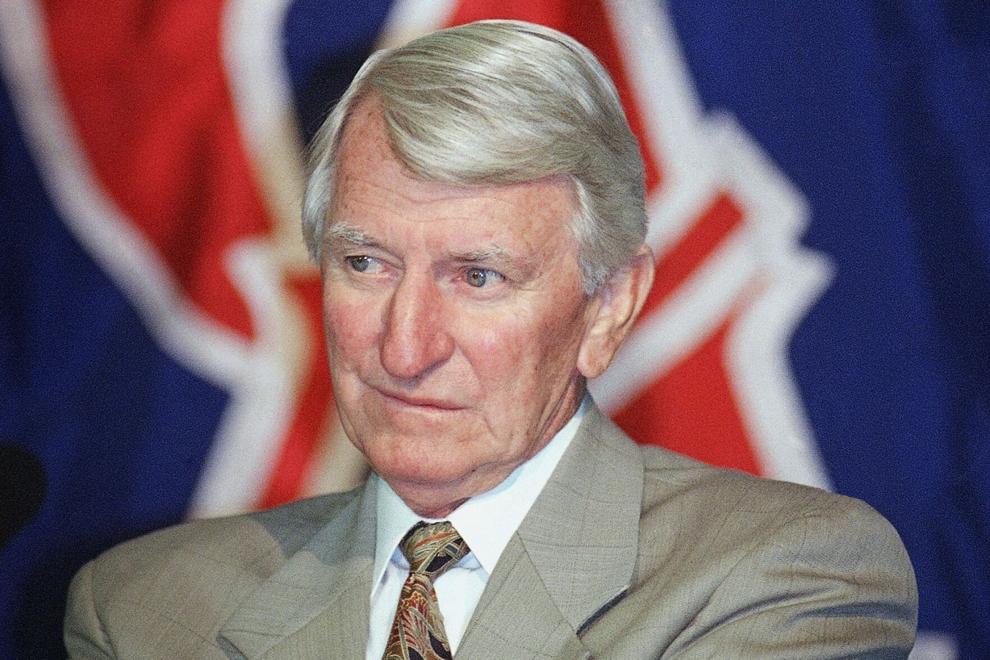 Alan Parker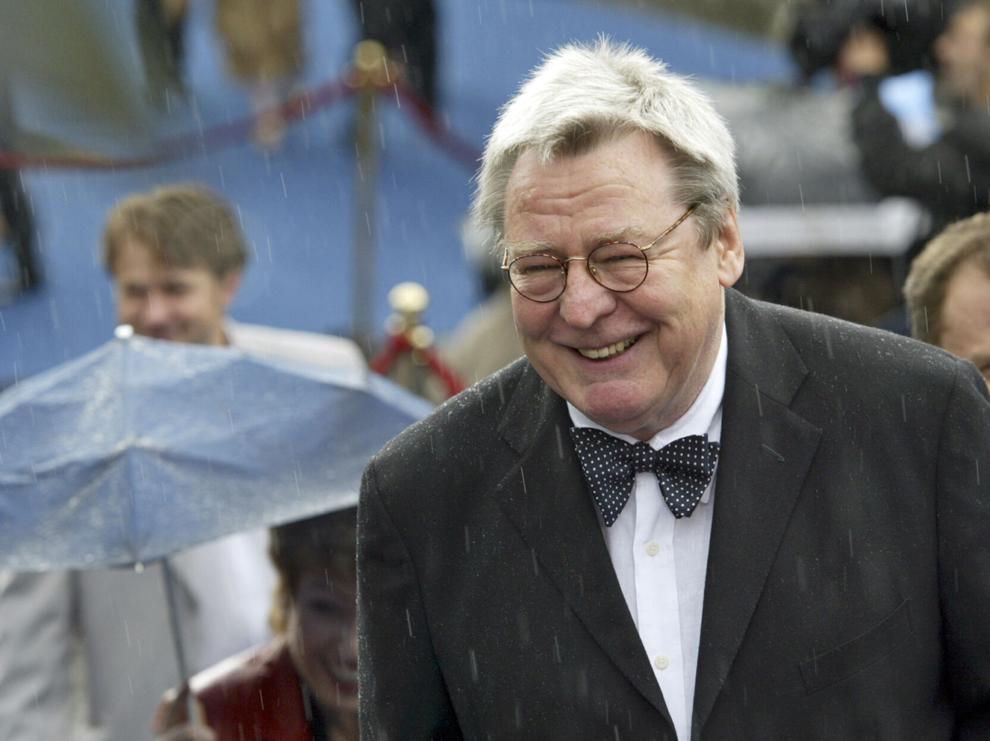 John Hume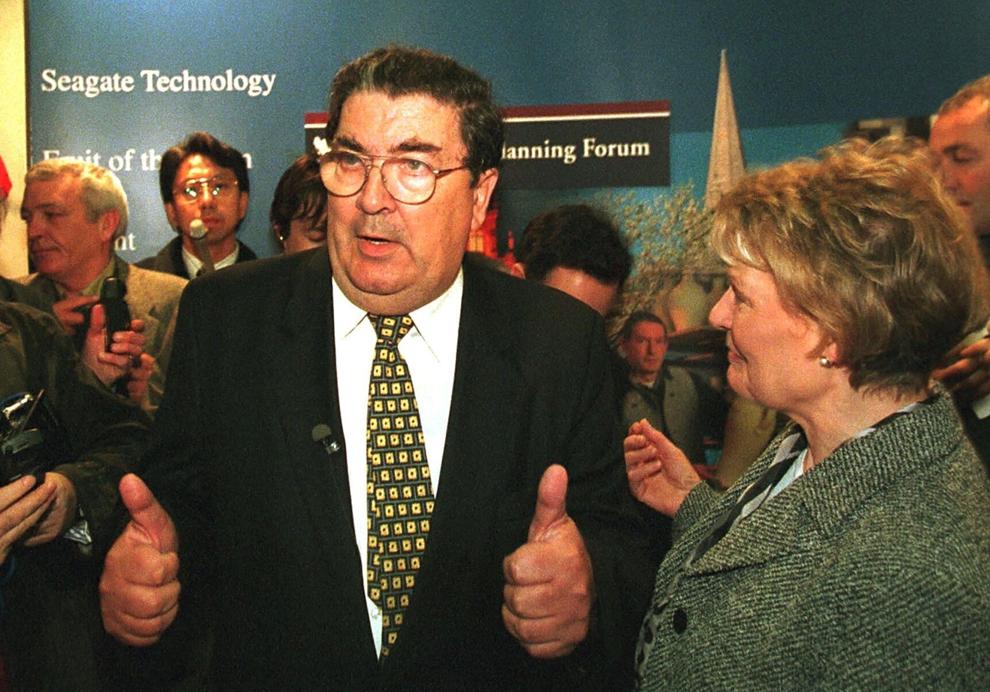 Pete Hamill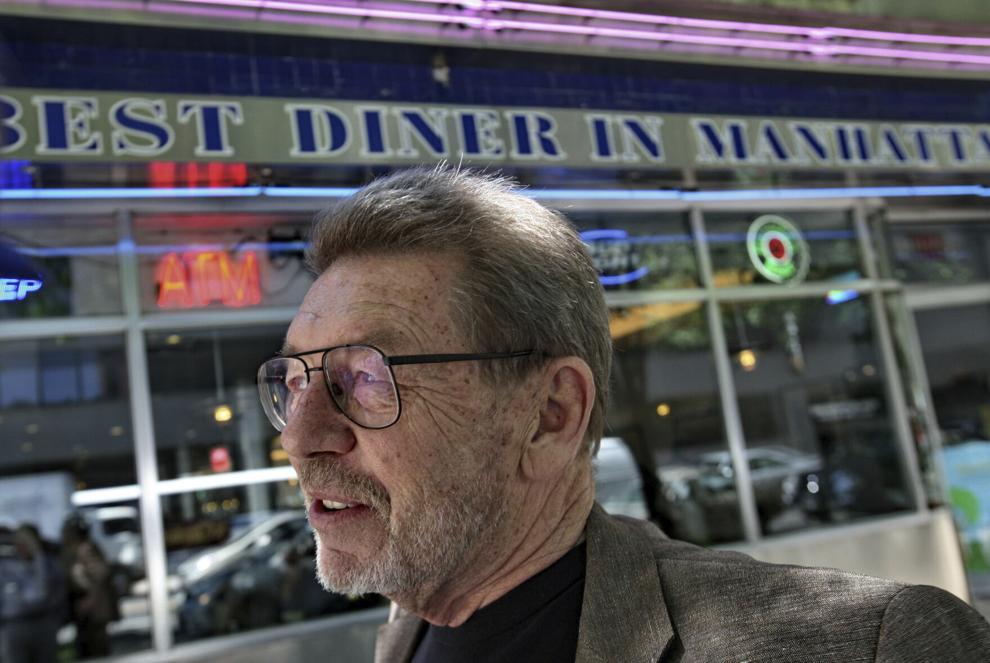 Brent Scowcroft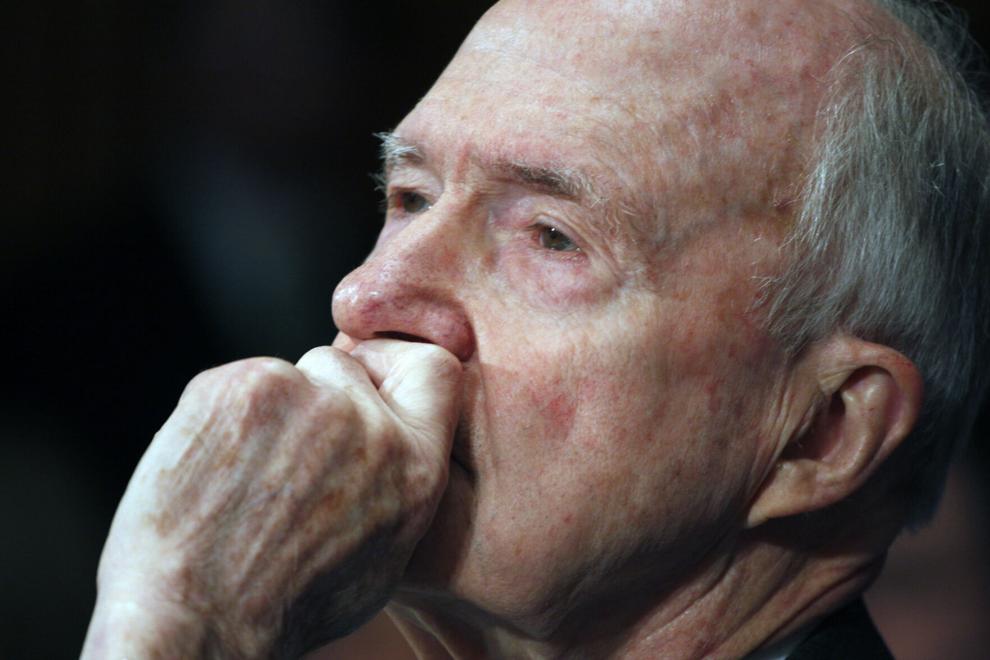 Ben Cross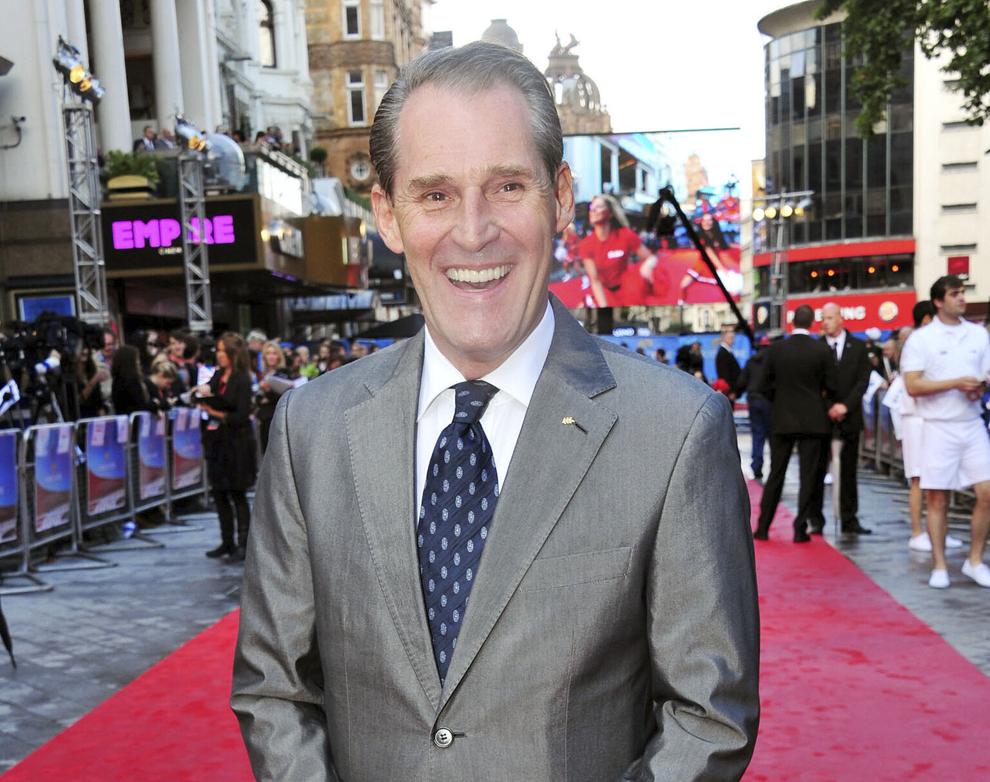 Justin Townes Earle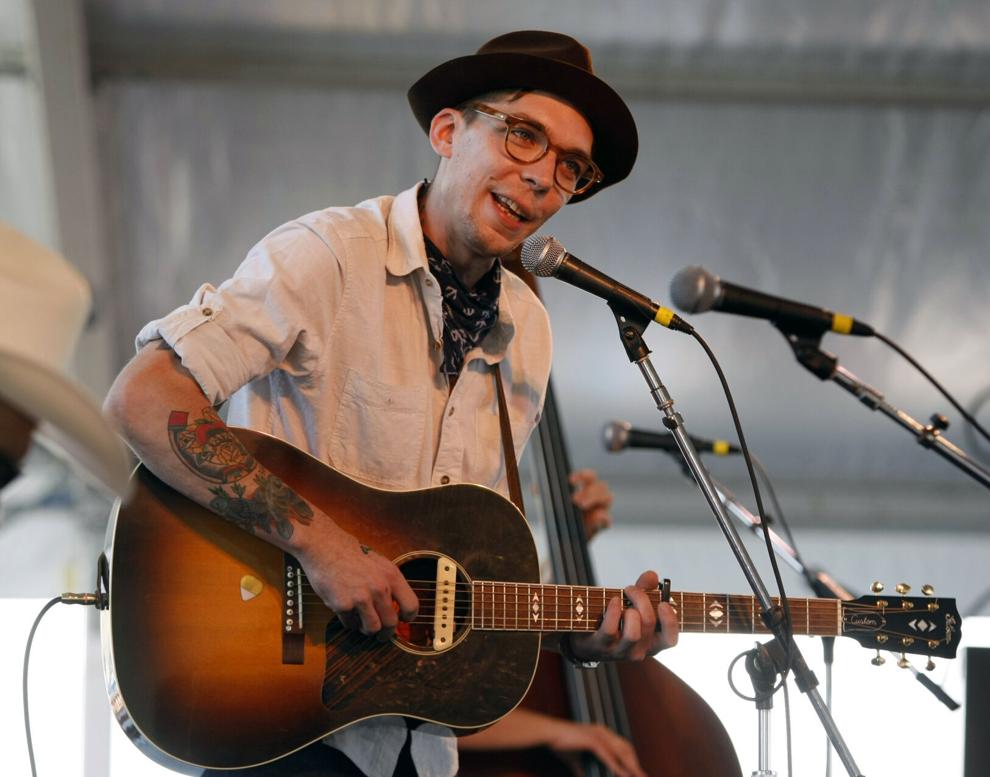 Gail Sheehy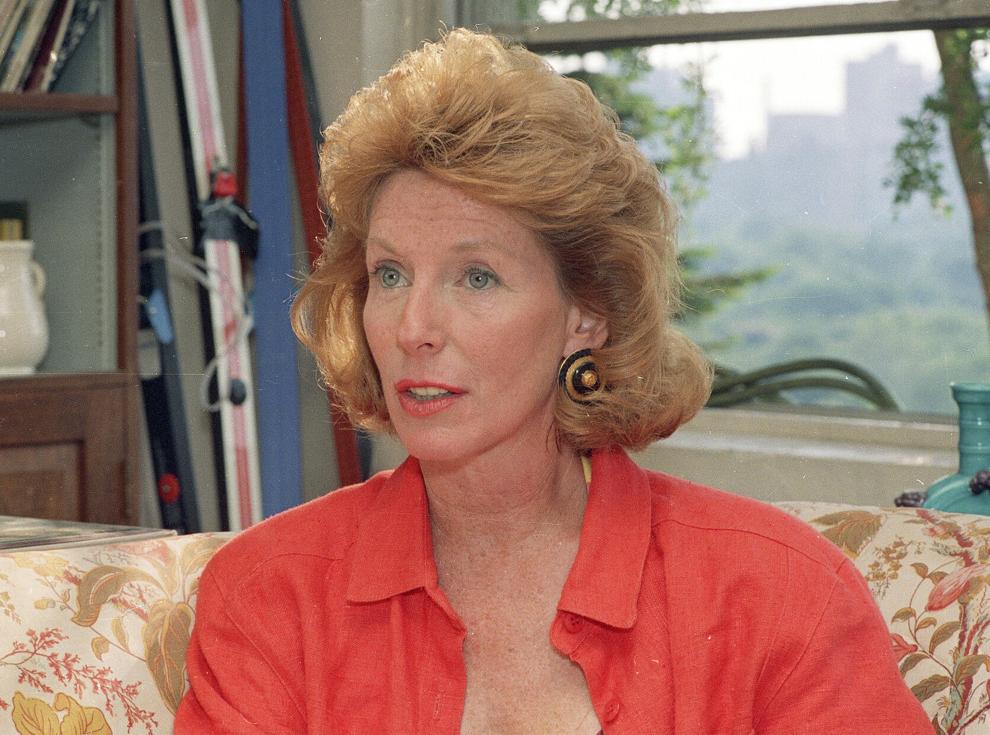 Lute Olson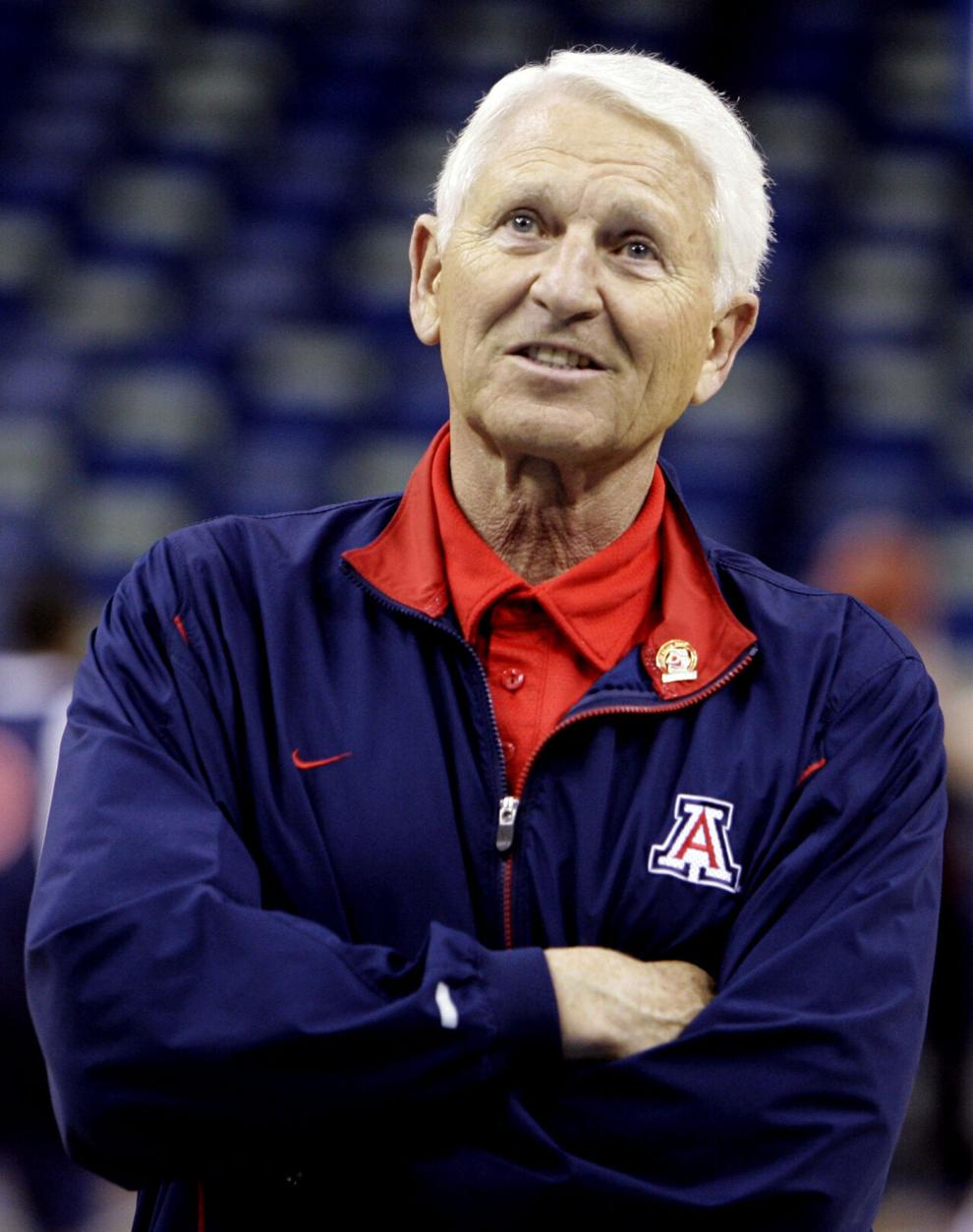 Cliff Robinson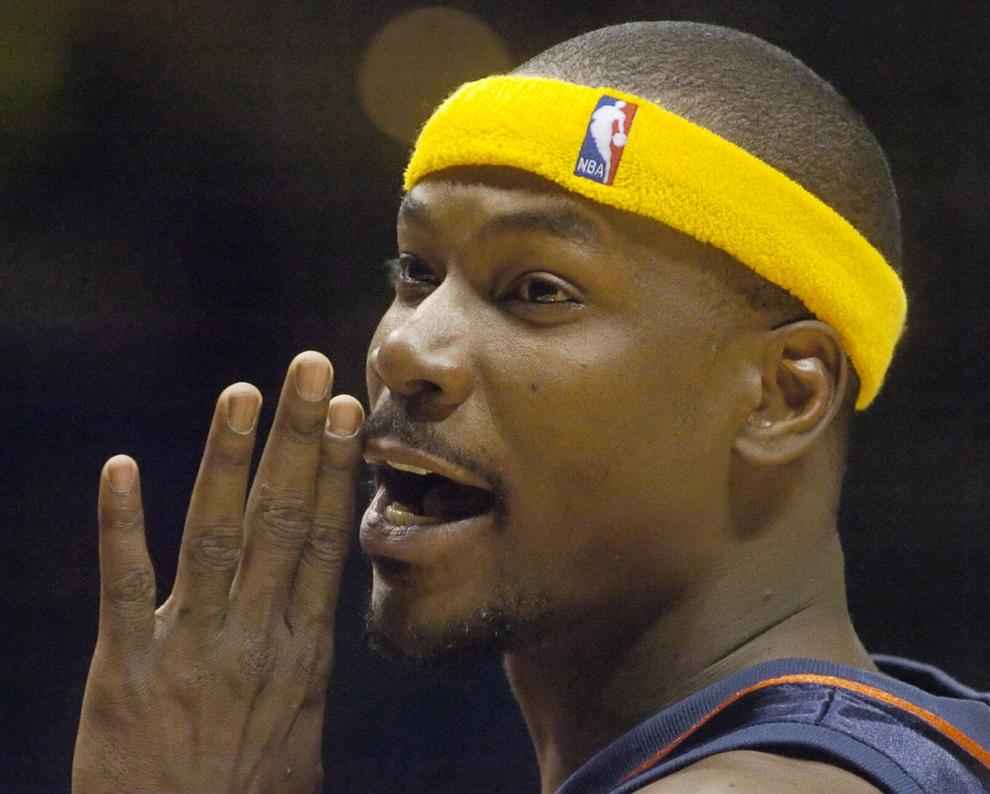 Julia Reed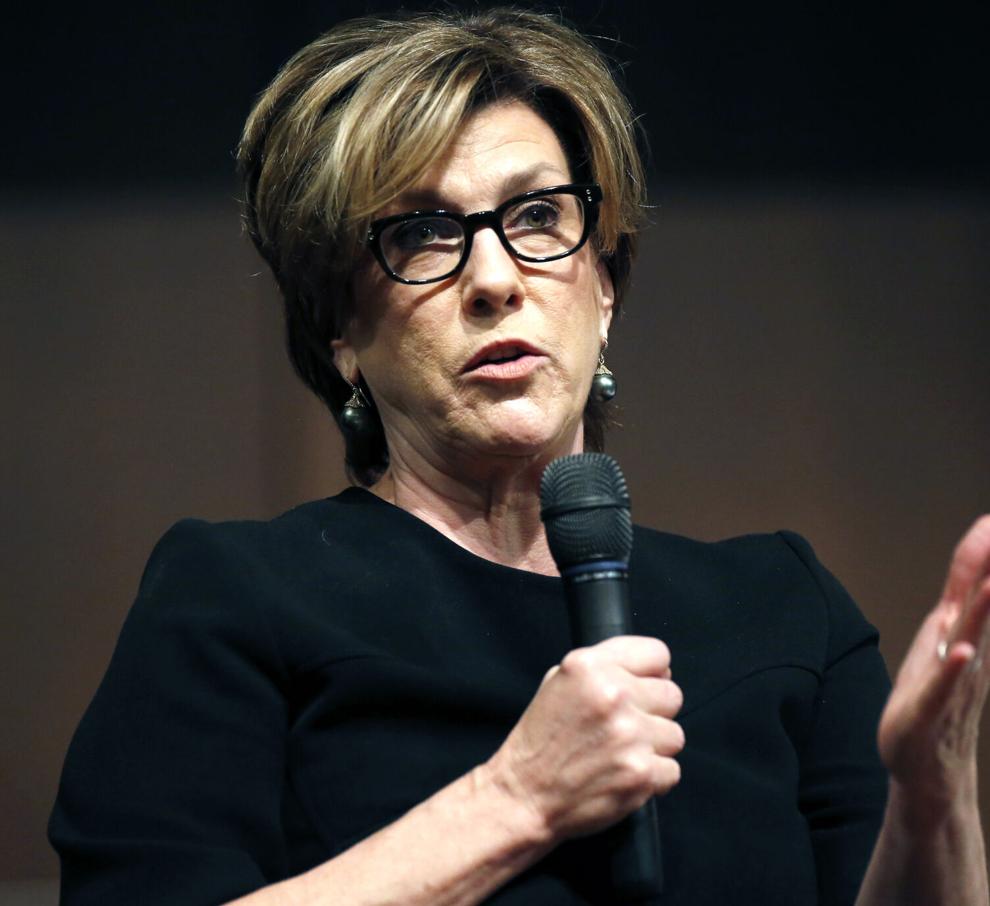 Gene Budig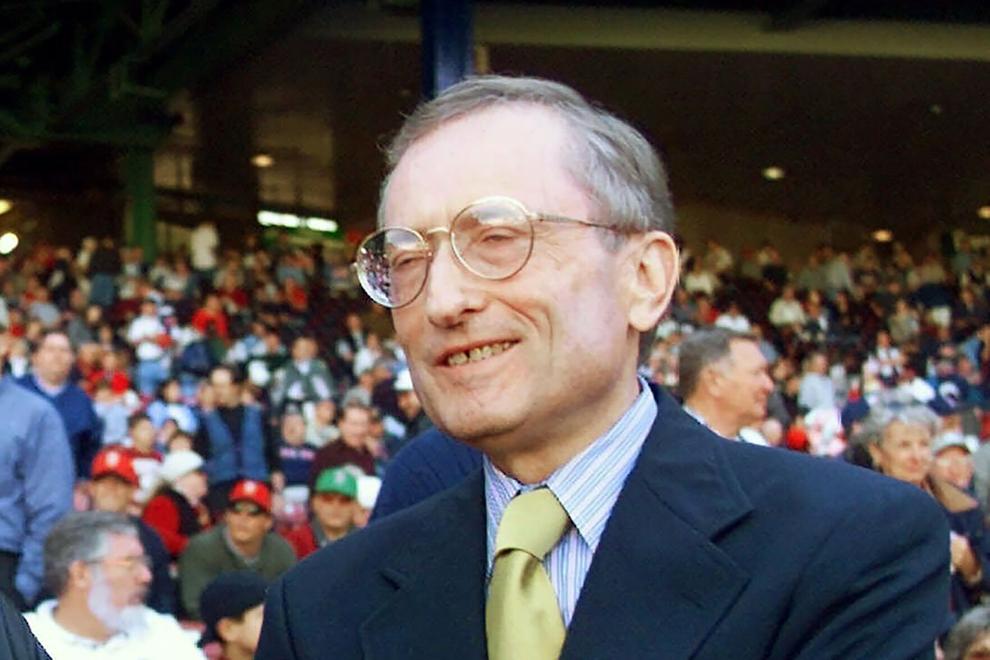 Toots Hibbert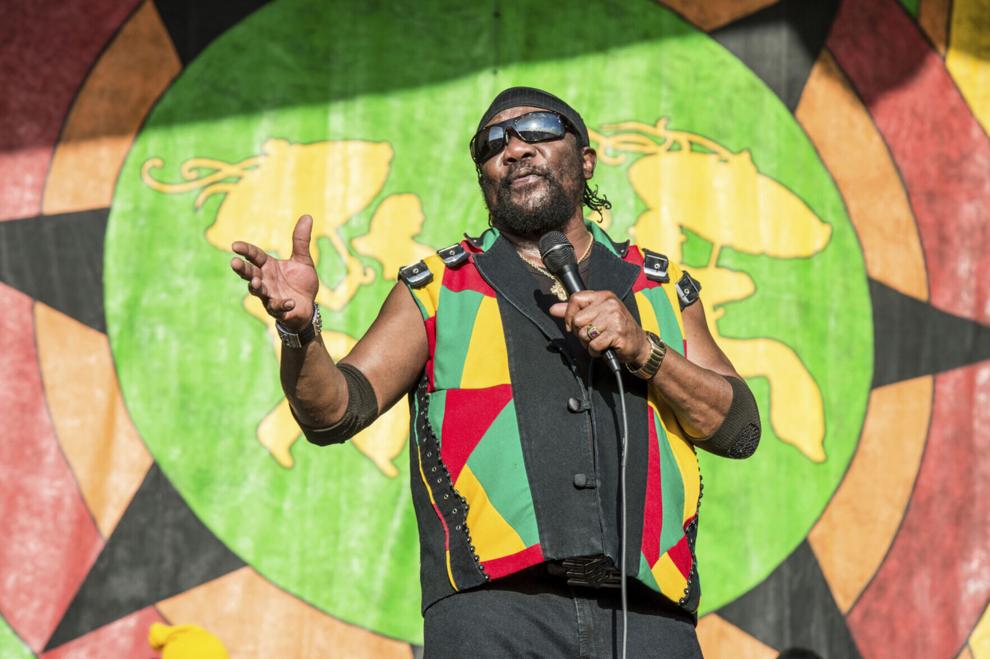 Jack 'Murf the Surf' Murphy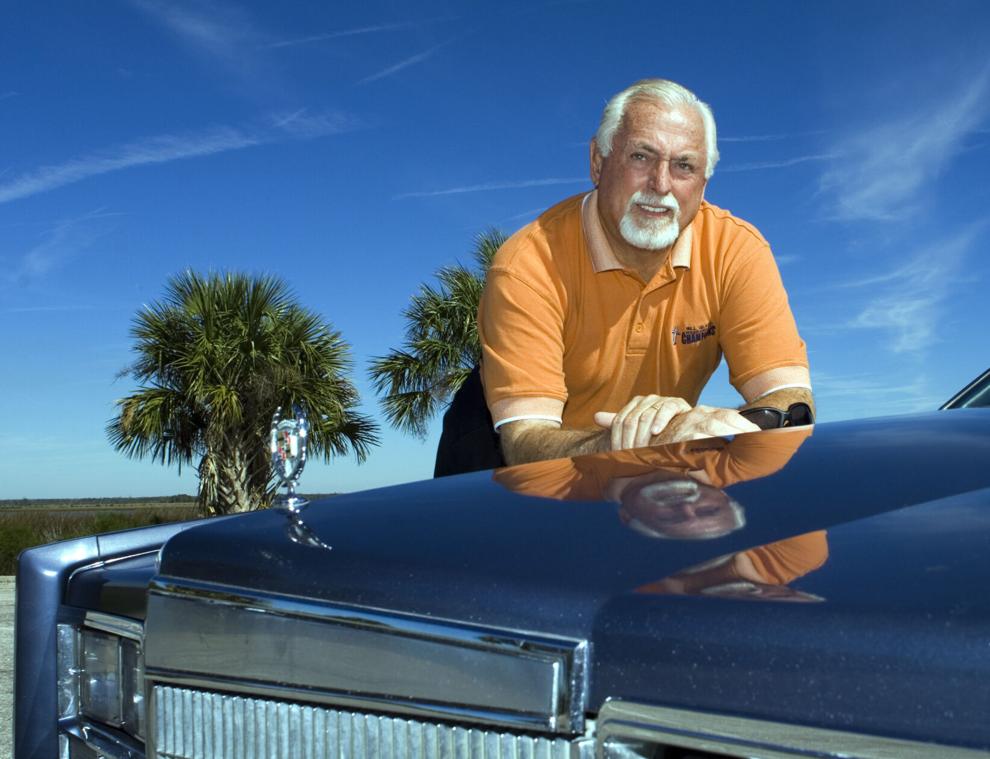 Bill Gates Sr.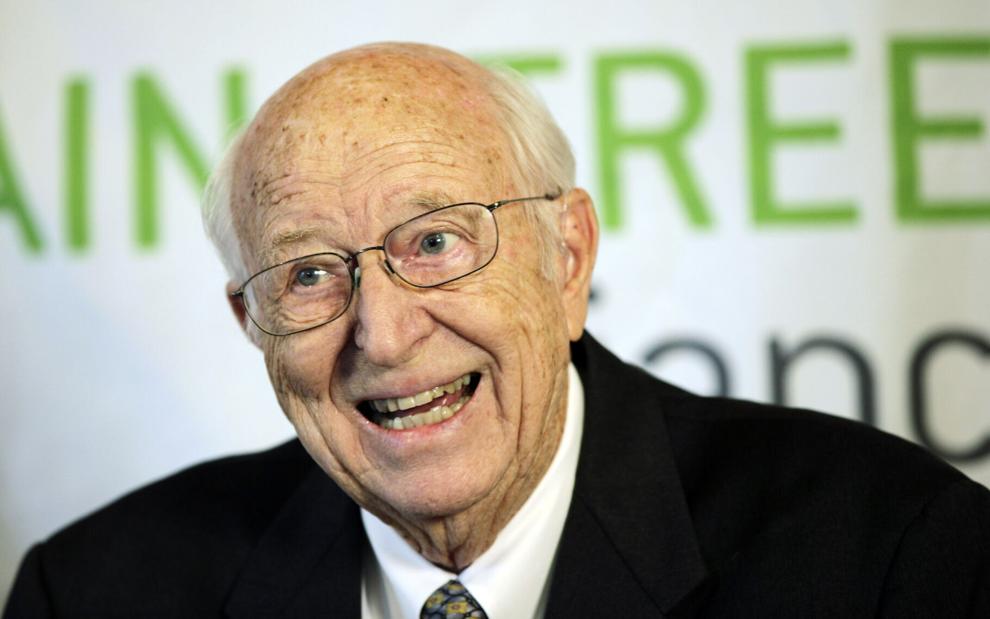 Winston Groom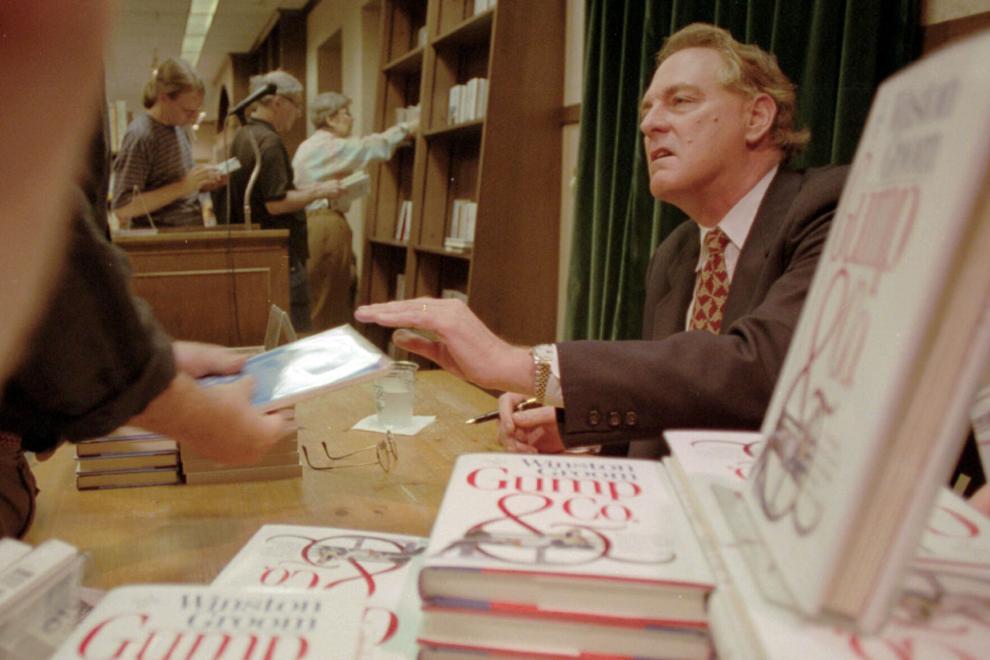 Sir Harold Evans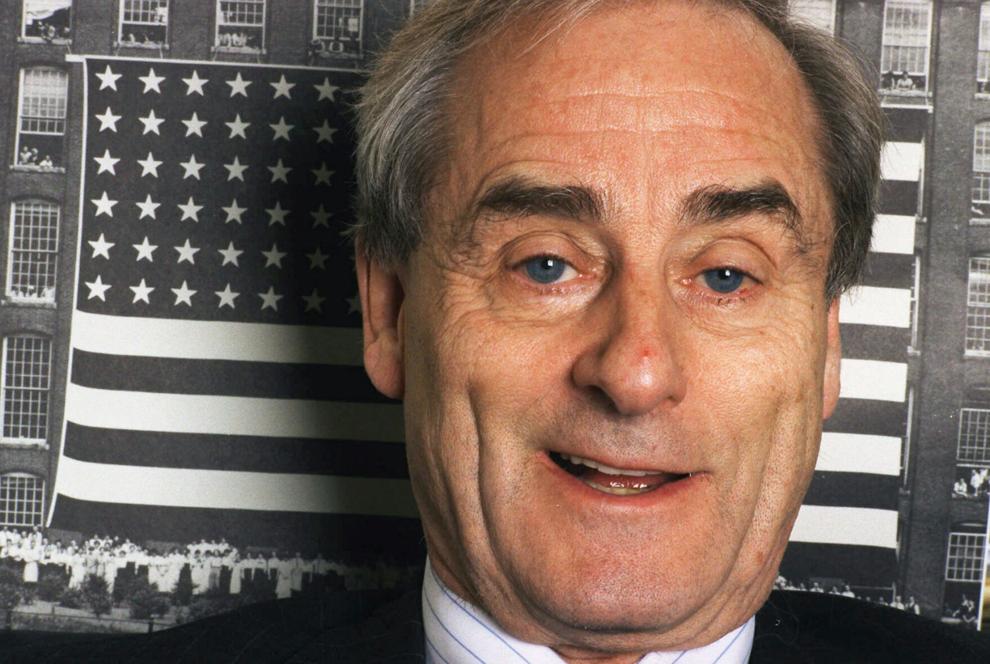 Jay Johnstone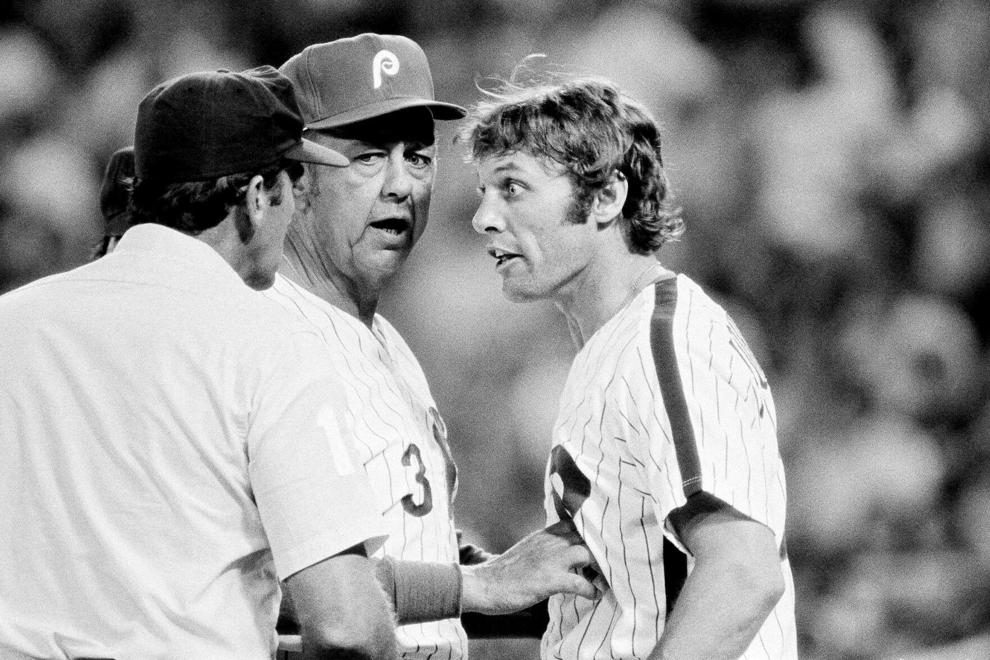 Helen Reddy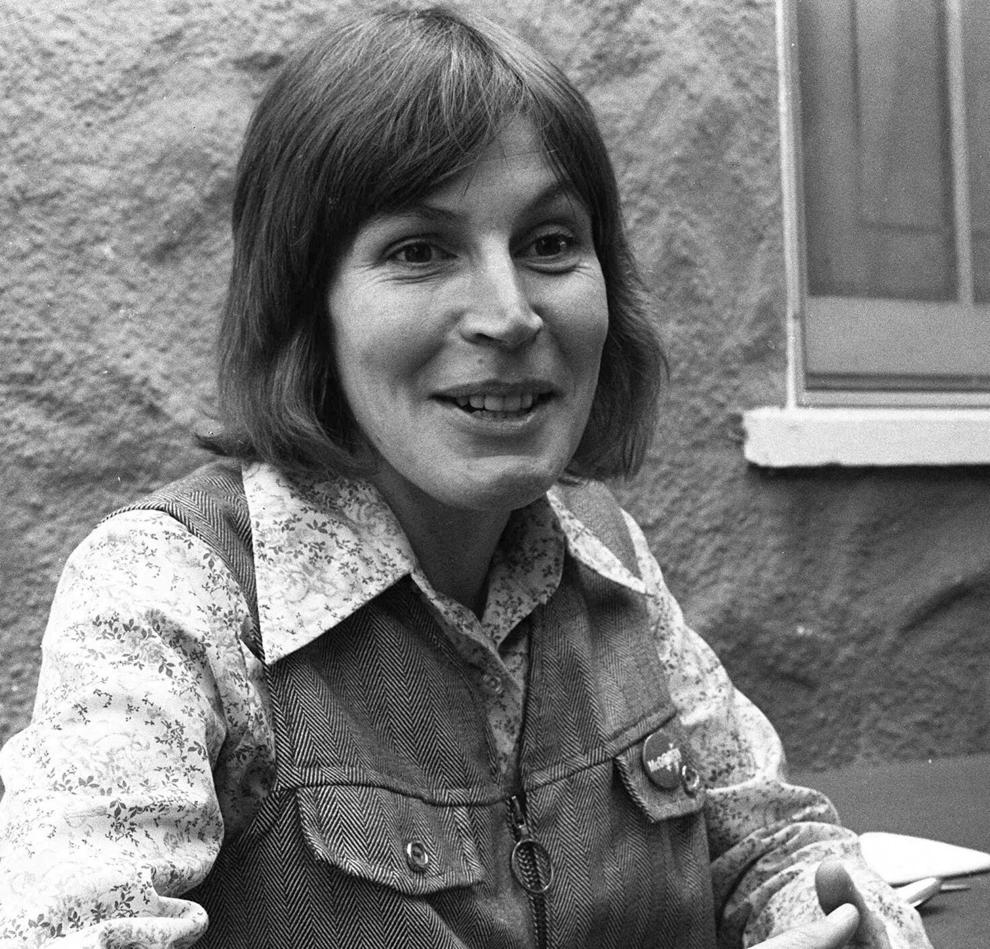 Mac Davis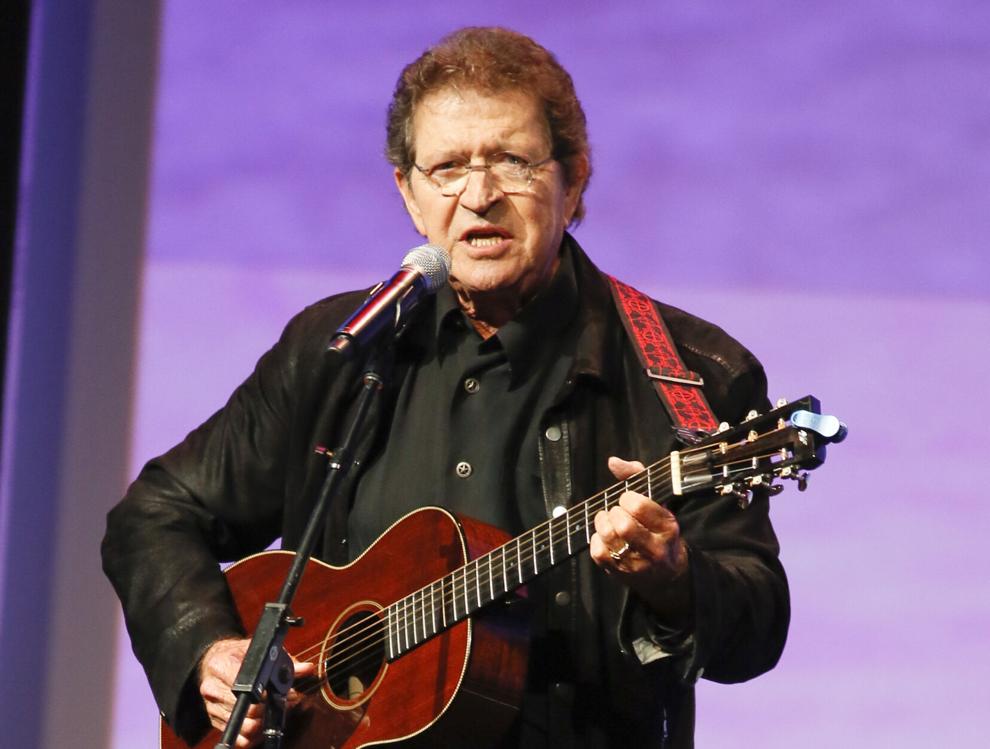 Whitey Ford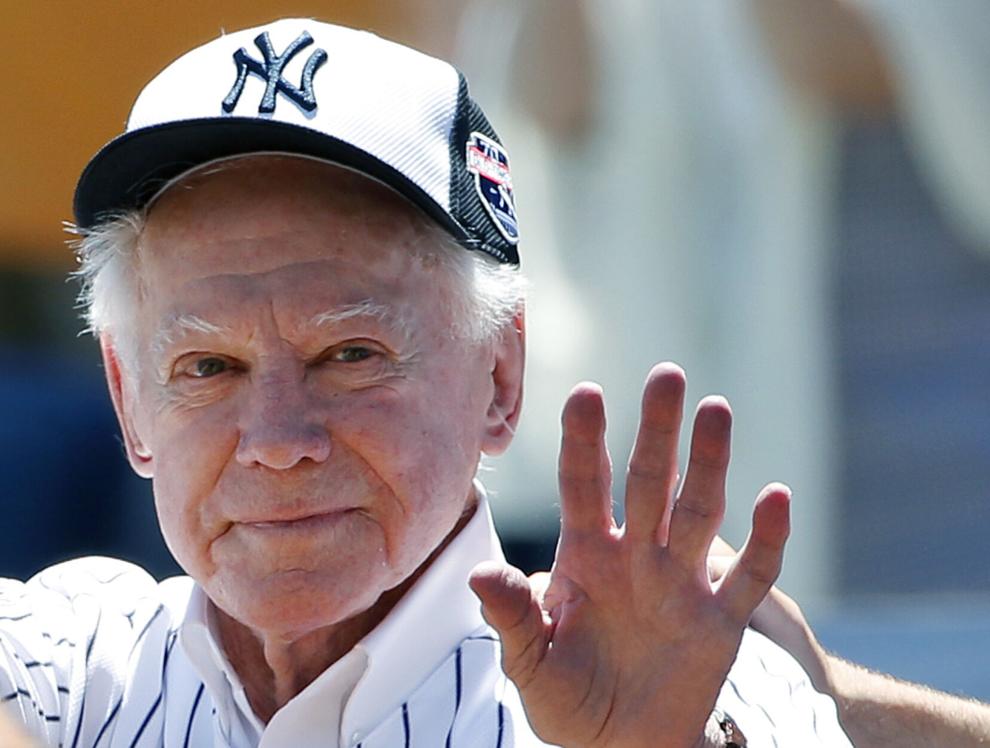 Fred Dean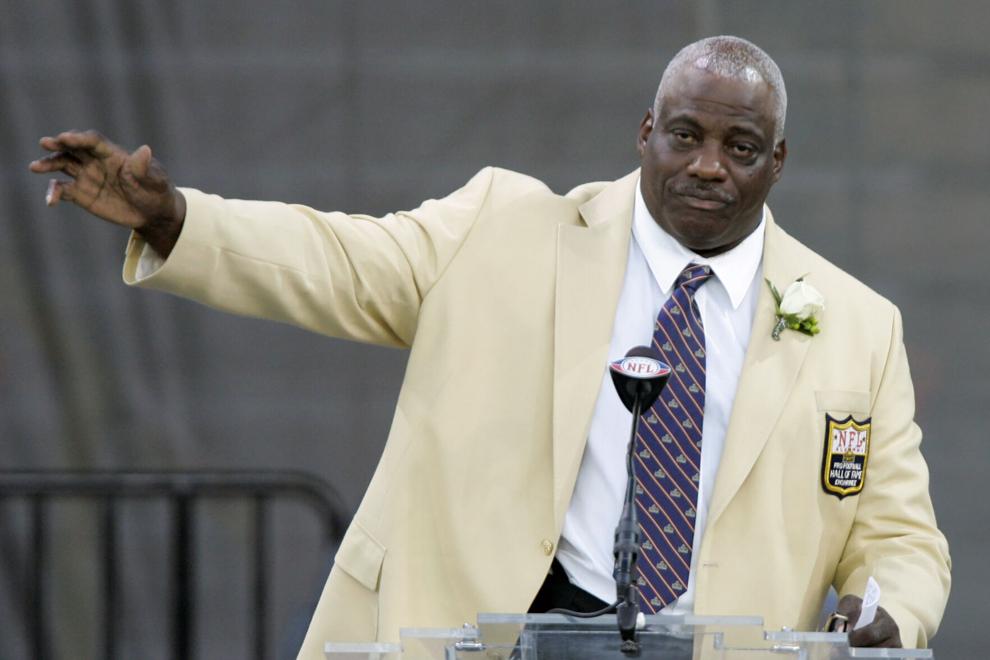 Rhonda Fleming
Sid Hartman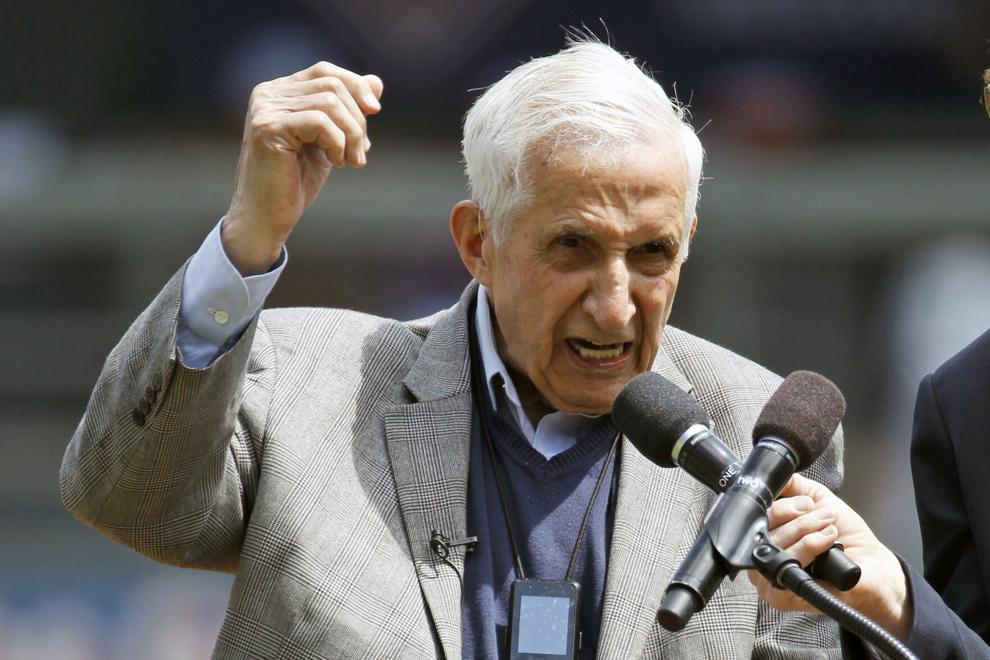 Jerry Jeff Walker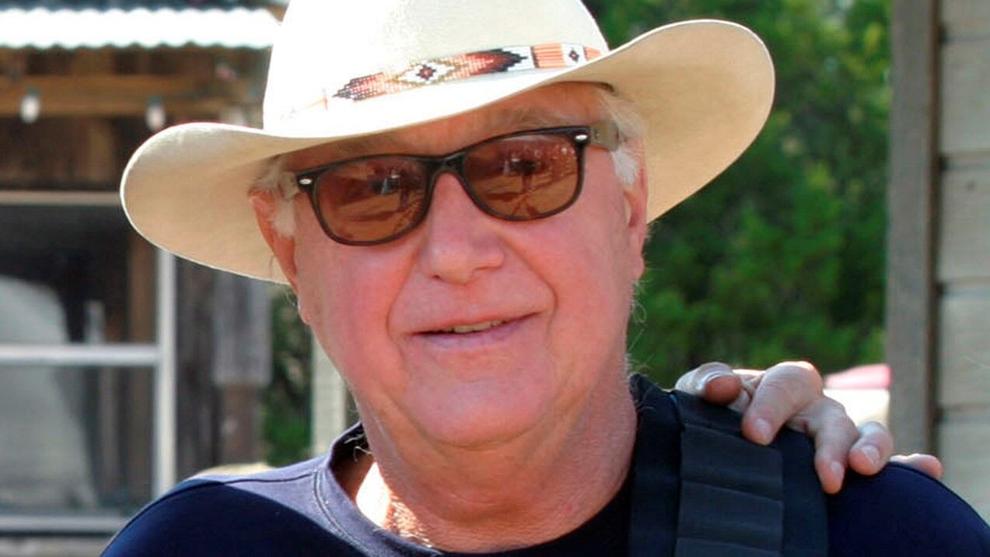 Jimmy Orr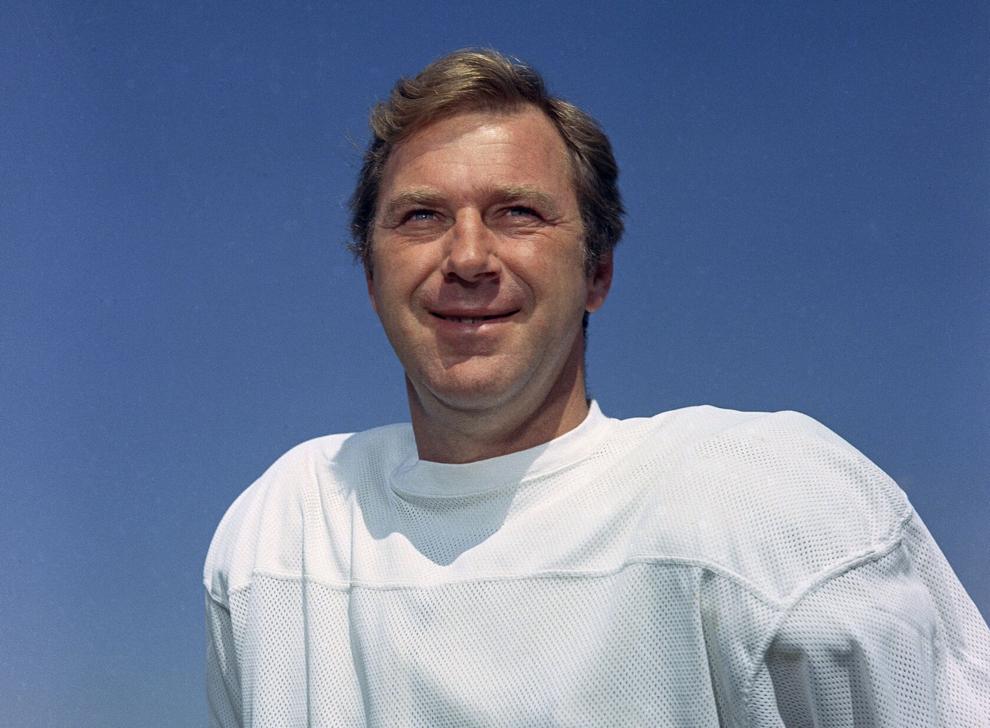 Billy Joe Shaver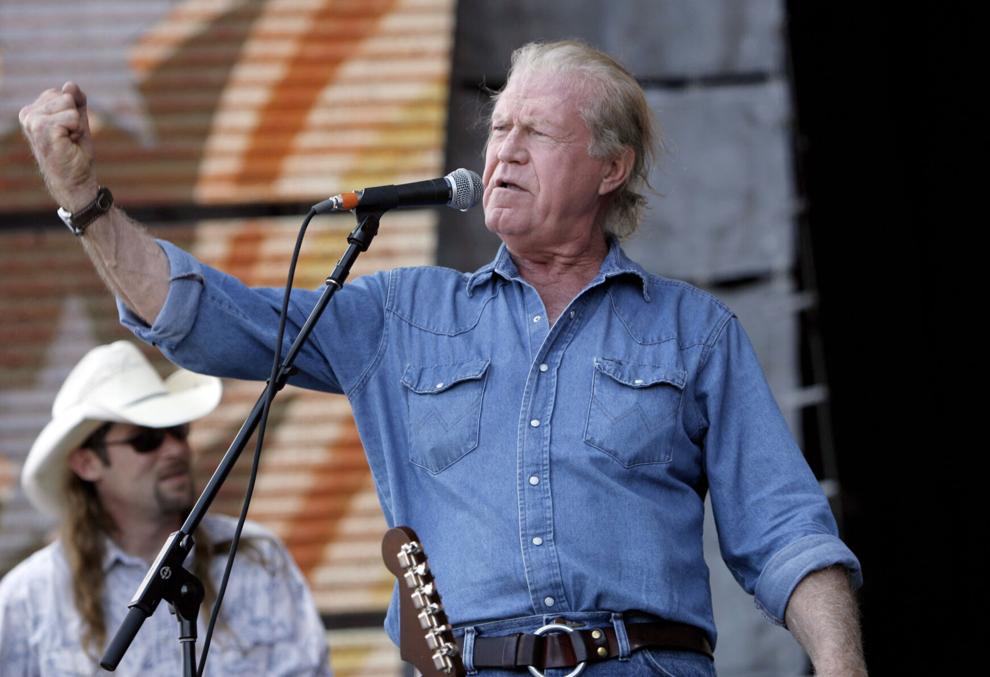 Paul Hornung
Lindy McDaniel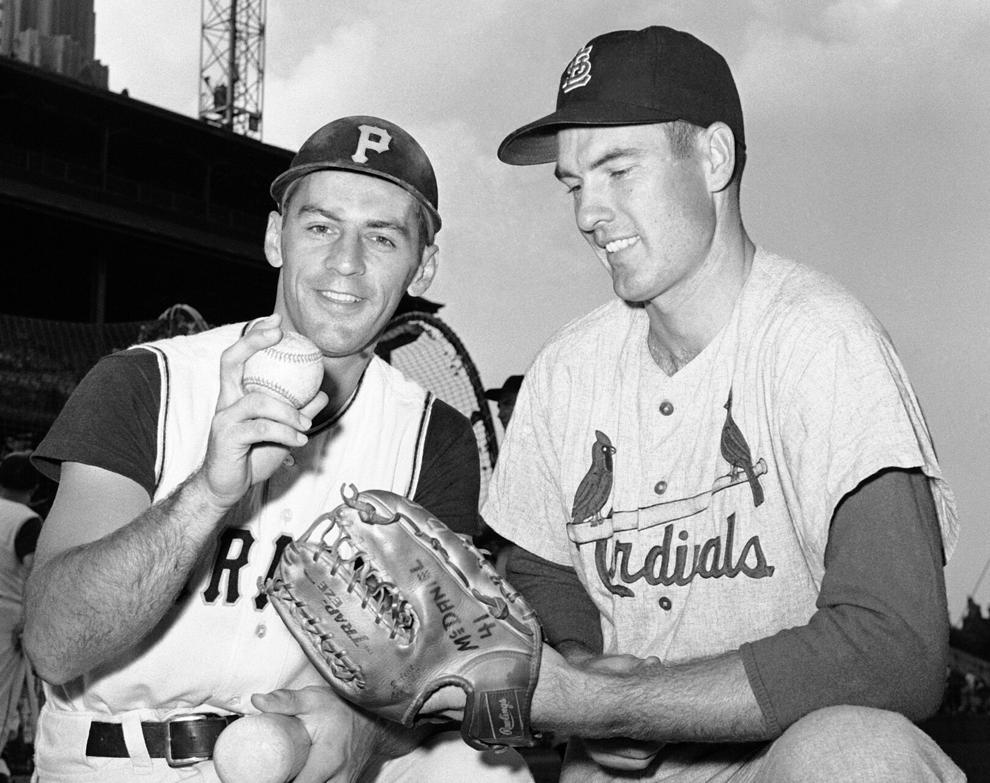 David Dinkins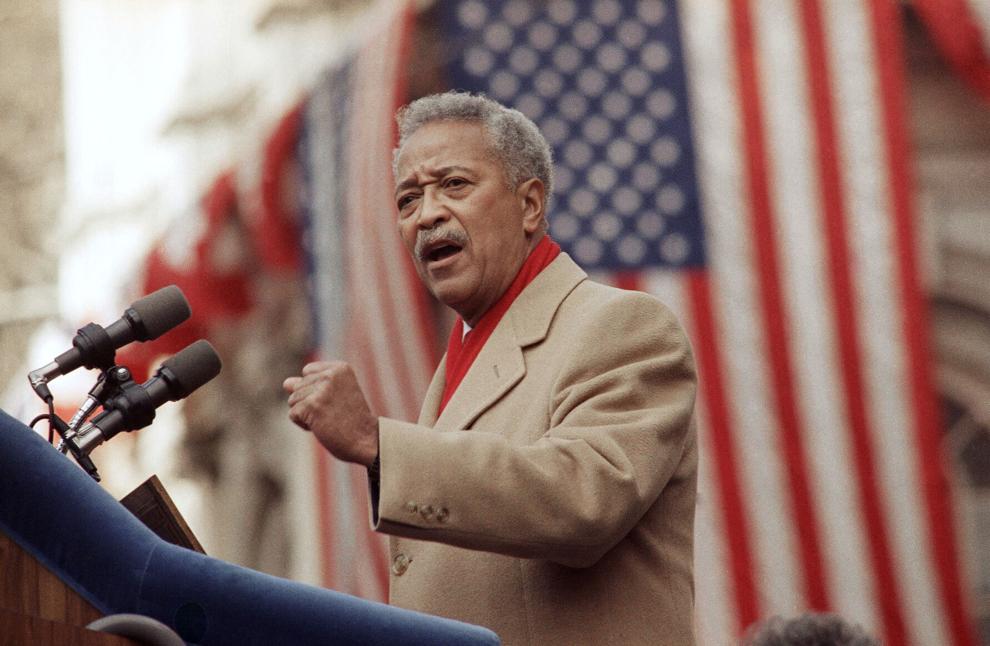 Dave Prowse
Eddie Benton-Banai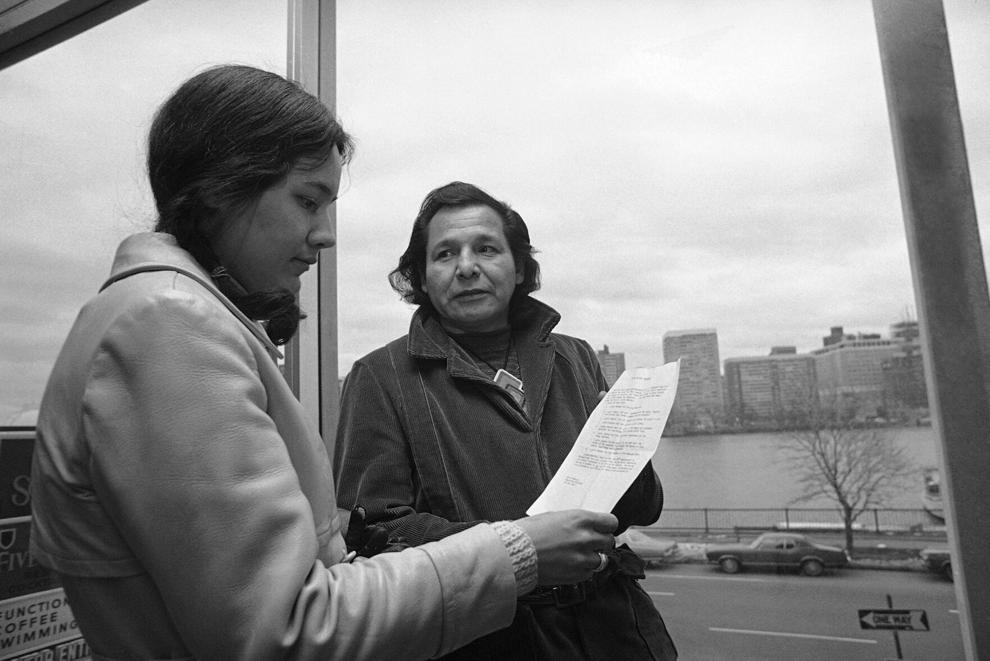 Rafer Johnson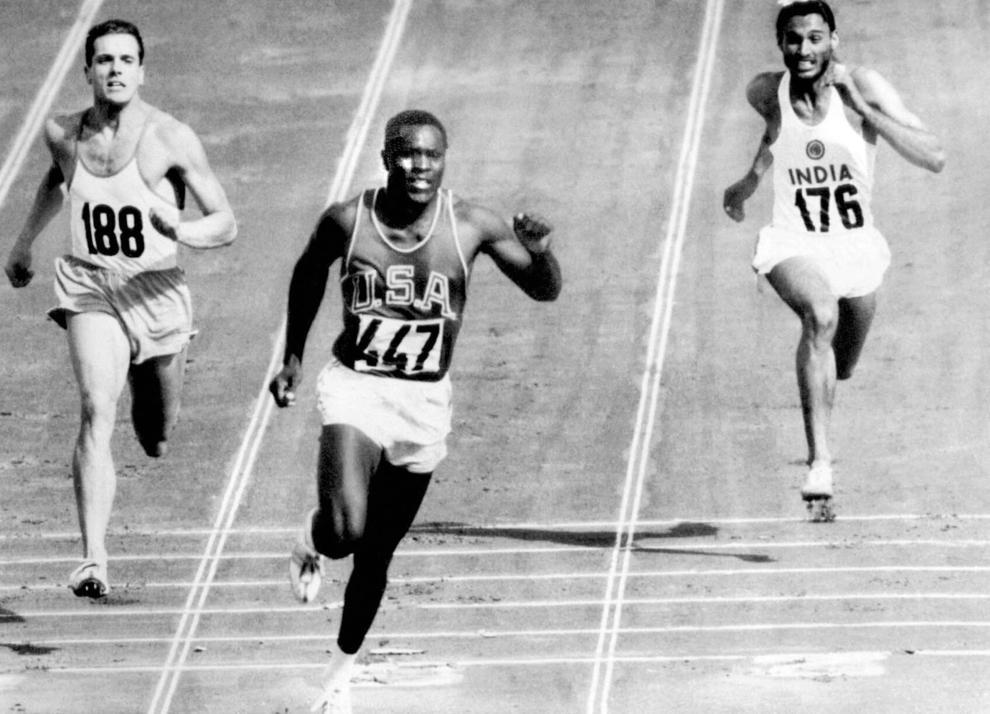 Alison Lurie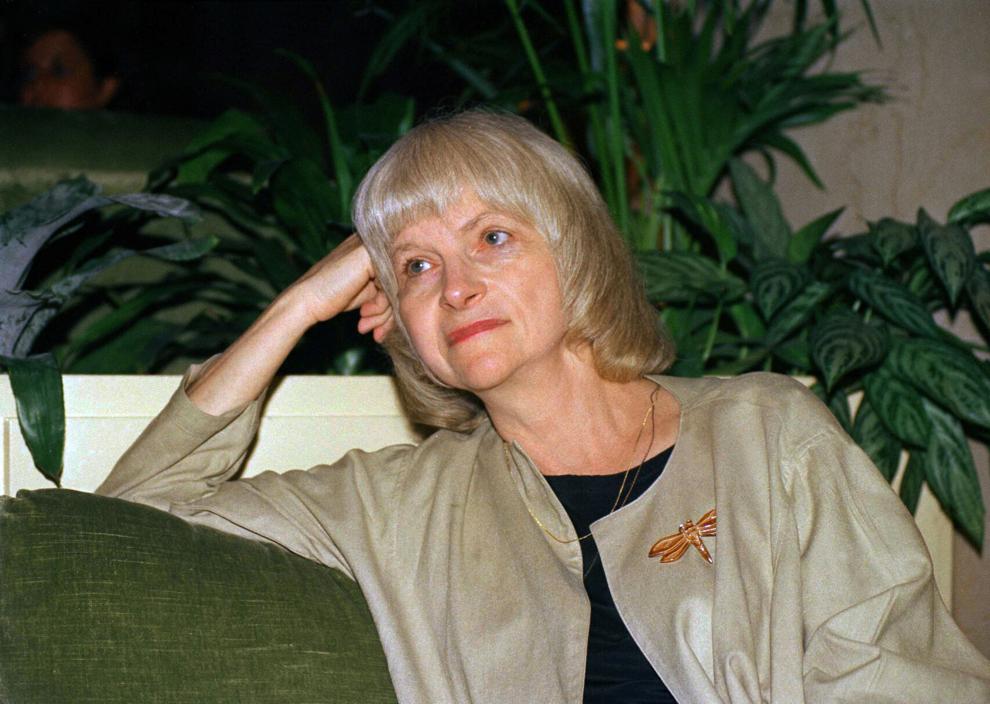 Paul Sarbanes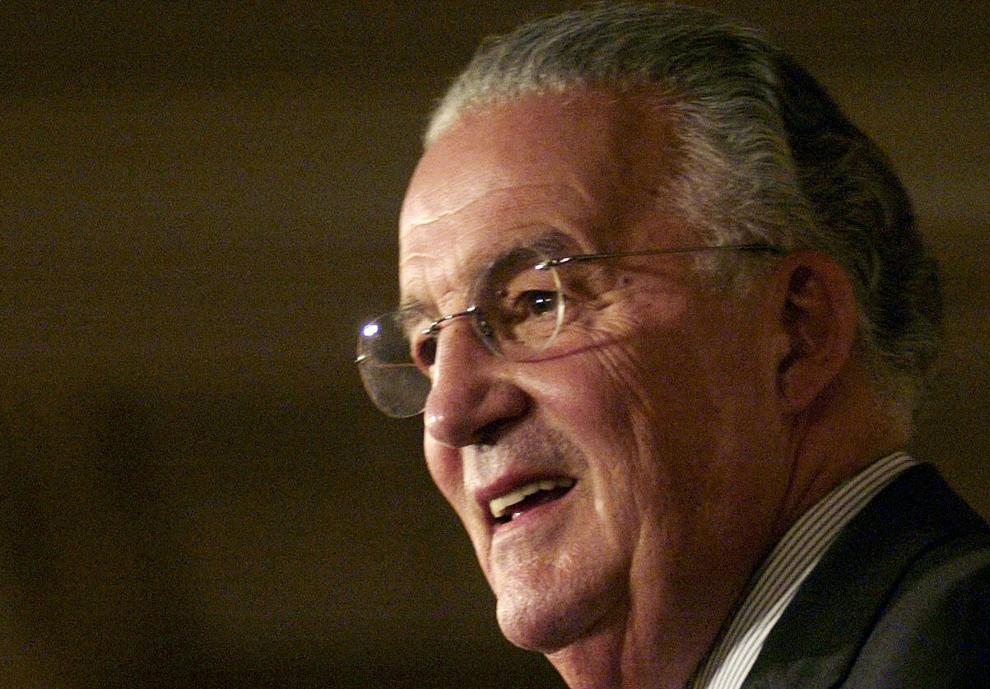 Chuck Yeager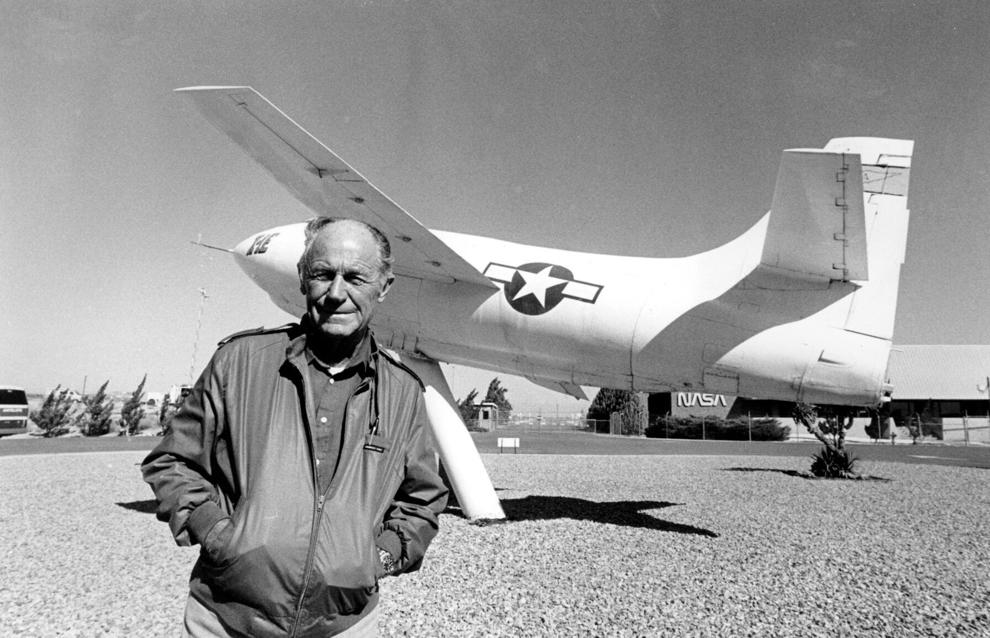 Tommy Lister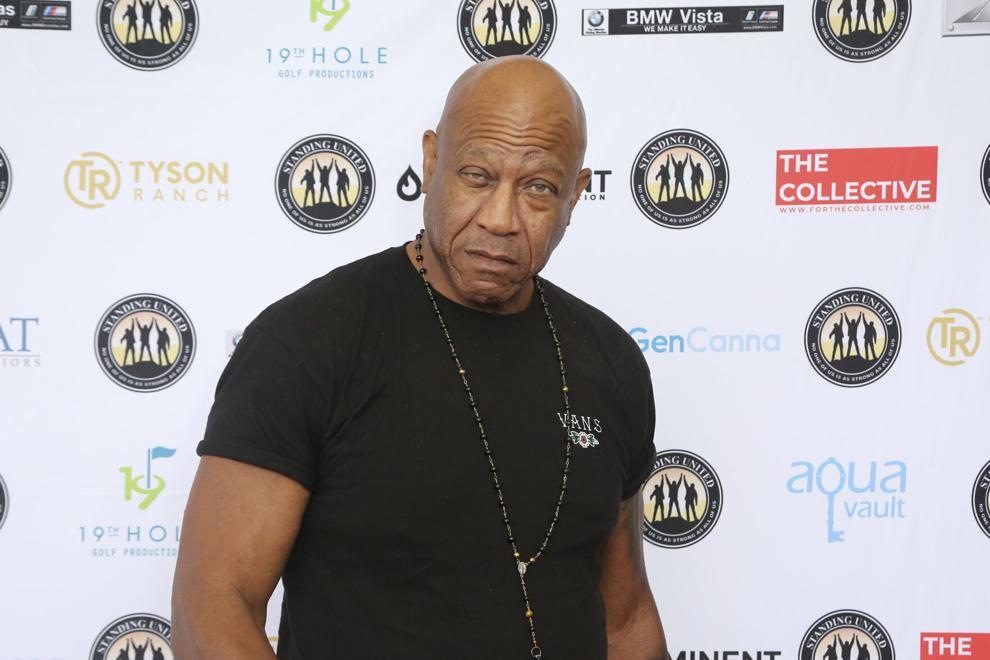 Charley Pride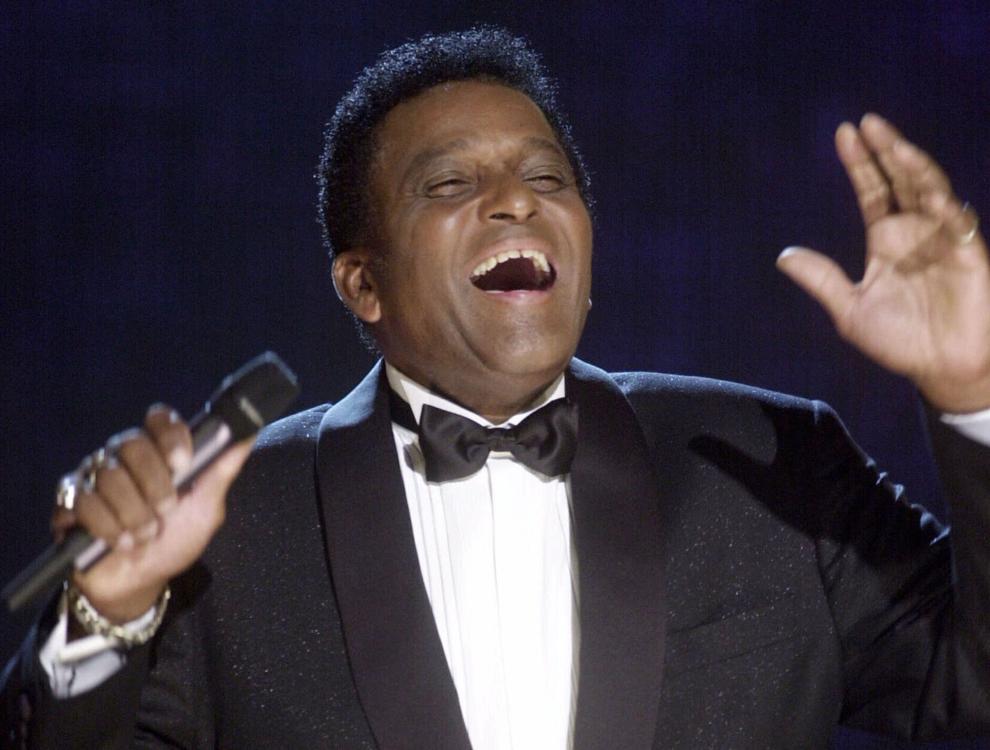 John le Carre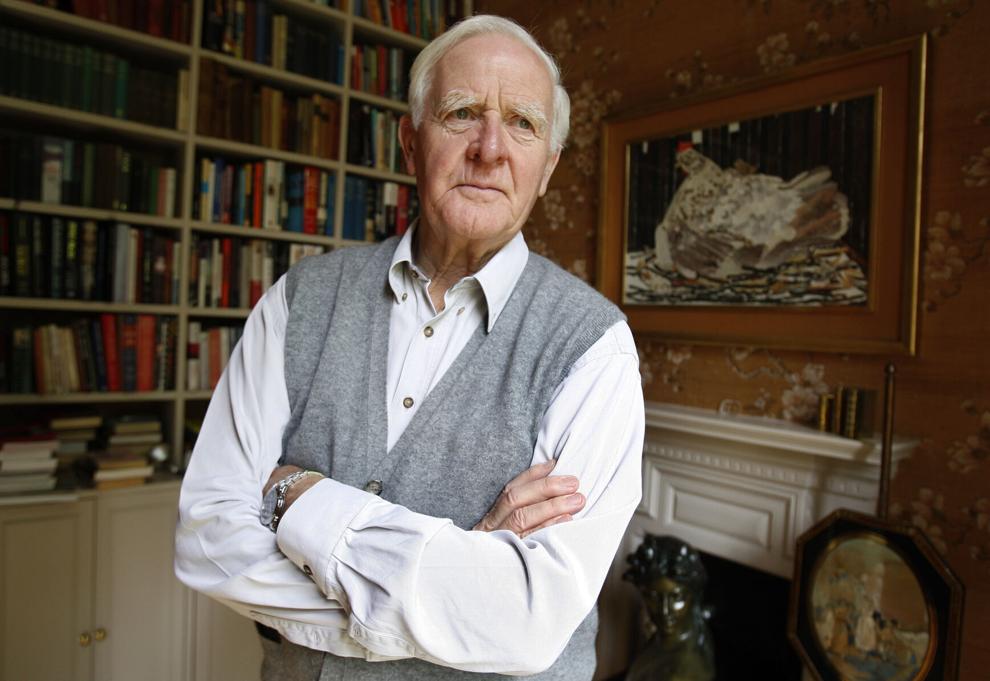 Ann Reinking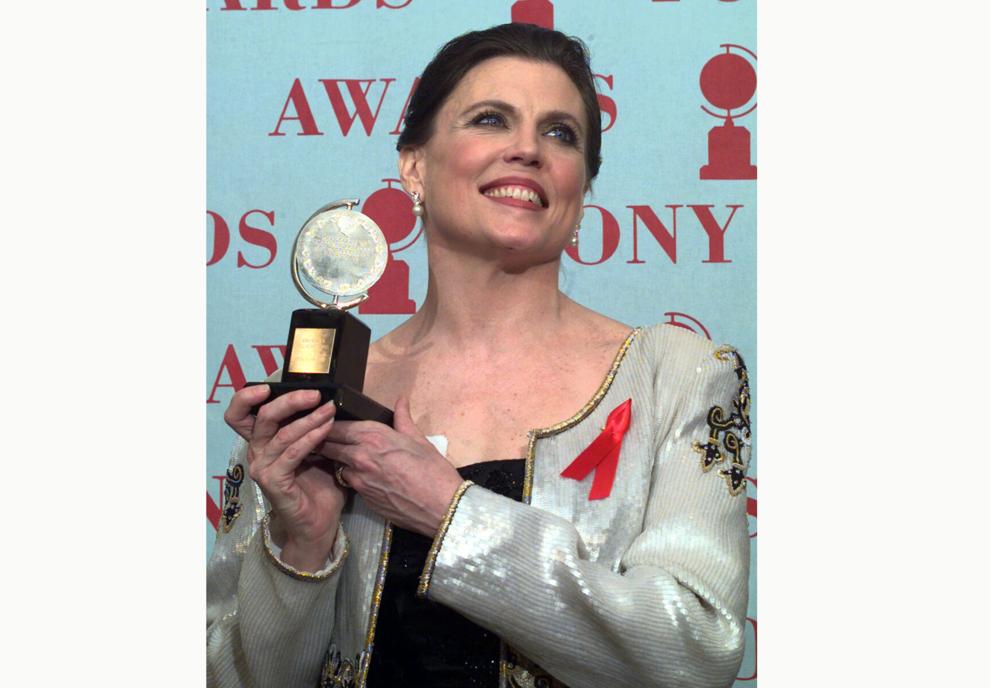 Jeremy Bulloch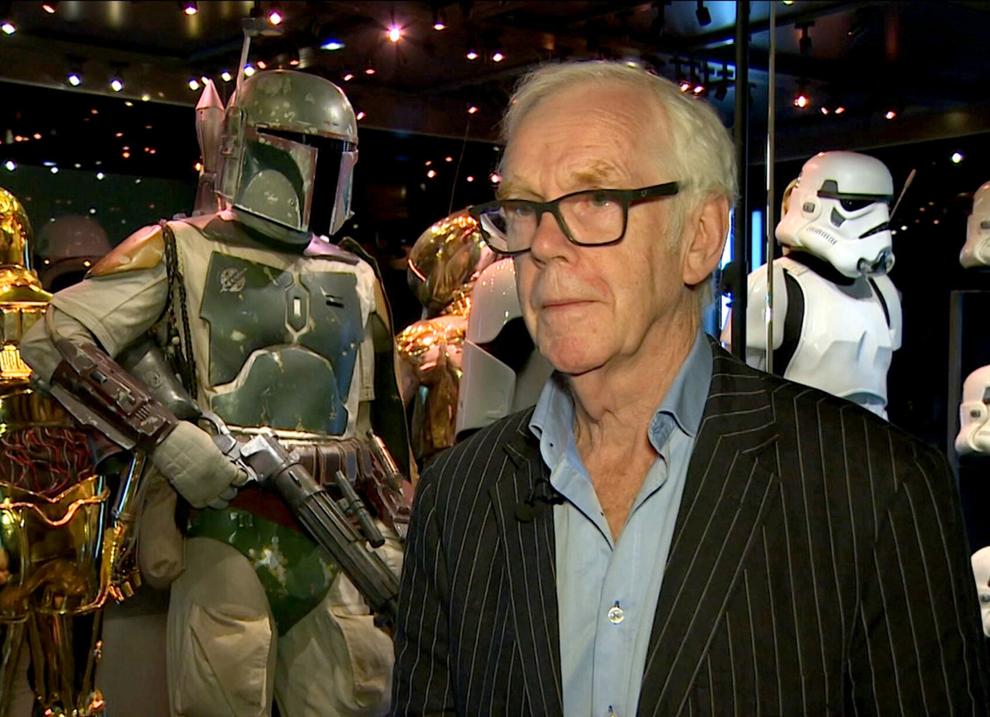 K.T. Oslin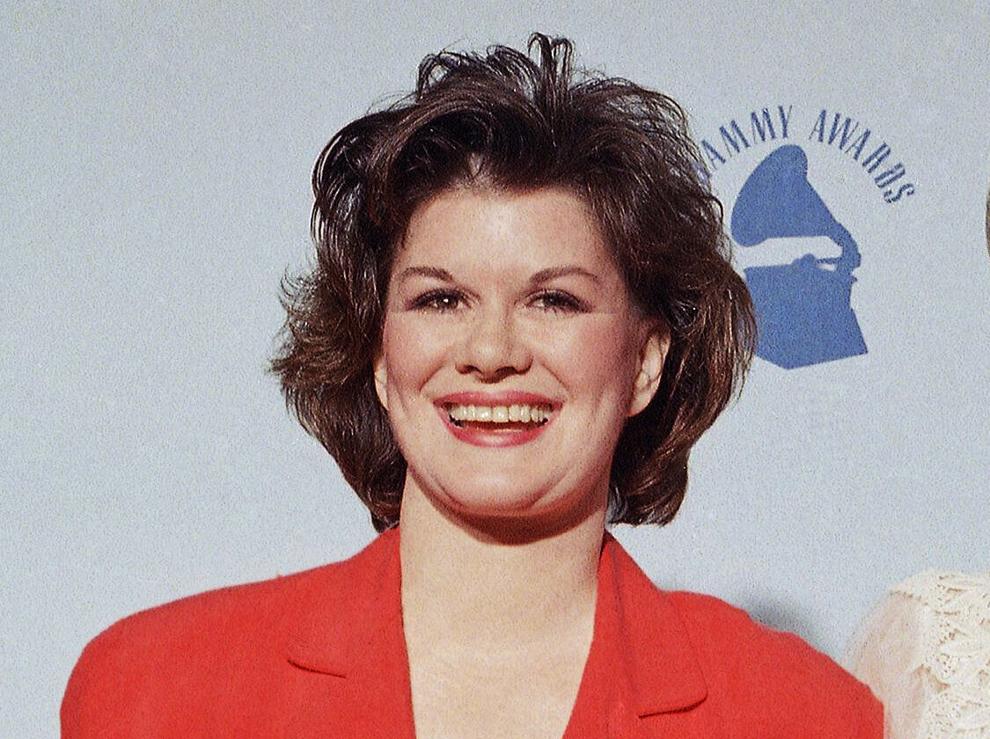 Kevin Greene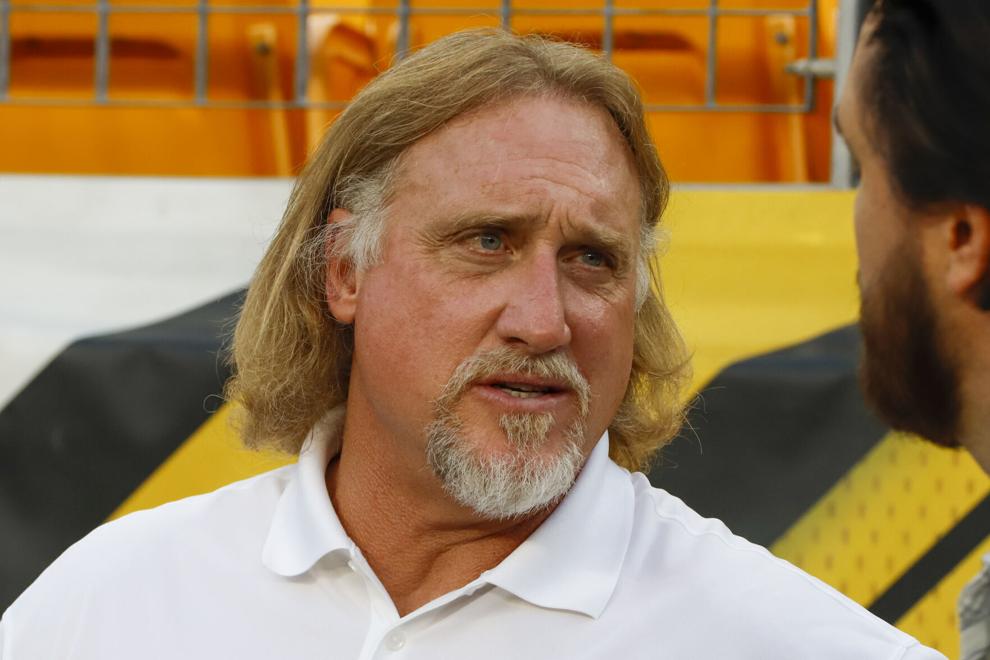 Phil Niekro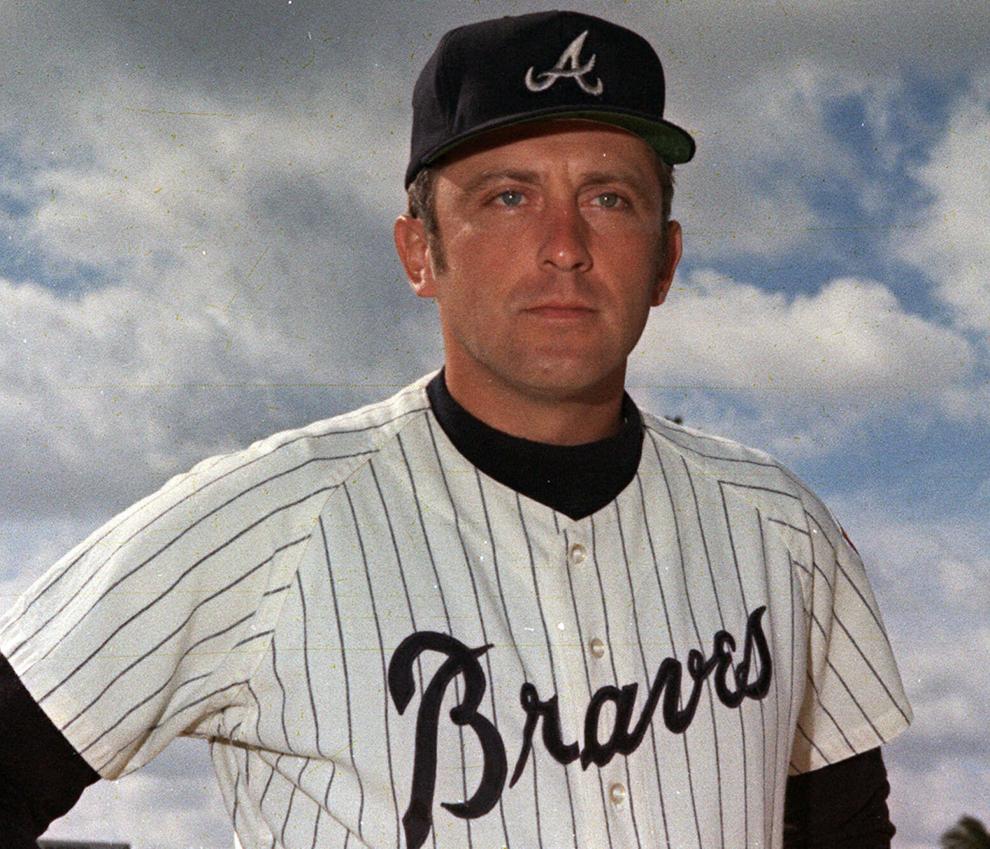 Pierre Cardin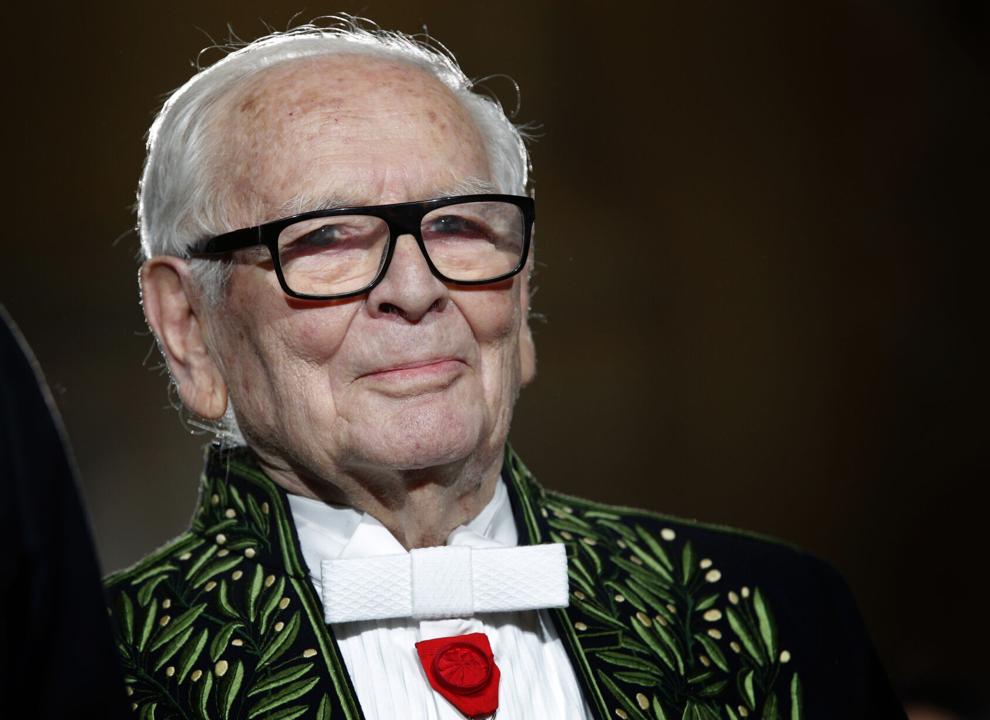 Joe Clark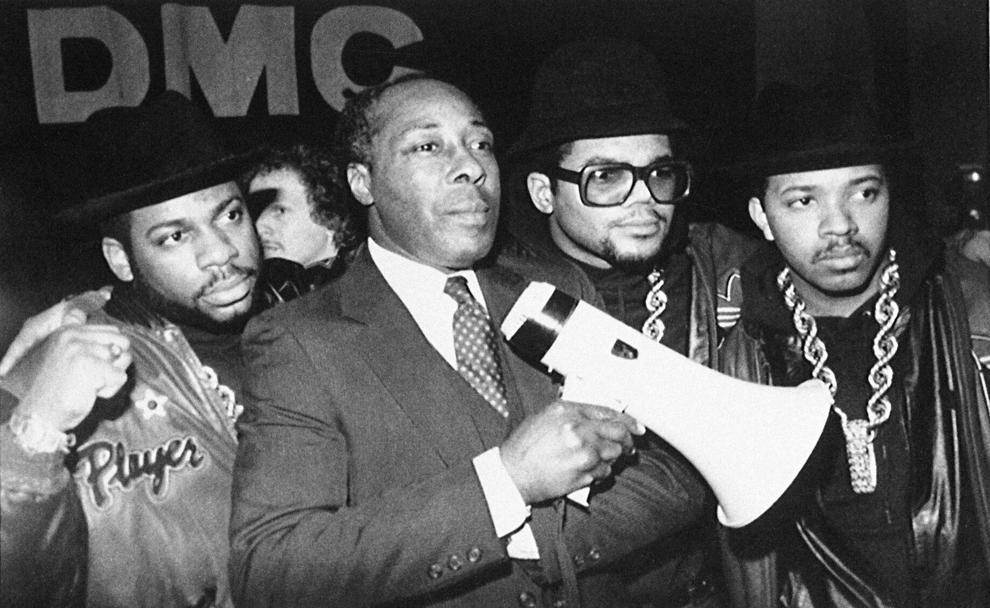 Dawn Wells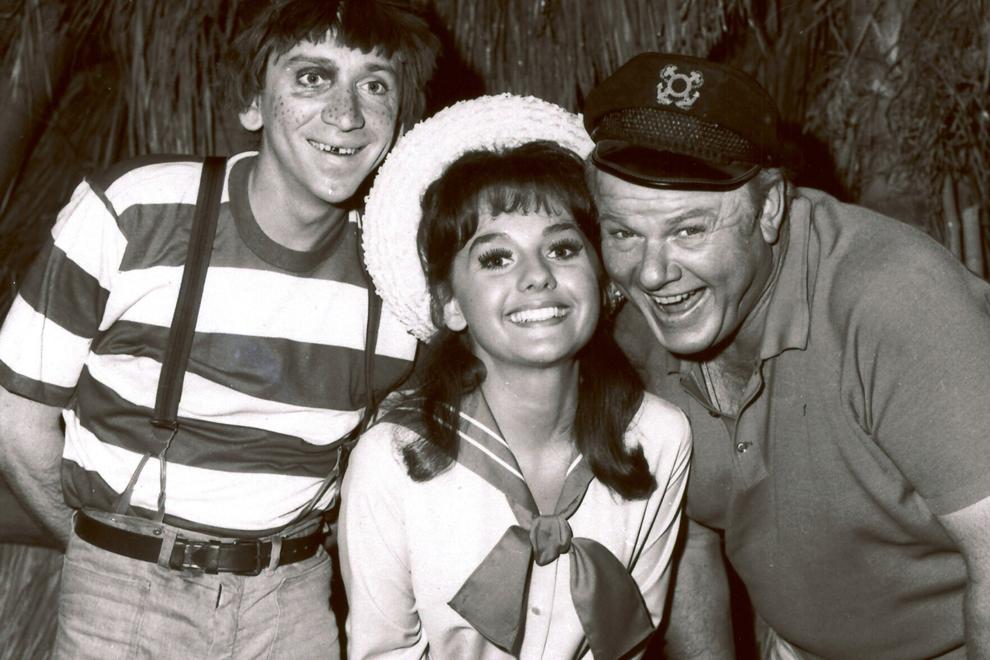 The-CNN-Wire
™ & © 2020 Cable News Network, Inc., a WarnerMedia Company. All rights reserved.