April 7 is National Beer Day in the U.S.
To celebrate, here's a list of the 35 best beers and beer styles on the market today, according to BeerAdvocates' database. And if that's not enough, scroll further for advice on how to pair food and beer and a ranking of the best domestic beers.
IPAs to Pilsners: The best beer of every type
IPAs to Pilsners: The best beer of every type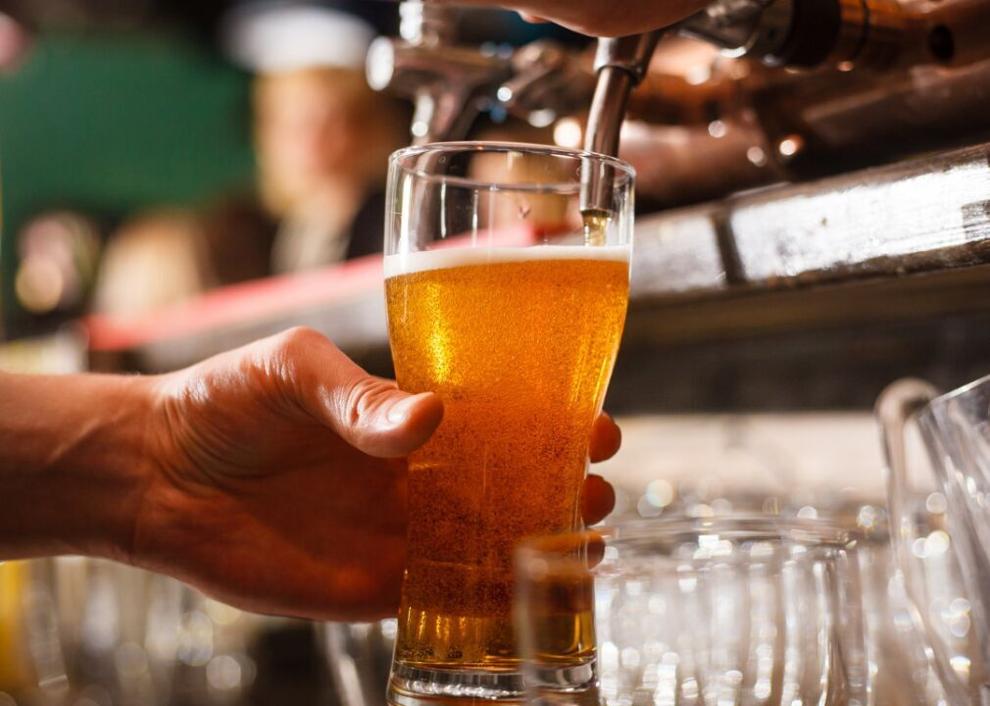 Russian imperial stout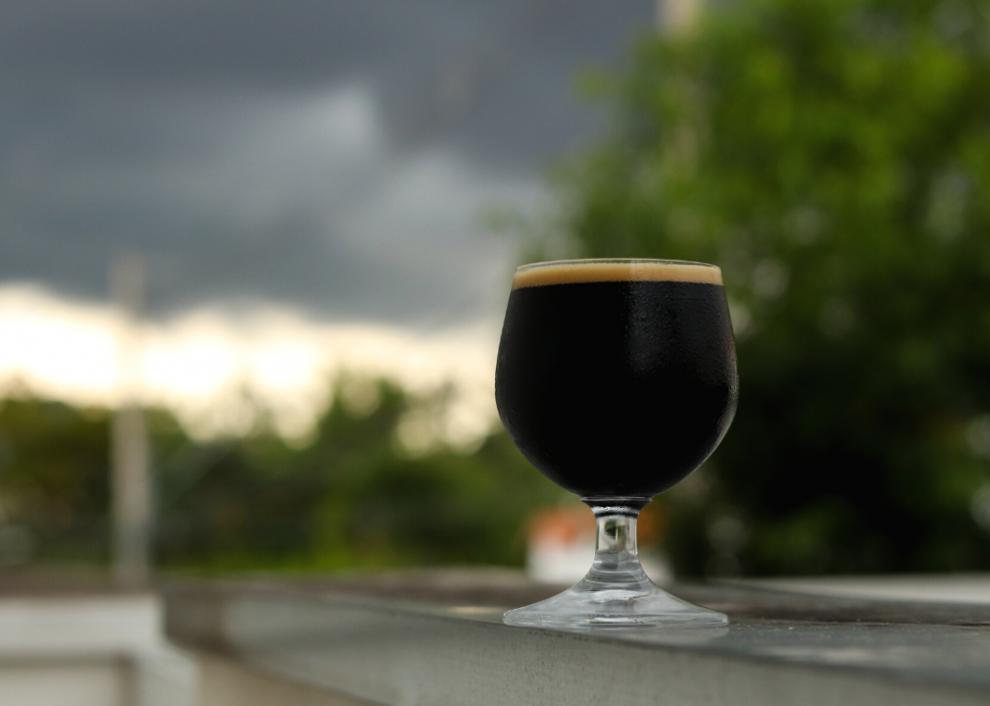 New England IPA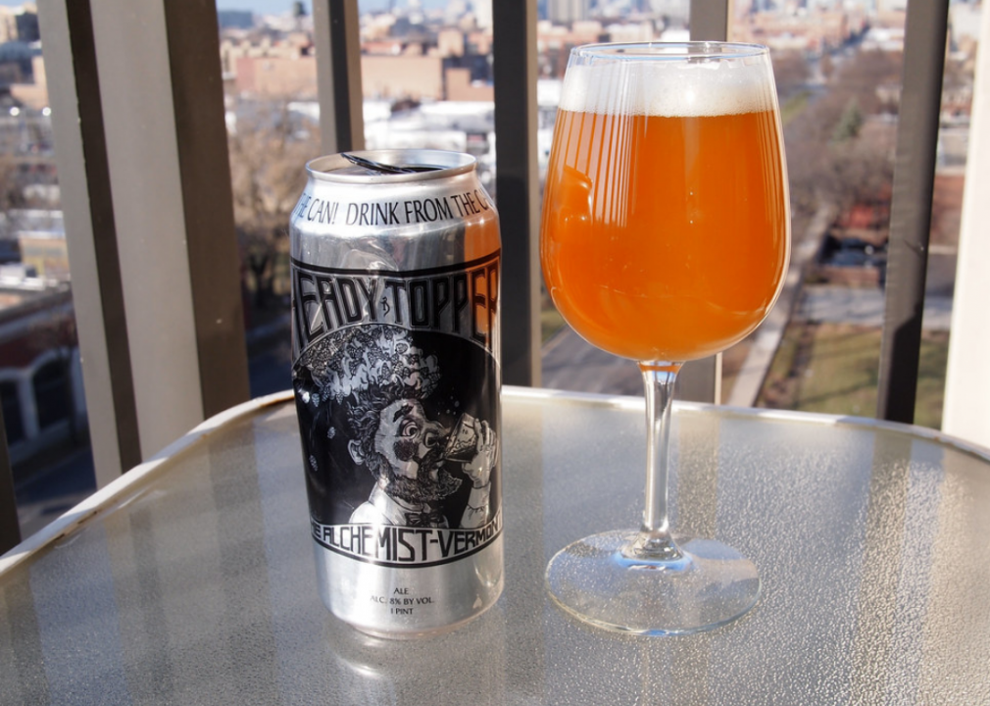 Imperial IPA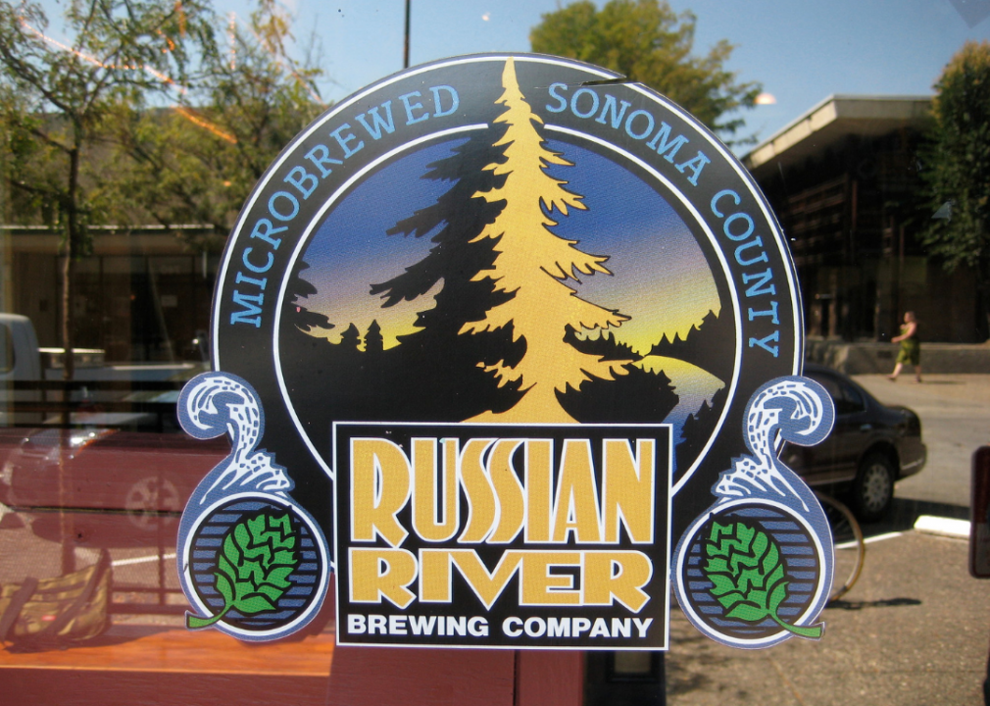 Lambic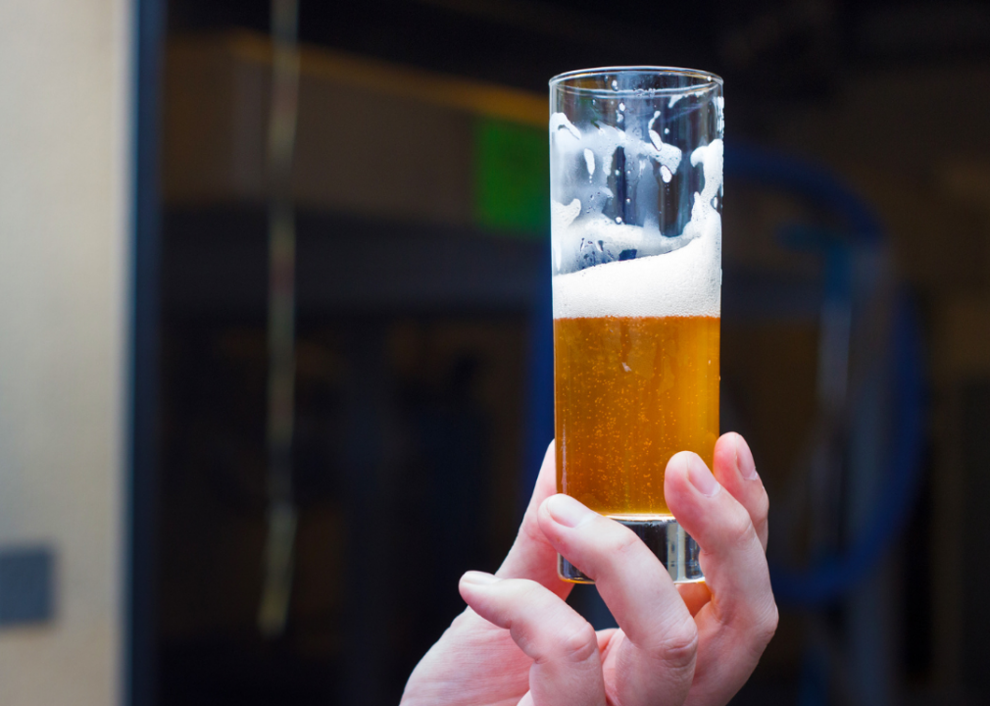 American wild ale
Saison
English barleywine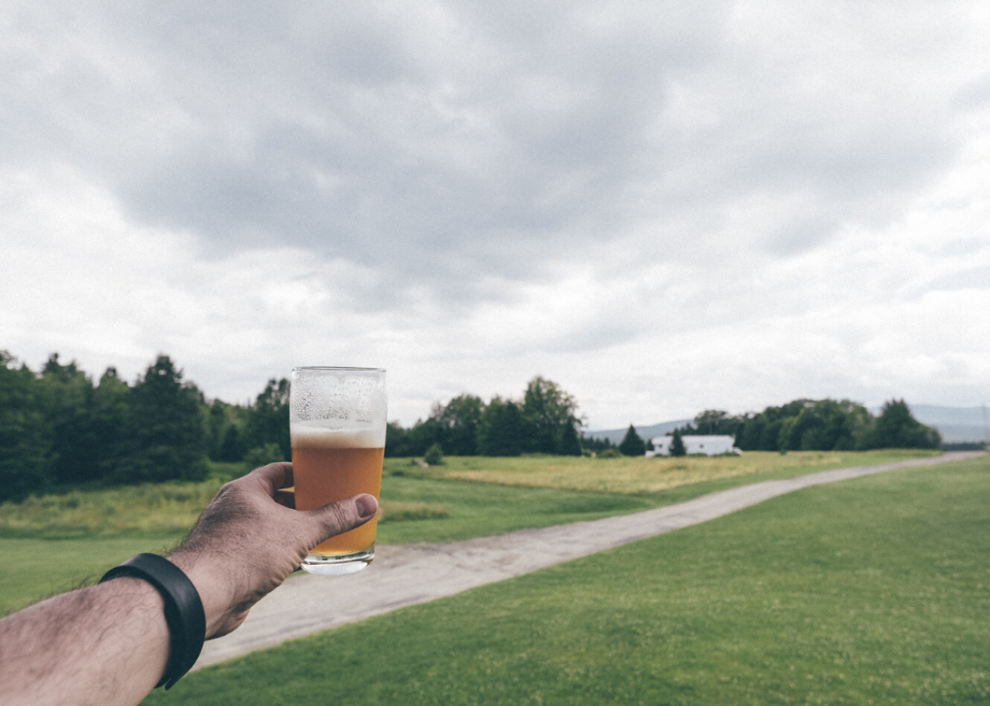 American pale ale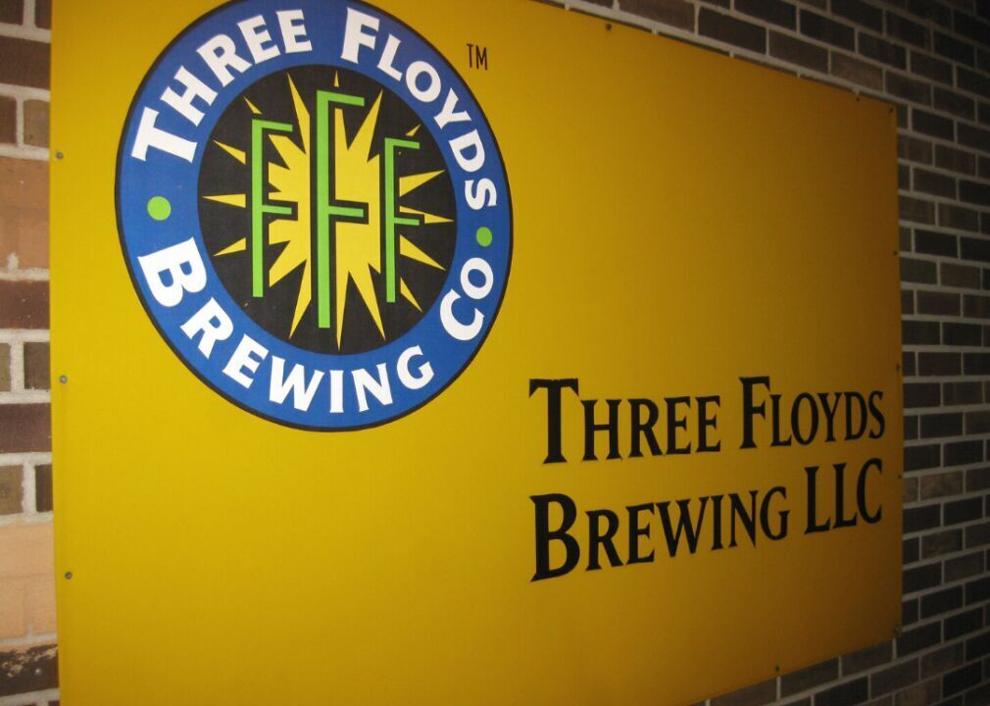 Milk stout
Oatmeal stout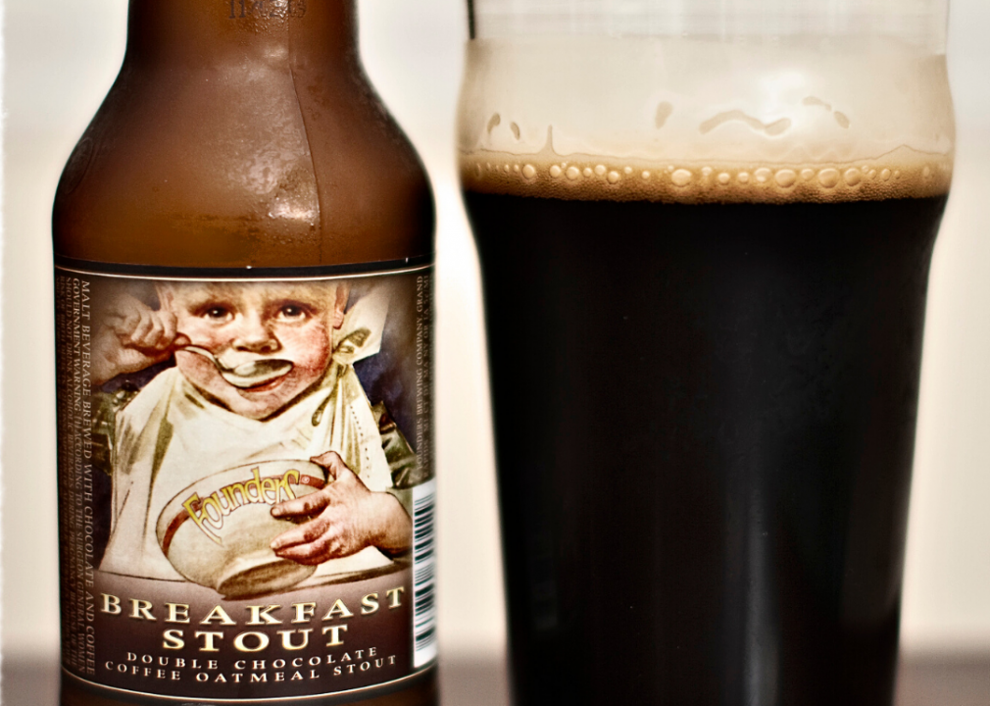 German pilsner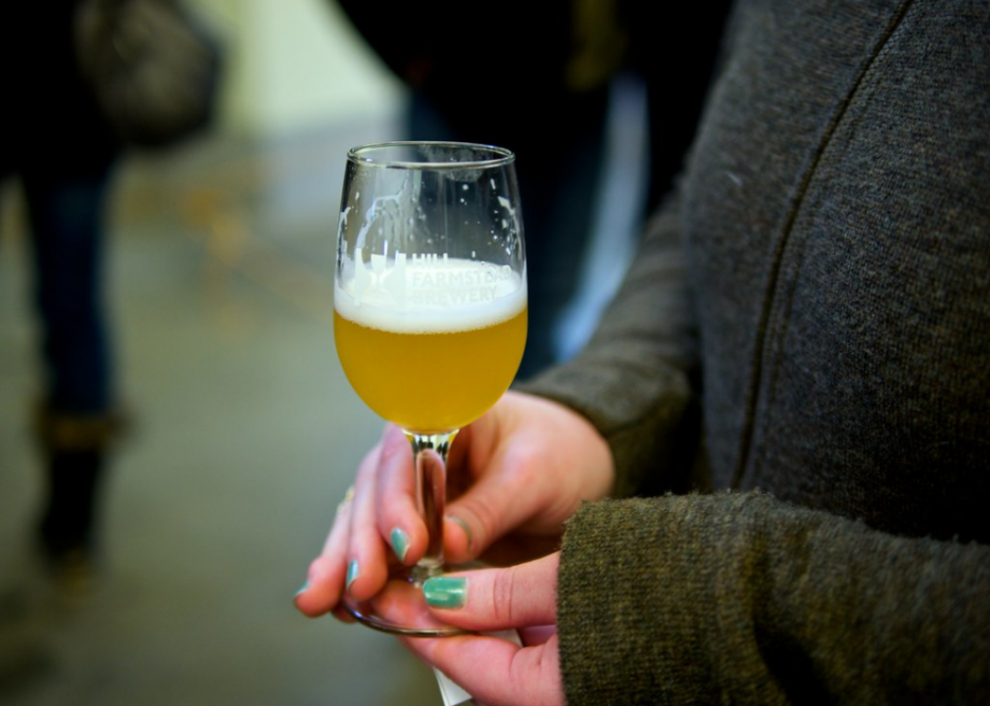 Berliner Weisse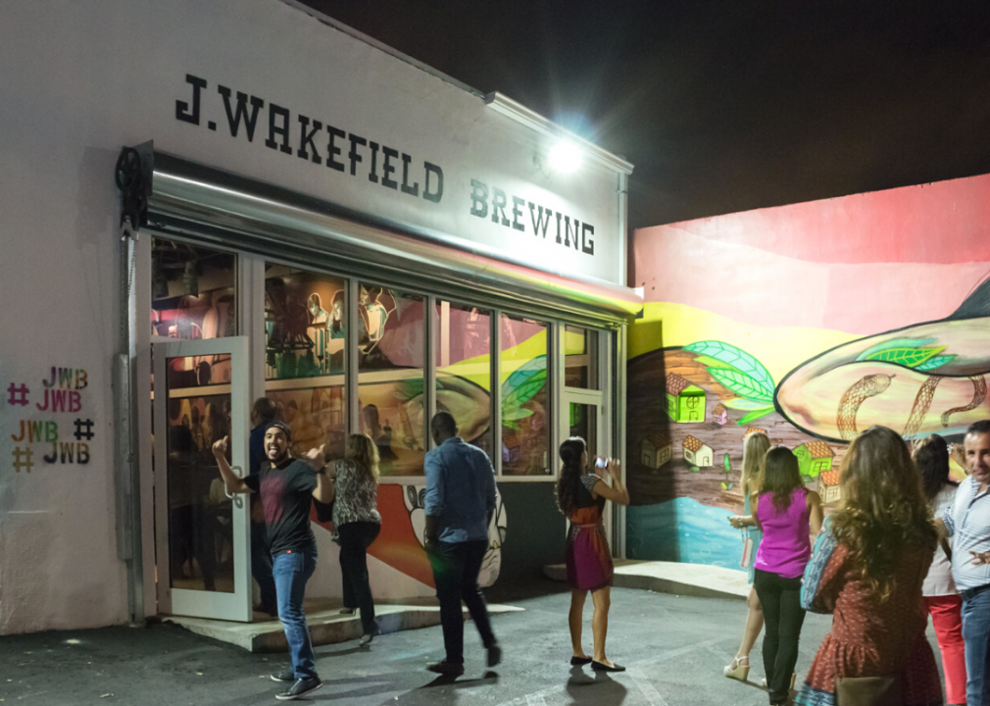 American porter
Black ale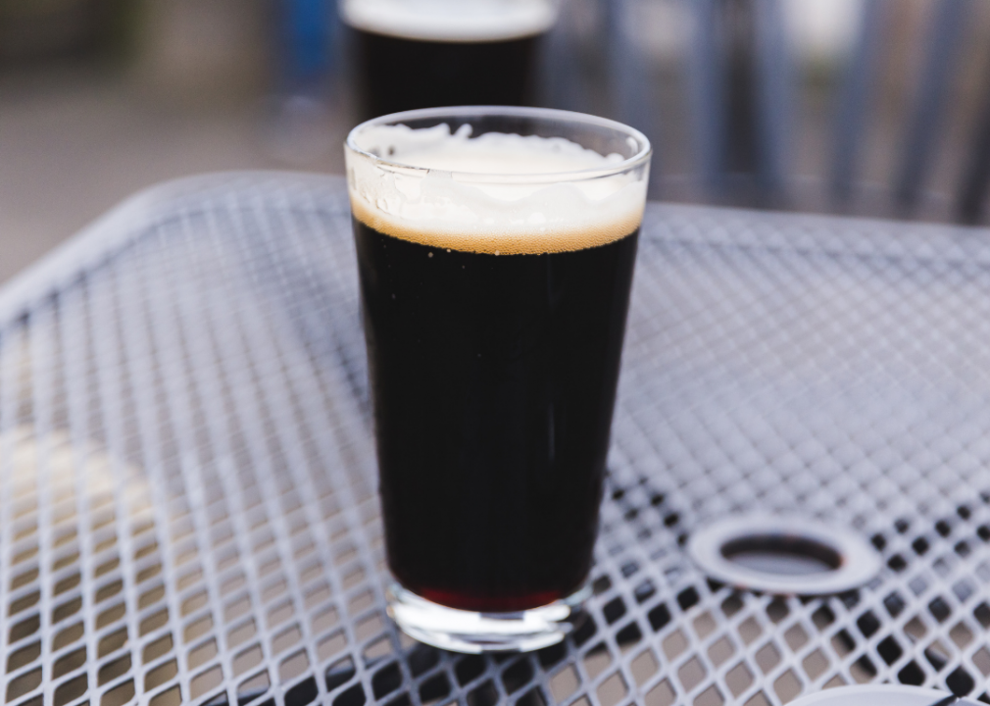 Flanders red ale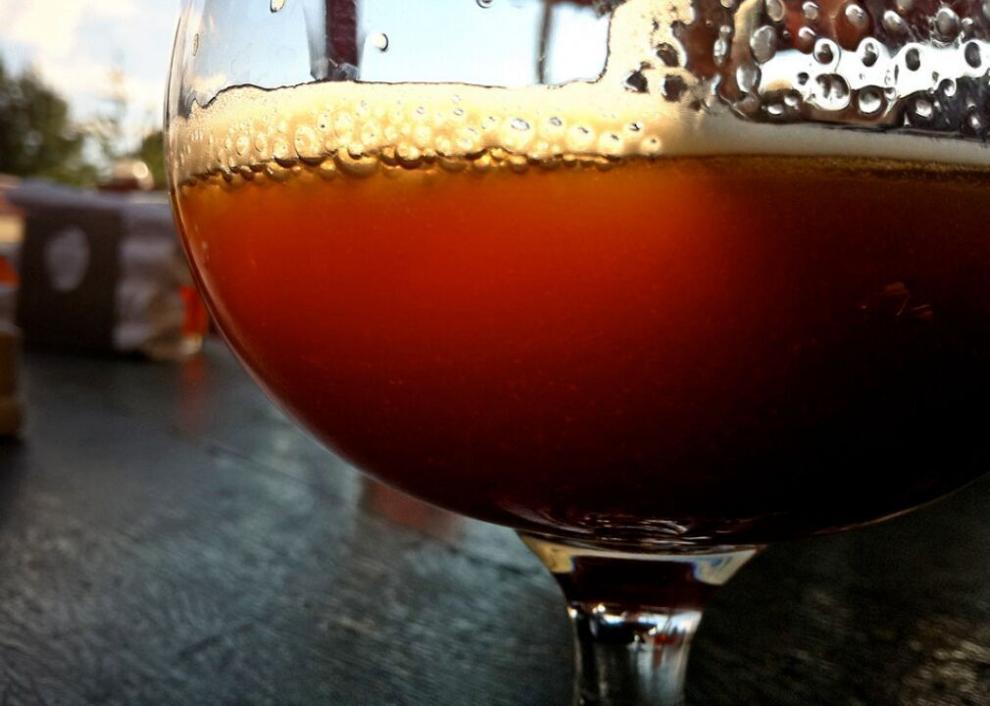 American IPA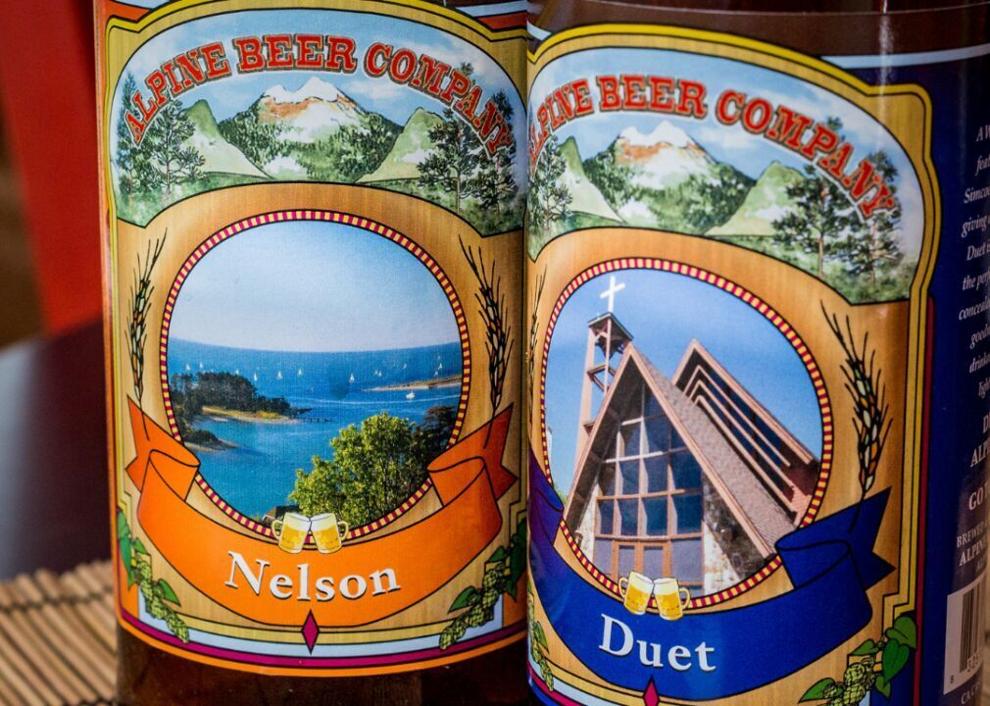 Hefeweizen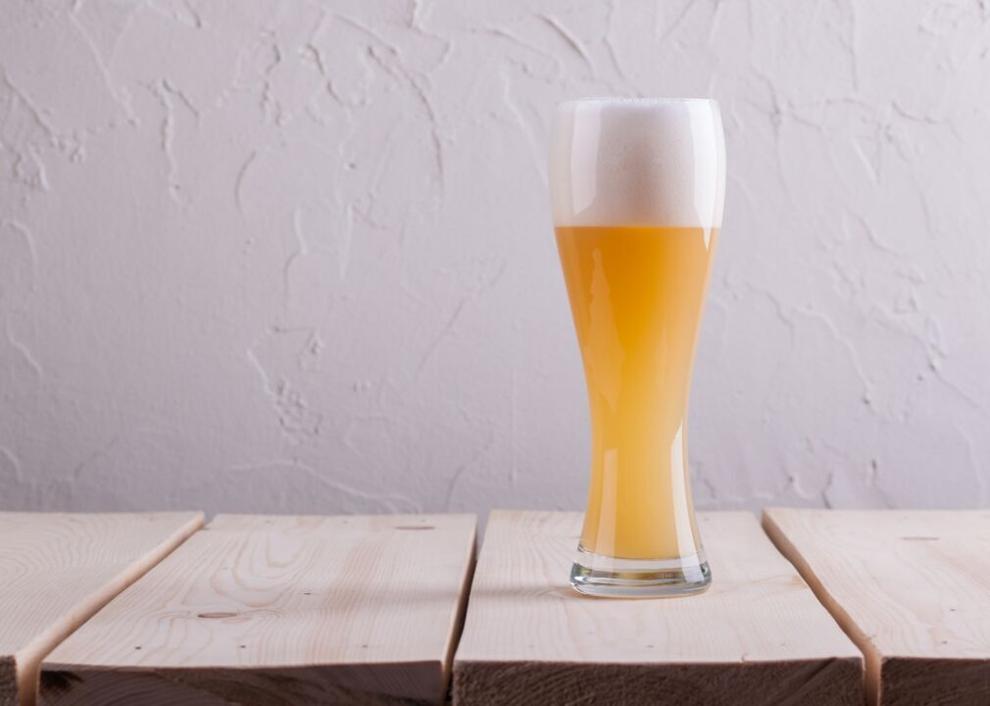 Cream Ale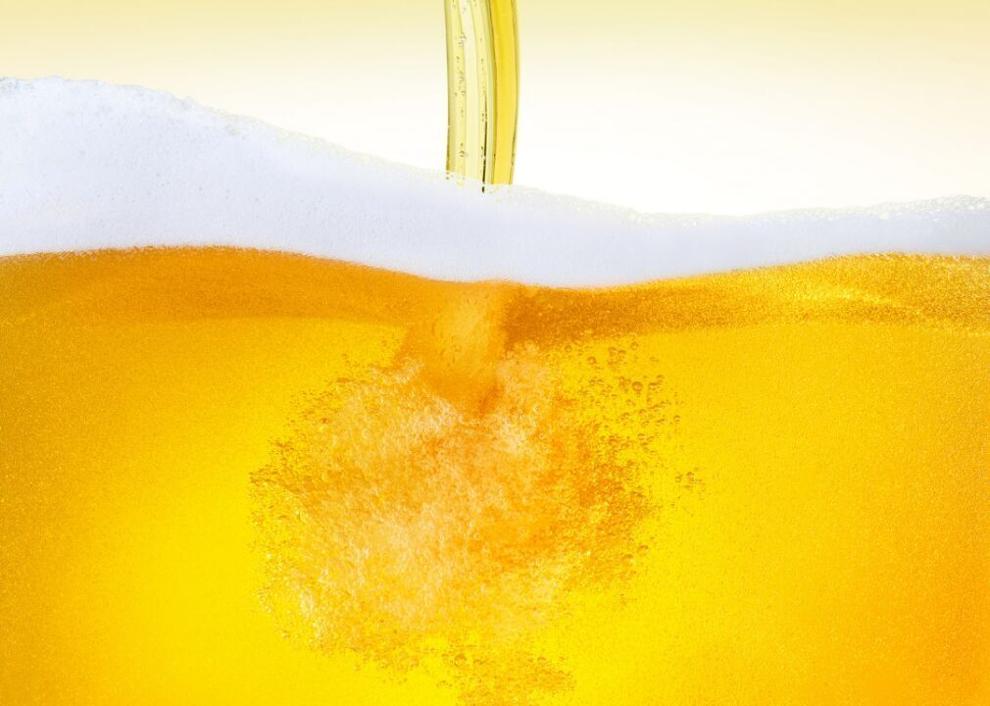 Oktoberfest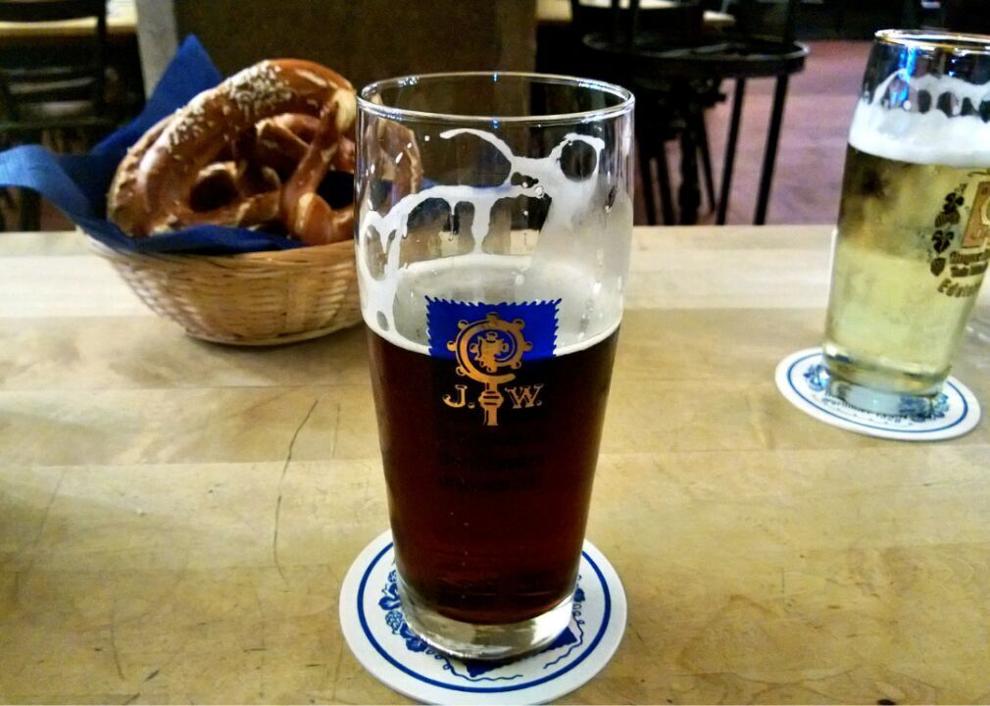 Fruit and Field Beer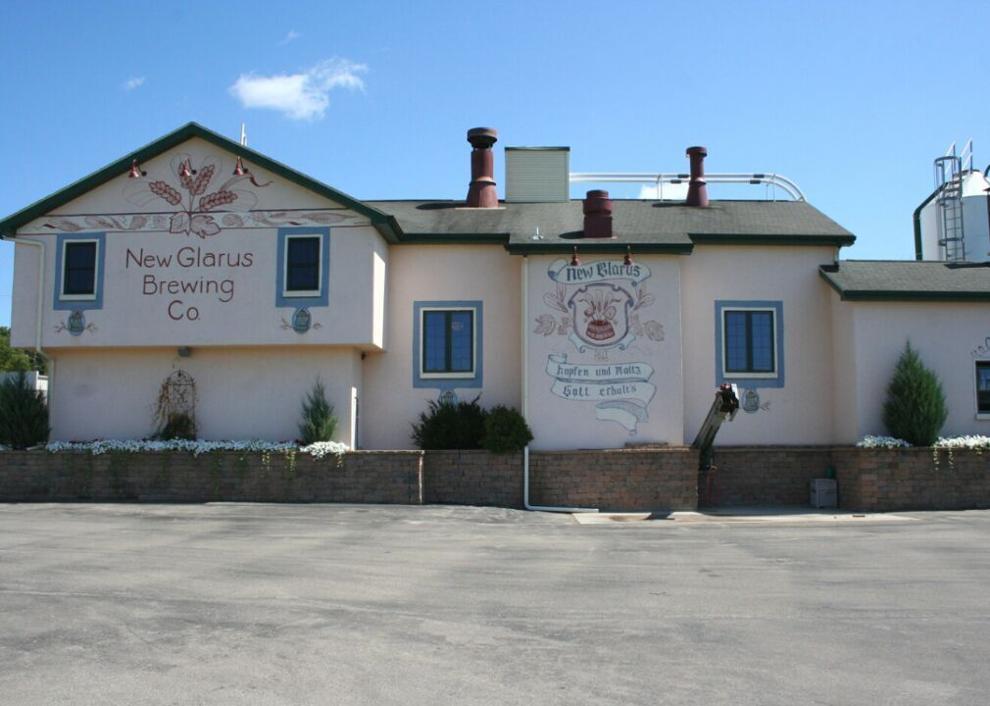 Biere de Garde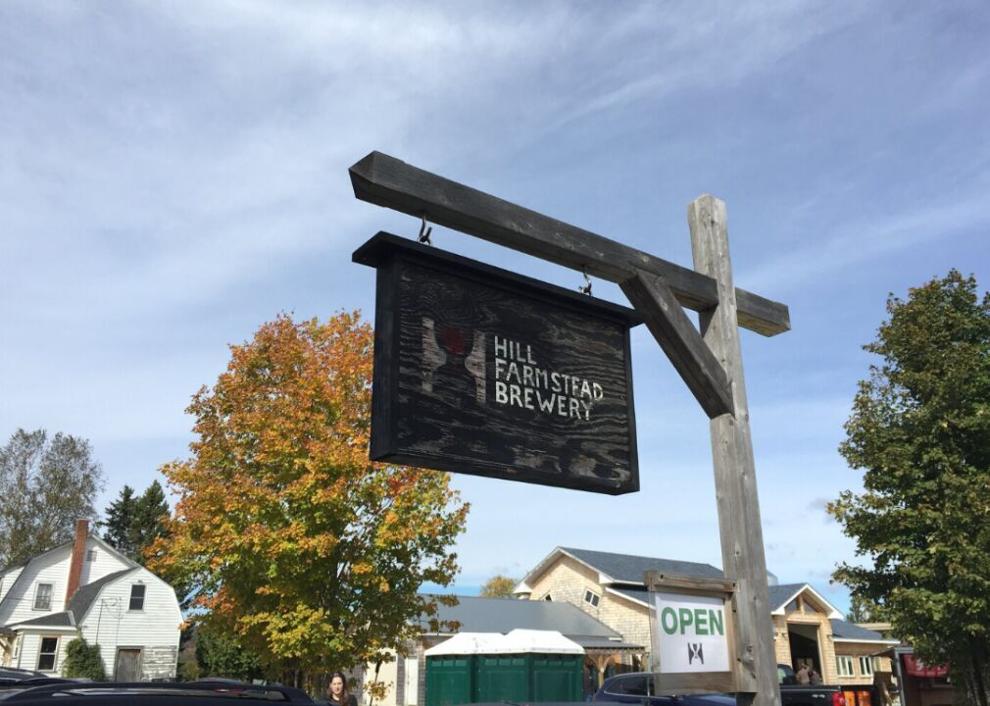 Brett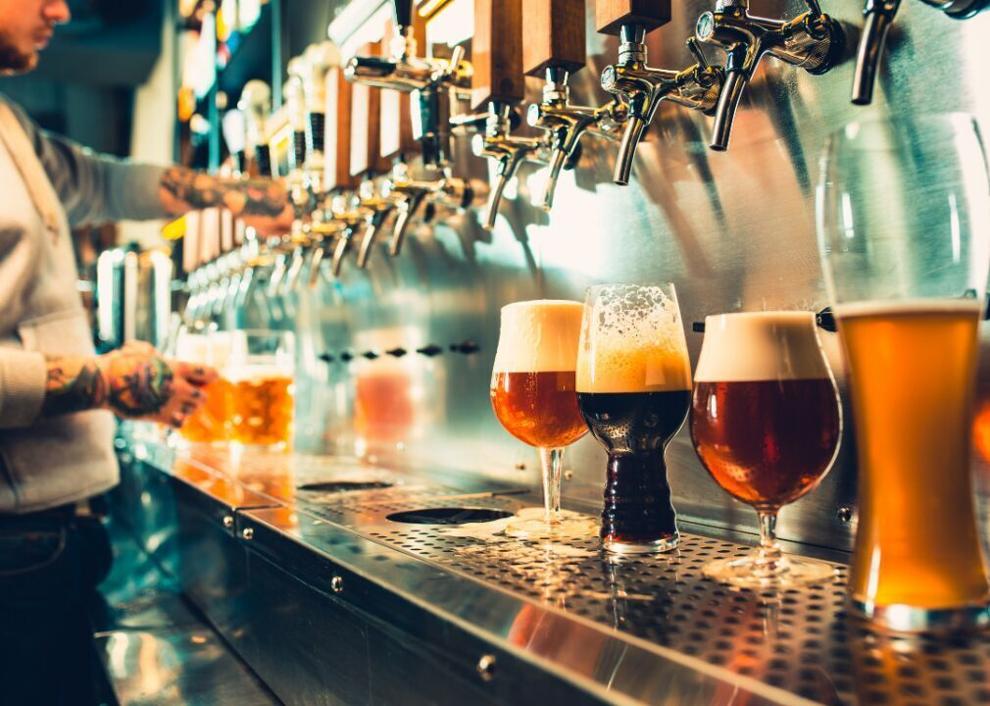 Doppelbock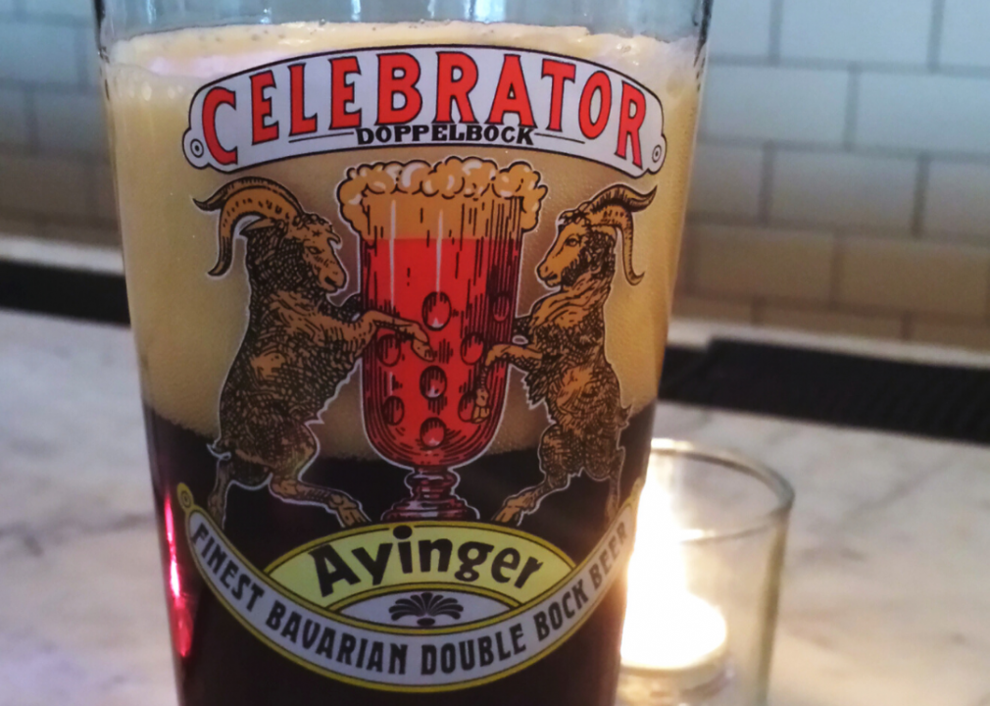 Tripel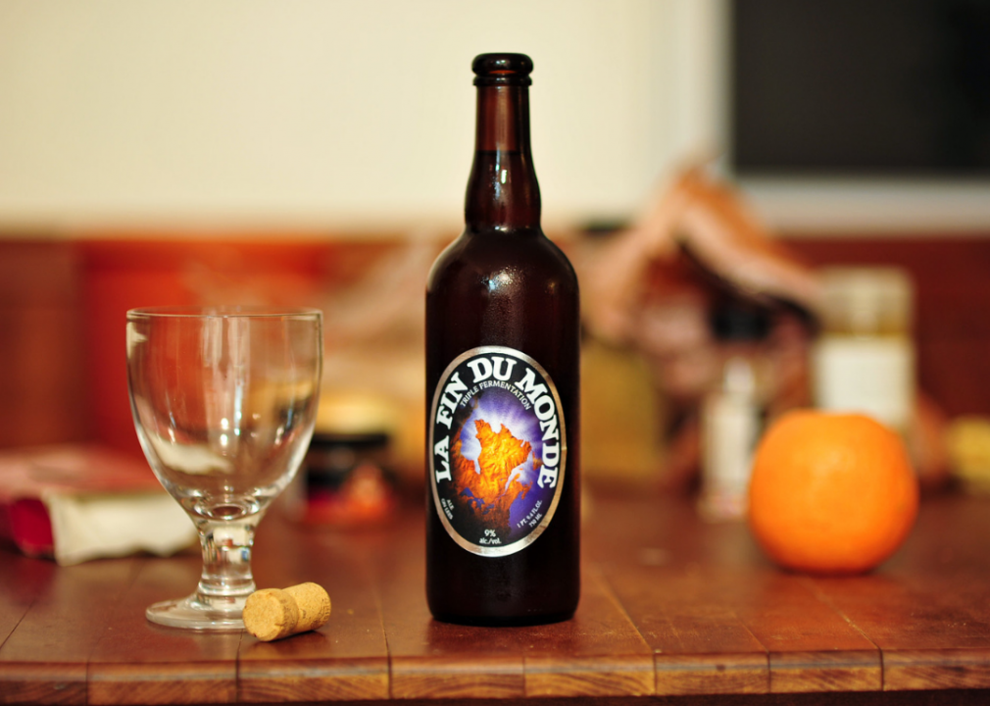 Rye Beer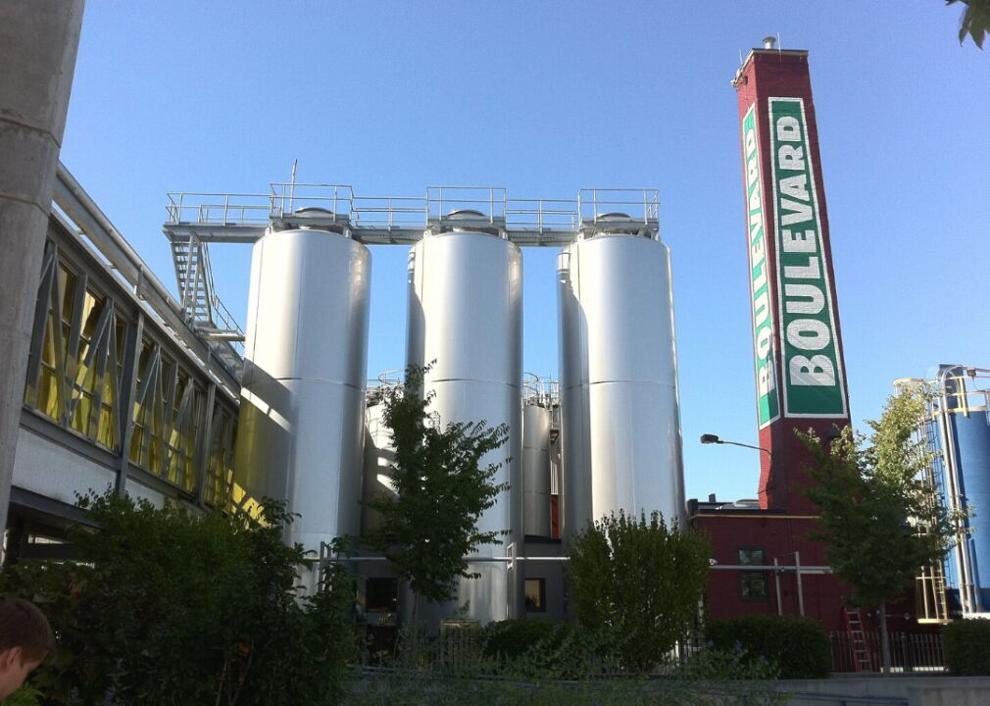 Pumpkin Beer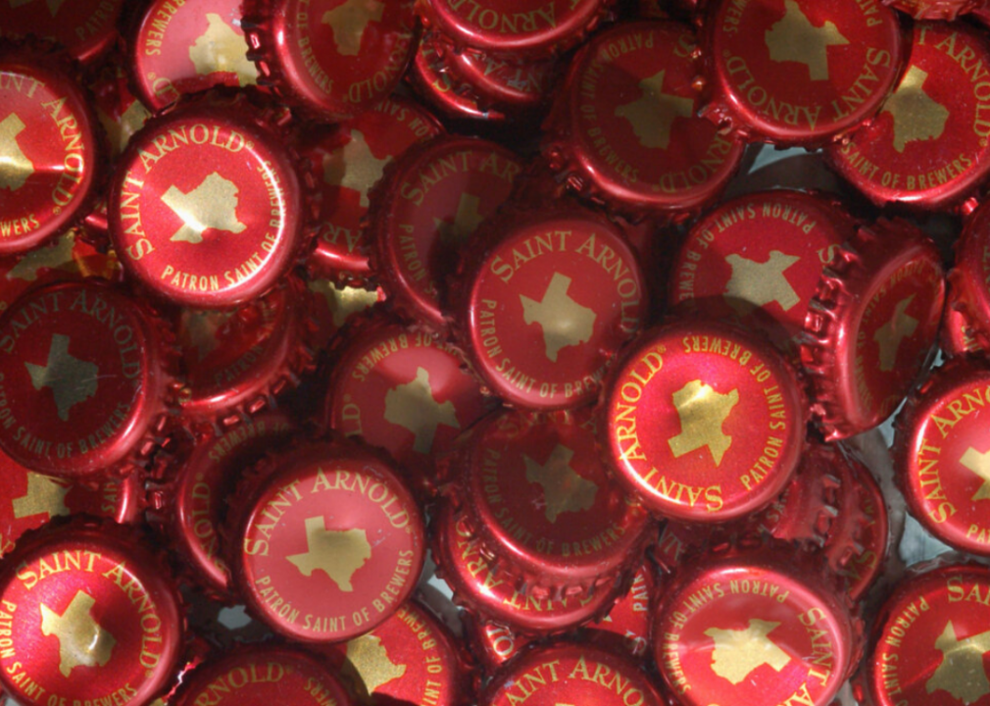 Smoke Beer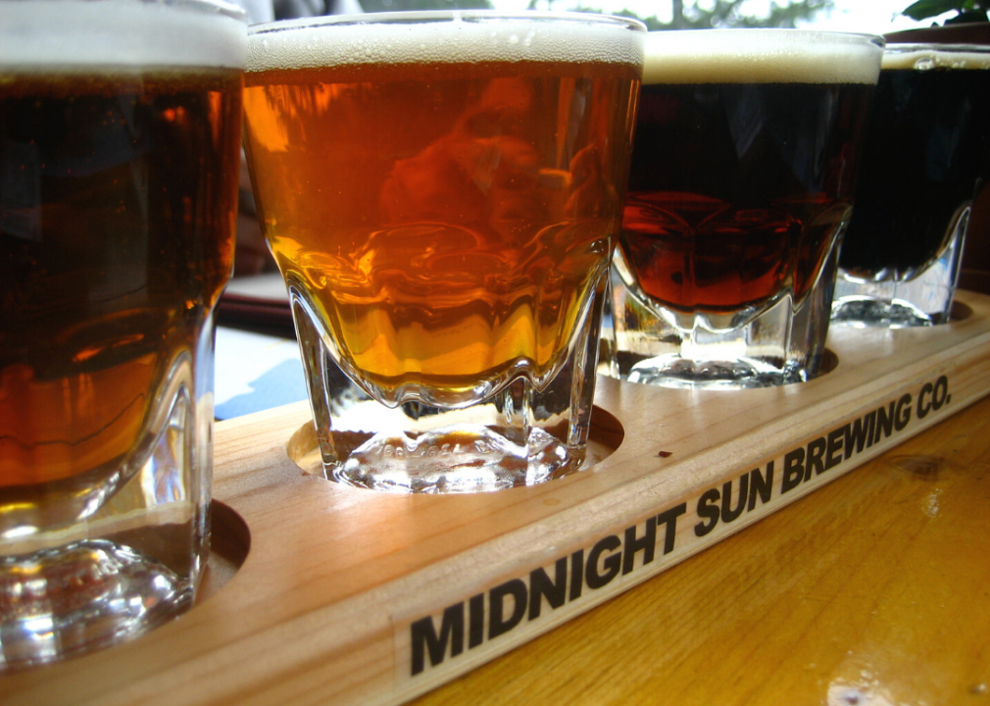 Blonde ale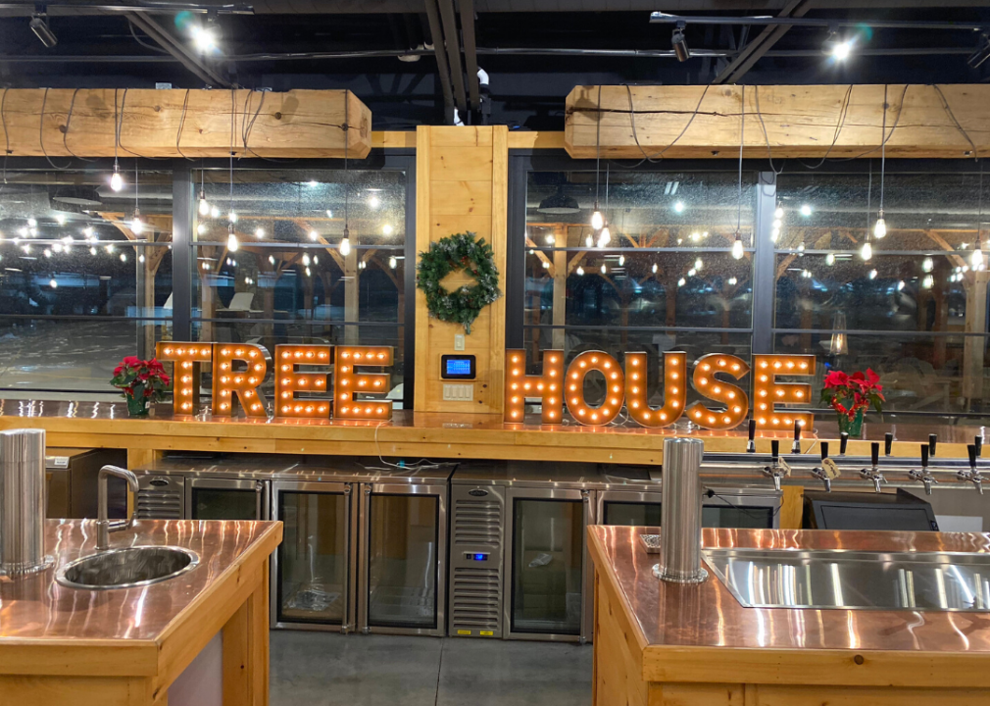 Kolsch
Scottish Ale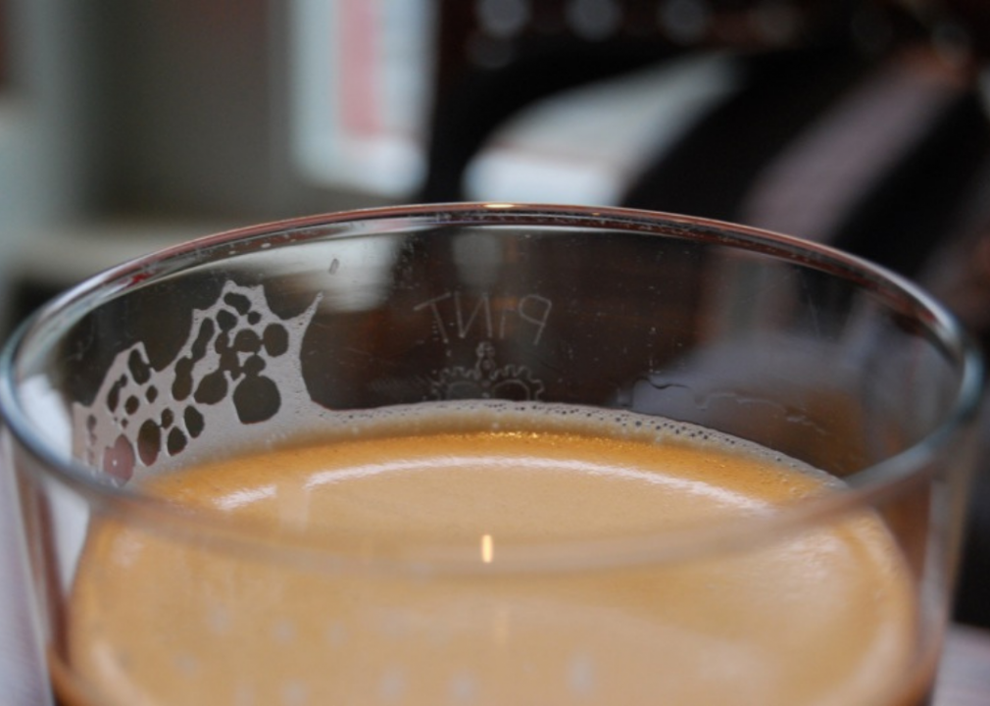 Chile Beer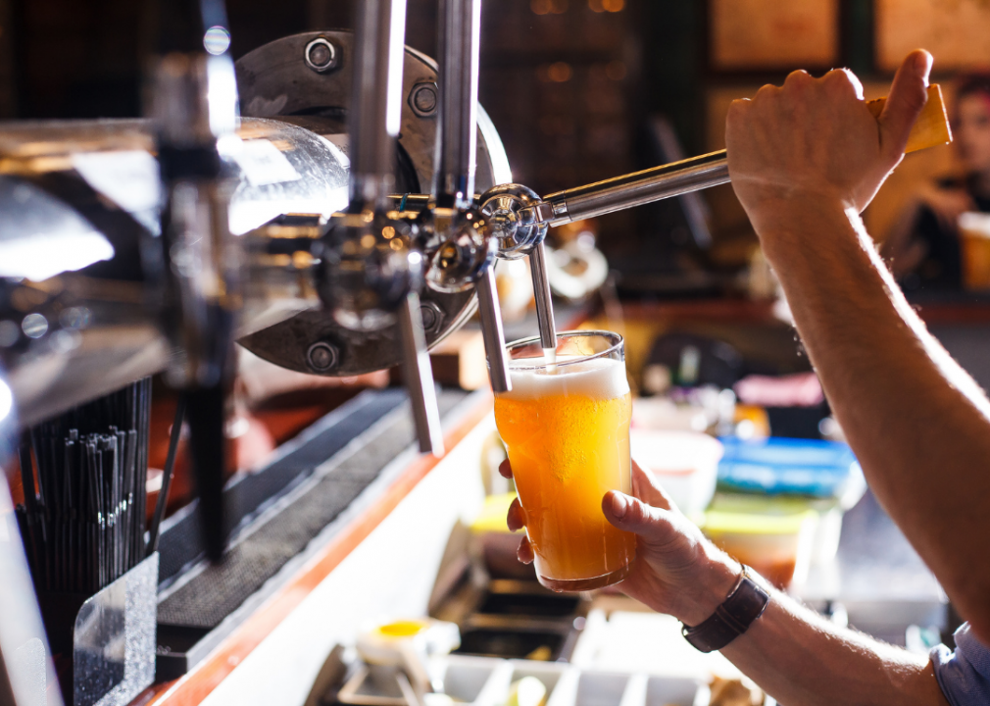 English brown ale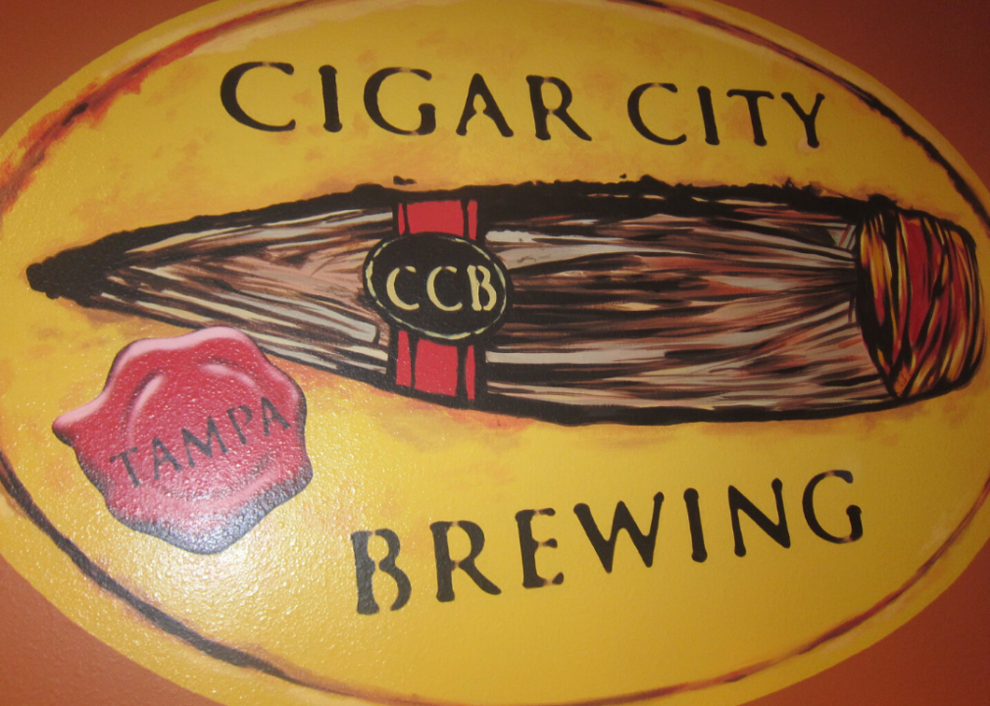 California Common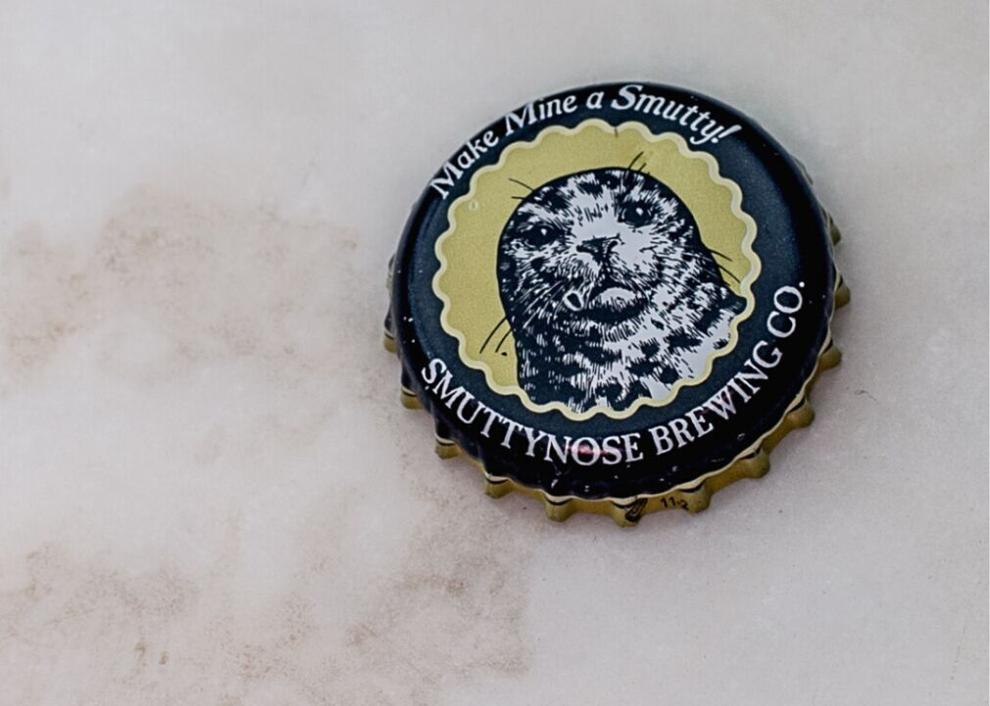 American lager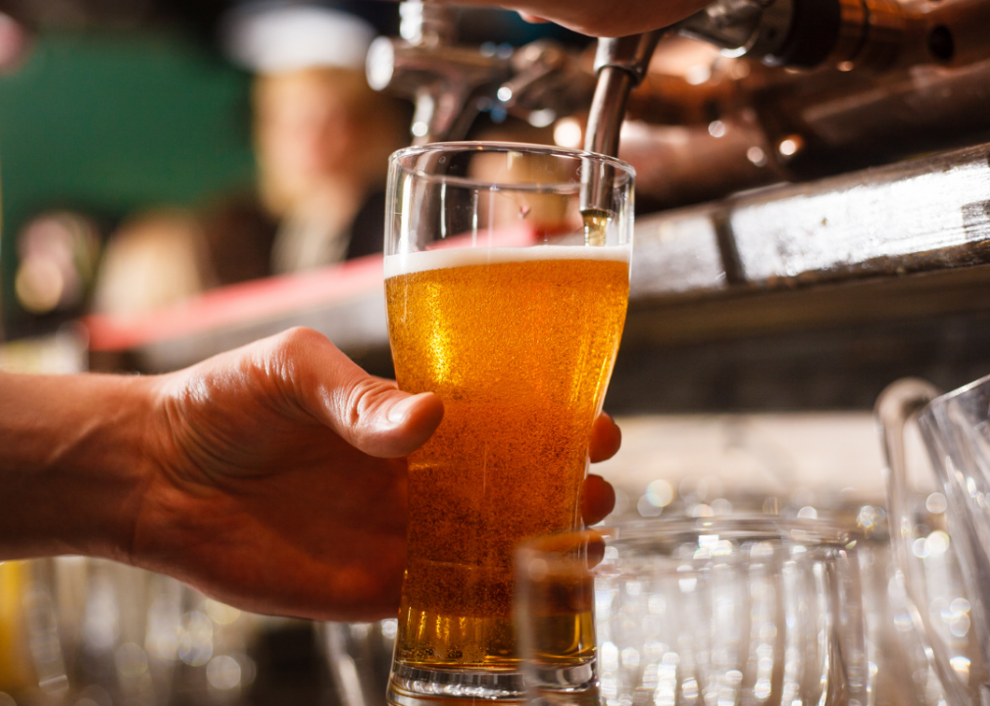 Irish red ale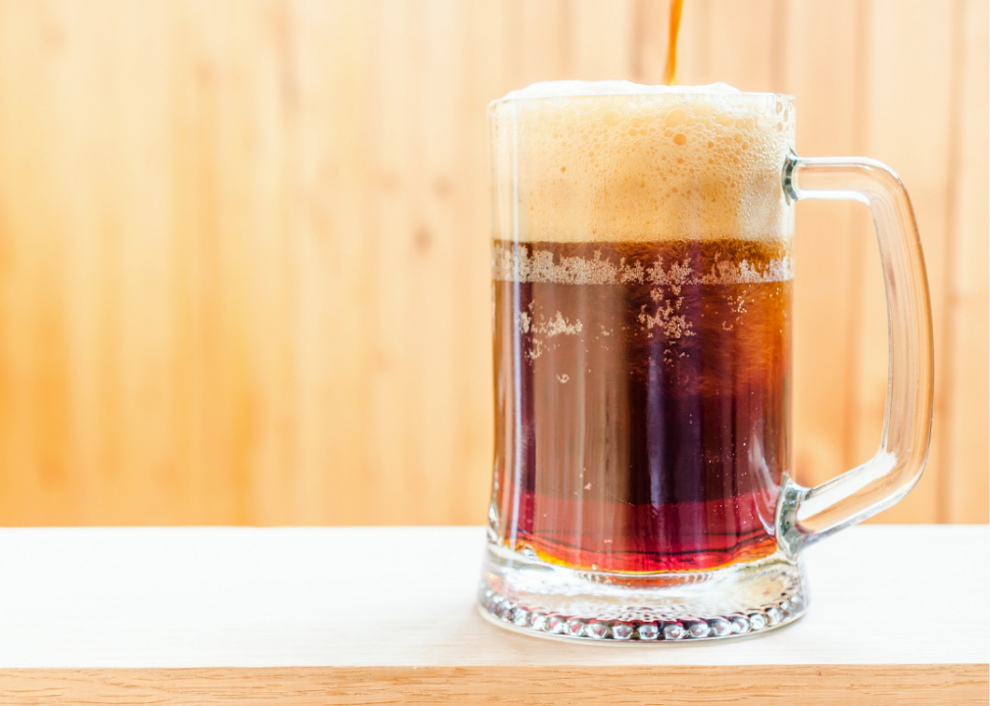 The totally official, 100% correct domestic beer power rankings
Tribune News Service
The $22 Ironfire Outcast Dead Imperial Red Ale you like so much will not be found here.
For the purposes of this rankings, we have sampled and judged a large selection of popular domestic beers. We hereby present the unerring, unredacted and 100% correct L.A. Times Domestic Beer Power Rankings. Here we go:
The totally official, 100% correct domestic beer power rankings
1. Miller High Life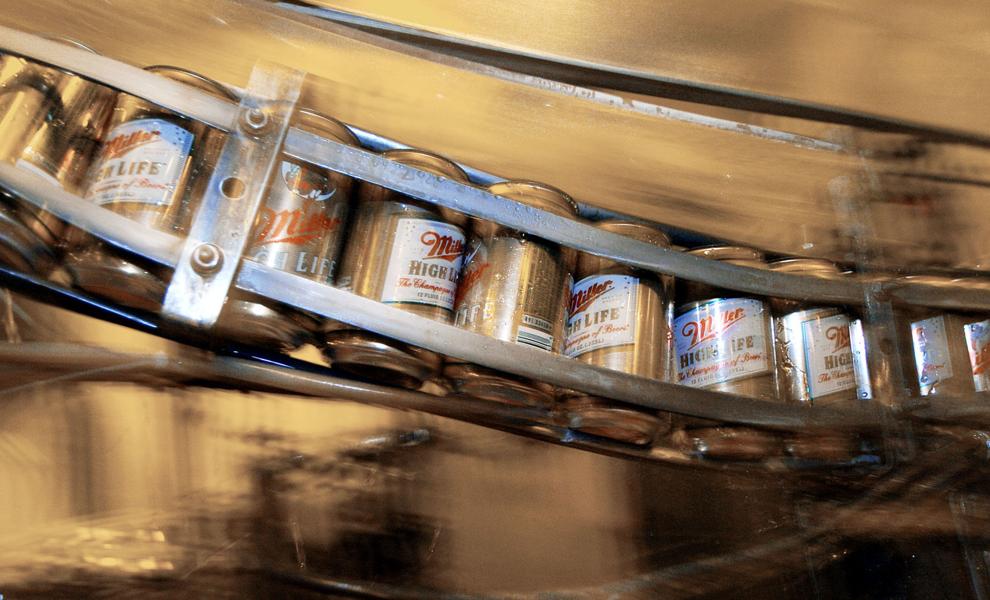 2. Bud Light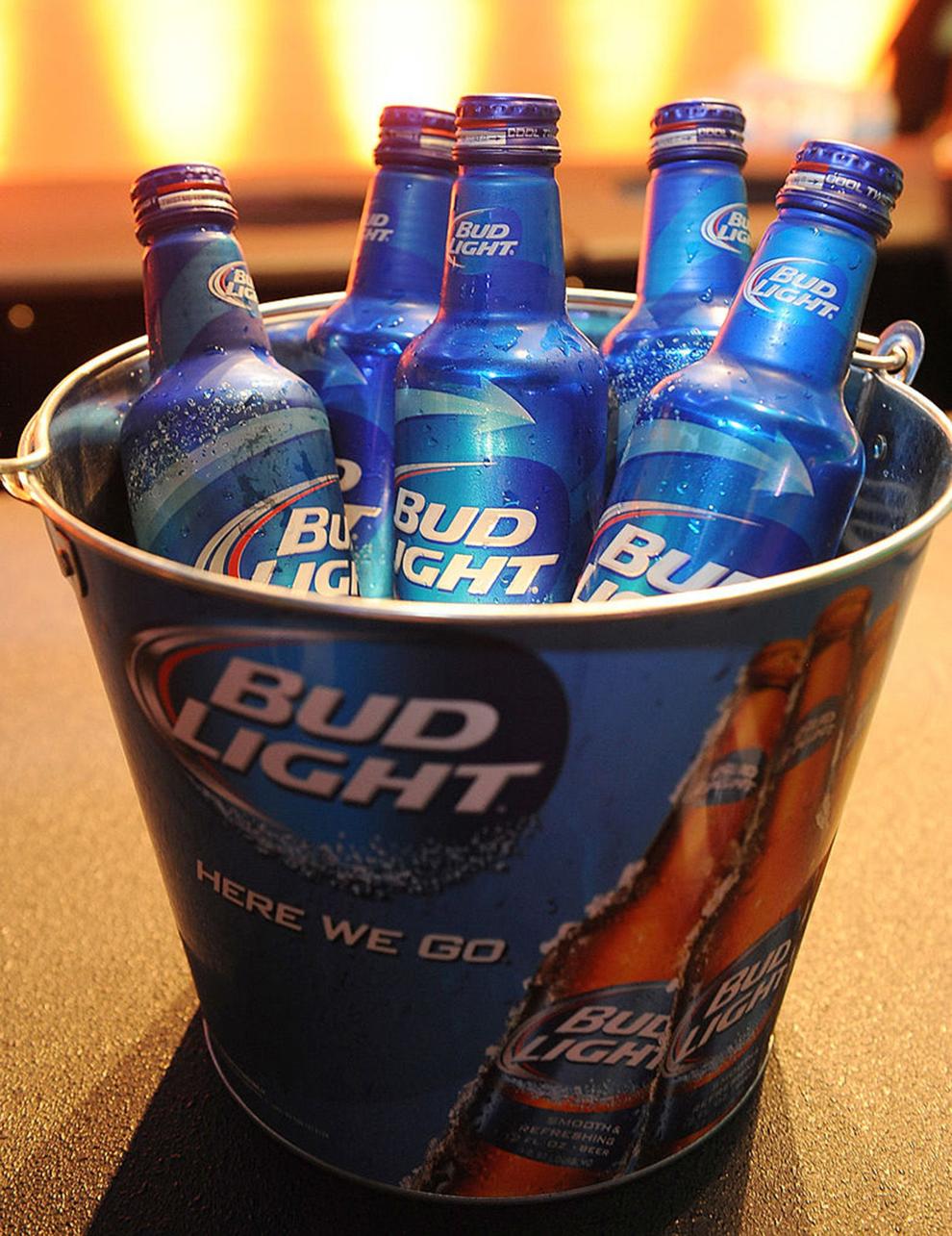 3. Rolling Rock

4. Yuengling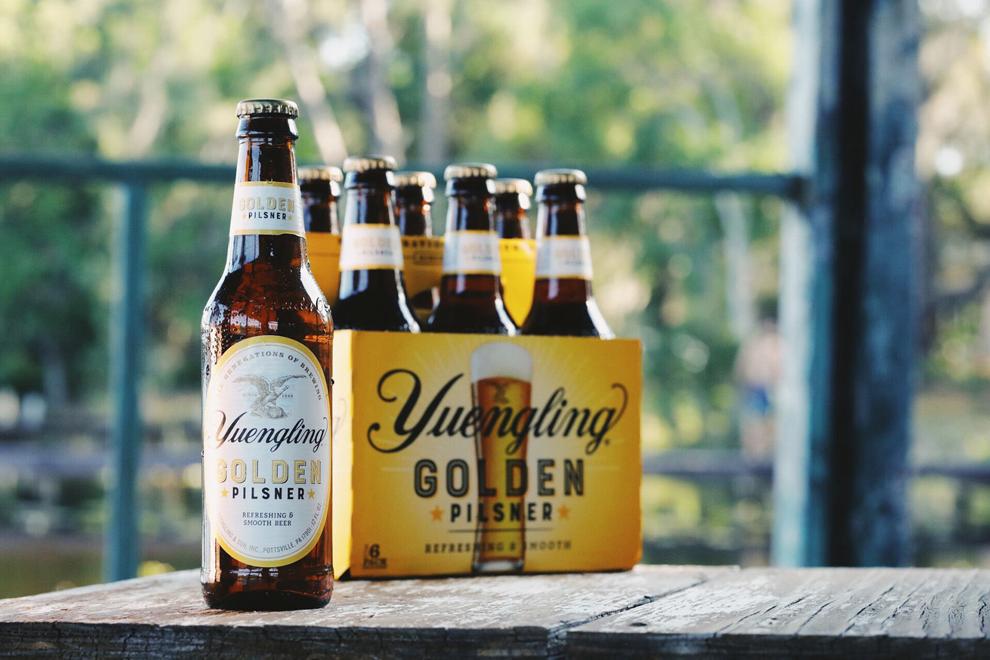 5. Bud Light Lime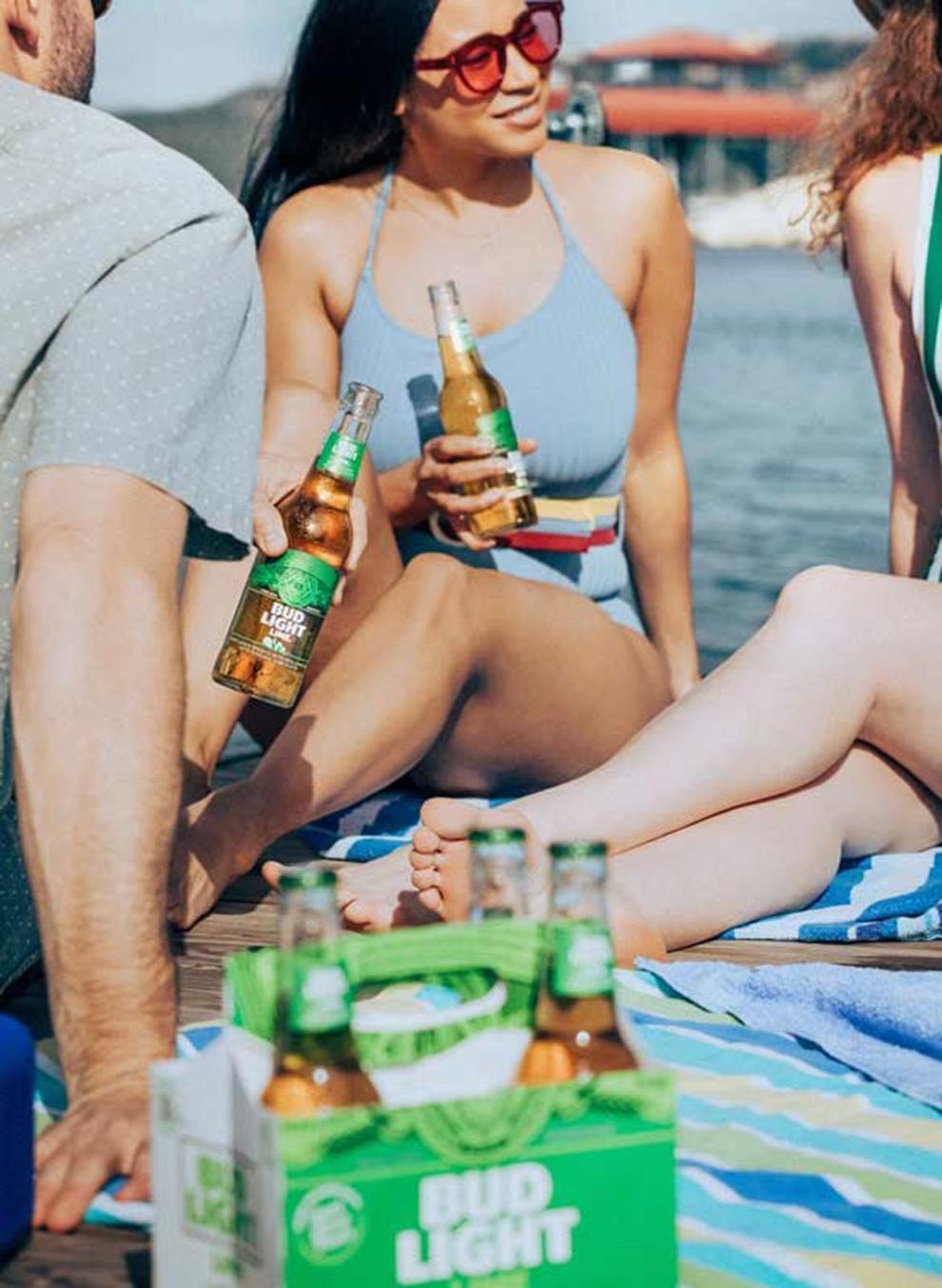 6. Coors Banquet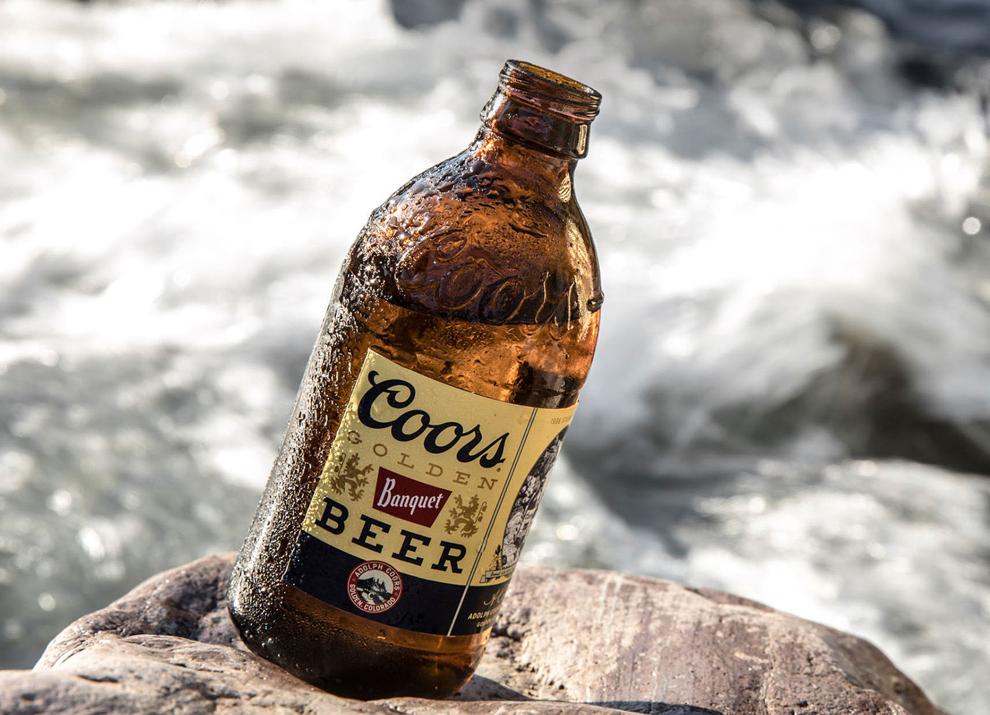 7. Budweiser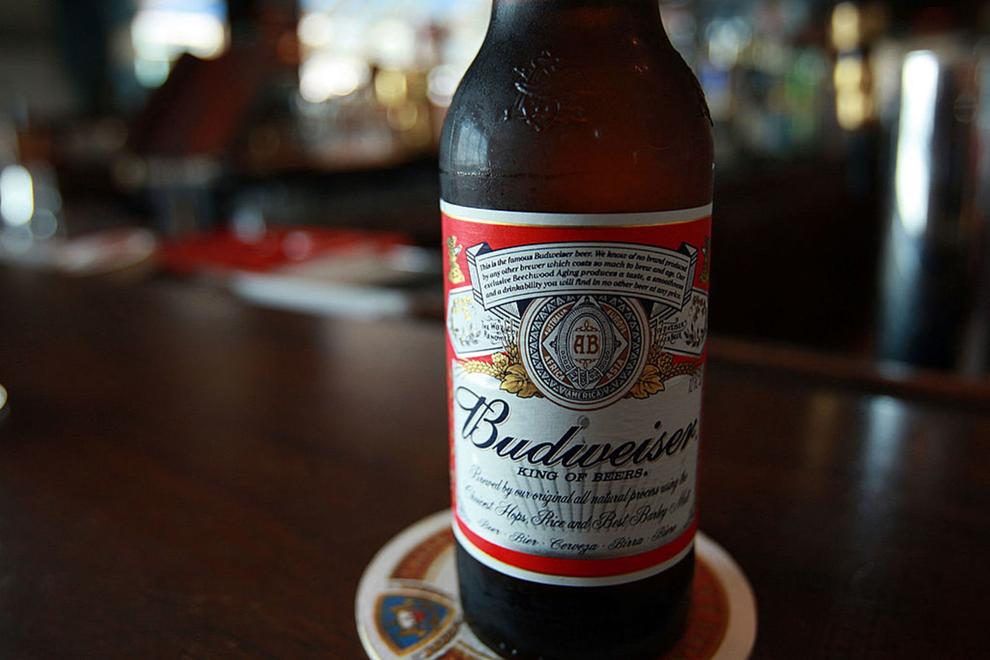 8. Michelob Ultra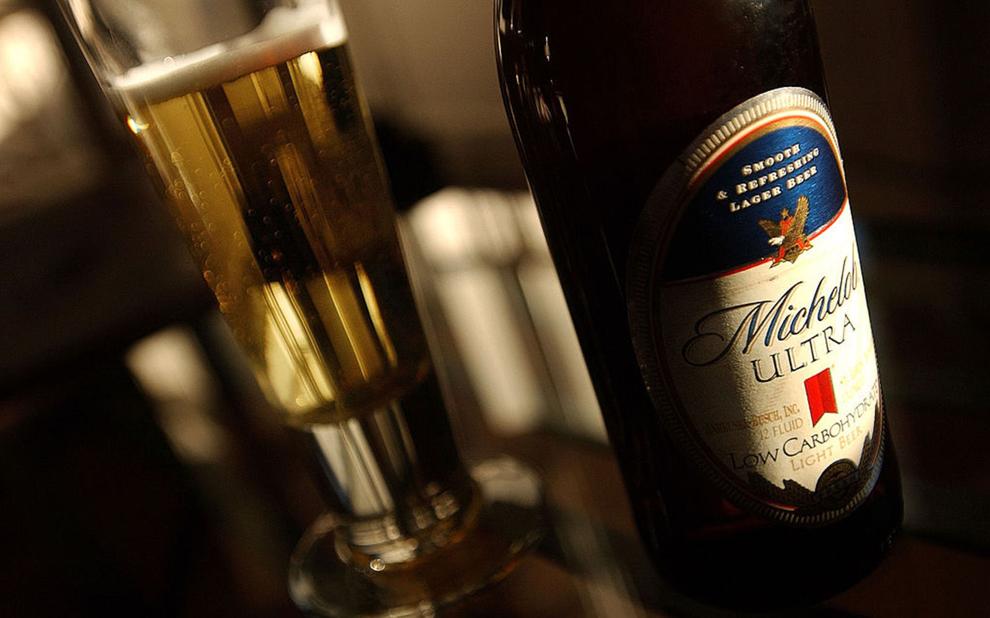 9. Pabst Blue Ribbon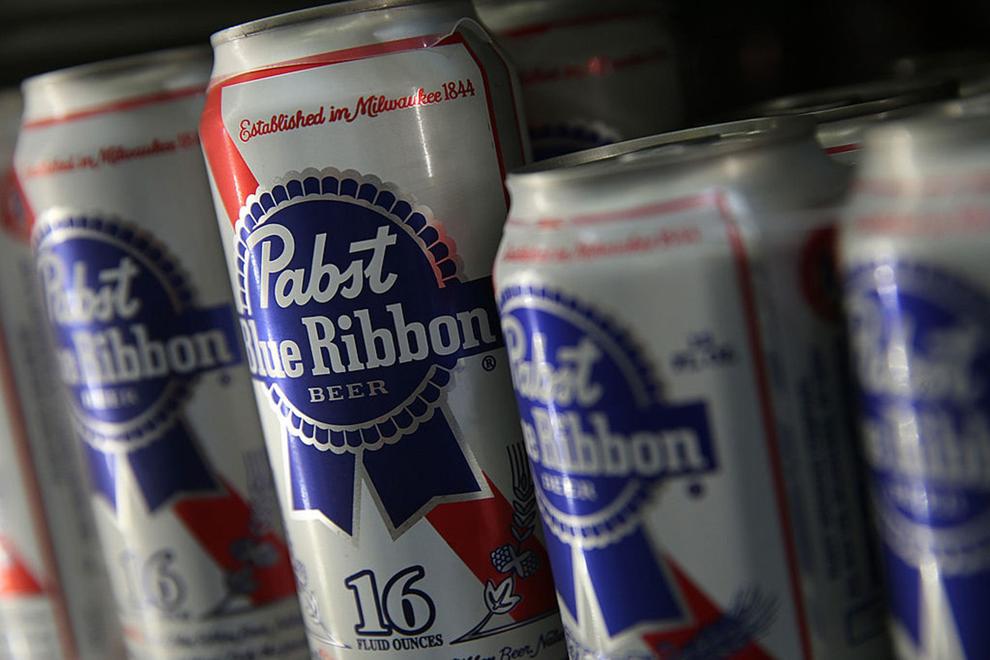 10. Busch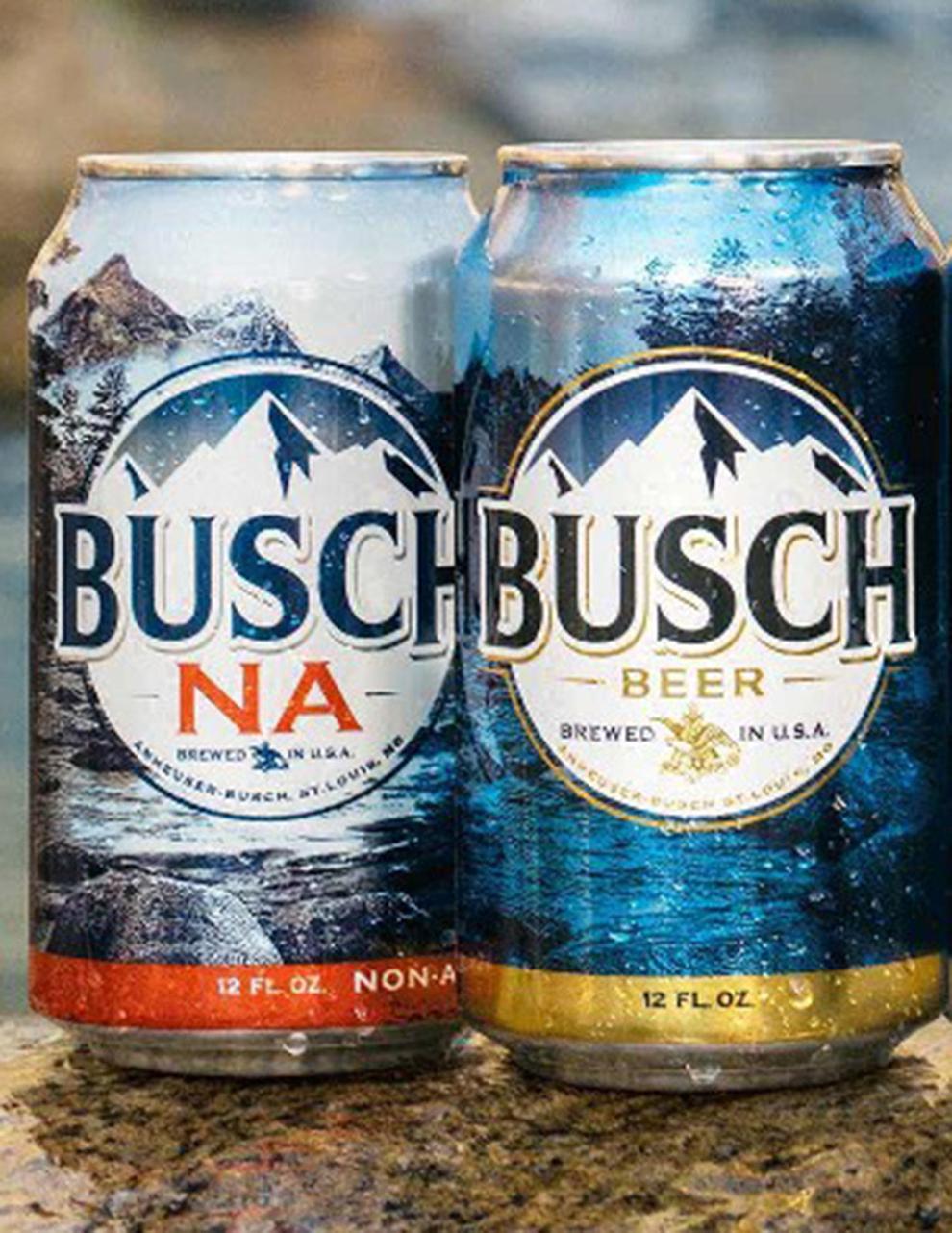 11. Coors Light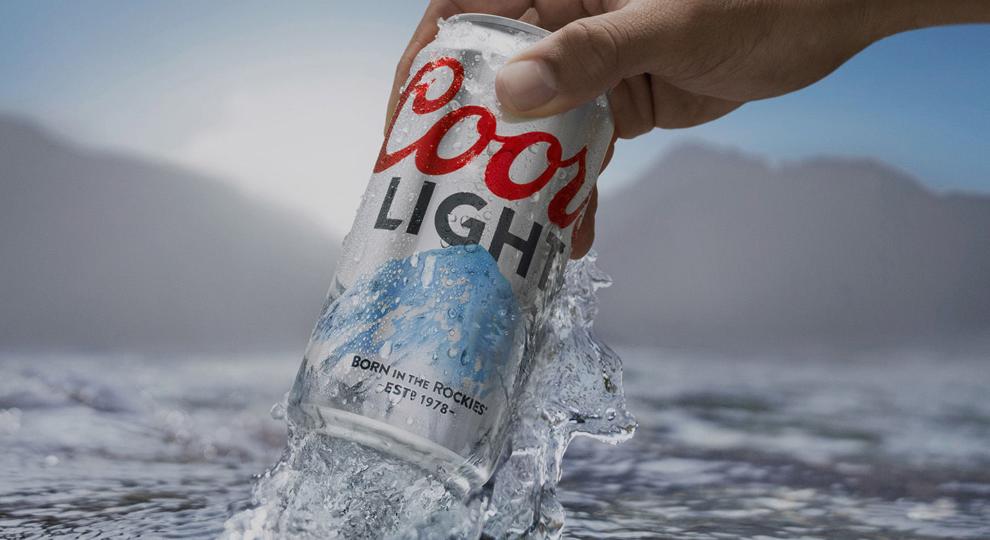 12. Bud Light Platinum
13. Busch Light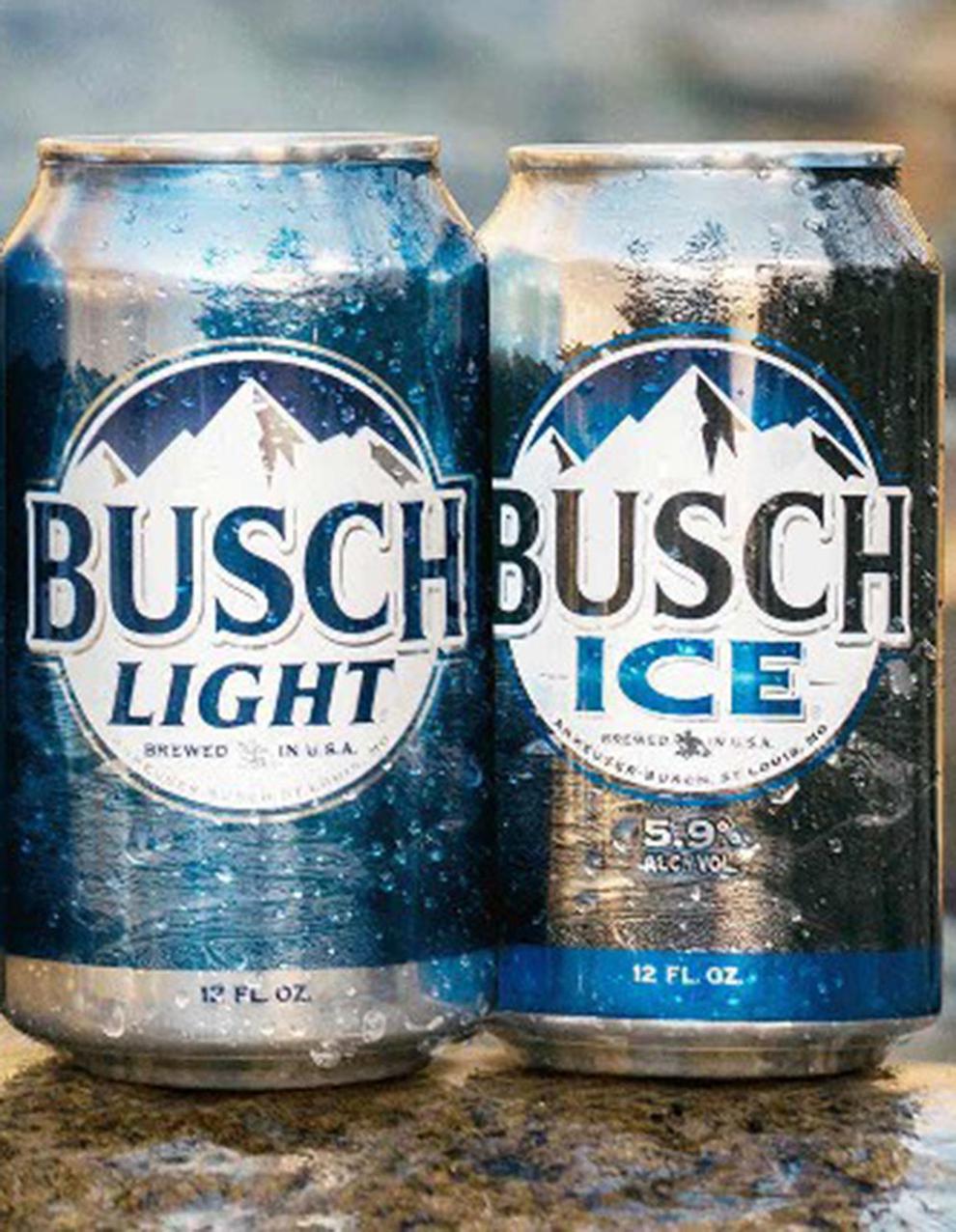 14. Miller Genuine Draft
15. National Bohemian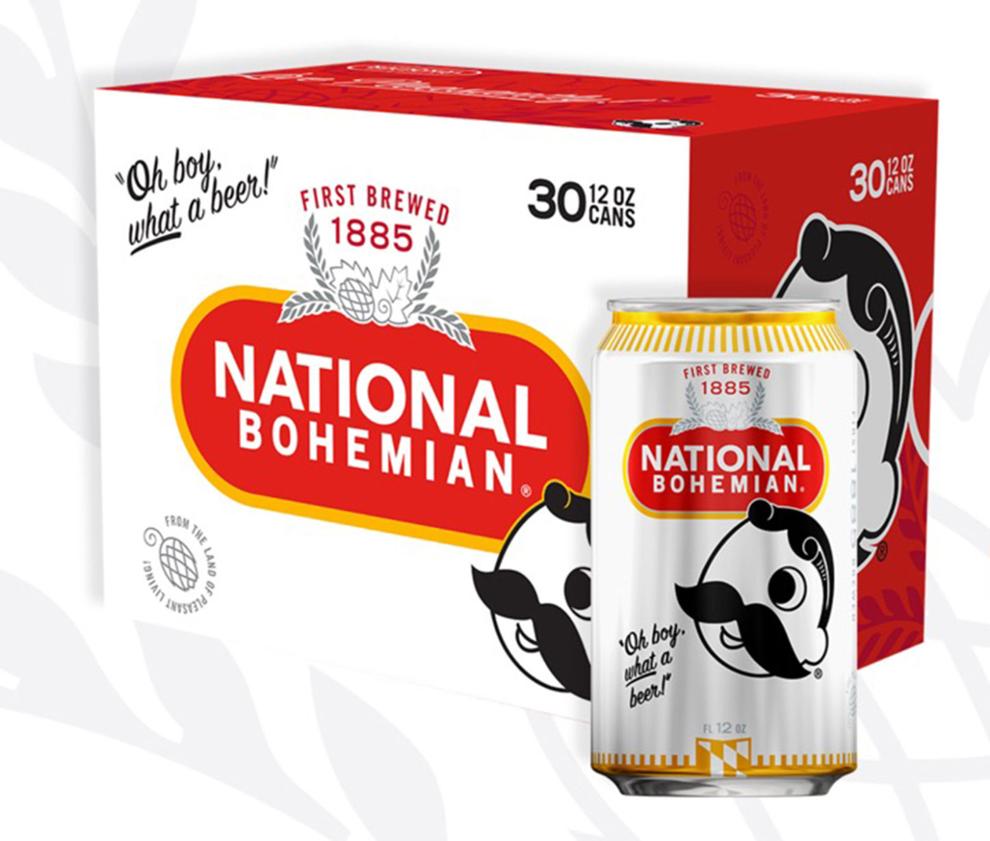 16. Steel Reserve
17. Samuel Adams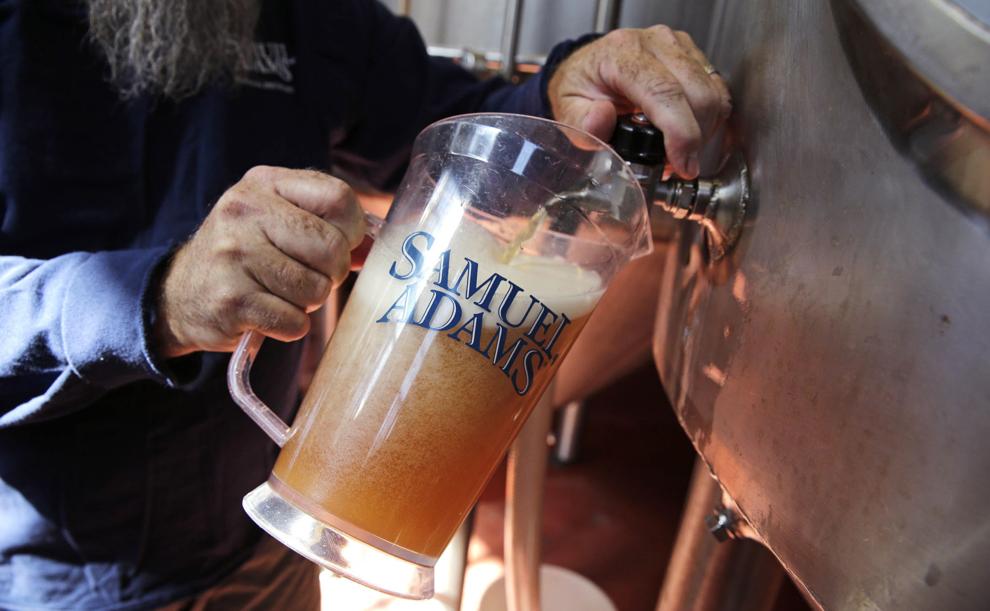 18. Natural Light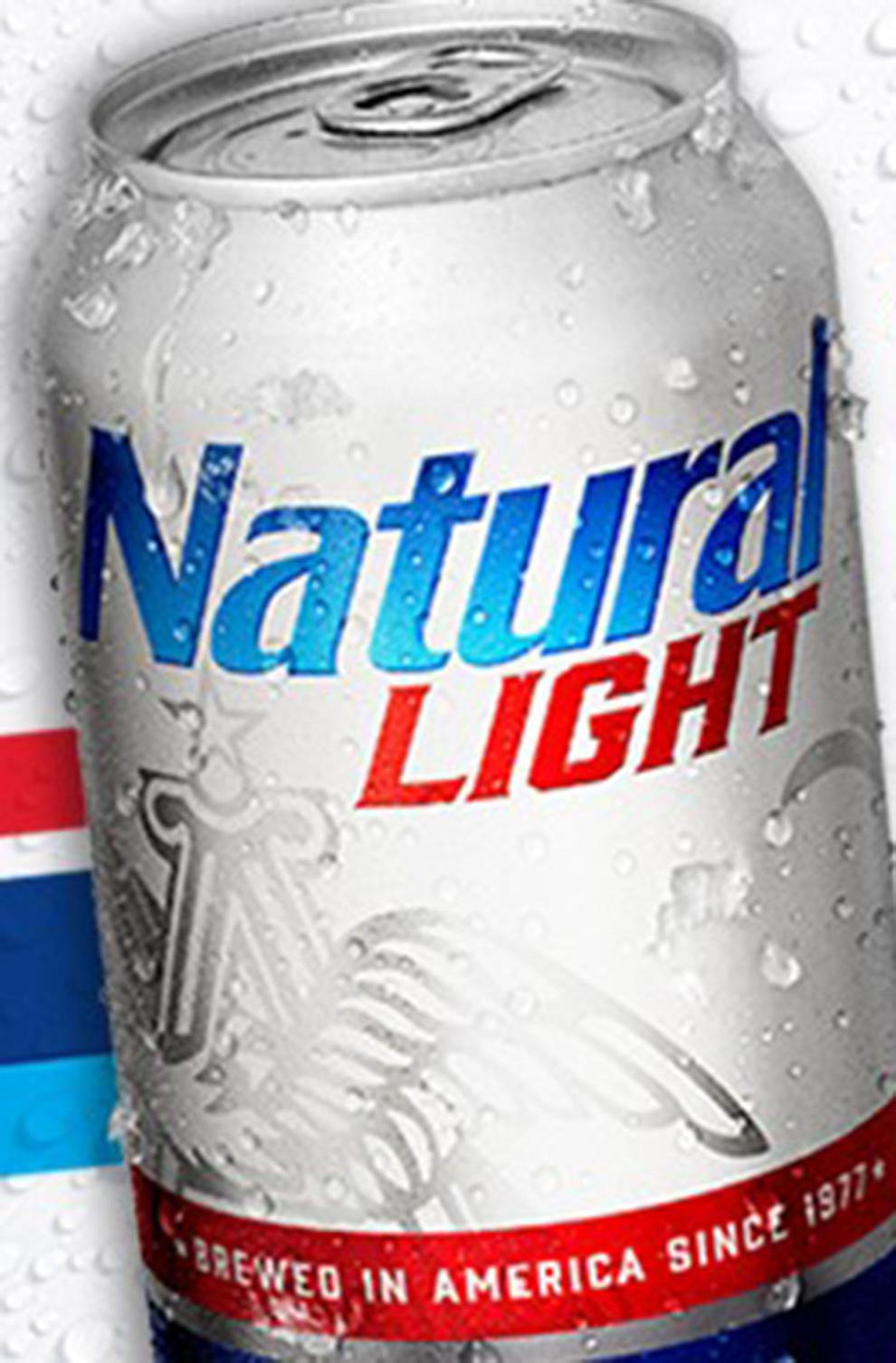 19. Bud Ice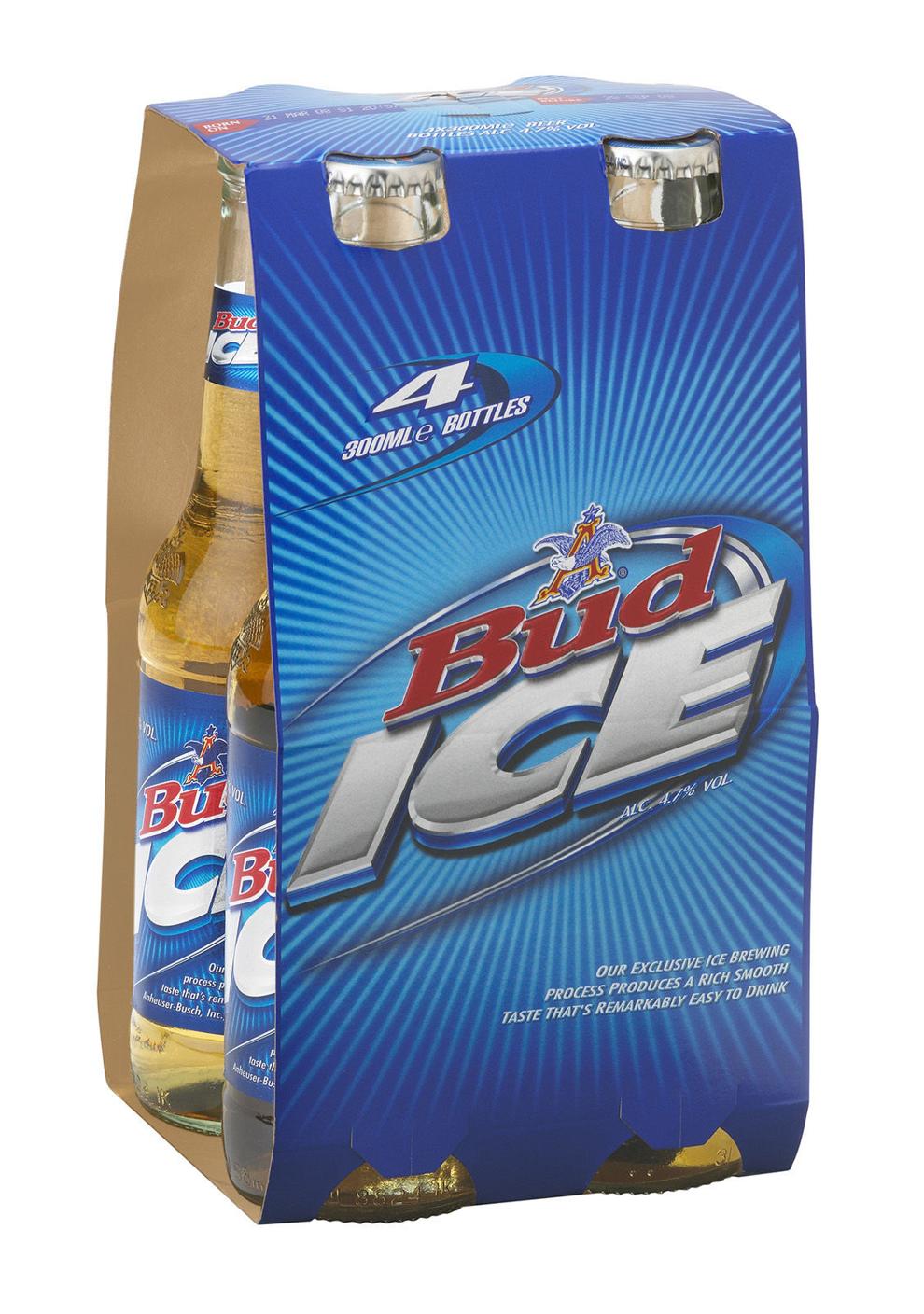 20. Miller Lite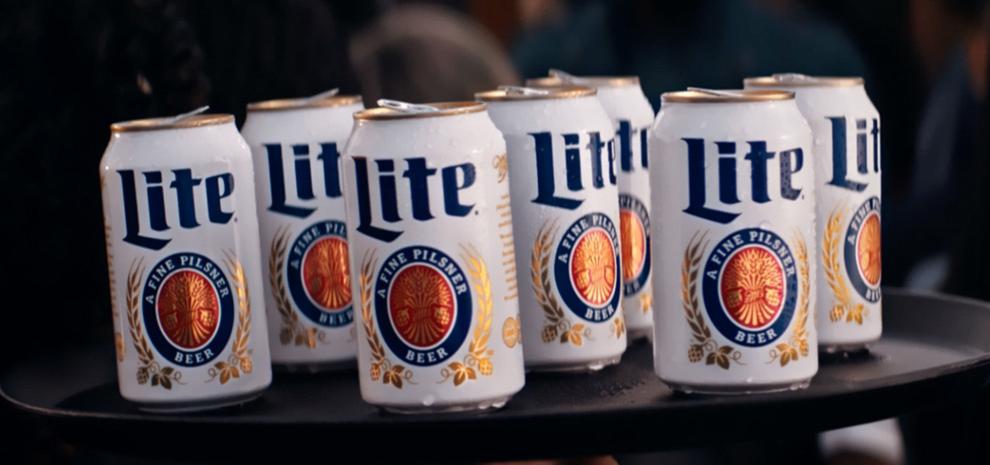 21. Keystone Light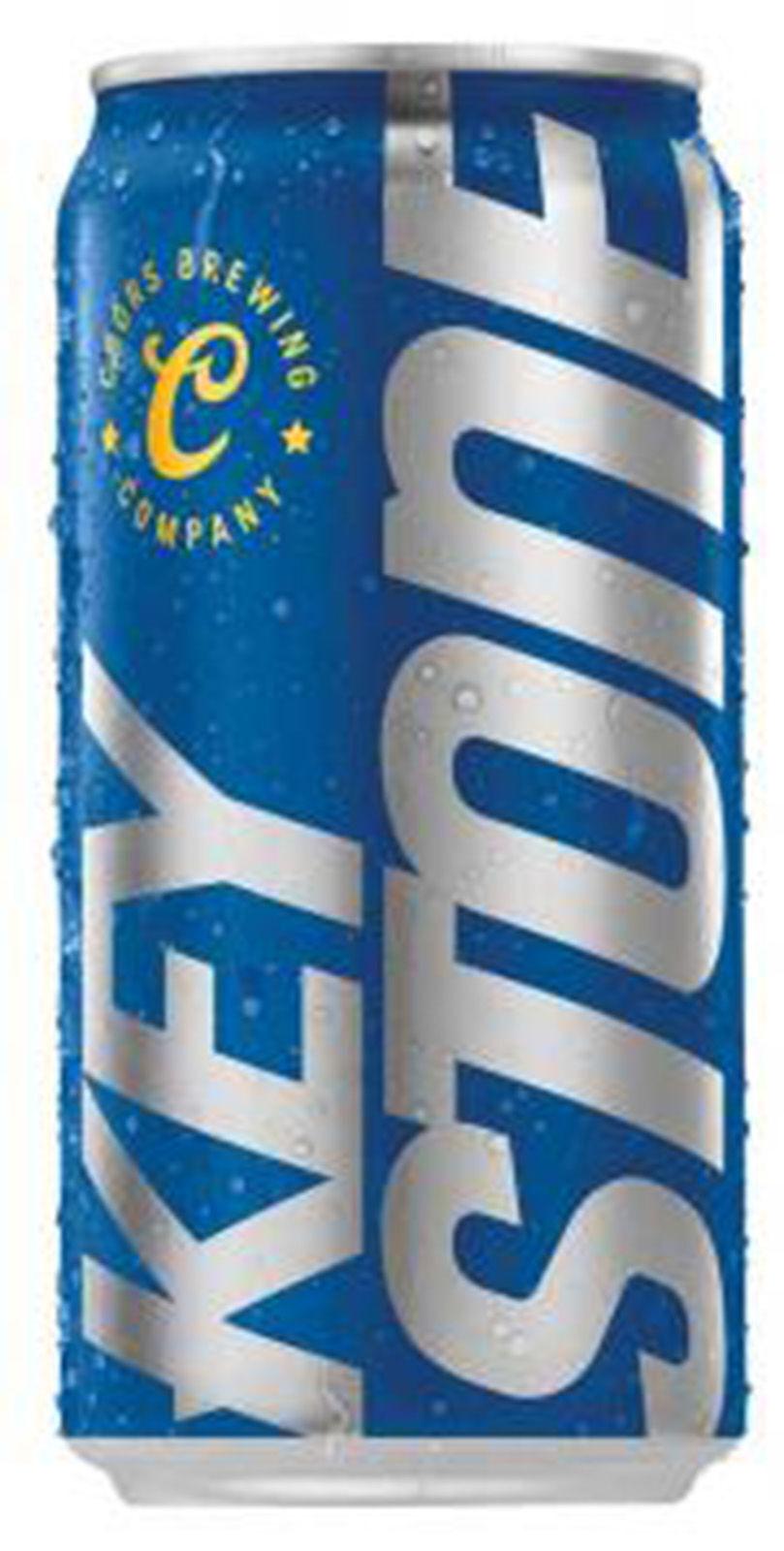 22. Hamm's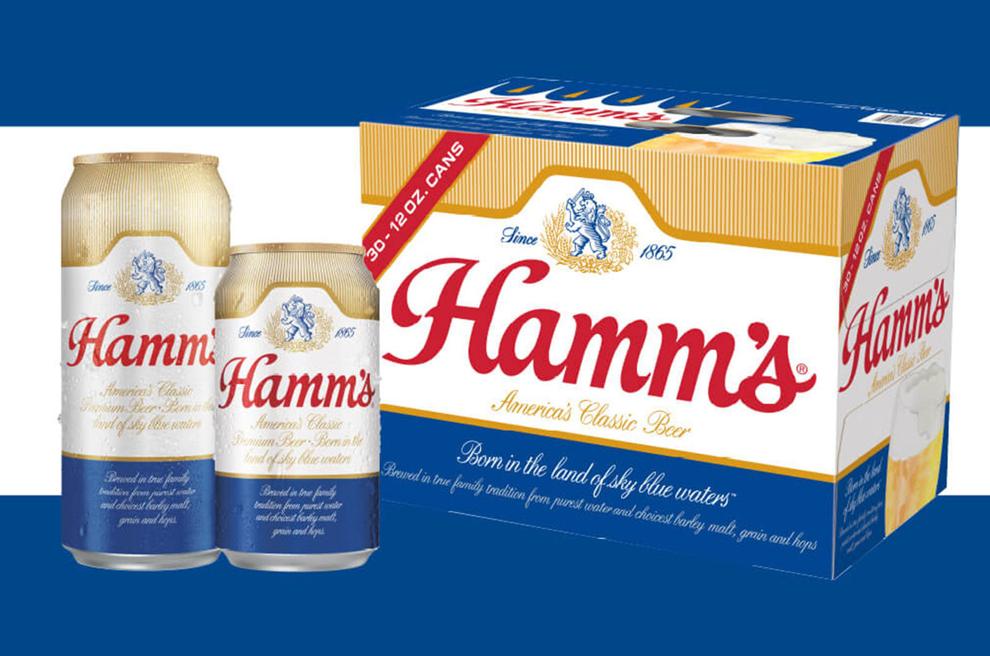 23. Natural Ice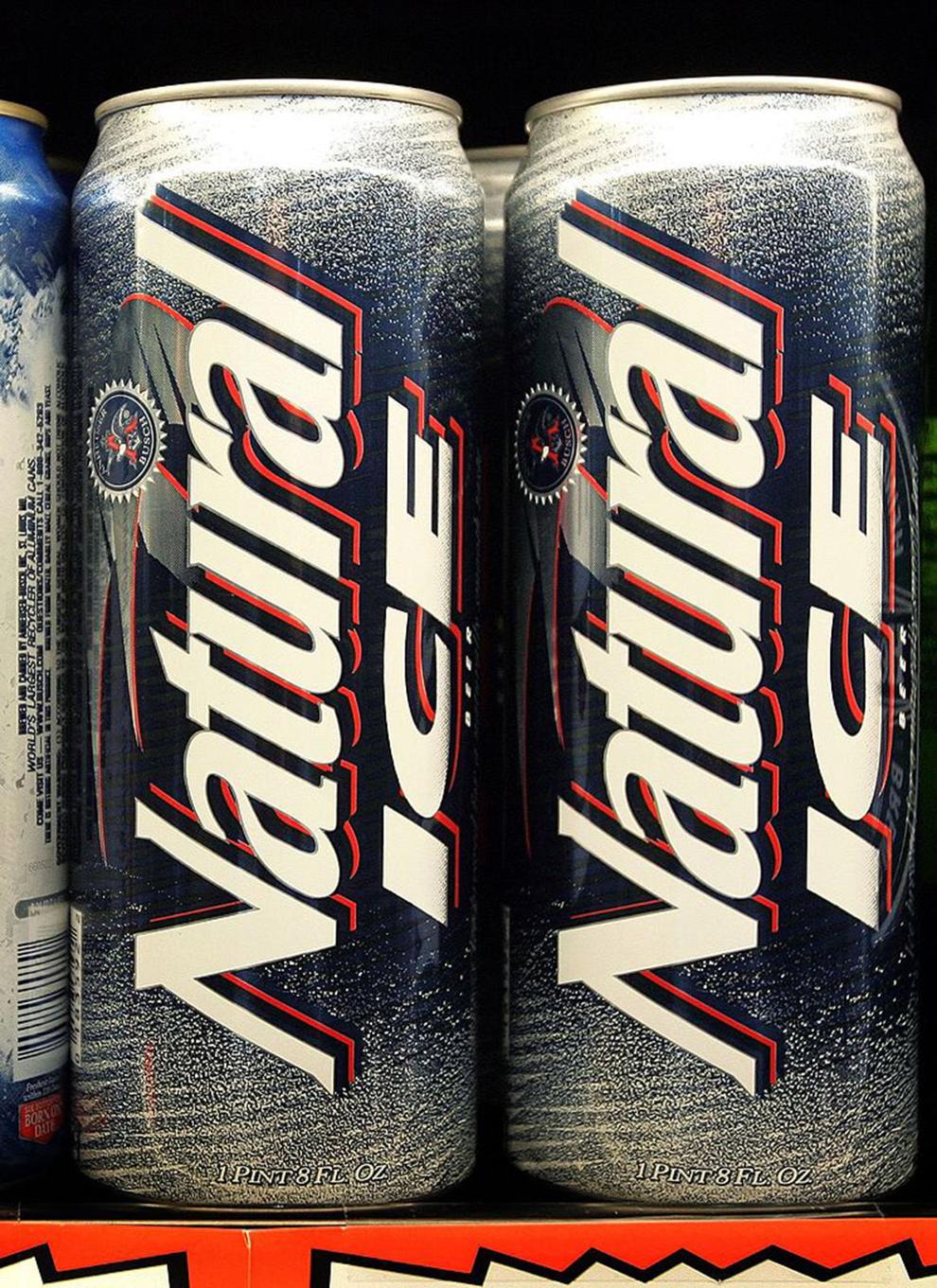 24. Schlitz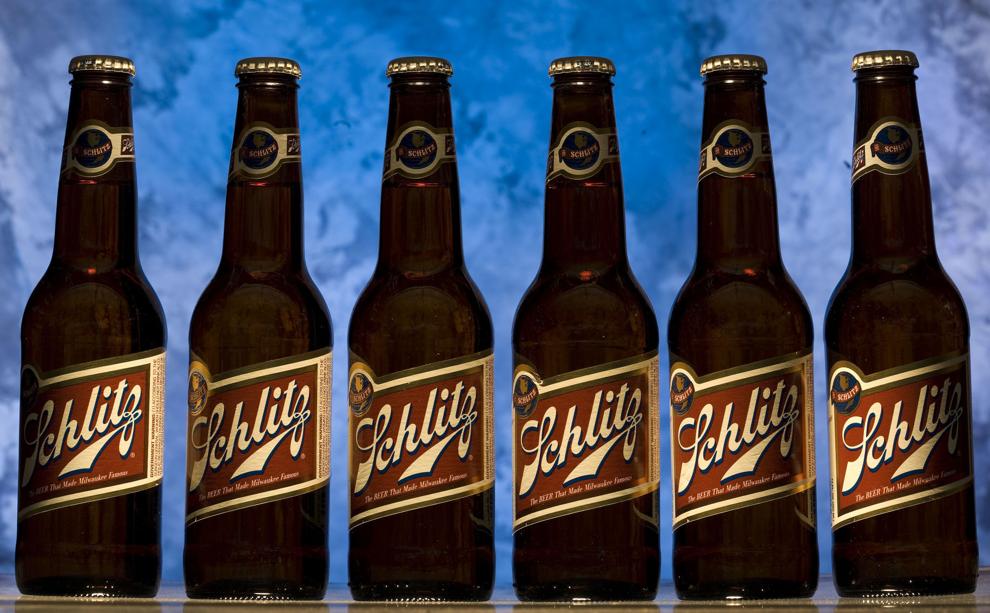 25. Icehouse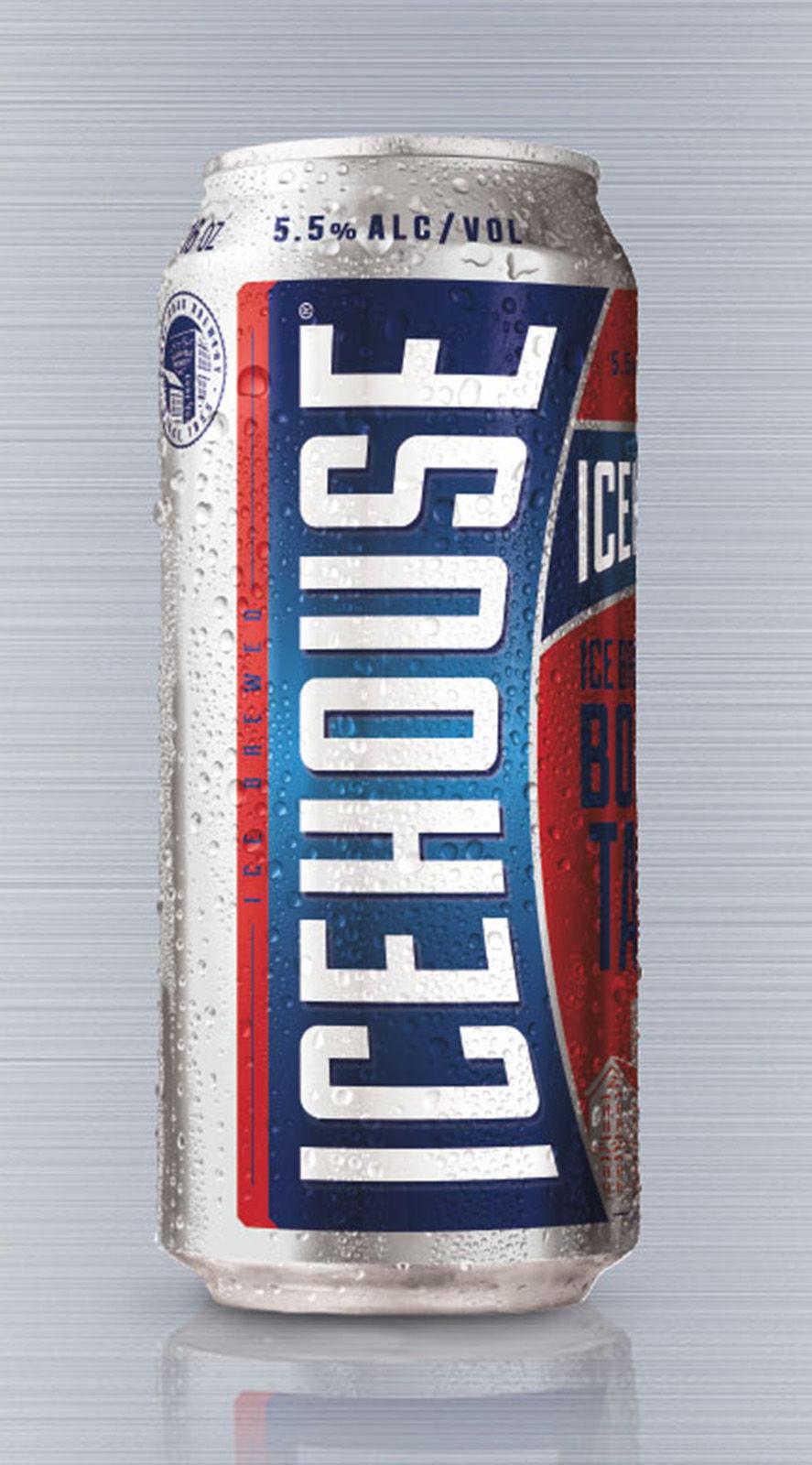 26. Bud Light Orange