Aging without children or grandchildren is becoming an increasingly common scenario for many older couples and singles. This growing trend may continue, though Centers for Disease Control and Prevention data show the birth rate rose for the first time in seven years in 2021. Yet as more adults remain single or marry later in life, some change their minds about having children or find they're unable to have them.
Along with the increase in people choosing not to have kids, other circumstances lead to childlessness such as infertility or the death of a child.
The rising cost of raising children and inadequate support for working parents are often cited as reasons why more people decide not to have children, according to Heeju Sohn, Ph.D., assistant professor of sociology at Emory University.
"While there has been much (recent) public interest in people choosing not to have children at all (or at least saying so in surveys), this trend has been going on for many decades, and it coincides with people delaying when they start having children," she told The Atlanta Journal-Constitution.
"An increasing proportion of young adults spend longer in school, building their careers, and being single throughout their 20s. They delay having children until they are in their 30s and beyond," Sohn continued. "In the past, women with more education (advanced degrees) were more likely to delay having children than women with less education, but that trend is spreading to women of all educational attainment. The relatively high fertility in the United States has been somewhat of an anomaly among countries with similar economies, and I expect the growing trend in childlessness to continue here."
Adults without a built-in safety net for support may struggle in situations where it's assumed they have familial help, such as health care providers assuming there's someone to transport patients home or care for them after surgery. This is just one of many ways that society is built around a "modal" family structure, or "married households with children," Sohn said.
Many common societal practices and policies "tap into the resources of adult children as the safety net. The problem is that people without adult children — whether they never had children, are estranged from their children, or have lost their children to mortality — are left to navigate difficult periods with a weaker safety net," Sohn said.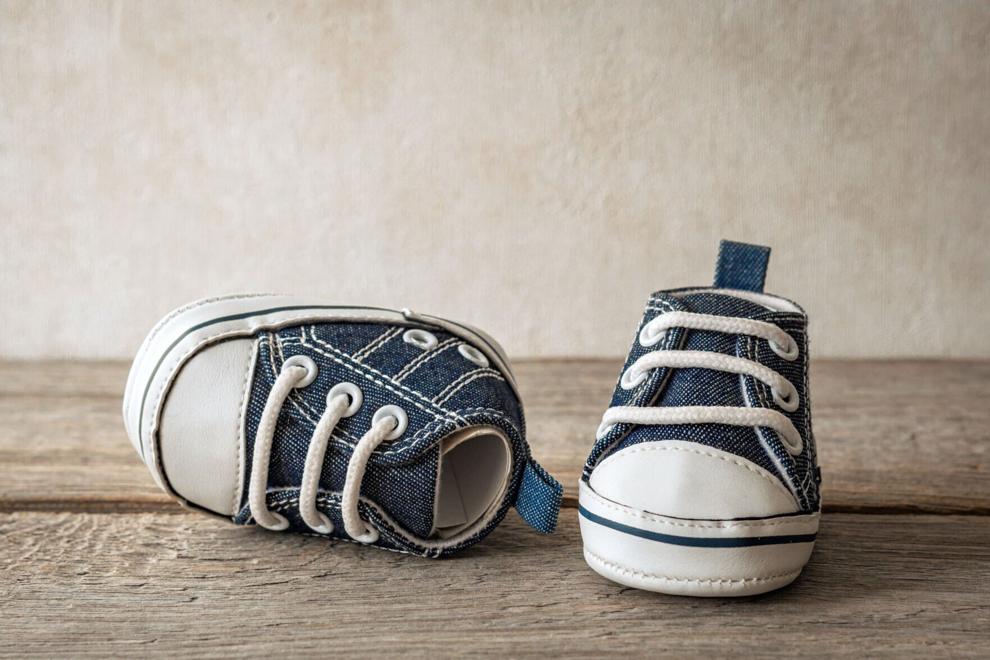 The good news for older adults without kids and grandkids is that they can reap rewarding health and wellness benefits from a strong social network and support system, which may be more important than having children.
"The impact of having children on health and well-being in later life is mixed and generally not as strong as being in a partnership or having a solid support network of friends," Sohn said. "Furthermore, the relationship quality with adult children matters more than having surviving children. Parents who lived apart from their children … (or who) are not on good terms are at greater risk of having a limited relationship with their children. A robust friend network and engagement with the community (volunteering, for example) have been shown to improve (older adults') physical activity, mental health, and well-being."
Sohn said that racial disparities also exist, causing some additional challenges for older adult people of color who are aging without children or grandchildren.
"Marriage, divorce, fertility, and mortality shape the kin network that everyone is embedded in, and differences in these demographic rates by race portend diverging kin networks 20-40 years into the future (the most common studies are differences between white and Black families). Aging Black adults are more likely to live without a spouse or have deceased adult children than aging white adults," Sohn said.
The most popular, gender-neutral baby names
Is your future baby's name waiting for you? Read on and find out.
#50. Reign
#49. Elliot
#48. Ellis
#47. Remy
#46. Lennon
#45. Dallas
#44. Hunter
#43. Emery
#42. Lennox
#41. Reese
#40. Remi
#39. Kai
#38. Armani
#37. Taylor
#36. Ari
#35. Morgan
#34. Alexis
#33. Sutton
#32. Ariel
#31. Ezra
#30. Elliott
#29. Noah
#28. Rory
#27. Tatum
#26. Eden
#25. Dakota
#24. Dylan
#23. Sage
#22. Oakley
#21. Remington
#20. Peyton
#19. Ryan
#18. Angel
#17. Phoenix
#16. Carter
#15. Amari
#14. Cameron
#13. Jordan
#12. Quinn
#11. Finley
#10. Hayden
#9. Emerson
#8. Rowan
#7. Logan
#6. Sawyer
#5. Charlie
#4. Riley
#3. River
#2. Avery
#1. Parker