Who says crime doesn't pay?
It sure did for a Wyandotte police officer accused of stealing a fellow officer's lunch.
To be clear, the officer in question is K-9 Ice and depending on who you talk to, there is some dispute whether or not a crime was even committed. Those who defend Ice's actions insist that the evidence against the police dog was purely circumstantial.
Others say that even if Ice did do what he is accused of, he should not be held accountable.
Ice's alleged crime was recently revealed on the Wyandotte Police Department's Facebook page. Since then, the post has been shared thousands of times on social media and has been picked up by Detroit-area radio and TV stations.
That original tongue-in-cheek post called out Ice for allegedly stealing food.
A little over a week ago, Officer Cade Barwig was eating lunch in the breakroom when he was called to assist with a person in the jail. He quickly jumped into service, leaving his half-eaten lunch on the table.
A short while later, Barwig and another officer returned to the breakroom, only to find Ice leisurely strolling out of the room, licking his chops. Barwig's lunch had vanished.
Normally a police department doesn't solve crimes through the court of public opinion, but this clearly wasn't your typical case. The Facebook post concluded by stating that Wyandotte police would consider the department's Facebook followers' opinions on how to proceed with the investigation.
Well, the people have spoken and their sentiments are overwhelmingly in favor of going easy on Ice.
On Wednesday, the Police Department posted an update, confirming that Ice has many fans not only in Wyandotte, but throughout the state.
Had the department opted to pursue charges against Ice, dozens of attorneys offered to defend the officer — pro bono.
"We have been threatened with massive protests if we move forward with our investigation and/or charges," the Police Department stated in the post. "Plus, the overall public just doesn't believe he is guilty. No video has been produced. That being said, Officer Ice will not face any internal discipline or criminal charges."
But here's the clincher. Not only is Ice not getting punished for his alleged indiscretion, he is actually being rewarded for it.
One of his local supporters, Lunch Wyandotte, located at 3050 Biddle Ave., dropped off a custom-made sandwich for the dog on Wednesday because they felt he wasn't being fed enough.
But never fear, the restaurant didn't forget about the rest of the department. They provided officers with a tray of sandwiches, so as not to show favoritism toward Ice.
Ice is oblivious to the controversy, but he happily accepted the sandwich without any questions asked.
Dog breeds with the most timeless popularity
#35. Chow chows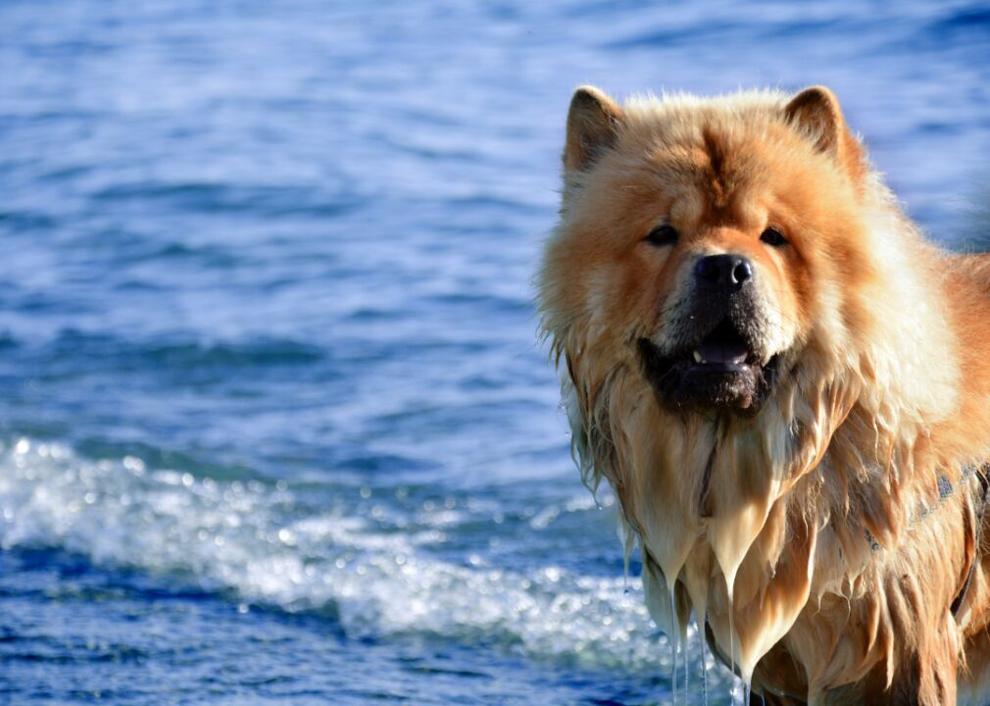 #34. Brittanys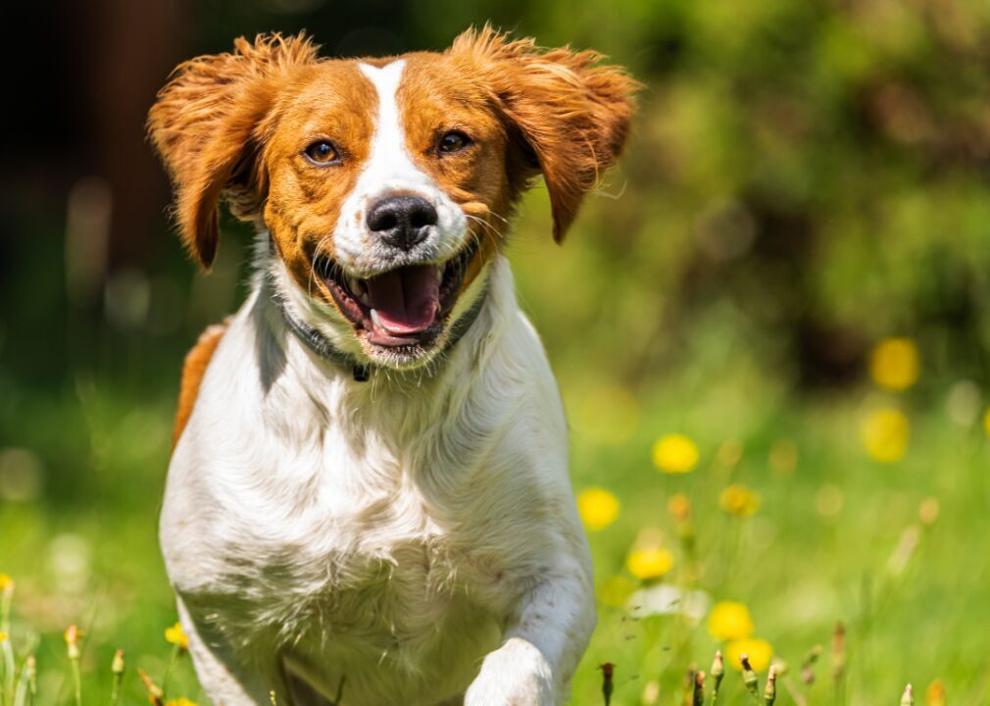 #33. Newfoundlands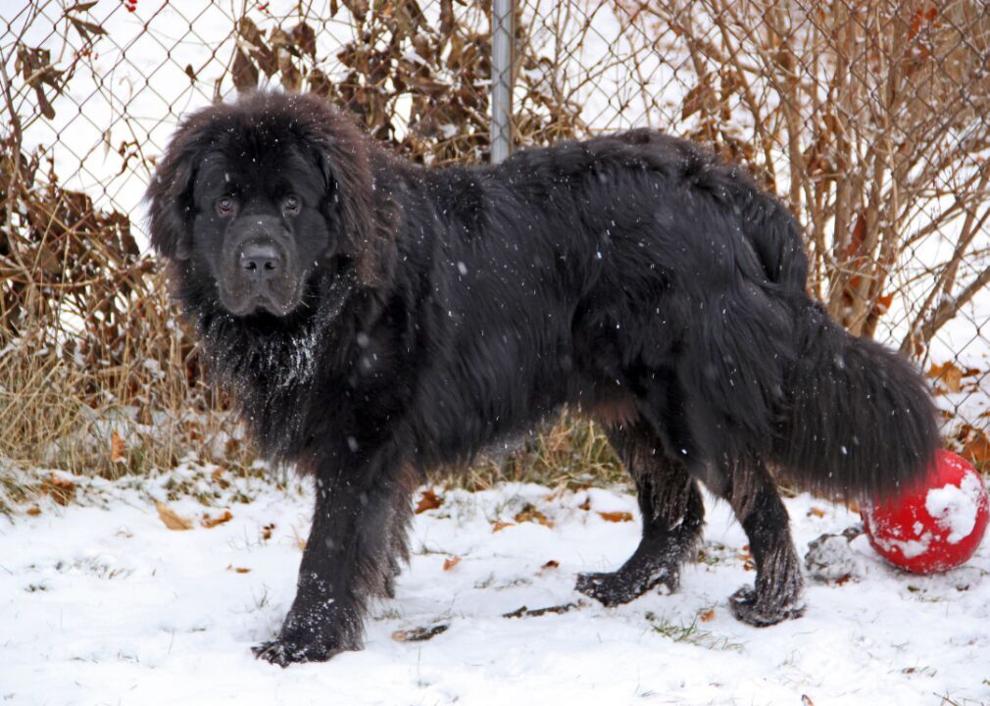 #32. West Highland White Terriers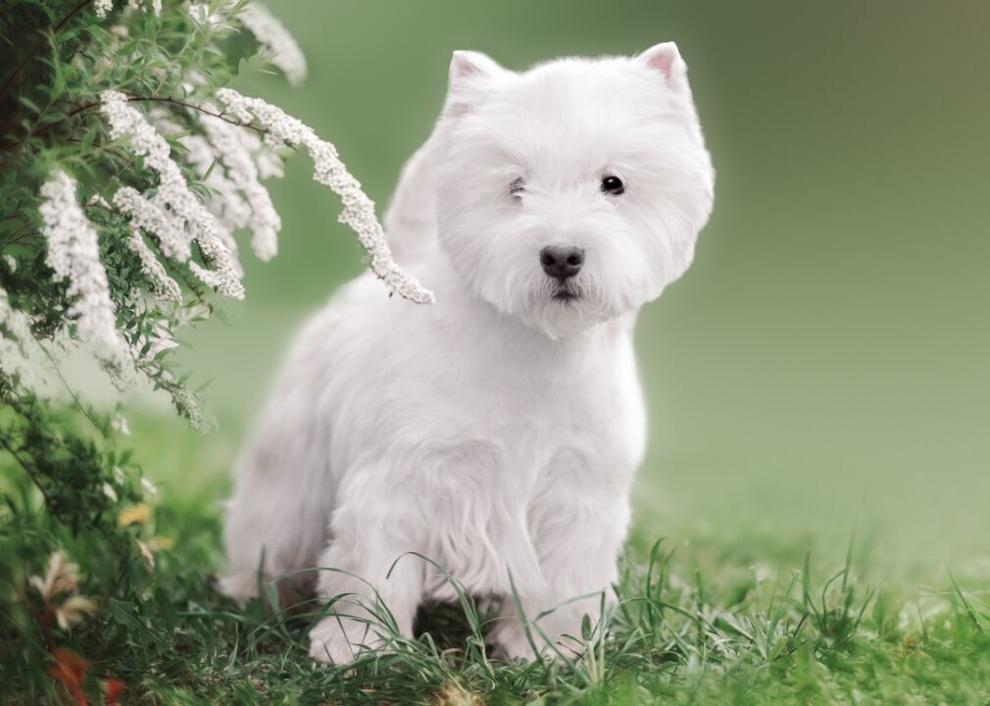 #31. Pugs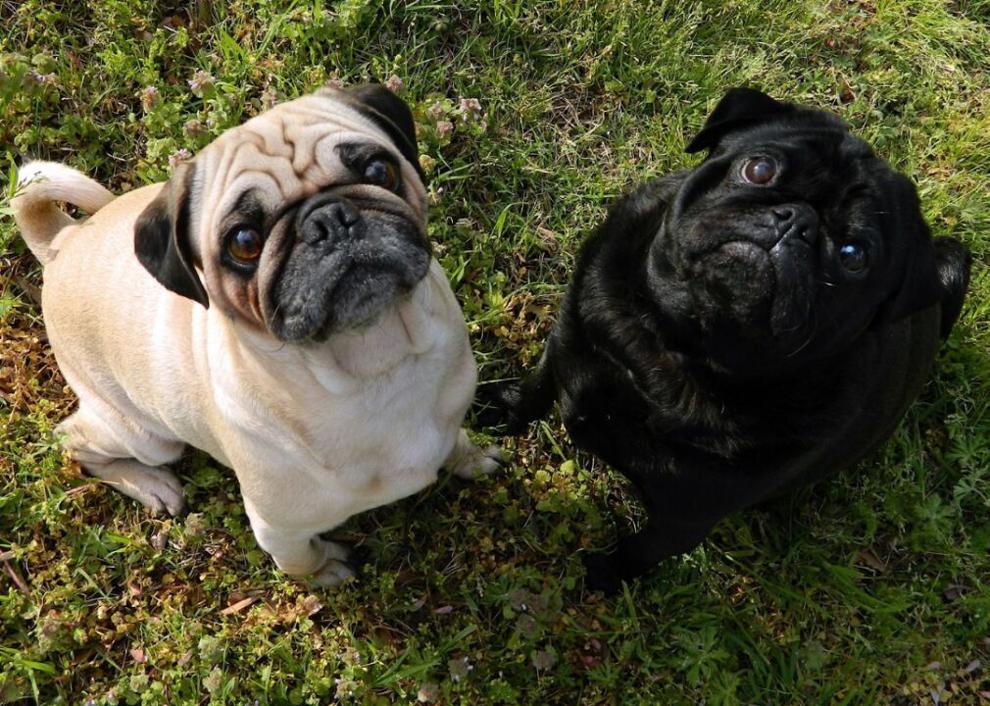 #30. Siberian Huskies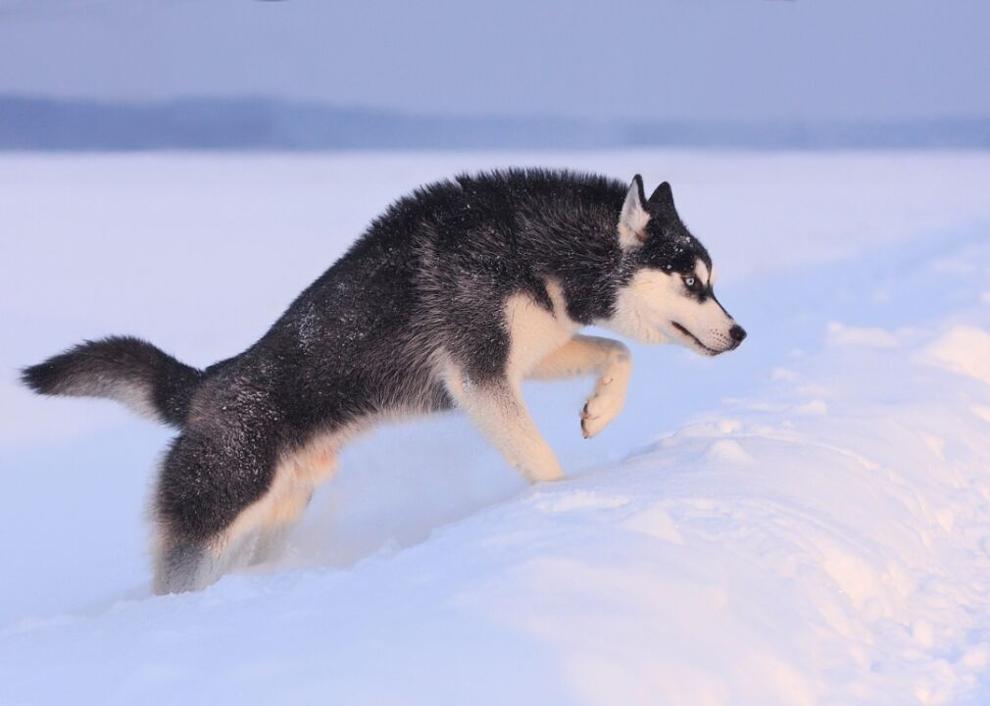 #29. Irish setters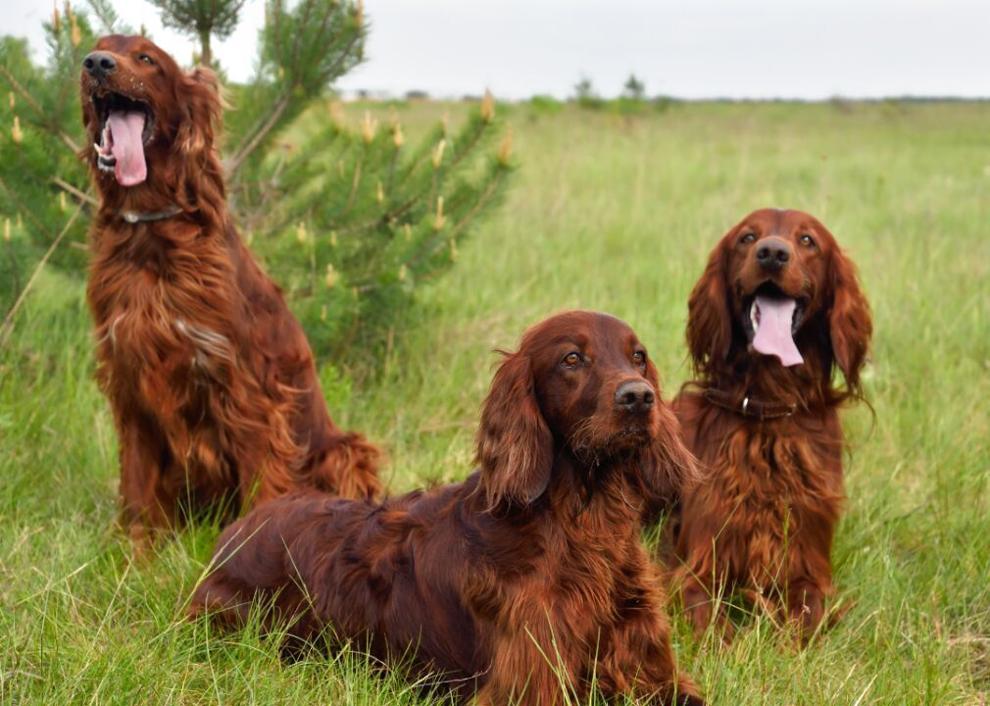 #28. Airedale terriers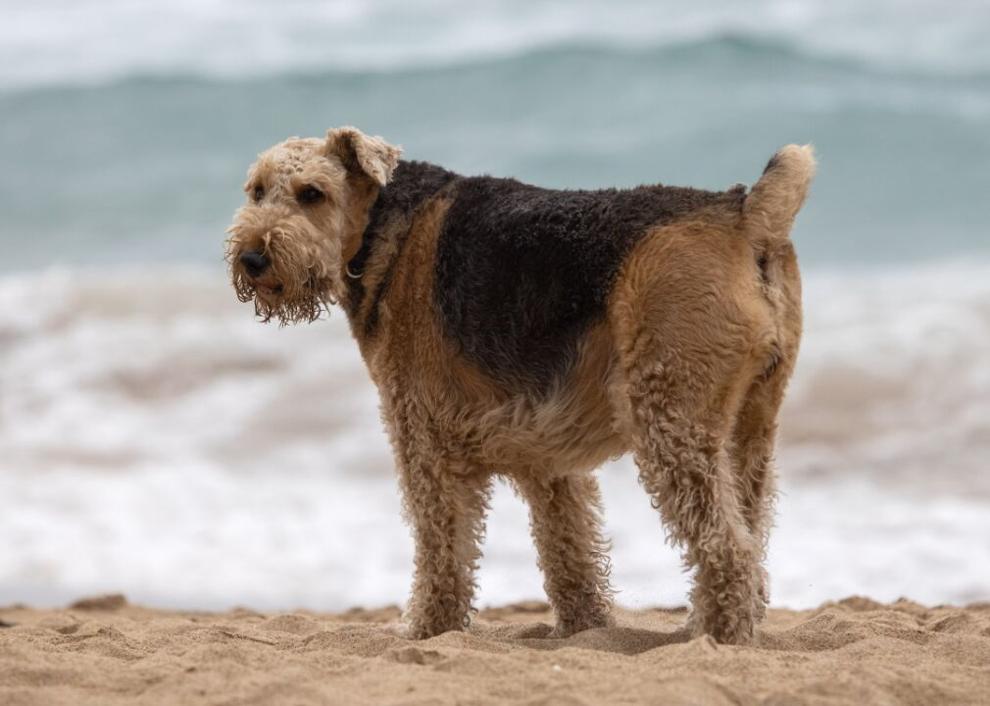 #27. Chesapeake Bay Retrievers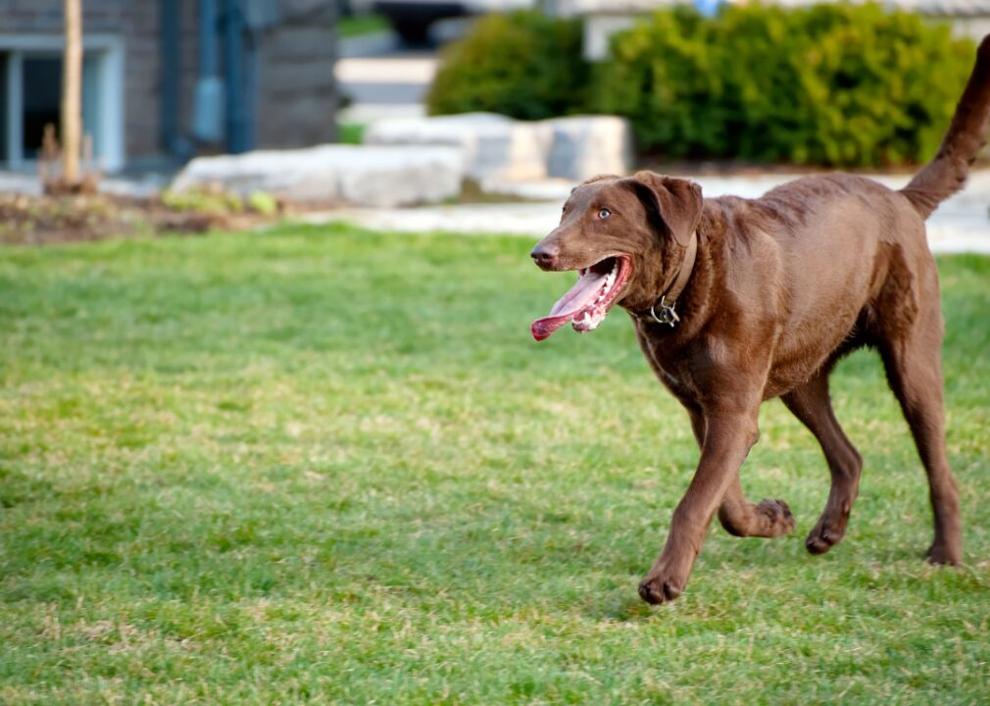 #26. Saint Bernards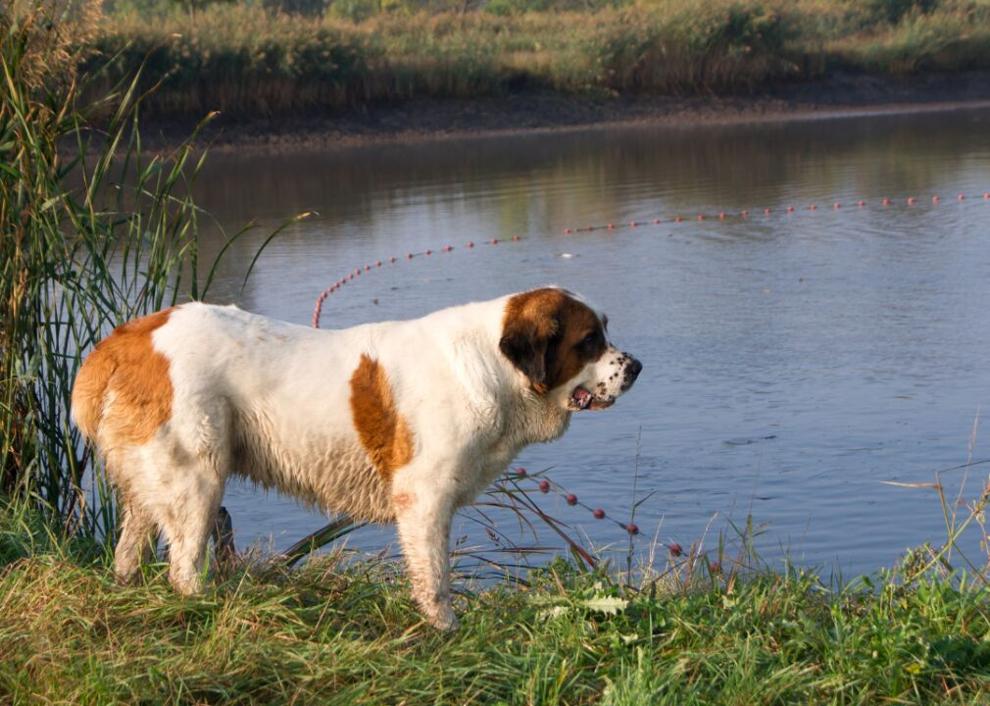 #25. Dalmatians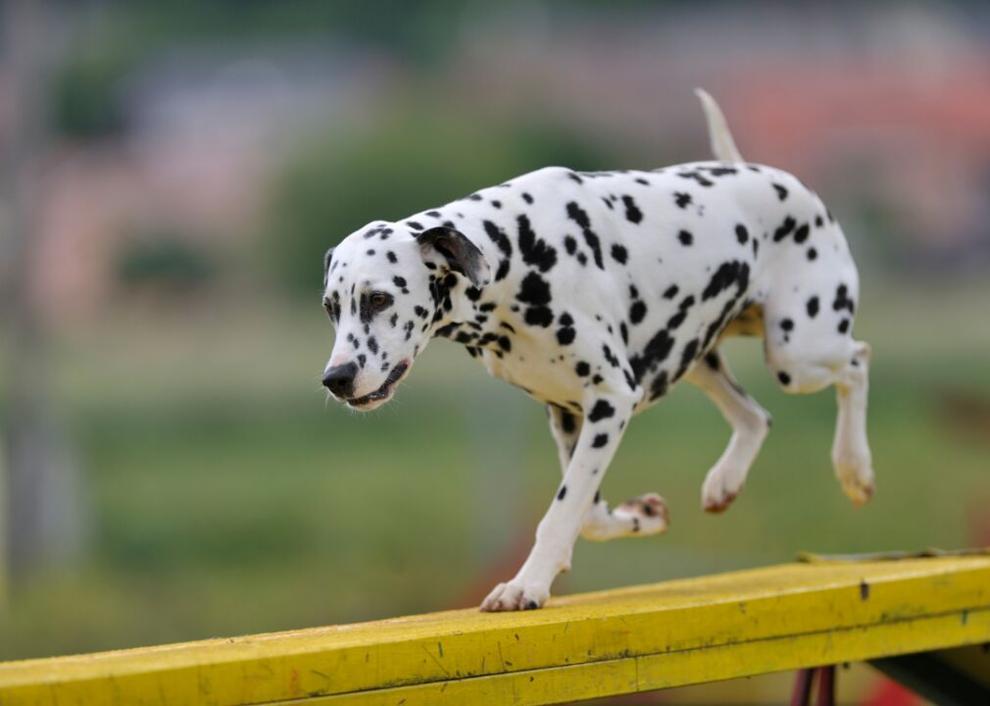 #24. Yorkshire terriers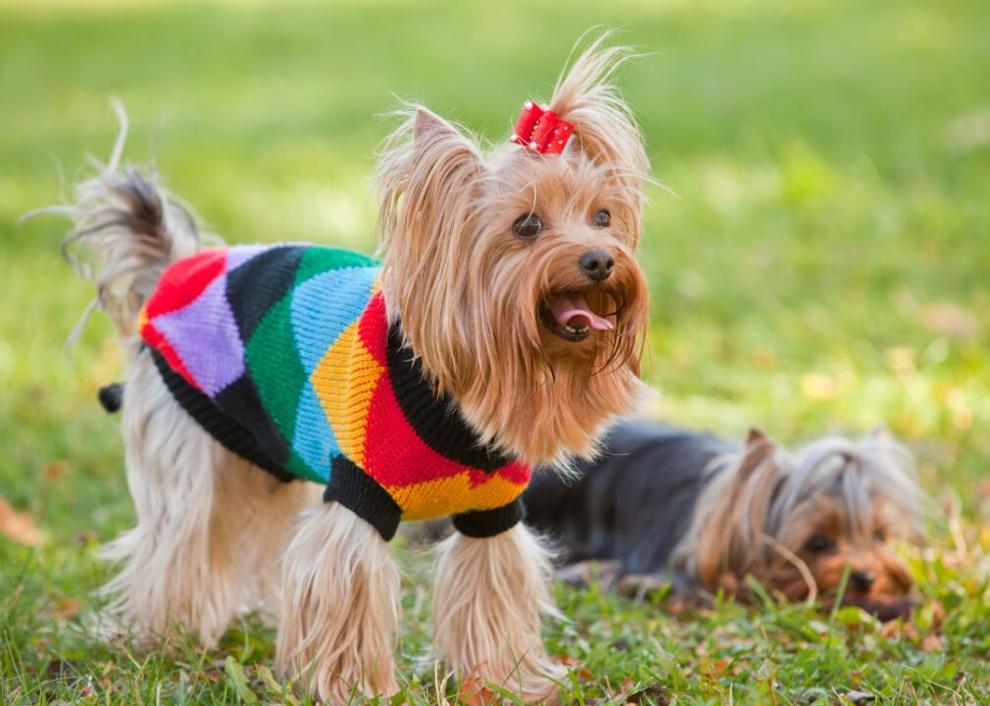 #23. Basset hounds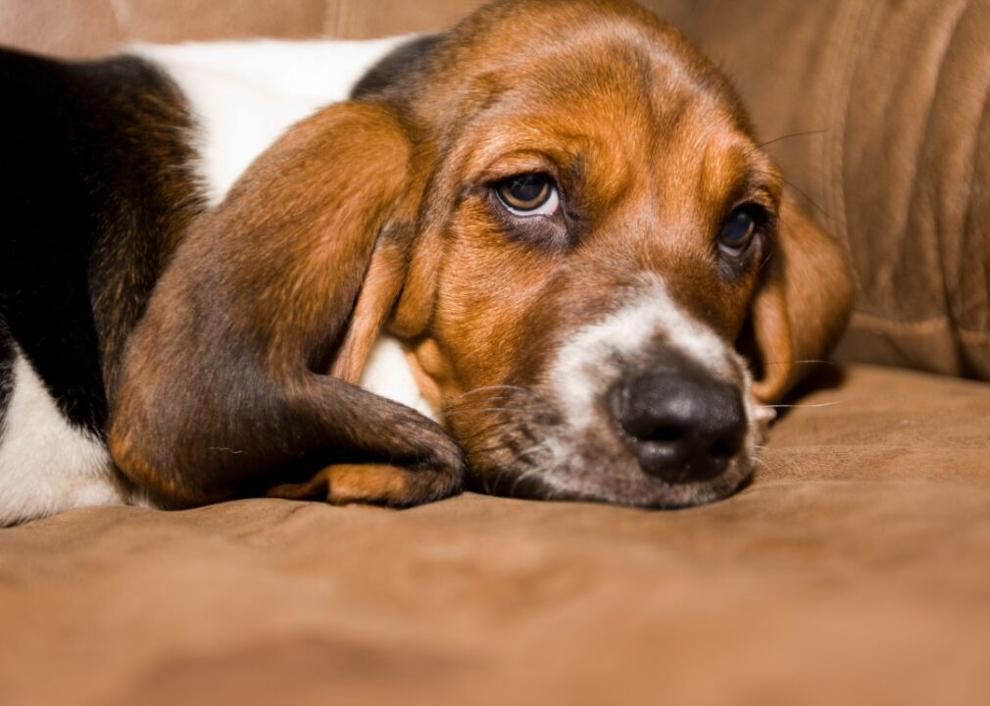 #22. Scottish terriers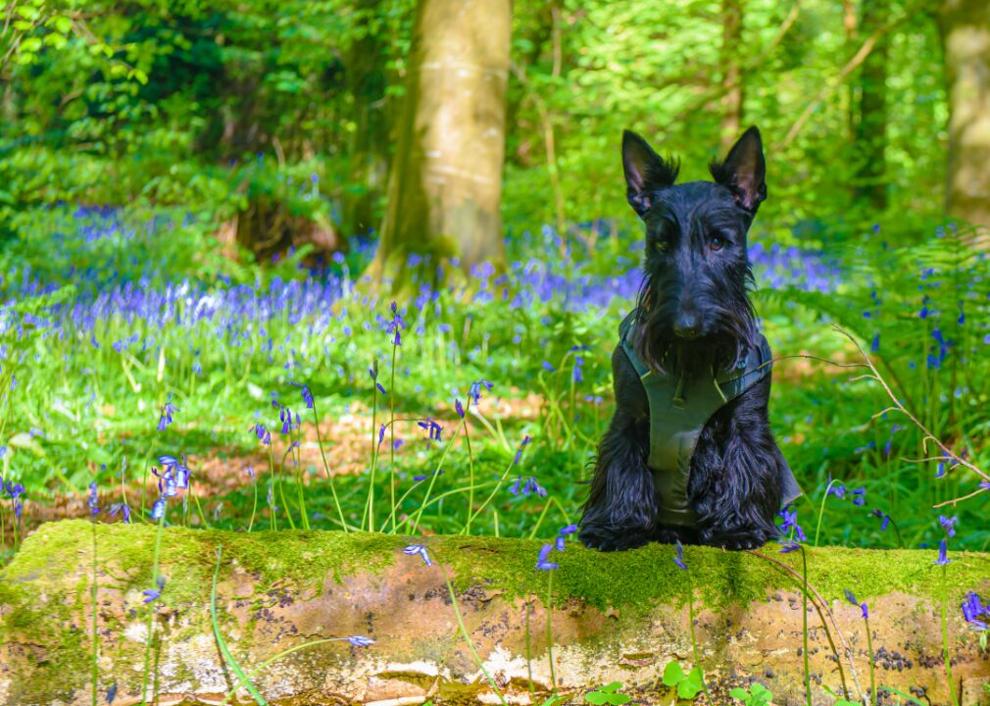 #21. Pembroke Welsh corgis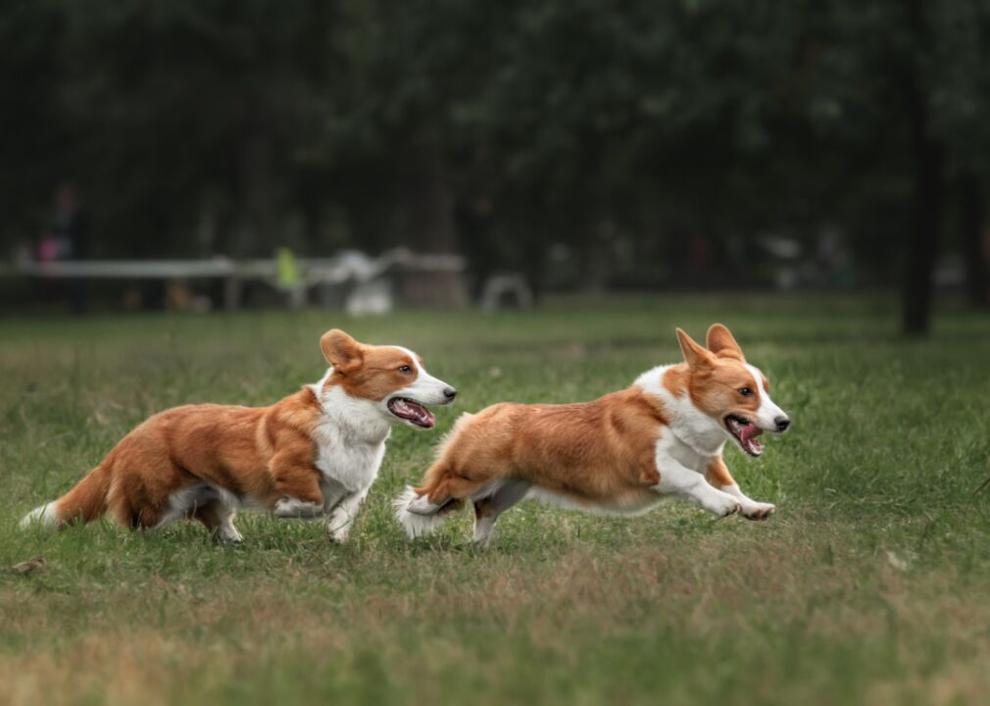 #20. Shetland sheepdogs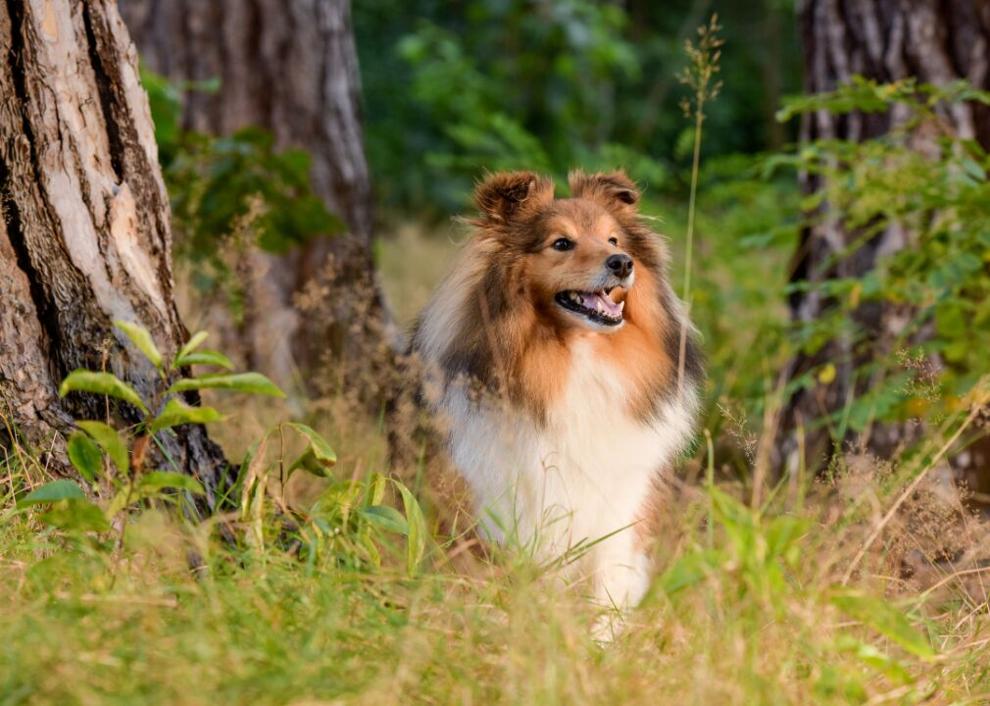 #19. Chihuahuas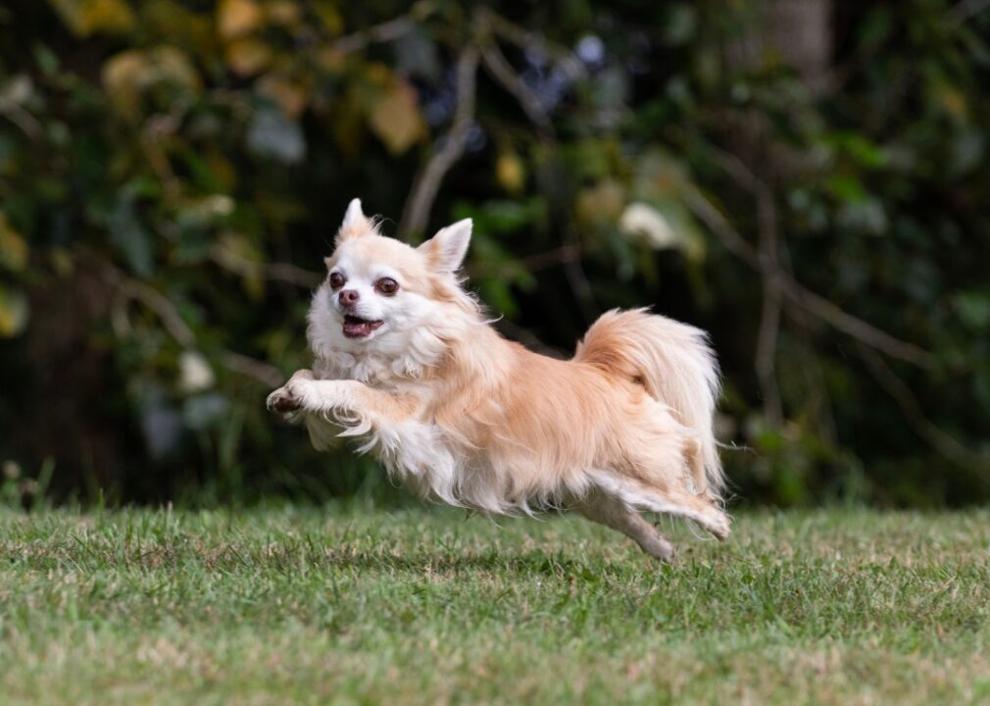 #18. Miniature schnauzers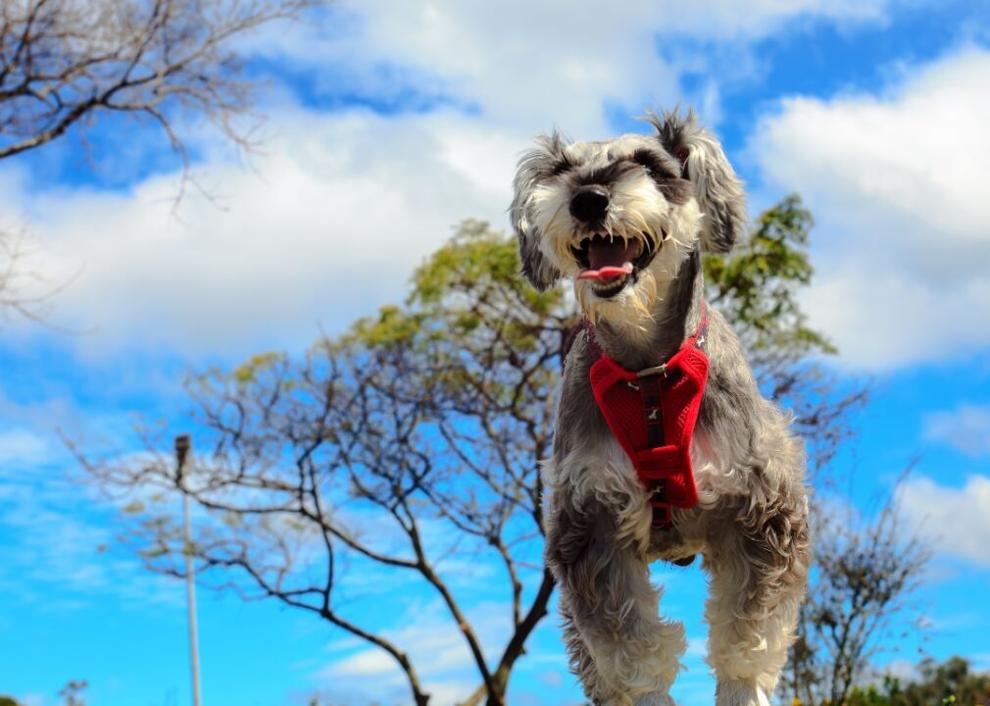 #17. French bulldogs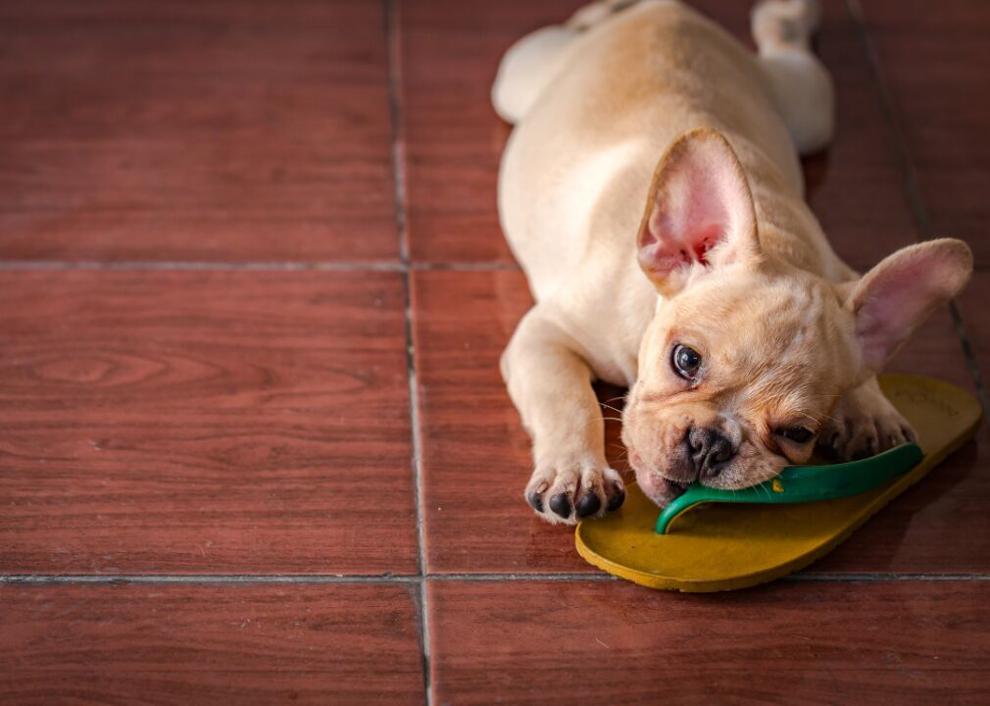 #16. German shorthaired pointers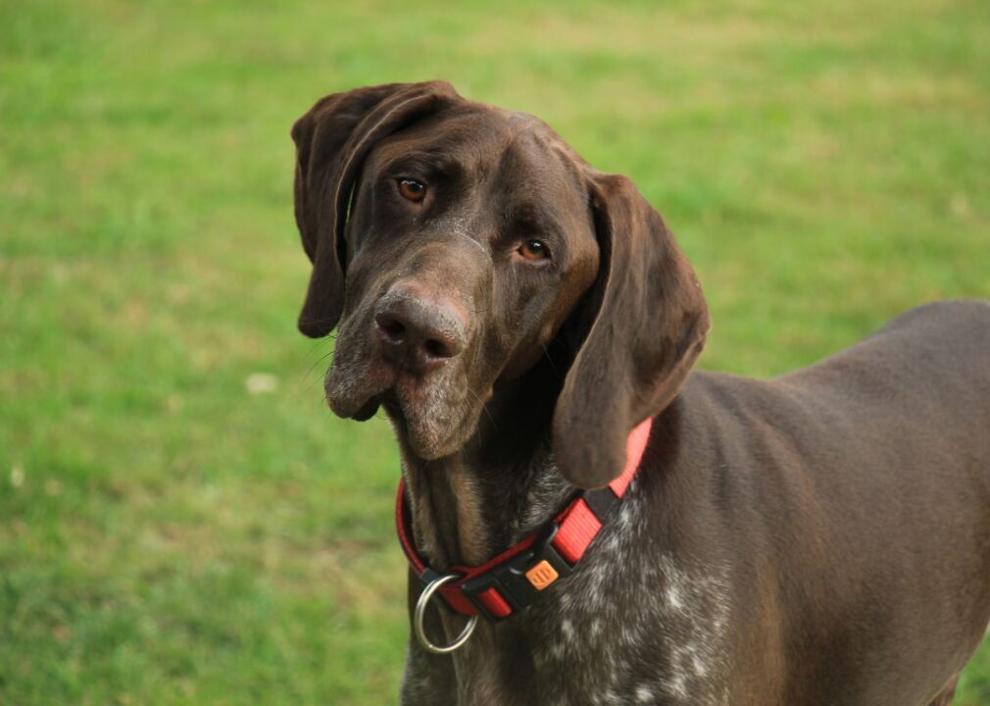 #15. Golden retrievers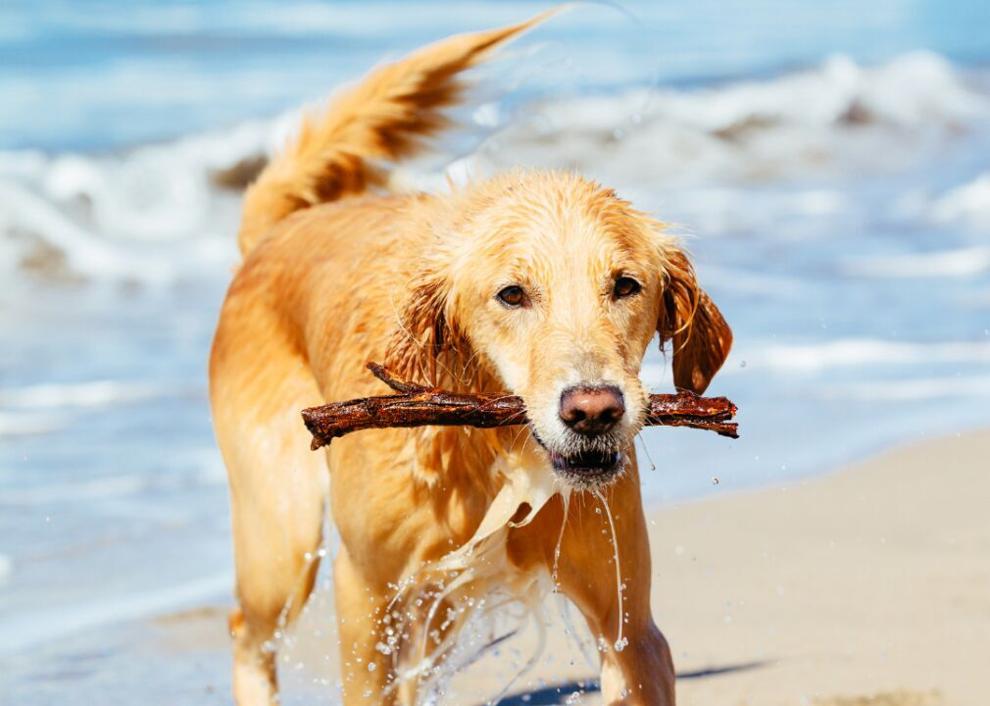 #14. Collies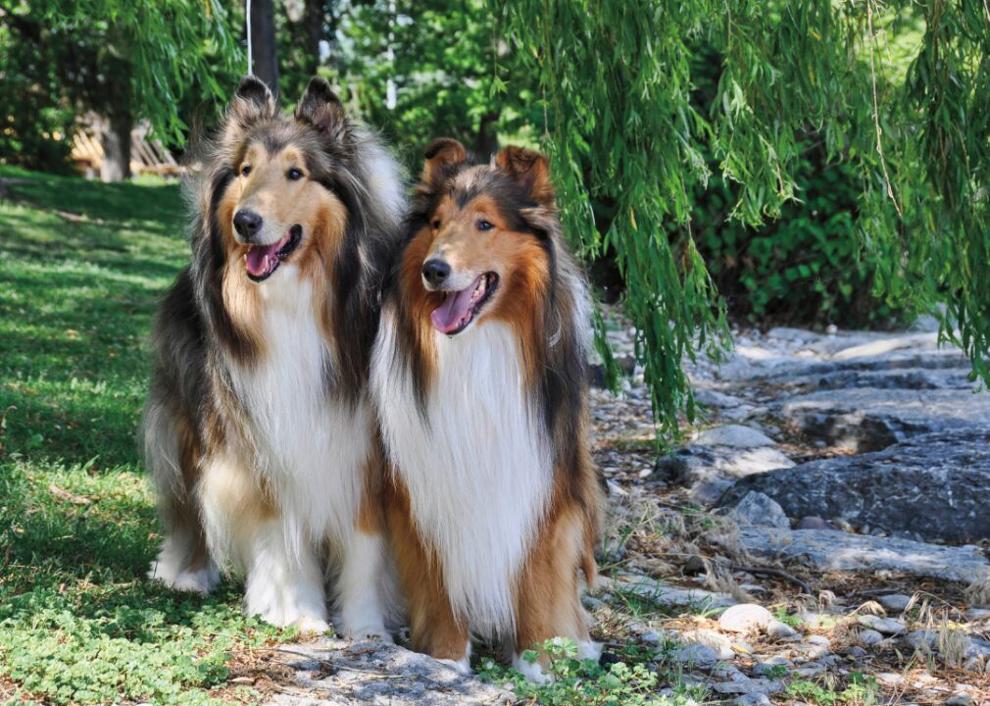 #13. Pomeranians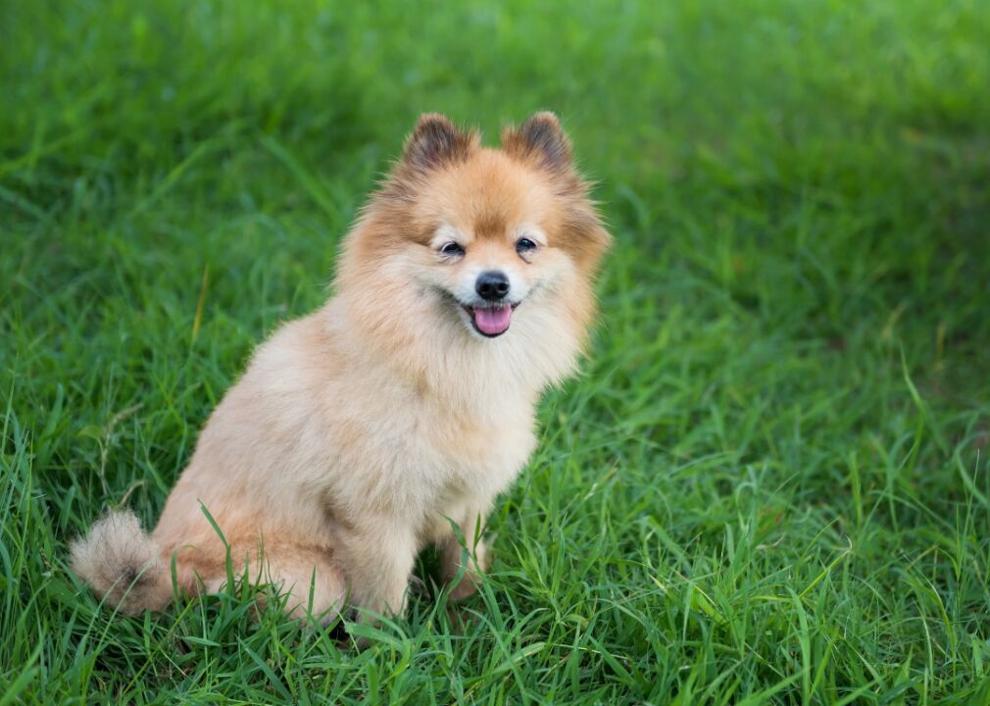 #12. English Springer Spaniels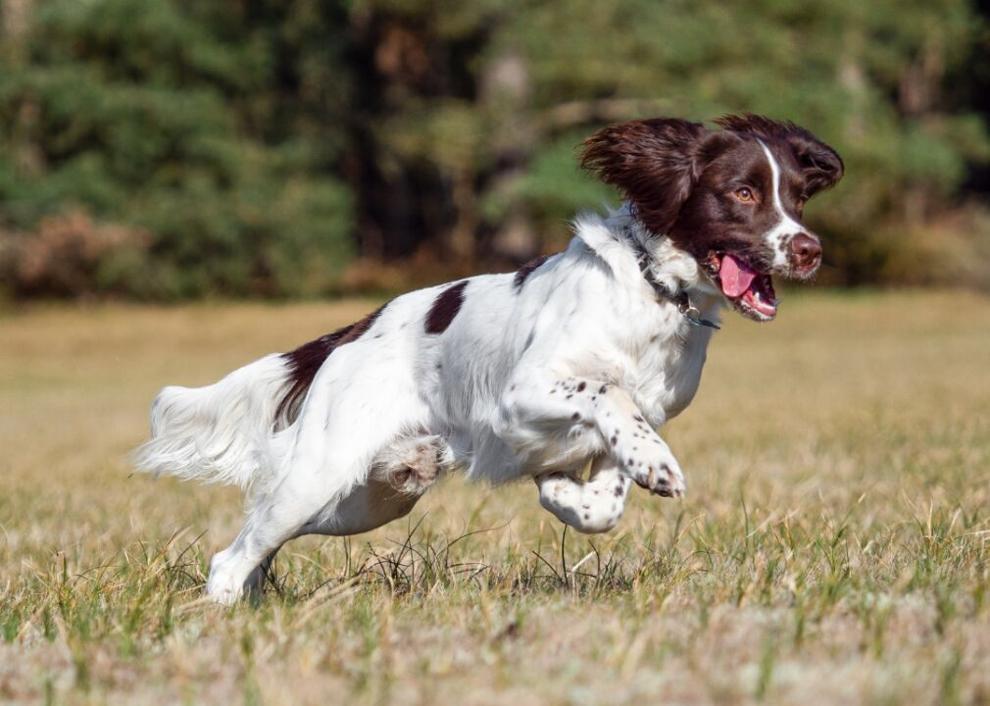 #11. Great Danes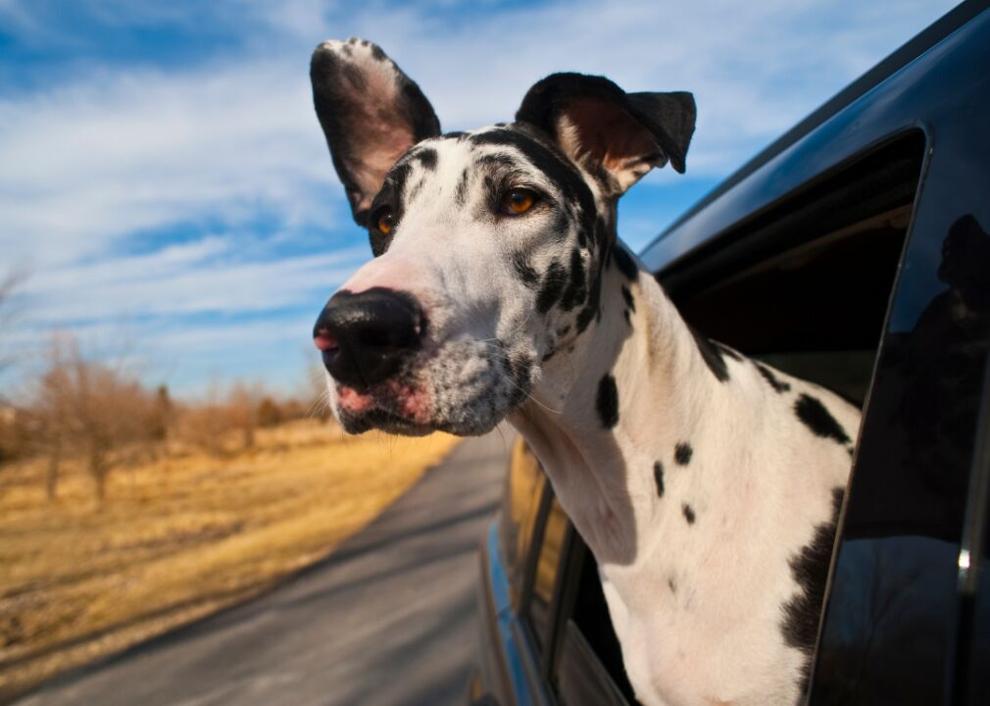 #10. Doberman pinschers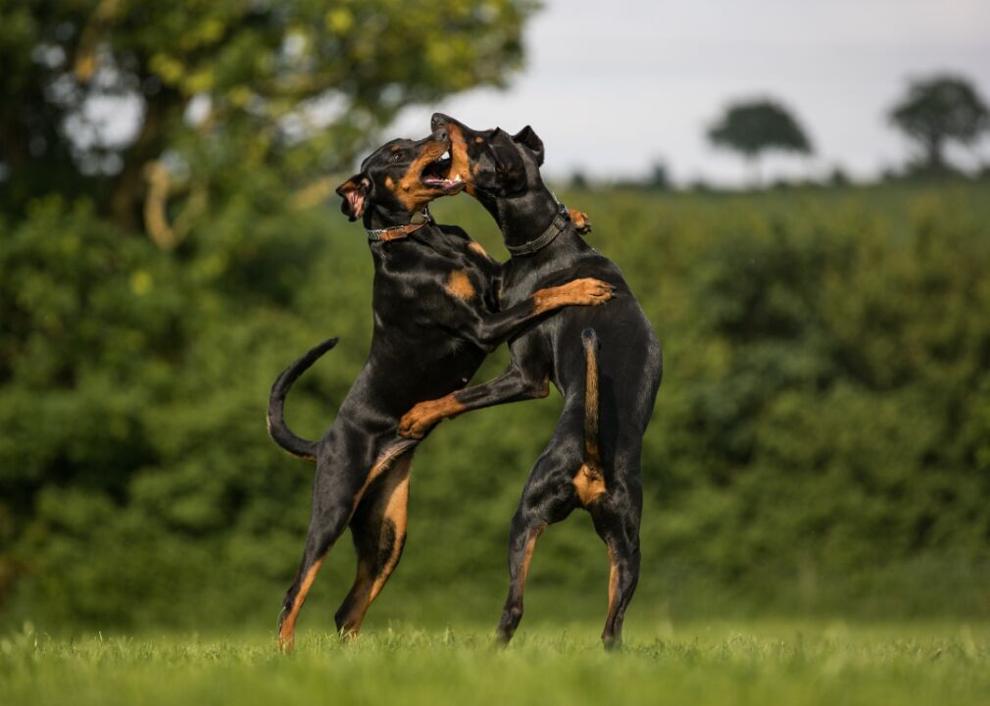 #9. Boxers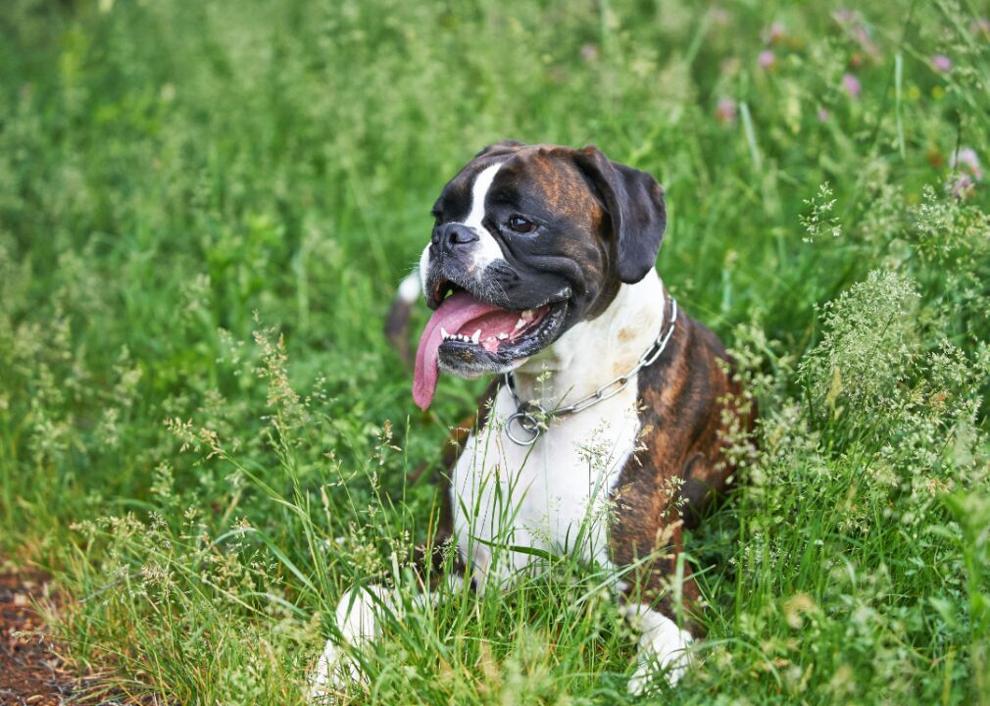 #8. Cocker spaniels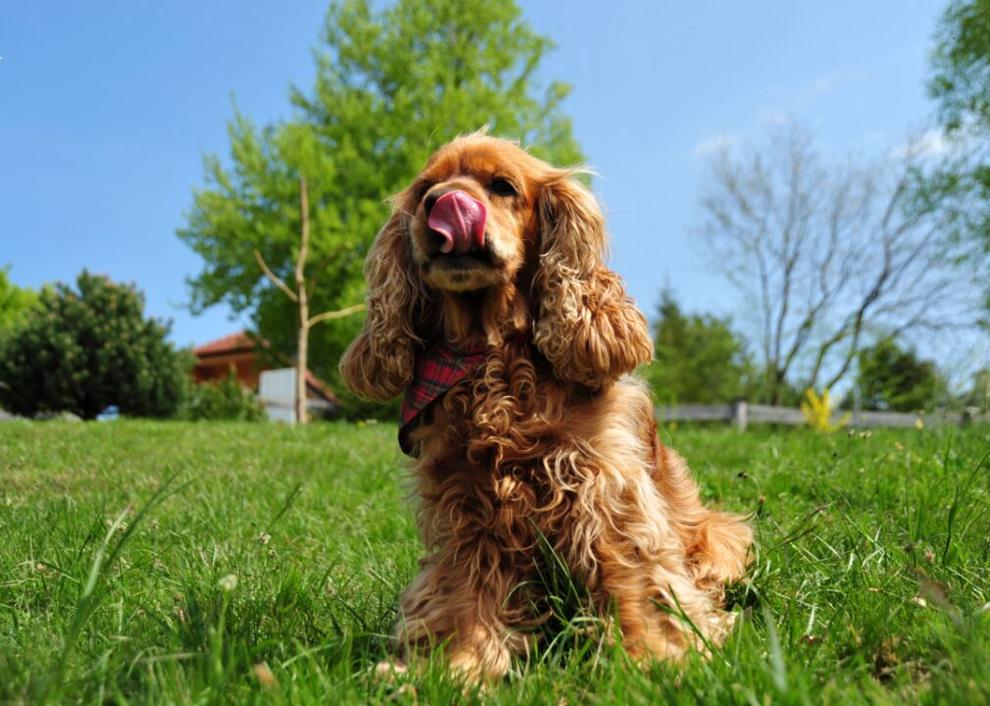 #7. Labrador Retrievers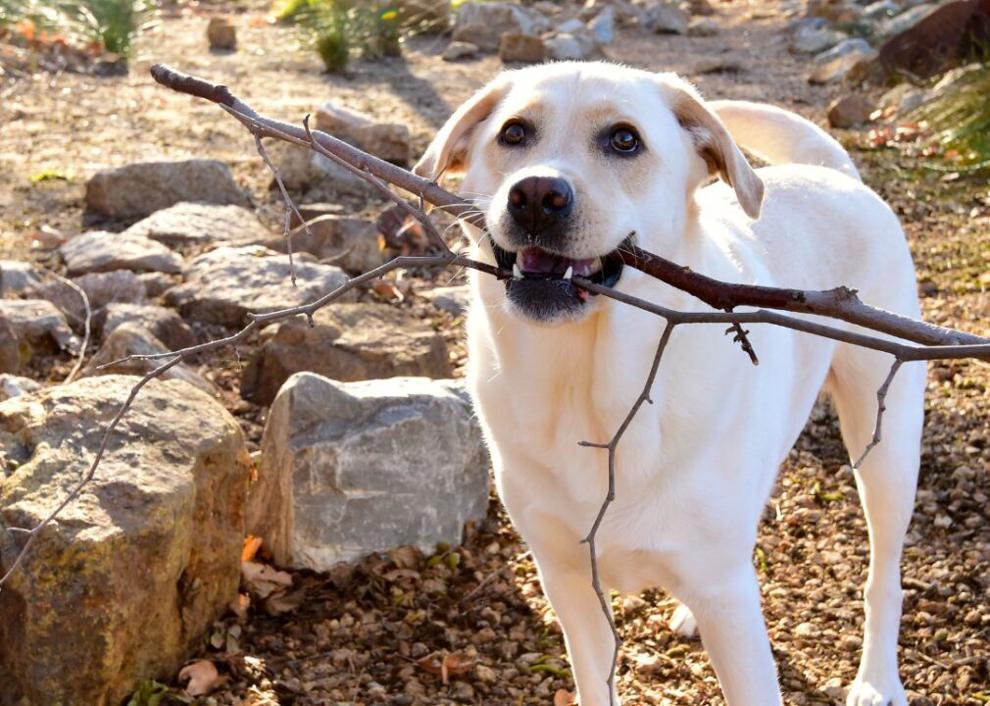 #6. Poodles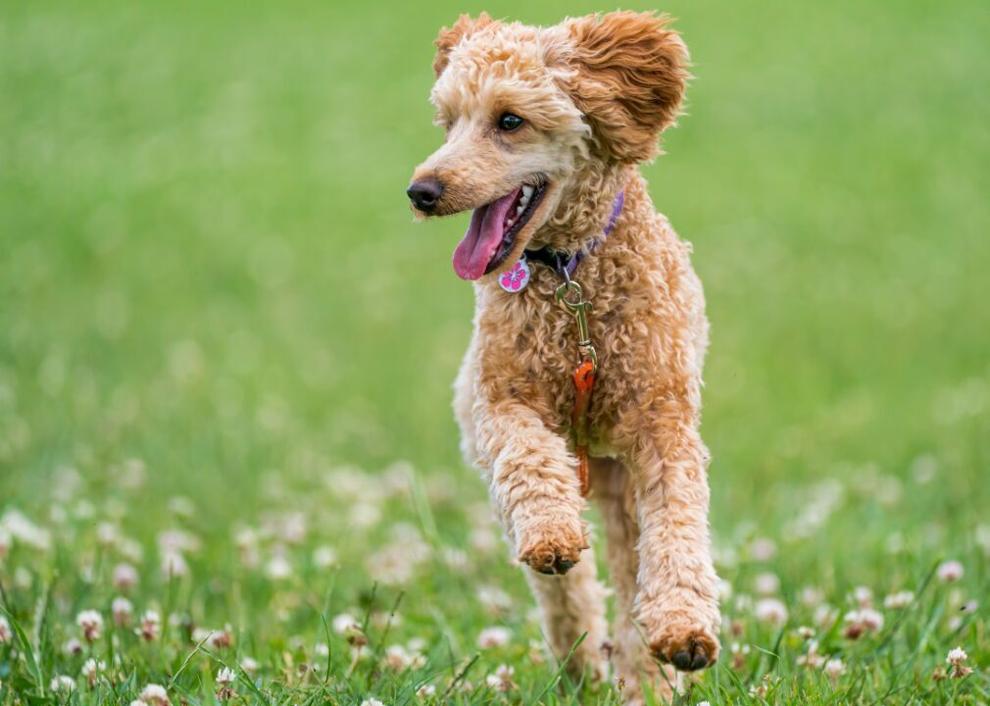 #5. Boston terriers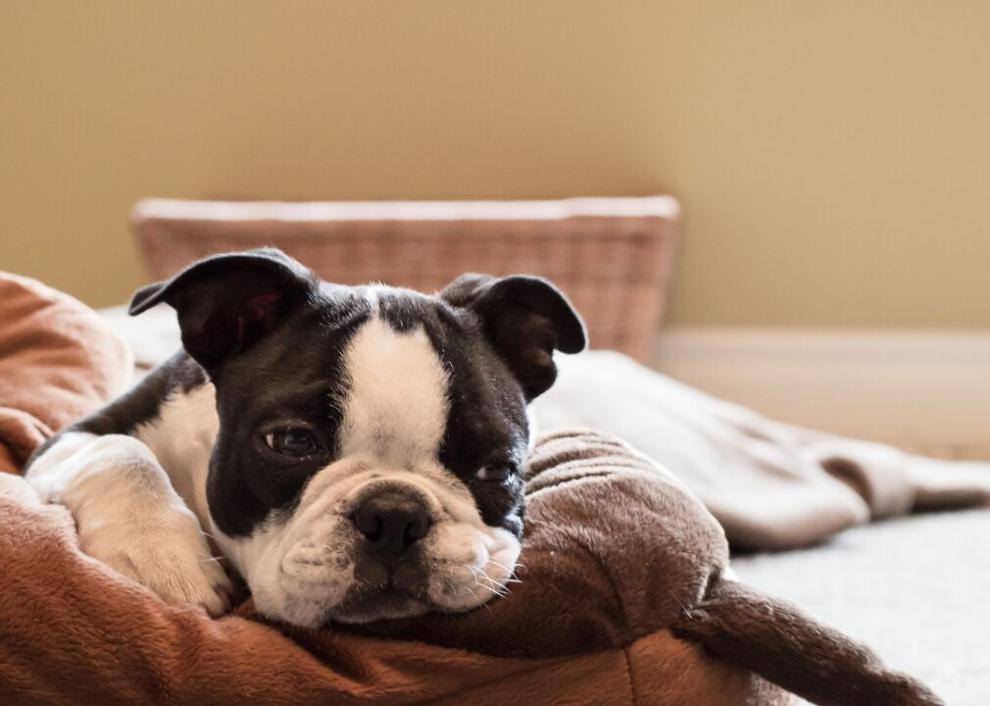 #4. German shepherds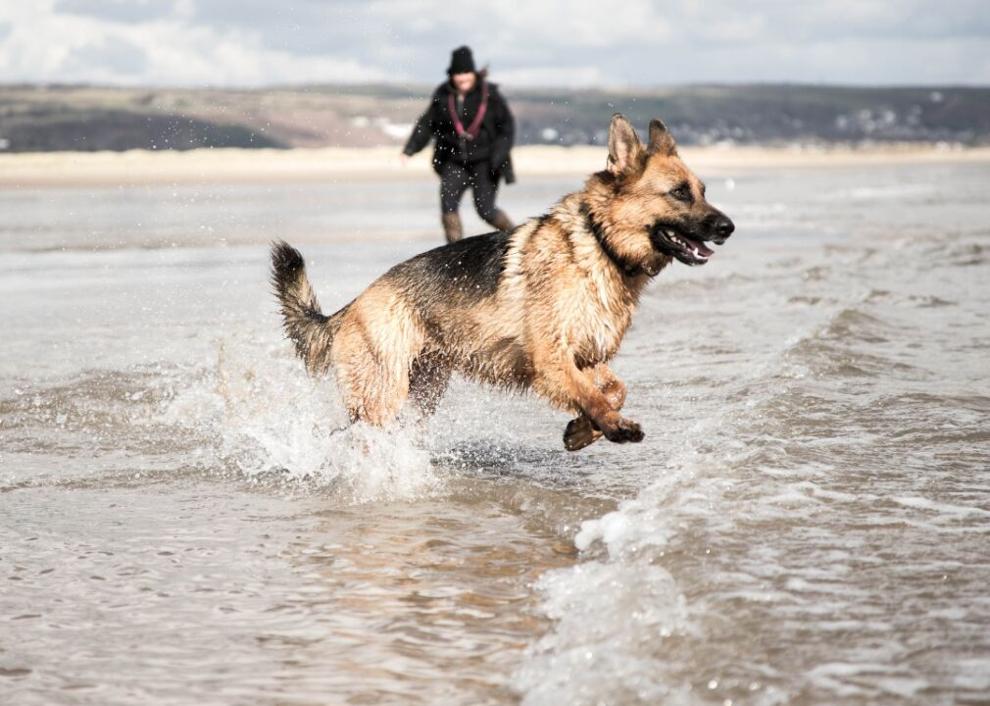 #3. Bulldogs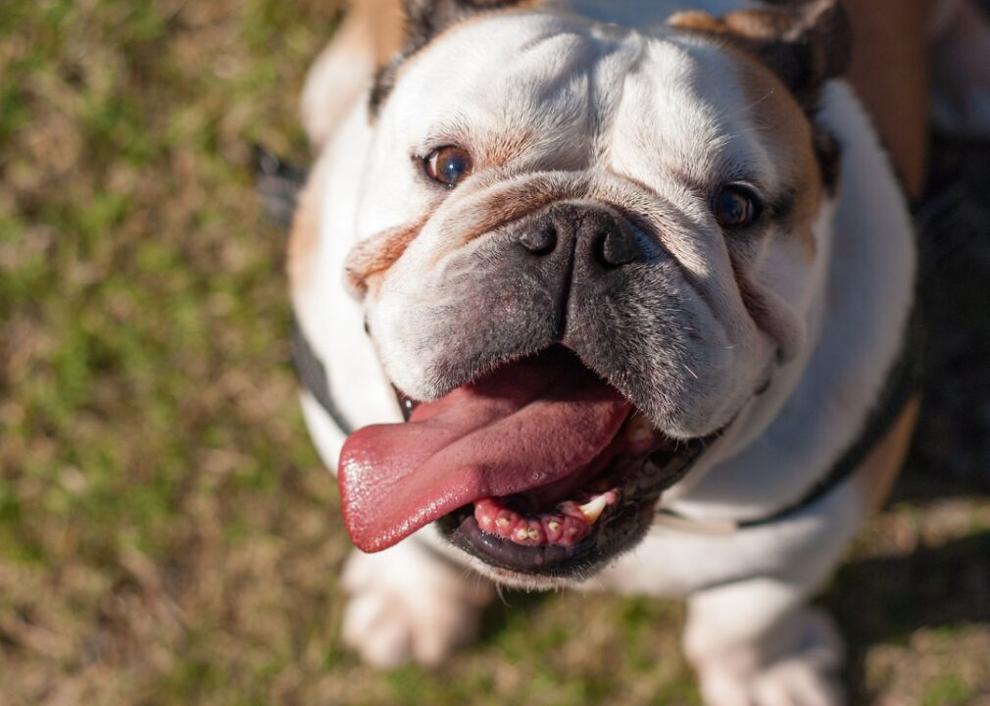 #2. Dachshunds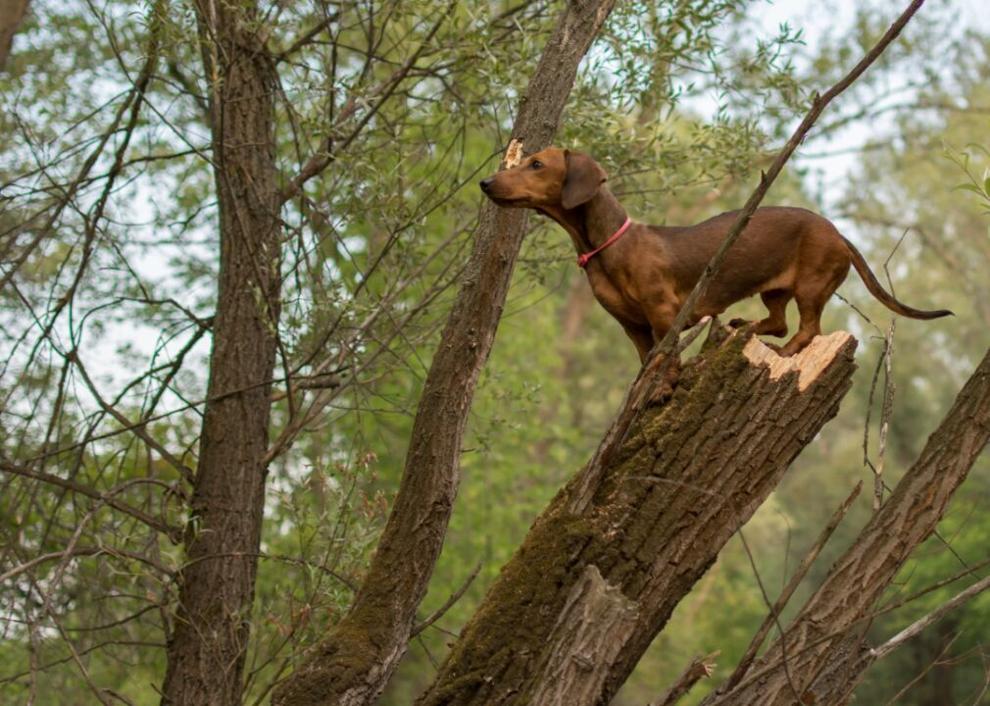 #1. Beagles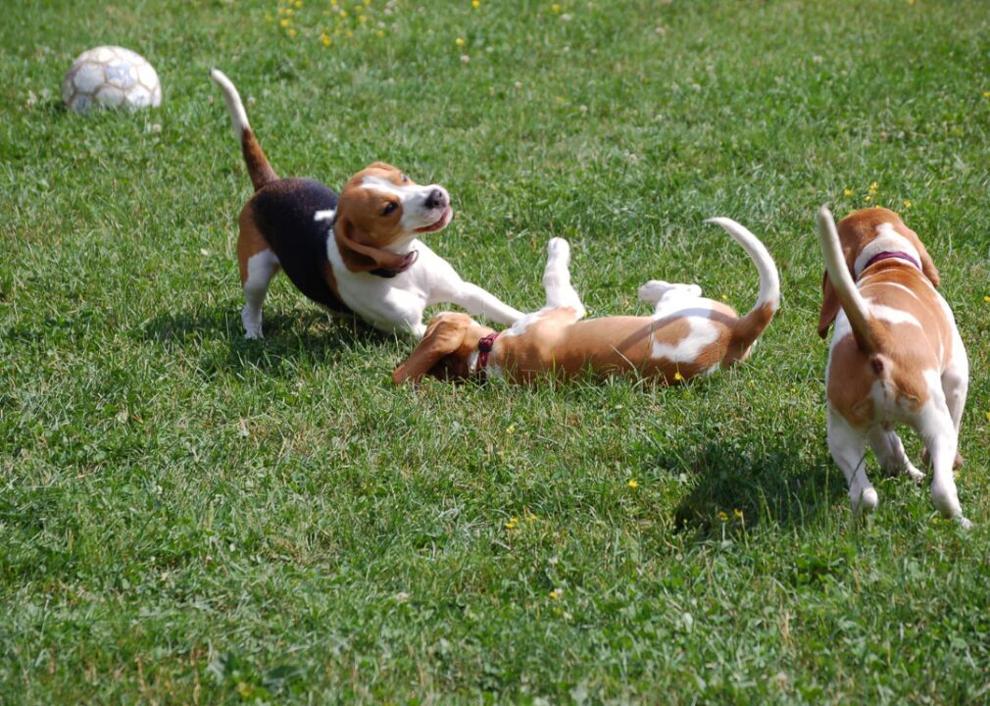 (c)2023 The News Herald, Southgate, Mich.
Visit The News Herald, Southgate, Mich. at https://www.thenewsherald.com/
Distributed by Tribune Content Agency, LLC.