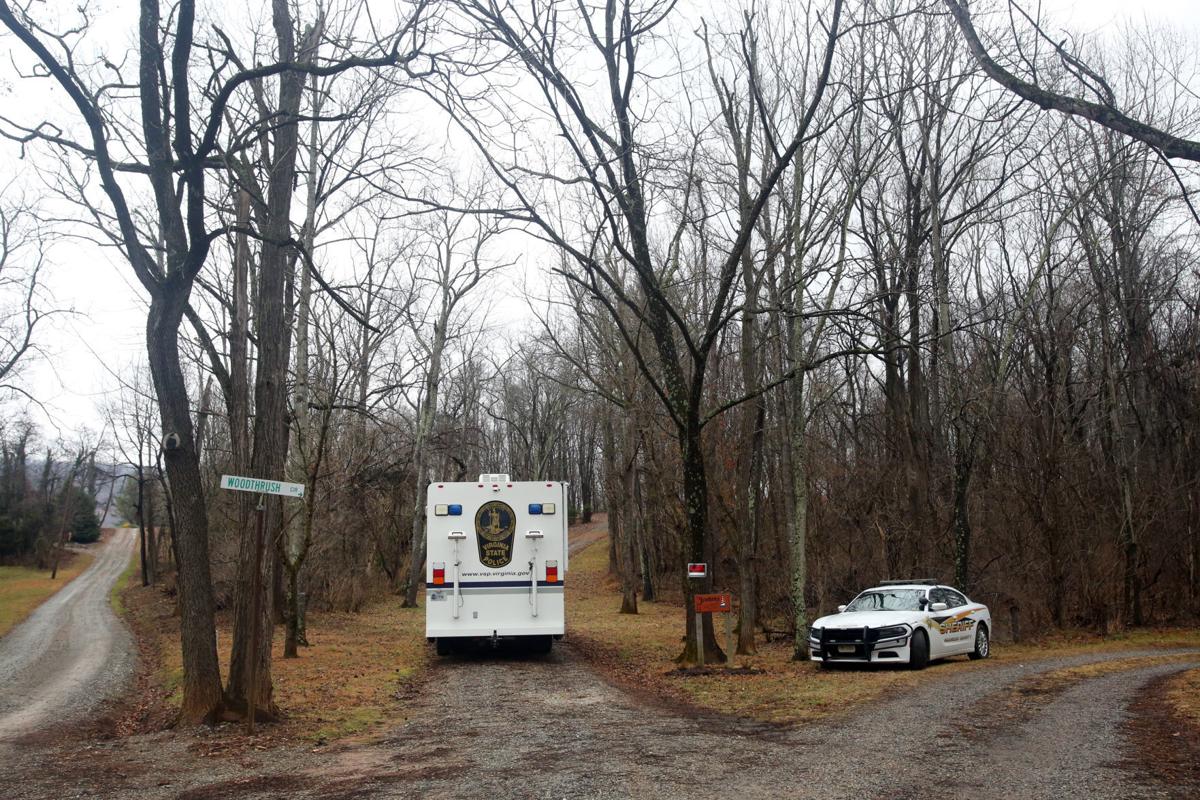 Michael Alexander Brown was scheduled to be arraigned in Franklin County General District Court on Dec. 4 to face charges of second-degree murder, use of a firearm in a felony and fugitive with felony arrest.
The arraignment was bypassed, according to a court clerk, who said the court received a letter of representation for Brown. Court records show that Deborah Caldwell-Bono is Brown's attorney of record. During the 18-day search for Brown, Caldwell-Bono issued a public plea for Brown to turn himself in after friends of Brown's asked her to represent him.
A preliminary hearing date has been set for March 19.
Commonwealth Attorney A.J. Dudley told The Franklin News-Post on Dec. 2, he had "no comment at this time" if there would be additional charges filed in the case.
Federal charges in the United States District Court for the Western District of Virginia have been dismissed. According to the now-dismissed federal criminal complaint, Brown's mother, Victoria Hanson, named her son as the shooter.
Brown, 22, eluded police for nearly three weeks following the Nov. 9 shooting of his mother's boyfriend, Rodney Brown. He was arrested without incident Nov. 27 by Franklin County Sheriff's Office, U.S. Marshals Service, FBI and Virginia State Police at his mother's home on Woodthrush Circle in Hardy, where the shooting allegedly occurred.
The sheriff's office released a statement Dec. 2 that "officers were searching the Hardy residence for Michael Brown. As officers prepared to enter the attic space of the residence, Michael Brown crawled out of the attic and was apprehended by law enforcement without further incident."
The release added, "At no point did Michael Brown contact law enforcement and make arrangements to surrender or turn himself in."
Franklin County Sheriff Bill Overton said on Nov. 27 that he was thankful for the cooperation of many law enforcement agencies that assisted during the investigation, which is still ongoing.
"This has been an intense manhunt for the past 18 days covering three states and multiple surrounding jurisdictions," Overton said. "I am thankful the situation has come to a successful closure with no injury to the public or law enforcement personnel."
His mother and friends made public pleas for Brown to turn himself in after the shooting.