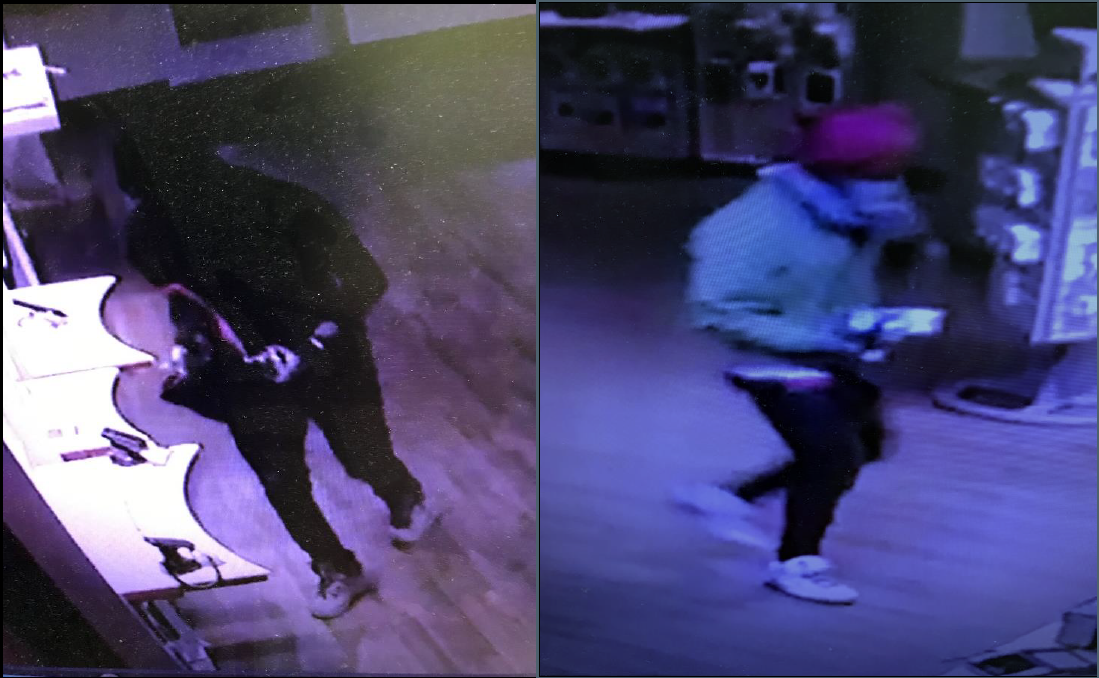 The Franklin County Sheriff's Office is asking for the public's help in finding two male suspects who broke into the Verizon store at Westlake Towne Center near Westlake Corner on May 26.
Two male suspects broke the glass door to gain access to the store and steal six cellphones from displays. Both were wearing masks and carried a black bag with them.
Anyone with information on the robbery or with information on a similar robbery elsewhere, can contact the Franklin County Sheriff's Office at 483- 3000.