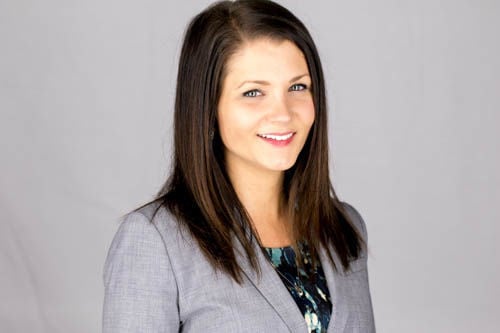 After a nationwide search, Amanda Kaufman has been named Bedford County deputy county administrator, according to a news release.
Kaufman, who currently serves as the deputy city manager for the City of Marion, Iowa, will assume her new role Nov. 6, the release said.
"Amanda is a welcome addition to our leadership team," Bedford County Administrator Robert Hiss said in the release. "She has a passion for citizen service and a record of implementing best practices. Her diligent work ethic has resulted in achieving many significant accomplishments while in Marion and that breadth of experience will translate well to Bedford County."
Kaufman earned a master's degree in public administration from University of North Carolina at Chapel Hill and a bachelor's degree in public administration/political science from Winona State University in Minnesota, the release said.
Prior to joining the City of Marion in June 2012, Kaufman participated in the yearlong ICMA Local Government Management Fellow program in Olathe, Kansas.
"It is an honor to have the opportunity to serve as Bedford County's next deputy county administrator," Kaufman said in the release. "The county has a lot to offer and it is an exciting time to join the community, while it is experiencing significant growth. I am excited to get back to the Southeast and can't wait to join the Bedford County community next month."