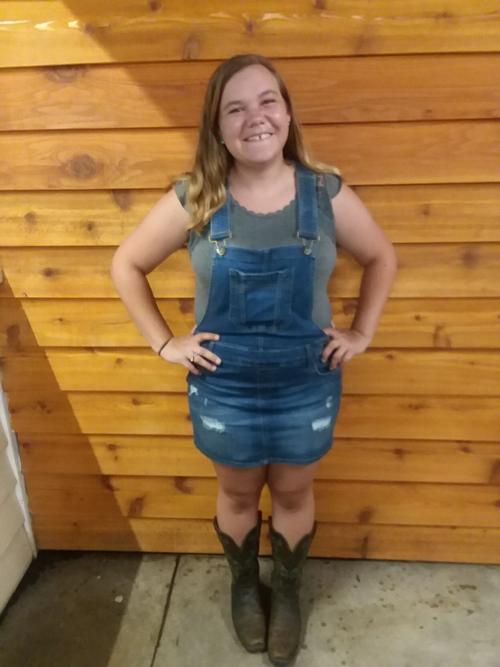 Laura Ellis of of Bedford has become the first finalist in the second Lyrics on the Lake open mic competition held Aug. 20 at Mango's Bar and Grill at Bridgewater Plaza in Moneta.
Playing guitar and fiddle, Ellis won the crowd with her powerful voice as she performed several bluegrass numbers. She is the daughter of mandolin player, Ricky Ellis, who performed with The Banjo Mites.
Ellis currently works as a children's music teacher.
The open mic competition will continue each Wednesday night, weather permitting, through Sept. 23 with one winner announced each week. The weekly winners will then compete against each other Sept. 30 for a $250 cash prize and a spot in next year's Lyrics on the Lake Songwriters Festival.
The competitions are free to attend, and there is no entry fee for the competitors.
More information can be found on the Lyrics on the Lake Facebook page.