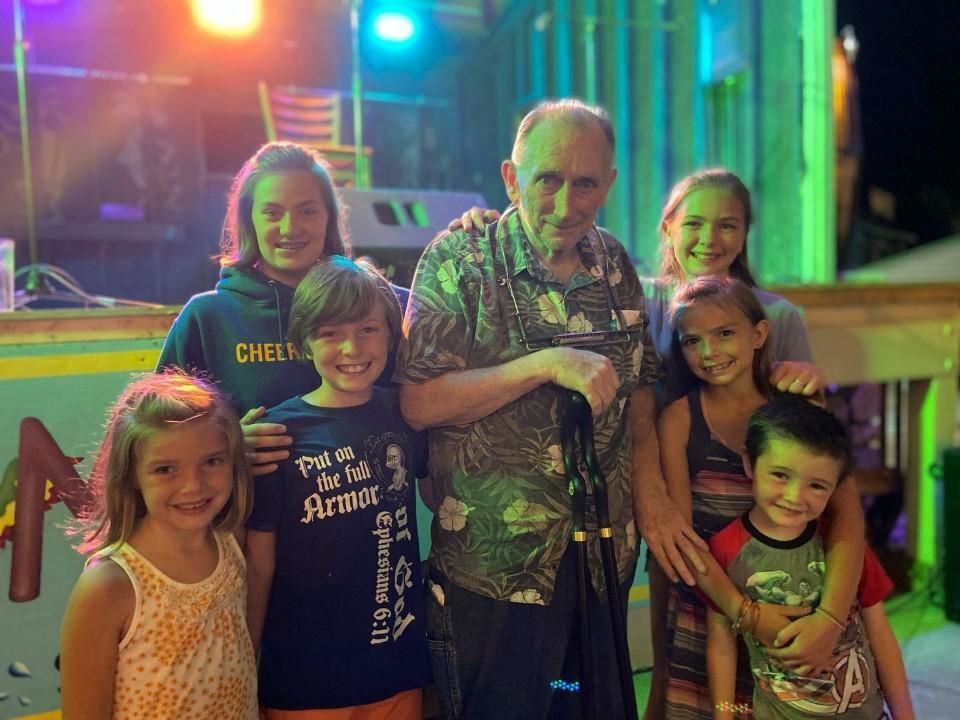 Jim Ehlert of Hardy is the latest finalist in the Lyrics on the Lake open mic competition. Playing harmonica and guitar, Ehlert performed a song he wrote for his six grandchildren.
The open mic competition will continue July 22 and 29, at Mango's Bar and Grill at Bridgewater Plaza in Moneta. The five weekly winners will then compete against each other on Aug. 5 for the grand prize that includes $250, a performance at the Smith Mountain Lake Wine Festival and a berth in next year's Lyrics on the Lake Songwriters Festival.
On-site registration for the competition begins at 7:30 p.m. with competition starting at 8 p.m. There is no fee to compete and no cover charge for the audience to attend.
More information can be found on the Lyrics on the Lake Facebook page.