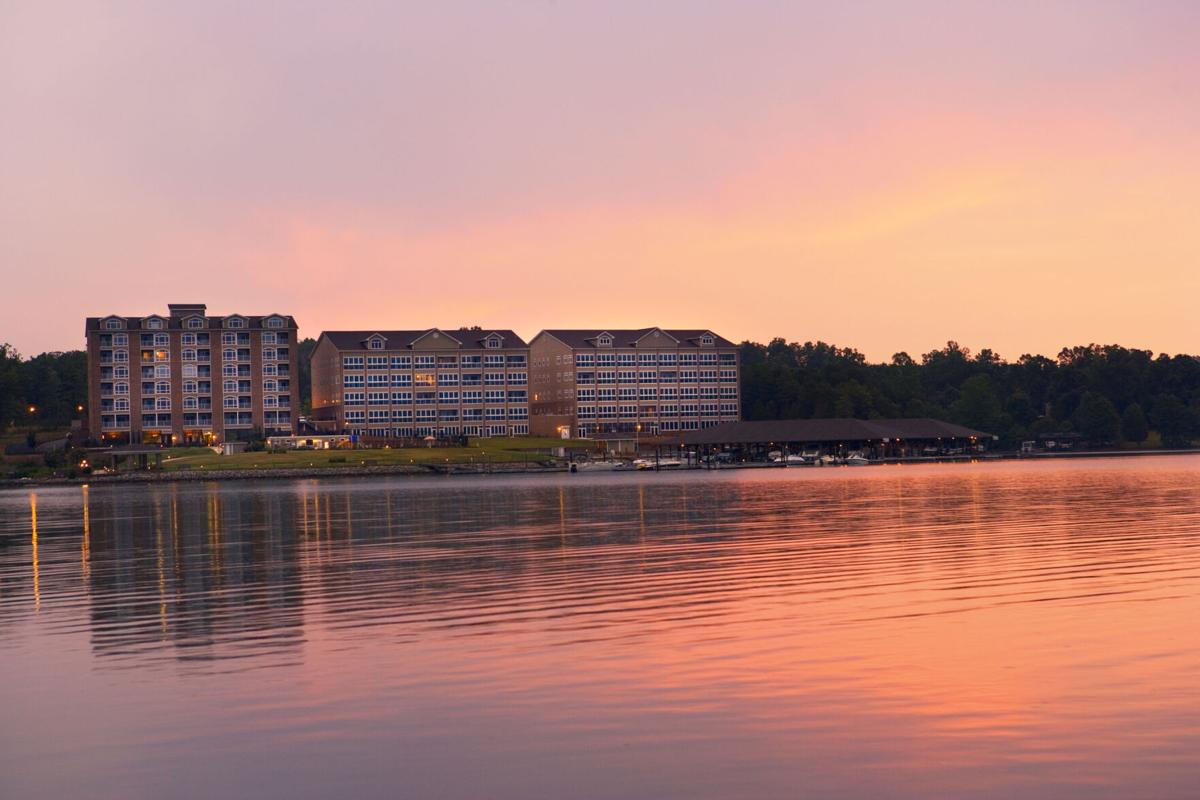 Mariners Landing is seeing some positive trends since it came under new ownership earlier this year. Home sales at the resort community have increased as work is underway to make improvements.
A recent report by the Blacksburg-based Institute for Service Research found real estate transactions within Mariners Landing were up 44% over the previous year, and the average time on the market decreased by 87 days, from 130 to 43. The report highlighted that homes and condos in Mariners Landing sold at $61 per square foot higher in 2020 compared to the same period in 2019.
In the 2019 study time frame cost was $173 per square foot while it climbed to $234 in 2020. Moreover, the gap between asking price and sold price closed by 42% between the two time frames studied.
"We think it is pretty incredible and testament that our hard work and strategy is already producing positive results for the community," said Waller Perrow. Perrow and Tom Branch, also a regional commercial developer, partnered in purchasing the development in May.
Property sold in Mariners Landing this year is, on average, more than $25 higher per square foot than those sold in the surrounding Huddleston area. Last year the square foot average for properties sold was more than $25 lower.
Perrow said the data indicates Mariners Landing was drawing down Huddleston's median home sale price in 2019 and is now bolstering Huddleston's median in 2020.
"We attribute much of that boost to restructuring operations and improving the facilities and grounds over the past eight months and anticipate the positive real estate trends will continue with positive improvements," Perrow said.
Since taking over in May, MLDC consolidated the golf course and resort amenities, designated the club as all-inclusive for property owners and instituted dozens of cleanup and beautification projects of the facilities and grounds, which include a clubhouse, indoor and outdoor pools, beaches, fishing piers, hiking and biking trails and tennis/pickleball courts in addition to an 18-hole golf course designed by architect Robert Trent Jones Sr.
"The new golf course superintendent has made incredible strides on the course this fall, which will be even more noticeable in the spring when prime playing season tees off," Perrow said. "We have many other exciting projects in the works, which we'll be sharing details about soon."