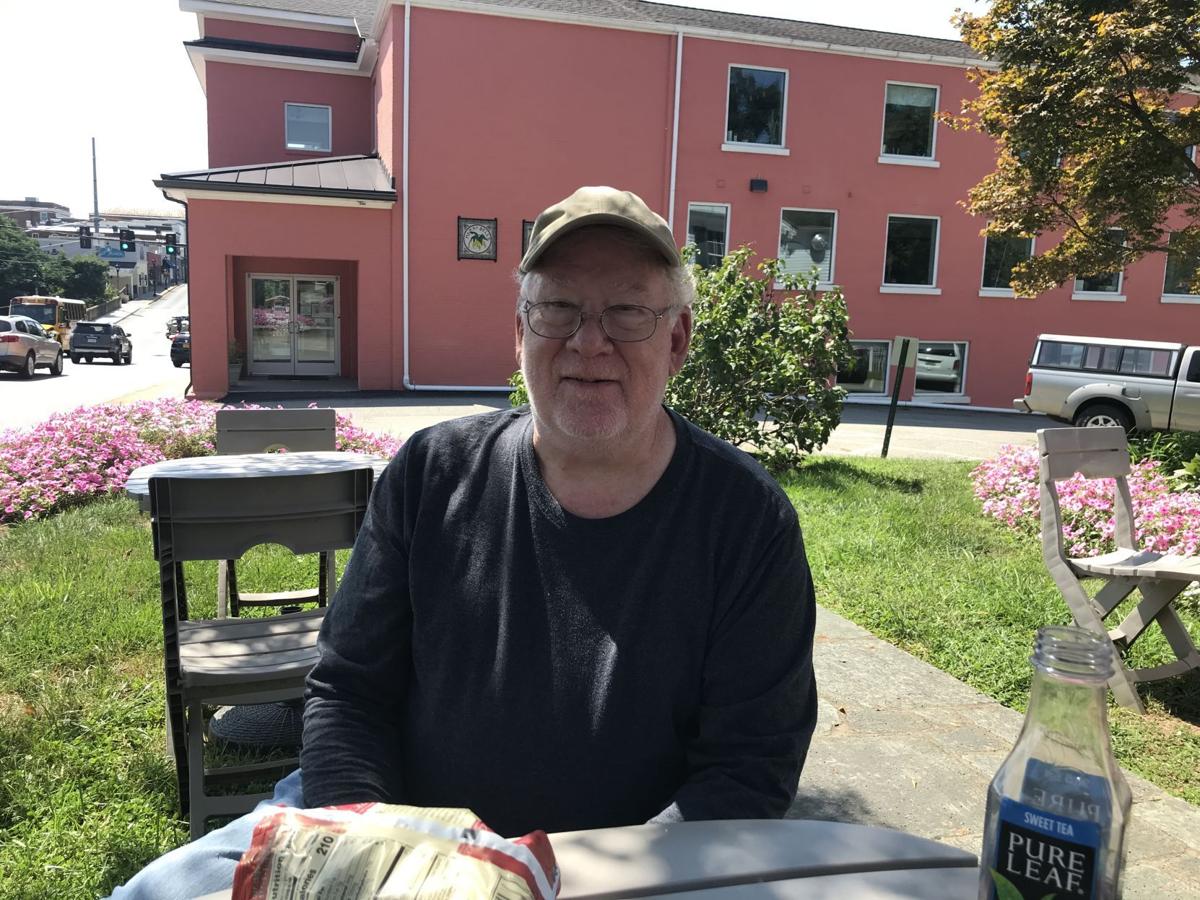 Local artist Ron Boehmer will judge the 31st annual Smith Mountain Arts Council Art Show scheduled for Oct. 24 and 25 at Bethlehem United Methodist Church in Moneta.
Boehmer earned his bachelor's degree in fine arts from Maryland Institute College of Art and his master's degree in fine arts from University of Pennsylvania. With experience teaching art history and studio art at the collegiate level, he found his passion for teaching and mentoring students at the Lynchburg Art Club and the Beverly Street Studio School in Staunton, which he co-founded.
Boehmer said he believes that the "greatest teachers are always the ones who are role models and teach not the hows, but the whys."
"There is one thing that every human being is born with and that is creativity. Life is creativity," he said. "Artist are at play with the world."
Boehmer spent the first 10 years of his career painting almost exclusively in "plein air," or painting outside. This approach often becomes a race as the artist needs to capture a scene with paint under changing light conditions while dealing with the natural elements.
Boehmer begins every painting session with several small thumbnail-sized sketches "where everything needs to be adjusted to the situation. The place or study becomes the premise of the painting." He gained the understanding that when painting start-to-finish in one session, "every mark counts. Every mark needs to be simultaneously expressive in nature of paint, expressive and descriptive of subject matter. Every brushstroke needs to have meaning."
When asked if he has ever hit artistic plateaus, Boehmer said, "You hit those plateaus all the time. It's a constant. That's the way it is, you discover something, you get excited, you dive into it, you work it, pretty soon you start questioning yourself."
Boehmer said he believes that it is best to quiet those inner voices of doubt, lest they become voices of distraction. "With that focused commitment you are able to learn by trial and error. Whatever you have is authentically your own," he said.
When judging art shows Boehmer said he tries to get into the artist's mind and think about what they are trying to convey, and he judges on how well they are able to compose, express and execute those ideas.
"The only thing that you can count on as an artist, a painter, is the moment when the brush is in your hand, you have to be clean of everything else, nothing else is there but you and what you are doing with the paint and brush, the rest of it doesn't matter," he said. "Everything else is up to someone else. It is a very Zen way of painting and being.
"Focus on the process, not the anticipation of the end result," Boehmer added. "If you are constantly focusing on the end results, you're going to freeze up. You're not going to be open perceptually. The more we learn to see and feel and pay attention to ourselves at every level of consciousness, the more we are capable of being truly authentic at discovering who we are and then that is free to influence us. We're all artists and our lives are our canvas. When you get down to it, art is simply play, being at play with the magic of being here in the first place."
Art Show hours are from 10 a.m. to 4 p.m. on Oct. 24 and from noon to 2 p.m. on Oct. 25.