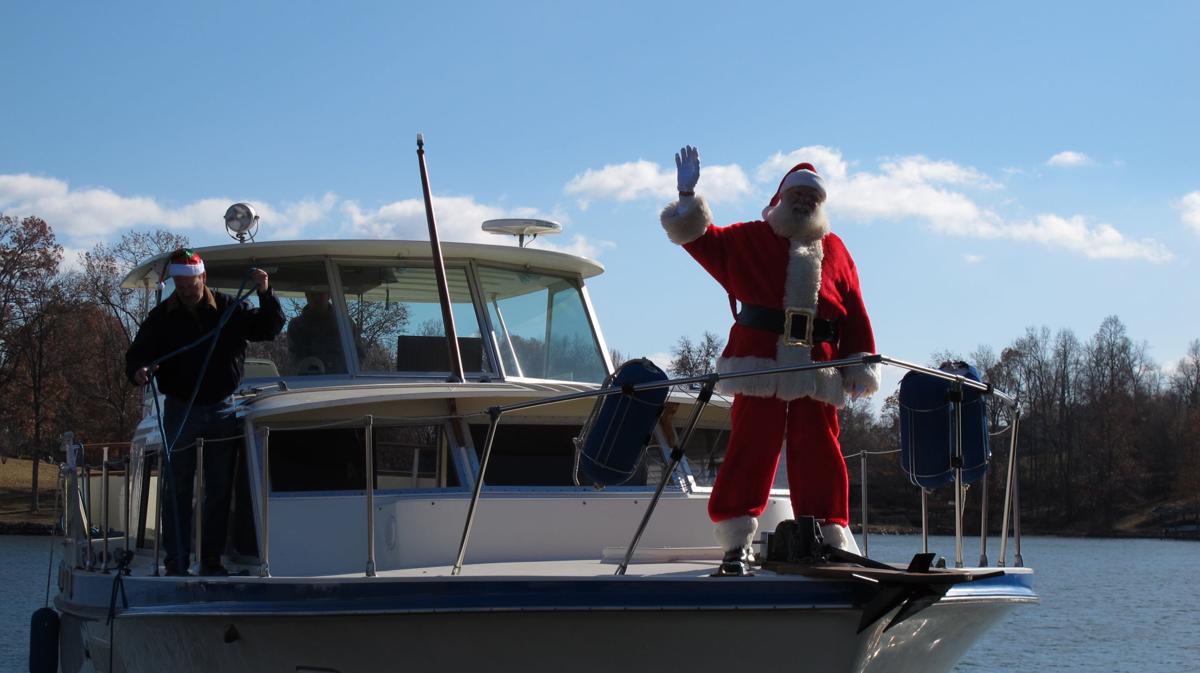 Due to new state restrictions aimed at preventing the spread of coronavirus, Bridgewater Plaza representatives announced the cancellation of the annual Santa Around Bridgewater Plaza event scheduled for Nov. 28.
"New mandates prohibit public gatherings of more than 25 people, so it's not feasible for us to hold the event this year," said Smith Mountain Lake Coffee House owner Kevin Gray, who helped organize the event. "Of course we're disappointed, but the safety of those in the Smith Mountain Lake community is most important right now as the virus continues to spread."
Gray said Small Business Saturday, a national movement that encourages people to shop locally for the holiday season, will continue to take place on Nov. 28.
"We'd love to see visitors on that day and throughout the holiday season support our local businesses, and we ask that all please wear masks and socially distance," Gray said.
- Submitted by Andie Gibson