Shared by John Stroebel, Penhook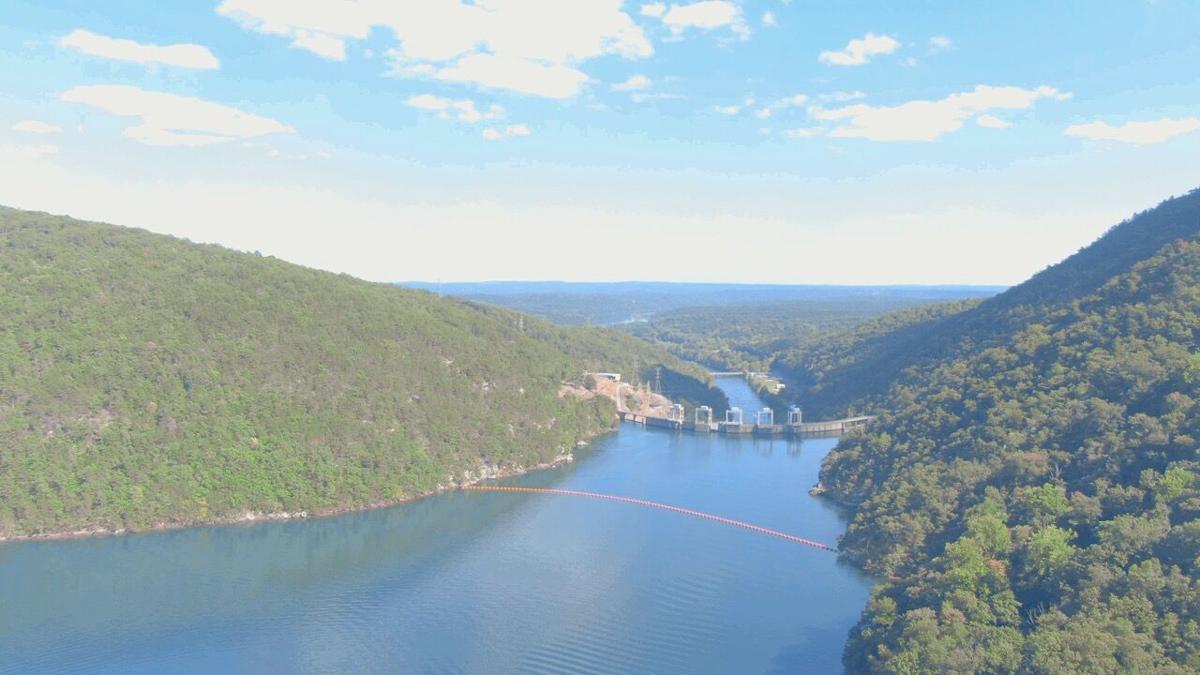 Smith Mountain Dam
John Stroebel recently shared this photo taken from a drone of the Smith Mountain Dam.
Renewable energy company Energix US has scrapped plans to build a solar farm in Westlake. The company made the announcement to Franklin County…
Anyone looking to dine in at The Landing Restaurant will now have to show proof of a vaccination. The popular lake eatery made the change last…
The 18th Annual Southwest Virginia Antique Farm Days will be Sept. 10 and 11 at the Franklin County Recreation Park in Rocky Mount.
Laker Magazine this year is celebrating several businesses that have served the Smith Mountain Lake community since its very early years. Part…
Efforts to construct a community center at Smith Mountain Lake are starting to take shape in Bedford County. Work is underway to bring the lon…