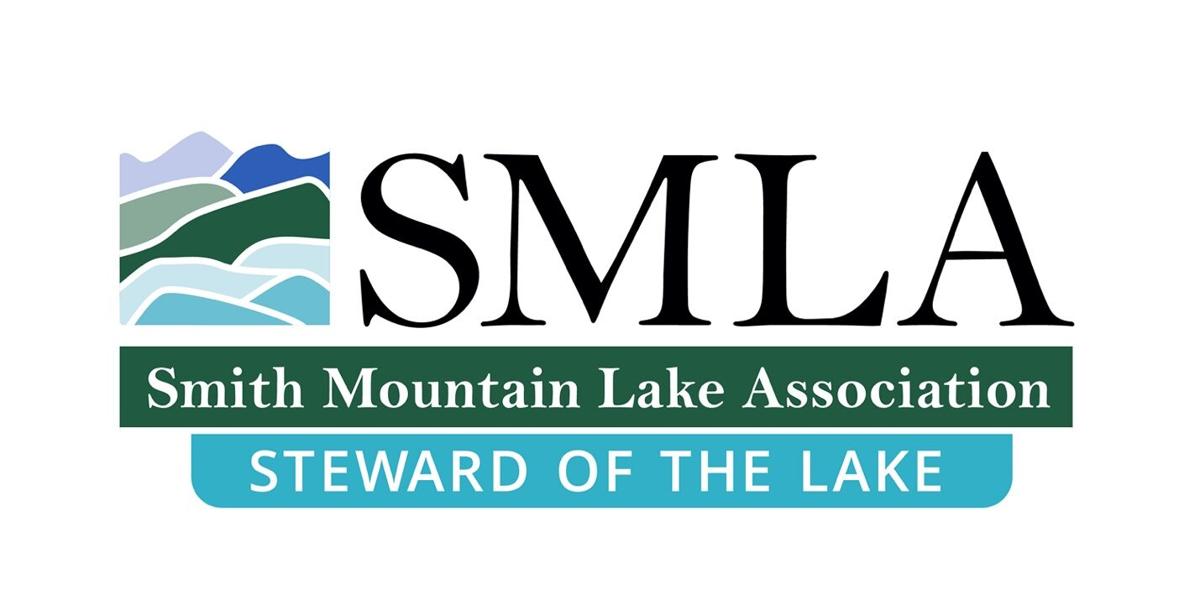 The Smith Mountain Lake Association held a spring webinar last week to provide an update about the advocacy organization's efforts as well as to encourage more participation from the community.
SMLA President John Rupnik led the evening webinar held on Earth Day, April 22. He listed each of the organization's past and ongoing projects and how they benefit the lake and surrounding community.
"All of SMLA's projects are designed to support the mission to protect the water of Smith Mountain Lake and promote safe recreation," Rupnik said. "SMLA helps you protect your waterfront investment."
Several lake projects have been accomplished with the help of SMLA, according to Rupnik. Those include creating a boater safety education law that SMLA assisted in lobbying for, developing the water quality monitoring program with Ferrum College and working with Appalachian Power to provide better water level stability.
Rupnik also provided updates on its efforts intended to protect Smith Mountain Lake. Those projects include septic system education for lakefront homeowners as well as a vessel pump out program to keep sewage out of the water, a buffer gardening committee to educate and encourage lakefront homeowners to plant gardens block harmful runoff into the lake and a water safety council that works to encourage safe recreation.
Water quality monitoring remains one of SMLA's biggest ongoing projects. Even during the pandemic, the project continued last year with volunteers collecting water samples around the lake during the summer. The program noticed a major decrease in water clarity last year likely due to higher than usual levels of green algae and a significant increase in boat traffic.
Rupnik said SMLA is also keeping an eye on potential outside threats to the lake in the form of invasive species. Those that could have the biggest impact on the lake and its ecology include didymo or rock snot, Alabama black bass, snakehead fish and Asian carp.
Rupnik asked the community to help the SMLA continue its efforts by getting involved with the organization. "We work hard to accomplish our mission and we need additional members to support ongoing and unfunded projects," he said.