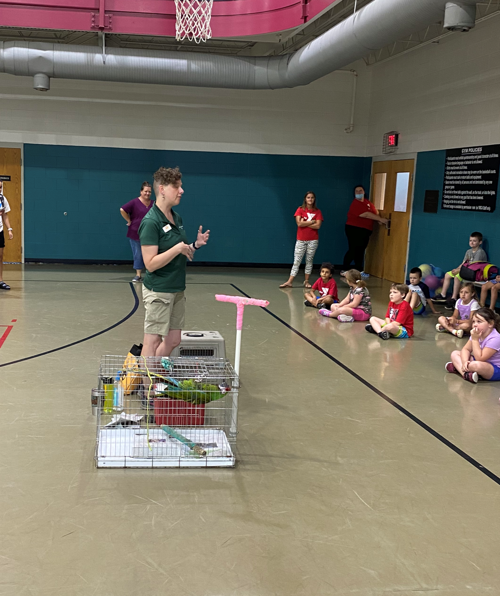 With Franklin County schools now tentatively planning to reopen Sept. 8, families may be searching for child care. The Franklin County Family YMCA is preparing to implement a new program called the YMCA GAP Academy.
The GAP Academy will offer both before and after school care or all-day care, if necessary, depending on the school system's final plans. This program will include helping students with virtual learning that is assigned and physical education, including weekly swim lessons. The Y is also able to provide financial assistance for families who may need extra support.
"Here at the Y, our top priority is to provide care and assistance for our children in the community and we're working very closely with the school system to do so," said Jamie Stump, YMCA child care coordinator. "We will do whatever we need to in order to ensure the children understand their curriculum, whether it be in the classroom or virtually, and stay healthy with a physical education aspect of the program."
The Y will continue offering its summer camp with the option to participate multiple days per week. "During summer camp we do our best to be a temporary escape so that the participants can actually be children and enjoy some sense of normalcy, all while meeting state guidelines and keeping everyone healthy," said Sheena Shelton, a site director for the YMCA.
For more information on these child care services, email Jamie Stump at jstump@franklincountyymca.org.