A pot filler is a fancy addition to any kitchen. Basically it's a cold water tap installed by the cooktop area, eliminating filling pots at the sink.
While the COVID-19 pandemic has had profound impacts on pregnancy and birth rates, some effects have defied expectations.
"For him to reach out and do that, I don't even have the words. I wish I could just give him a hug," said the mother of one of the victims.
What to watch this week, including M. Night Shyamalan's "Old" in theaters, a roundup of Nicolas Cage's best roles, movie news, and more!
The decision, a victory for Angelina Jolie over Brad Pitt, means that the custody fight over their five children, which was nearing an end, could be starting over.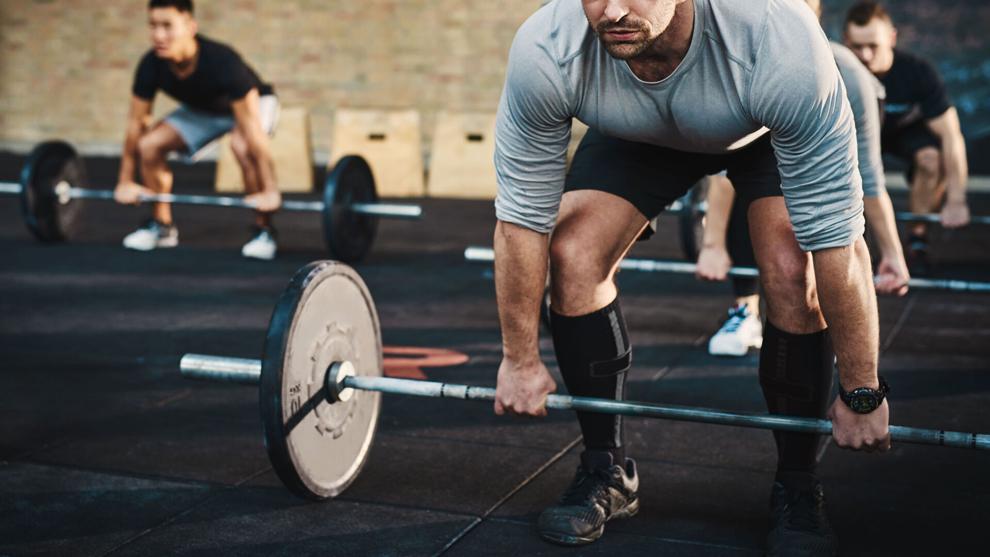 6 ways to develop endurance and achieve your goals
Developing your mental endurance can help you emotionally, physically, occupationally and more.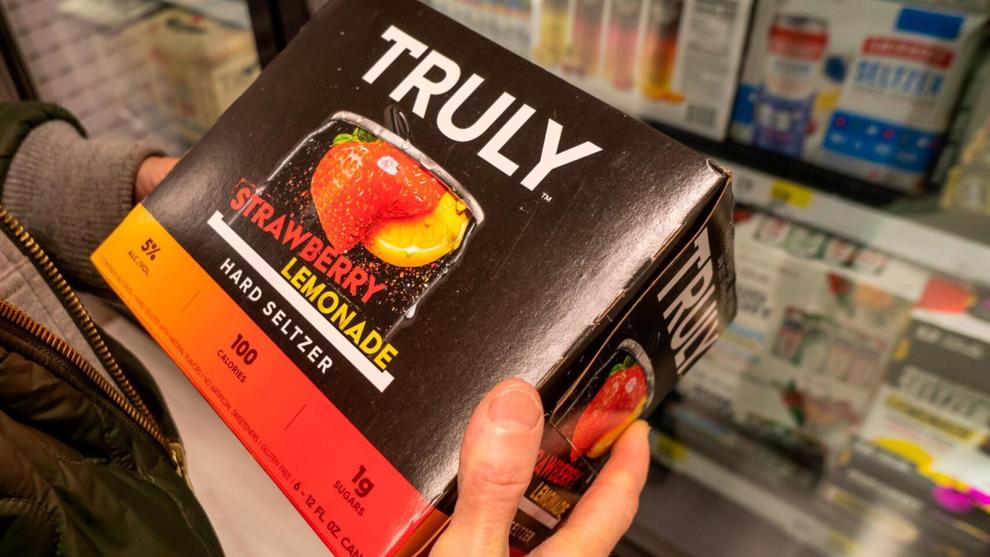 The hard seltzer craze has come to an end
A customer chooses Boston Beer Co.'s Truly Hard Seltzer in a supermarket in New York in April 23.
Friday, July 23, is the 10-year anniversary of singer Amy Winehouse's death of accidental alcohol poisoning. Here's a look back at her life an…
"Folks are supposed to have common sense. But it's time to start blaming the unvaccinated folks, not the regular folks," the Republican governor said.