Your best art and architecture photos from our Destinations Photo Contest
The beauty that surrounds us, captured by you!
Our Destinations Travel Photo Contest hosted some wonderful photos taken by travelers such as YOU! From wildlife to waterfalls, sunsets to mountains, peaceful farms to bustling big cities, we saw it all!
Take a look at just a small sampling of some of the great pictures of art and architecture, and that are among our editors' many favorites. (Captions are written by the photographers.)
Palace of Fine Arts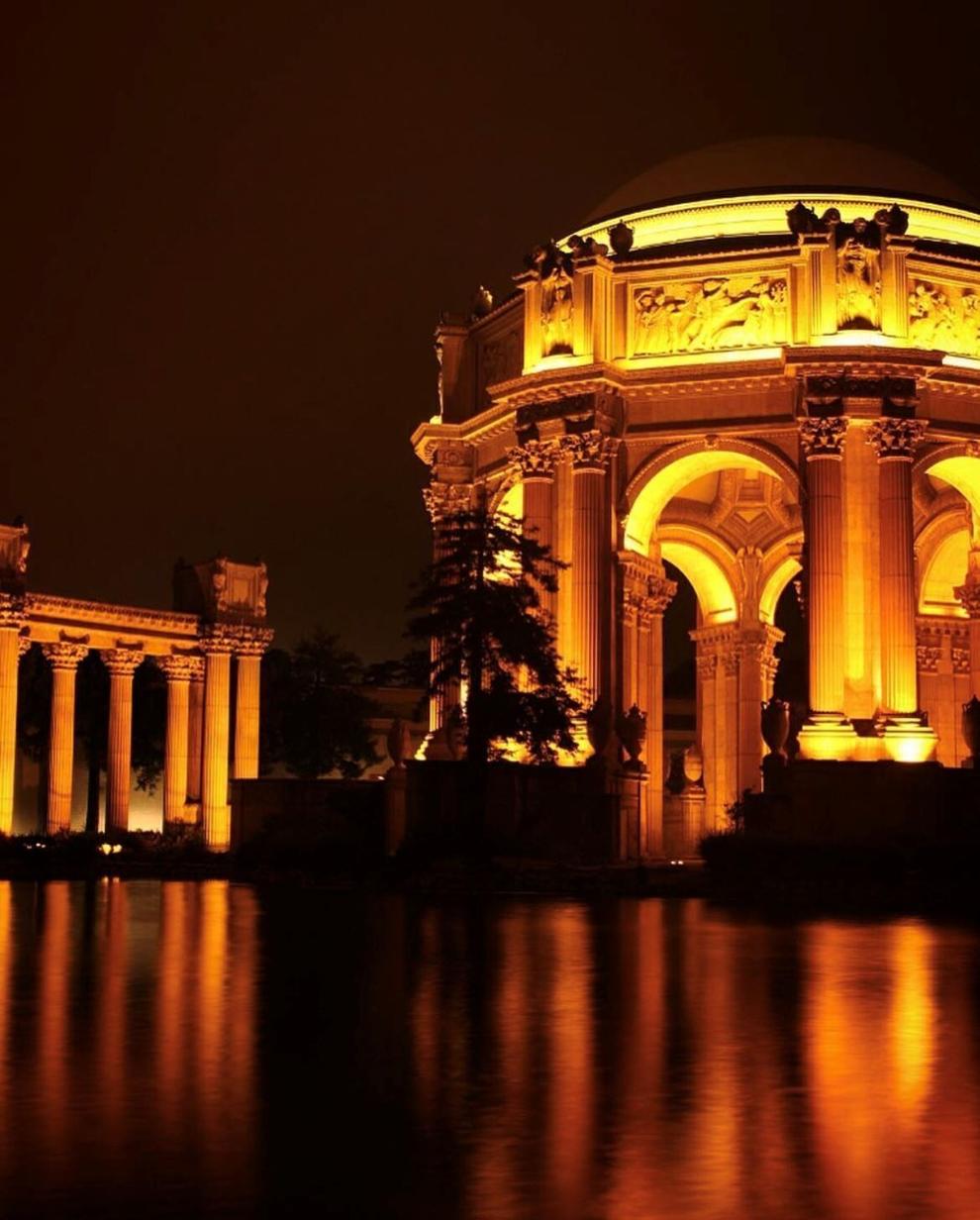 Grand Canal Venice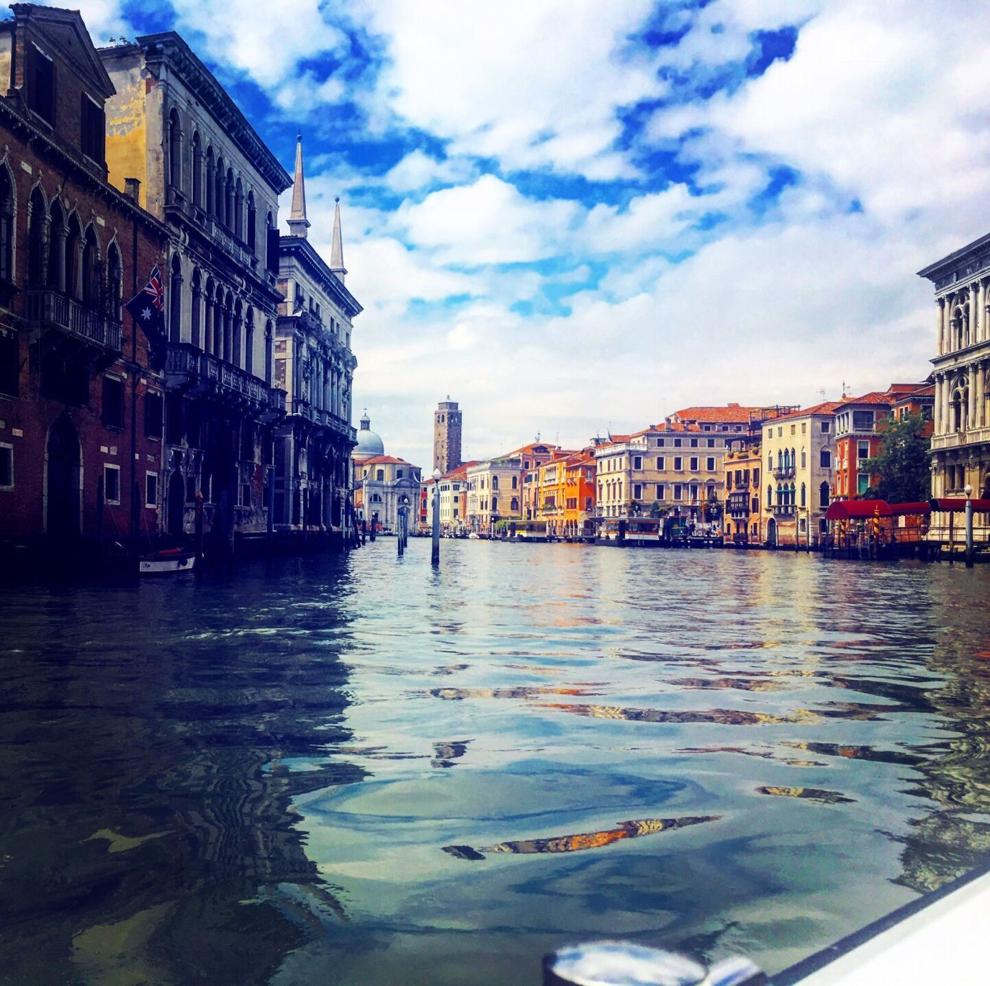 Limerick Ireland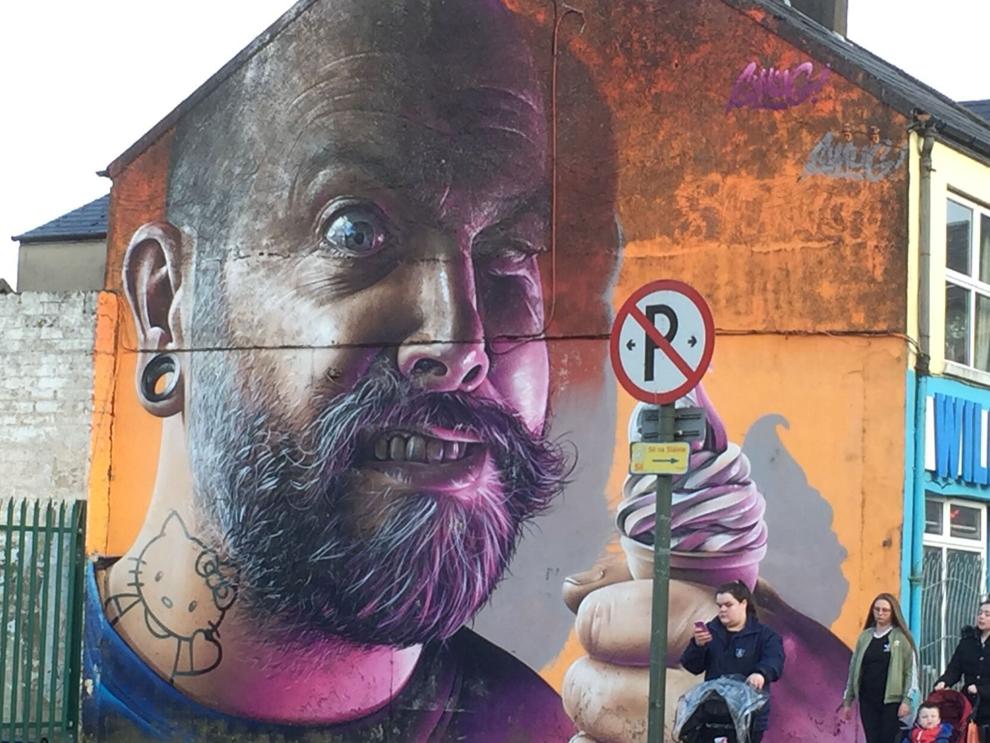 Evening in Havana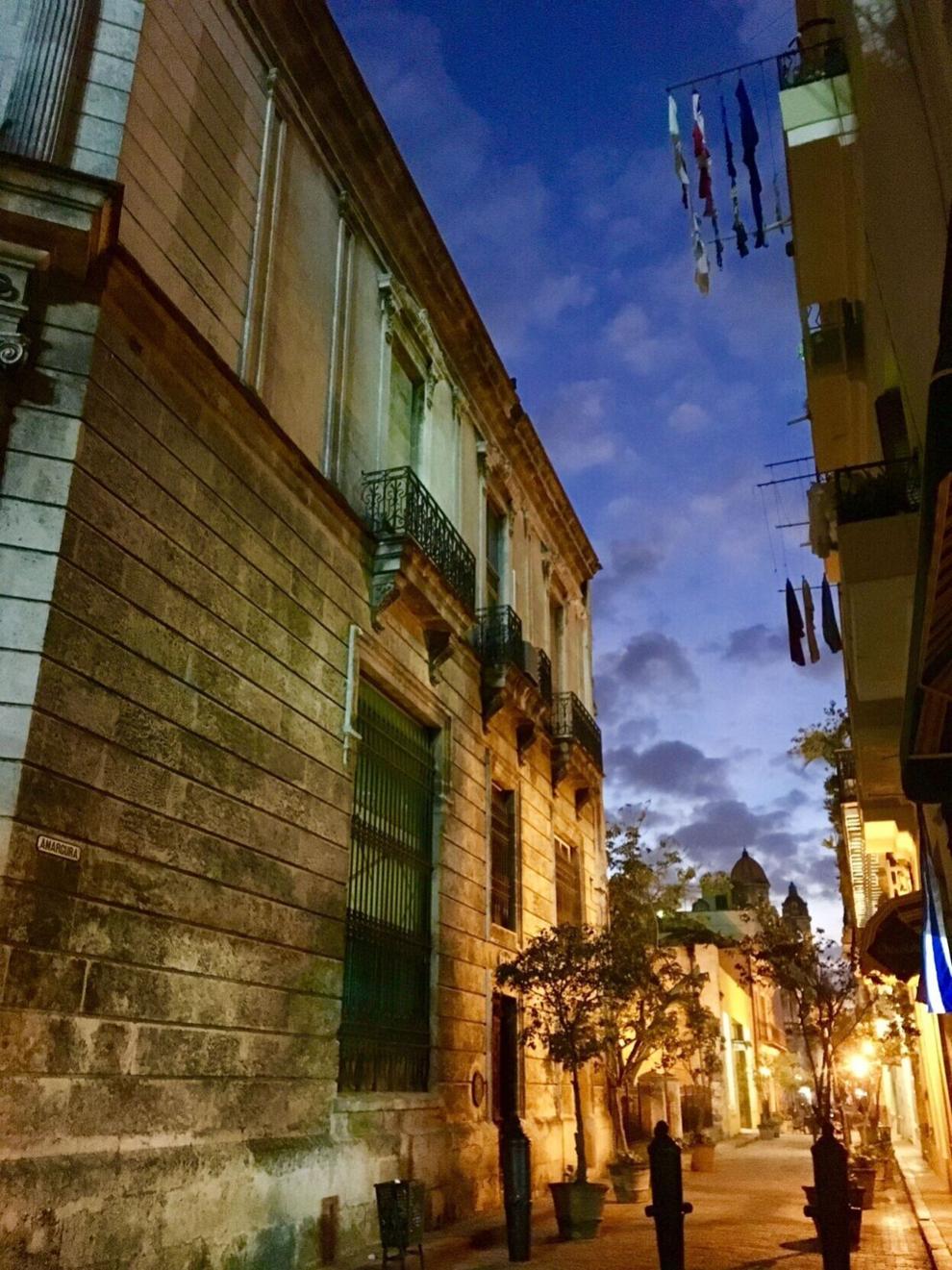 Santorini Island in the Aegean Sea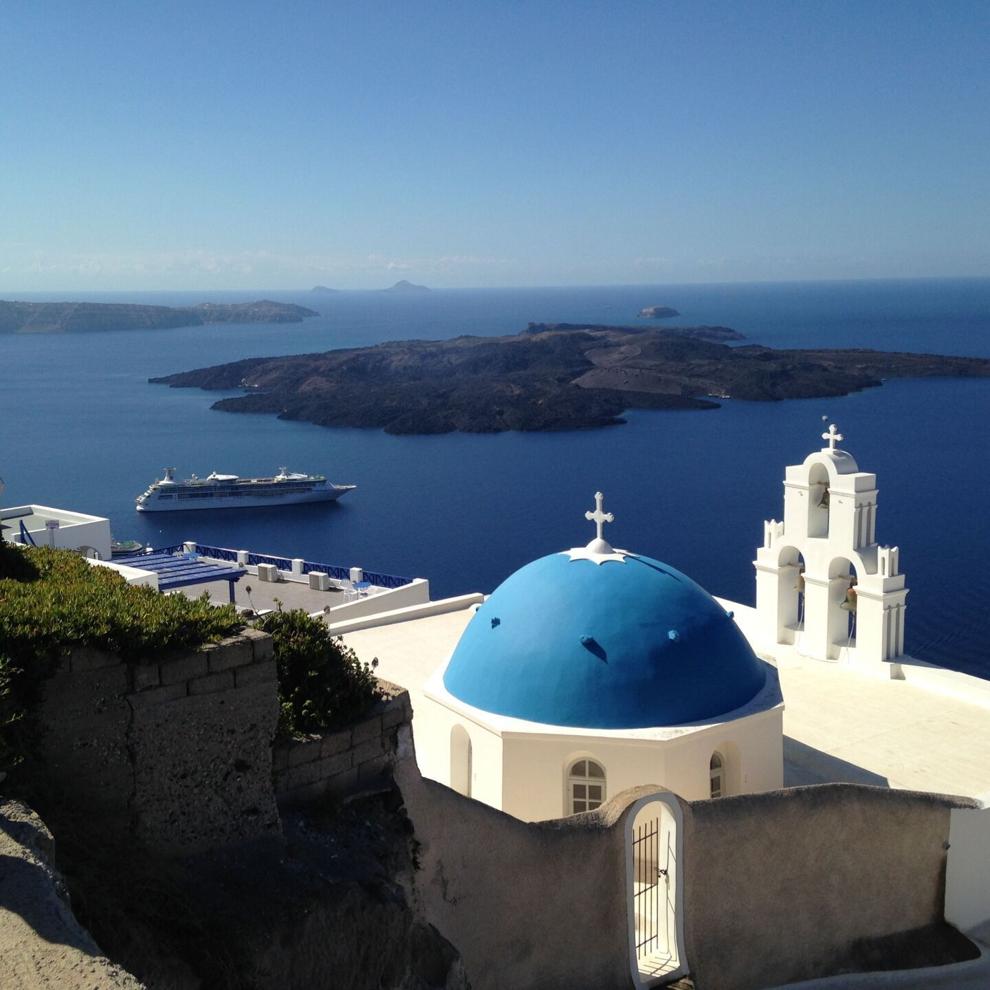 Wat Phra That Doi Suthep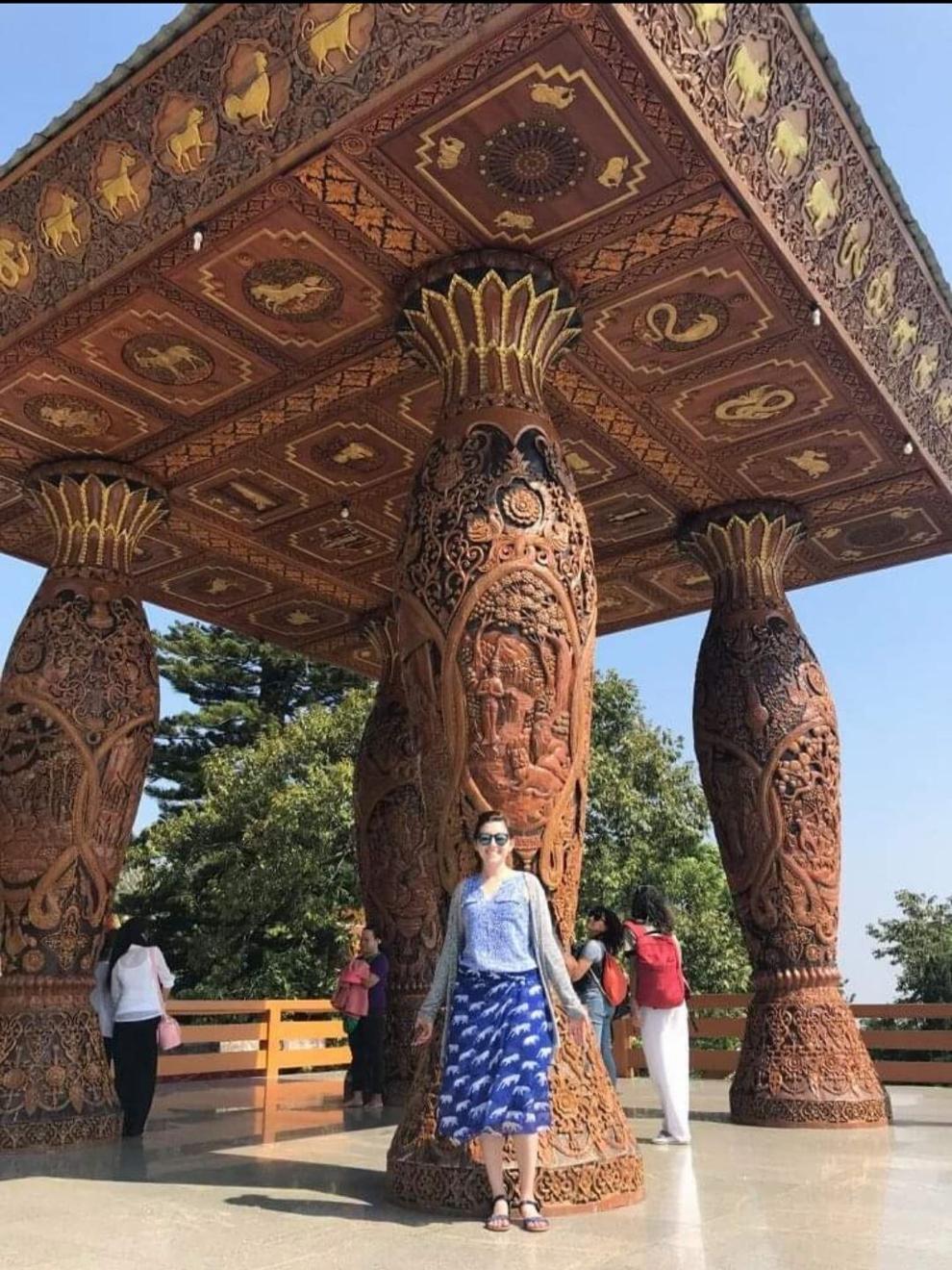 Where To Go Now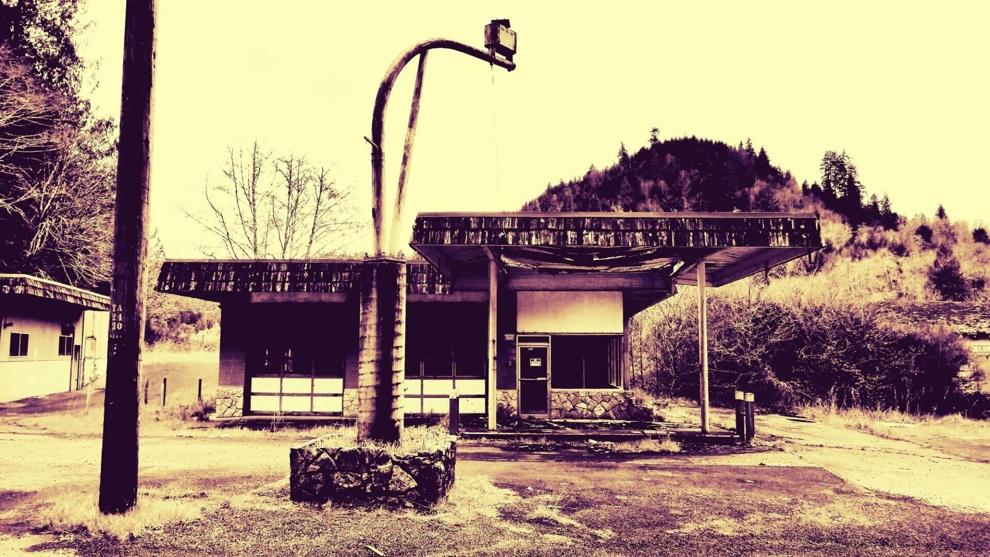 Let Justice Roll Down Like a River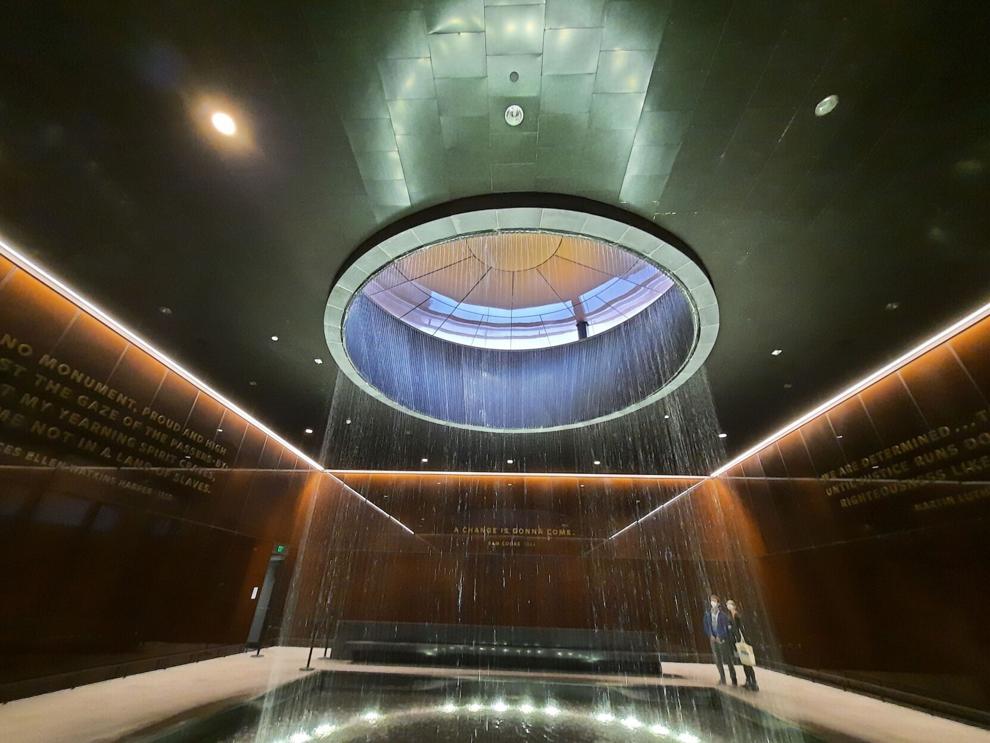 Awe in Abu Dhabi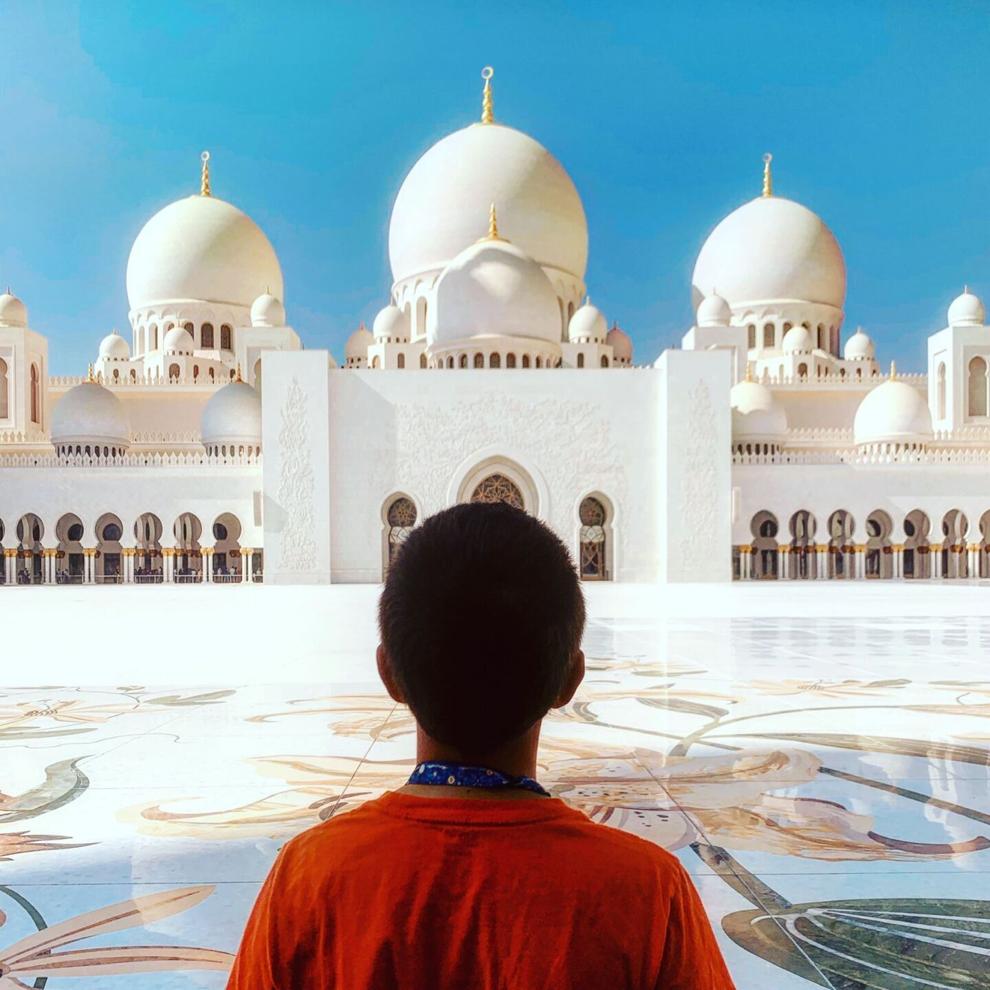 Gilded Art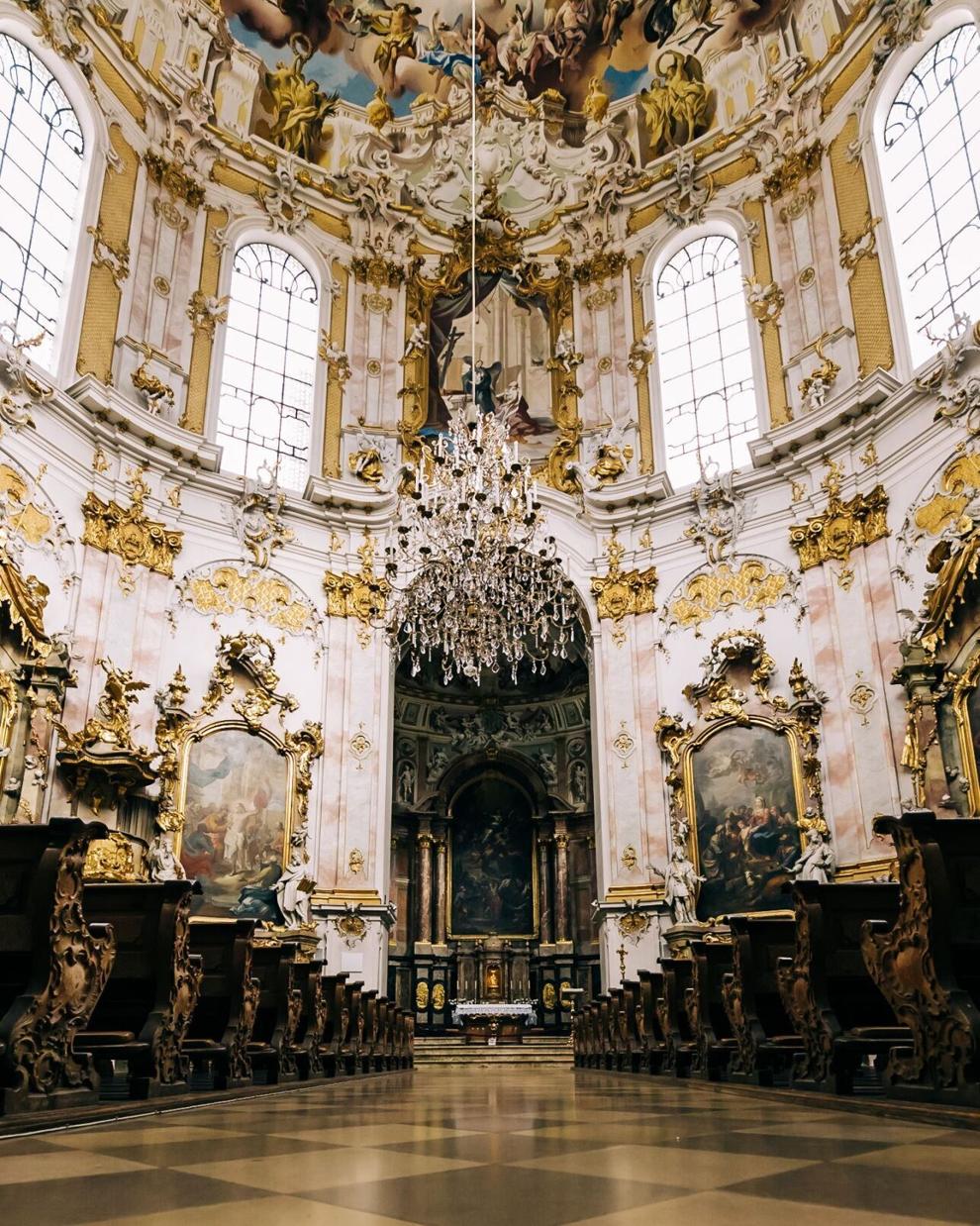 The Art Island, Naoshima, Japan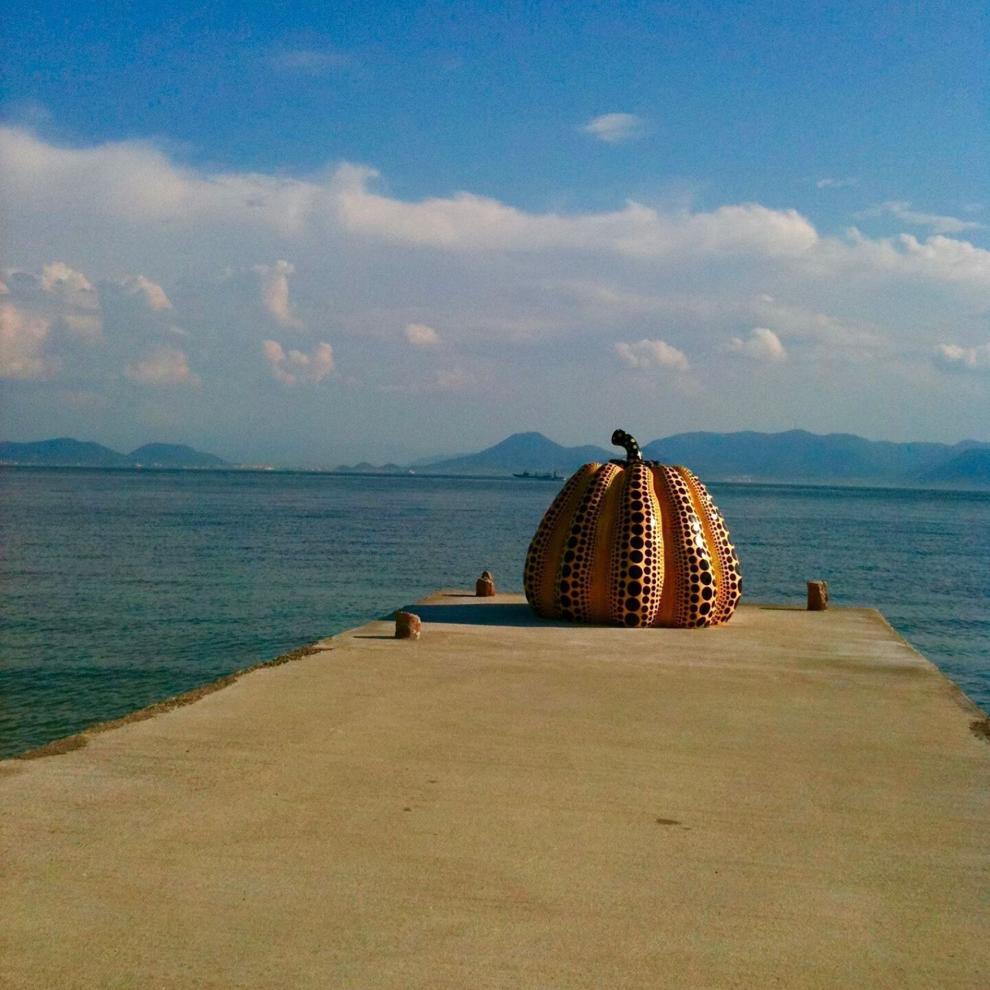 Surprise Windmill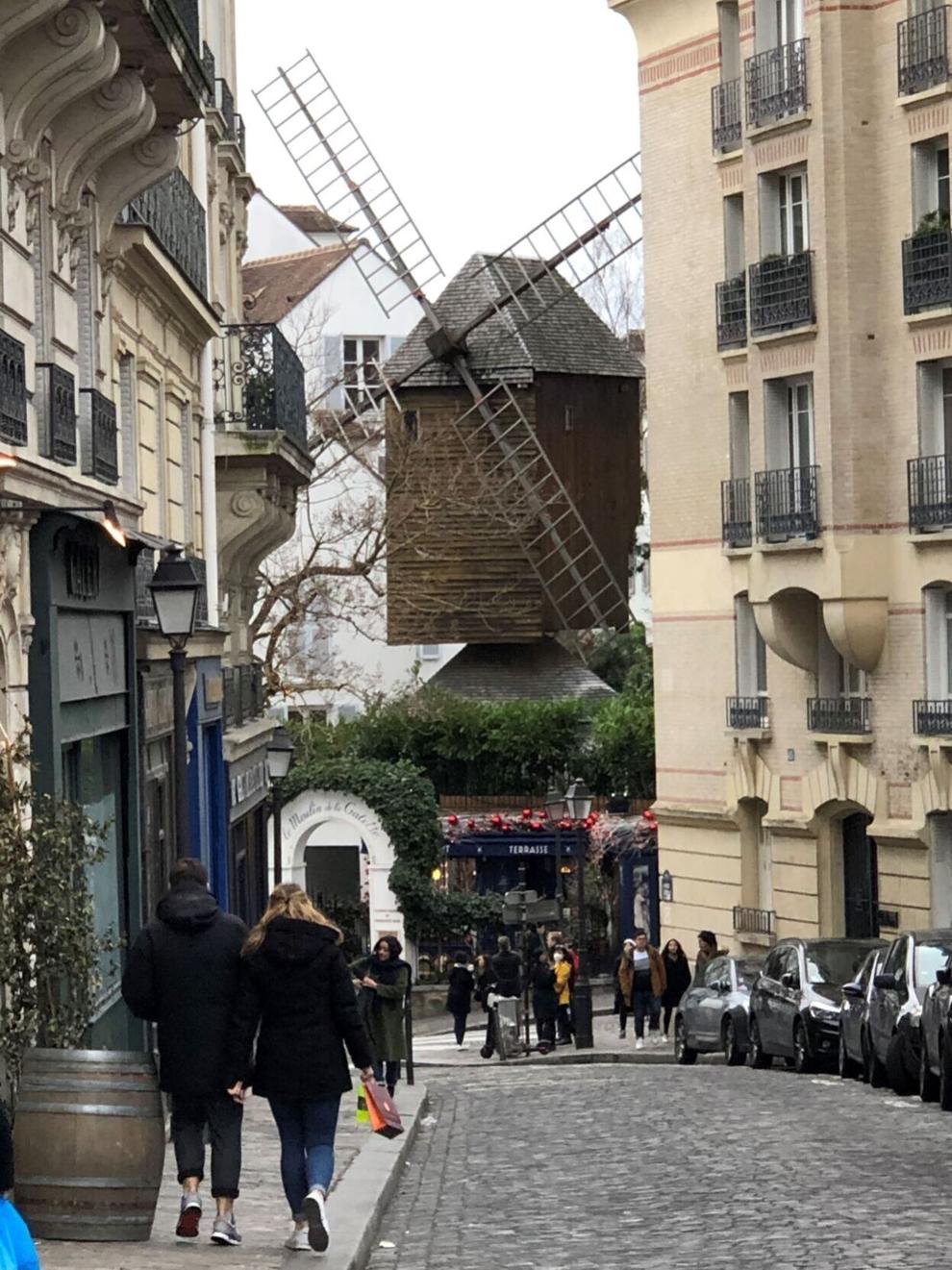 Catalina Island
Glowing Dolphins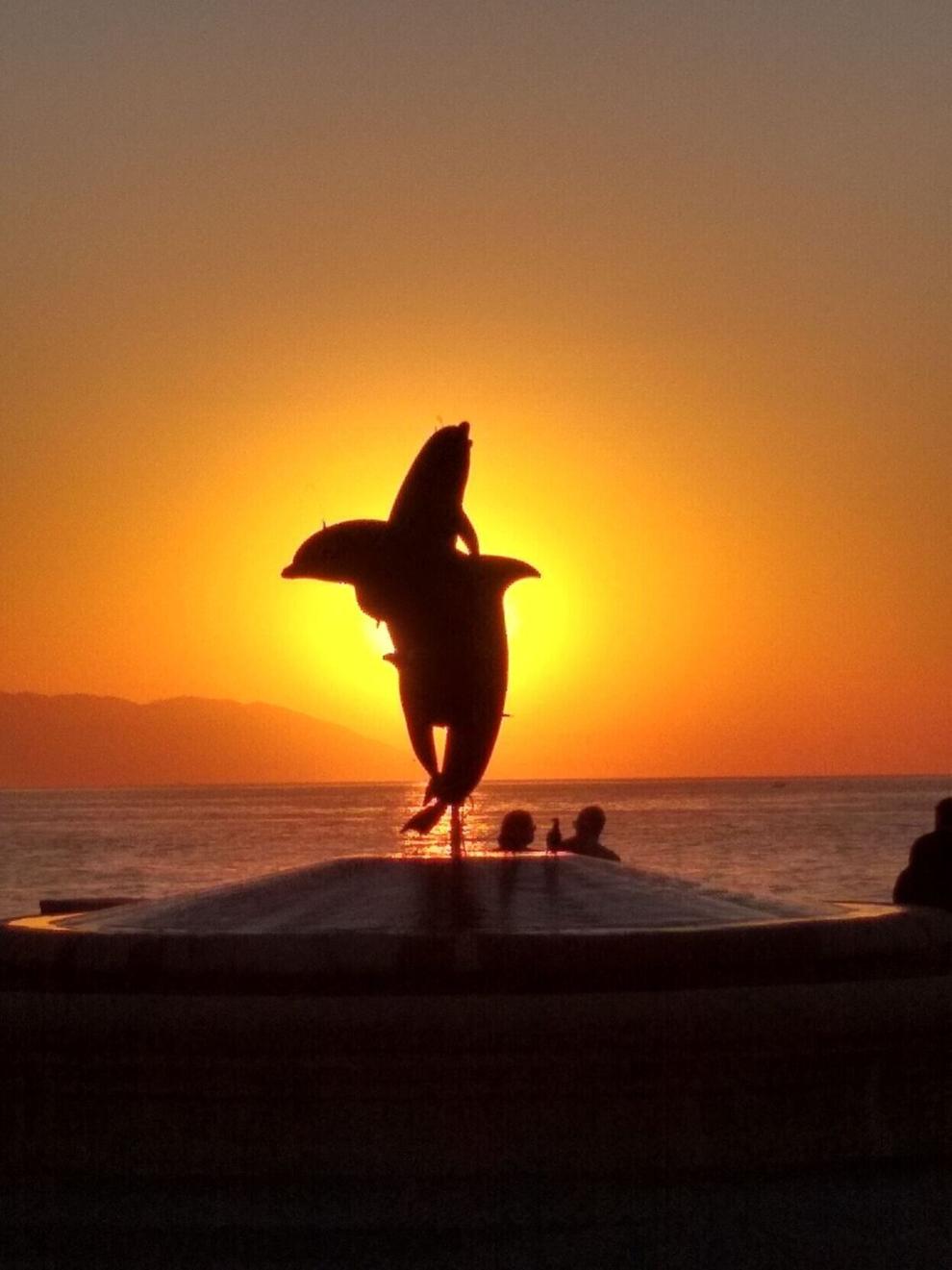 Roaring Dragon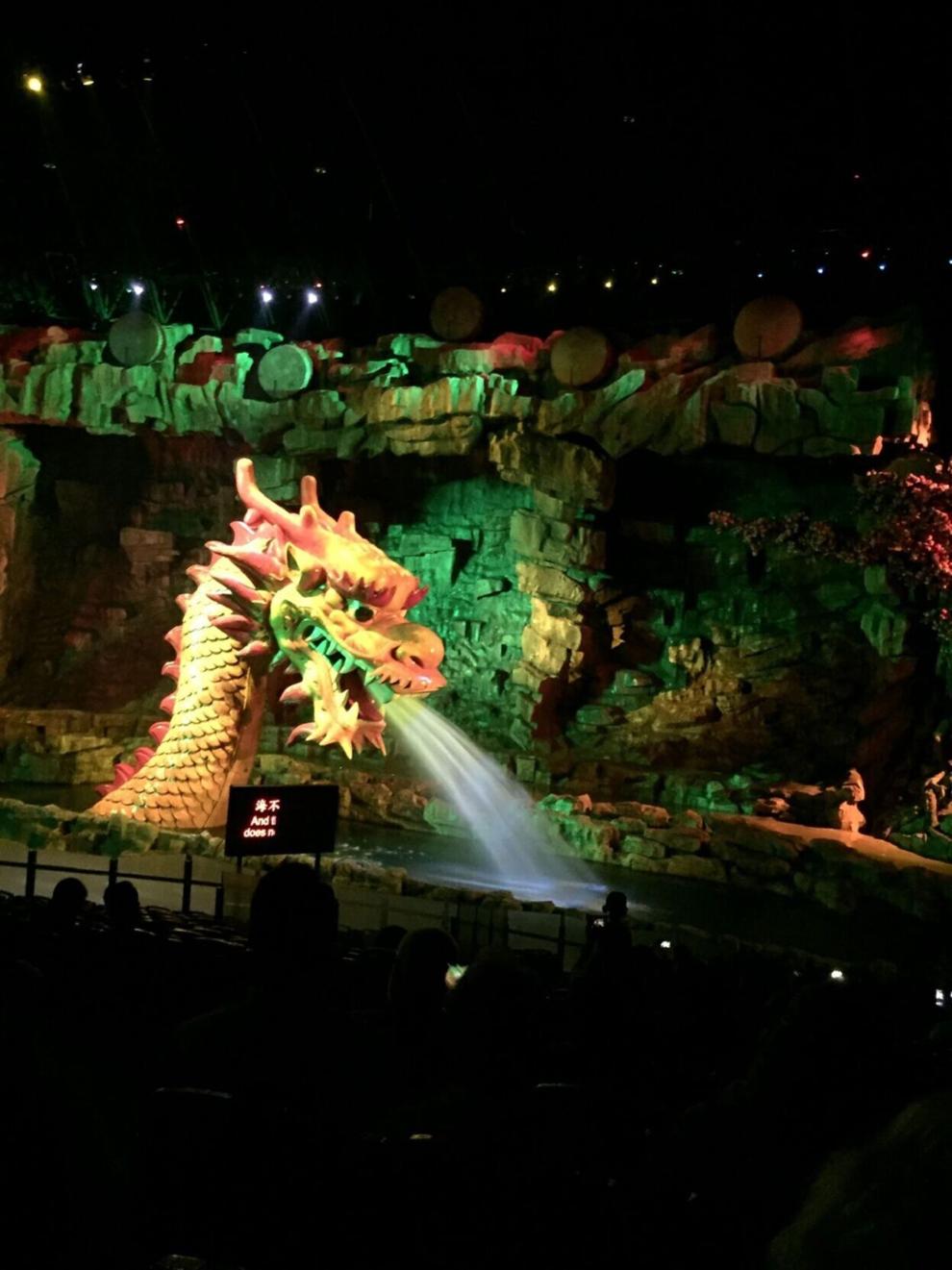 Open your heart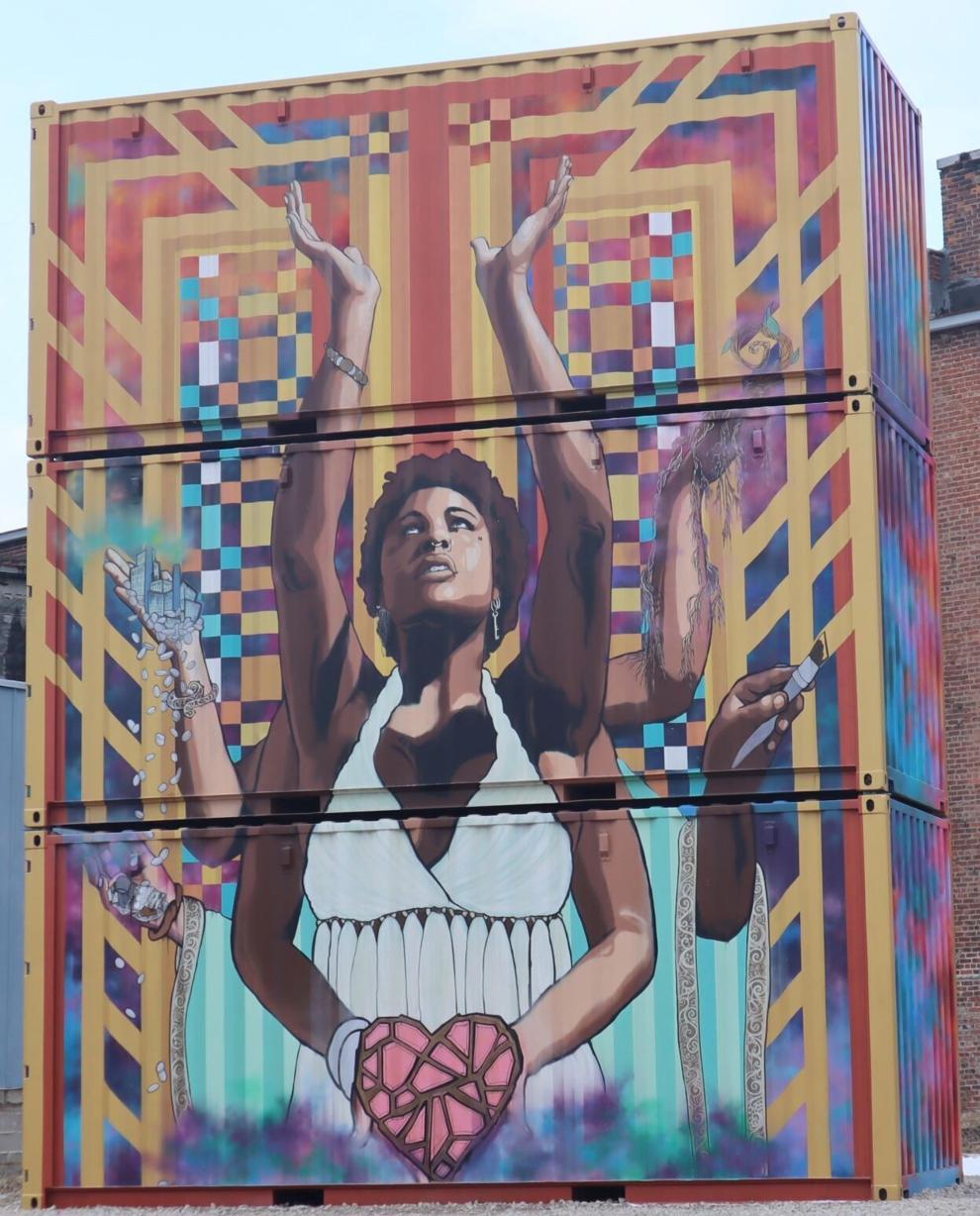 Art in Amsterdam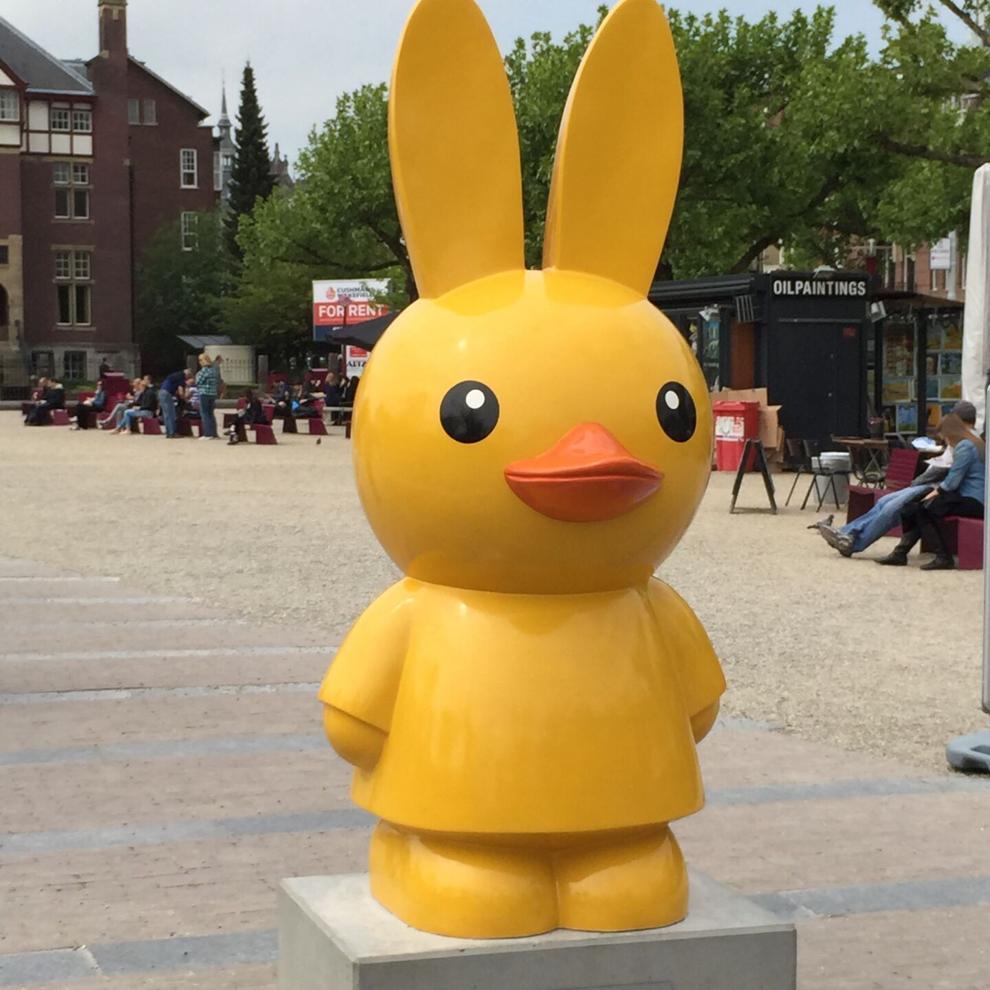 Crazy Horse !